I am taking a very short break from Monday, September 25 through Wednesday, September 27, 2017. Any items purchased during that time will be mailed out Thursday, September 28.
Thank you so much for your patience.
Blog entry
Posted June 15, 2017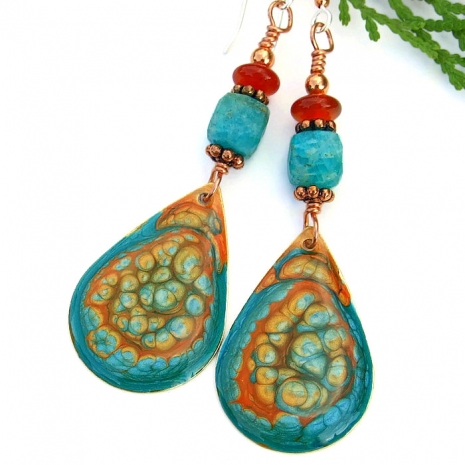 The past two weeks have been very busy . . . not so much with making new jewelry and listing new pieces . . . but with life itself. It seems I find myself coming and going at the same time. Thank heavens for yoga classes and the bits and pieces of meditation I can do. They definitely help center my life, to look at what life throws my way with empathy, caring and a sense of humor (or at least I hope!).