Blog entry
Posted November 22, 2016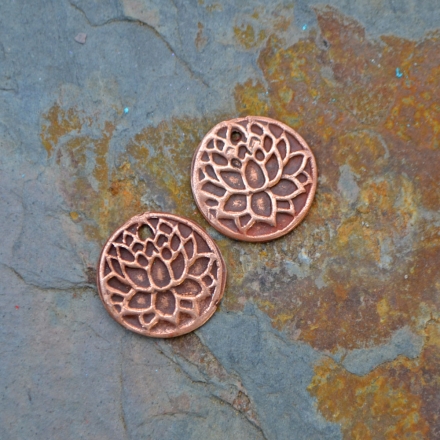 Symbols have always had a great significance in the lives of humans, from pre-historic times to modern man. Since ancient symbols are ingrained into our lives, most people don't realize these symbols are everywhere. From the logos of modern companies (Starbucks with their mermaid), to television shows (spirals in True Detective) and movies (Legendary Pictures with their Celtic knot logo) from religious books and texts (The Bible, The Koran) to decorations on buildings (sunbursts and dolphins), ancient symbols are everywhere.
» Tagged:
ancient symbols
,
bandana
,
bracelets
,
brooch
,
Celtic knot
,
copper
,
cross
,
dogs
,
dragonfly
,
earrings
,
evil eye
,
Hamsa
,
handmade artisan
,
infinity symbol
,
jewelry
,
knitting
,
leaf
,
lotus
,
necklace
,
neckwarmer
,
paisley
,
pendant
,
Shadow Dog Designs
,
ShadowDogDesigns
,
spiral
,
wood
Posted October 26, 2016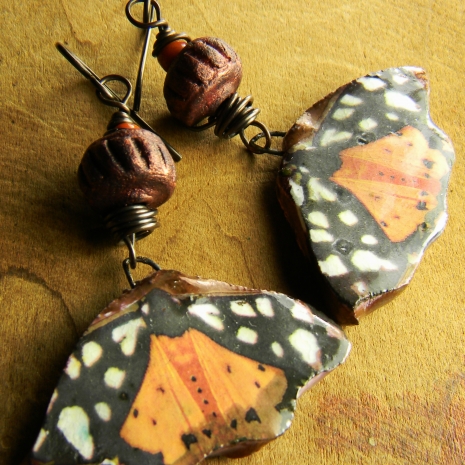 Anyone who has spent even a small bit of time around me knows that I love animals, animals in all shapes and sizes and colors and temperaments. Even the so called "icky" ones are admired since they have a role to play in the complex balance of Nature. One of my favorite all time books is "All Creatures Great and Small" by James Herriot, where the theme for this post was lifted. And, after all my work with and around animals, my favorite quote in the book is this: "If having a soul means being able to feel love and loyalty and gratitude, then animals are better off than a lot of humans." So very true!!!
Posted September 30, 2015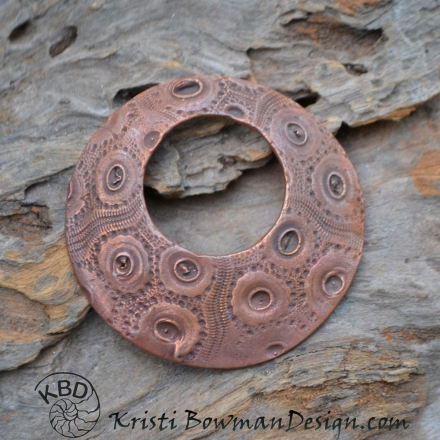 Doing so many arts festivals weekend after weekend really cuts into my time, trying to recover from the show and organizing, trying to make new items, trying to catch up and trying to finish scheduled things, like this blog. Oh . . . and also have a life - LOL! But it's all good and usually keeps me out of trouble!