Handmade Jewelry - New Necklaces and Earrings by Shadow Dog Designs
Posted May 30, 2019

Spring is pretty much behind us here in the Desert Southwest. Although it has been a very mild spring (YAY!) with below average heat with morning still cool enough that a light jacket is sometimes needed. But all of us who live here know that summer is just around the corner bringing some triple digit temperatures in June. The the summer monsoons arrive (hopefully) in July, August and September bringing cooler temperatures again (but also the dreaded humidity) and a sense of rejuvenation.
So many of my new jewelry designs deal with summer-y type things, whether the designs feature flowers, summer colors, the sun or other beauties. And don't forget your dogs or cats! I hope you enjoy the newest earrings (and one necklace) designs that can be found in my Shadow Dog Designs jewelry shop: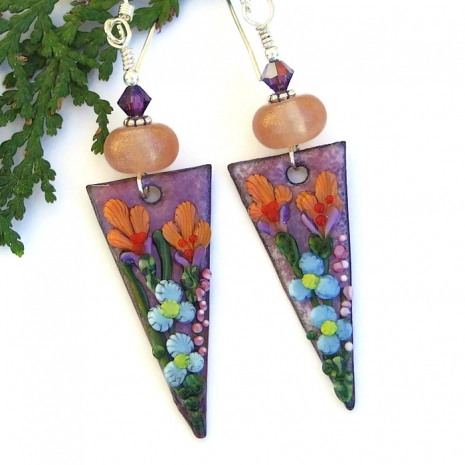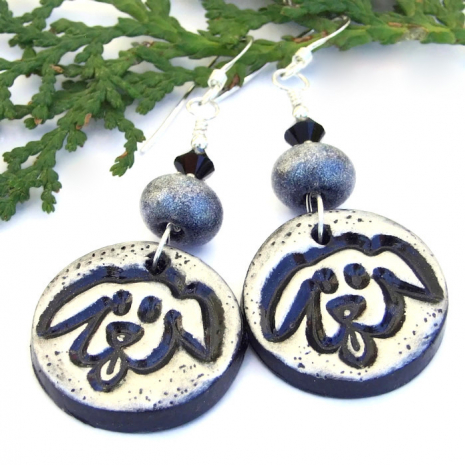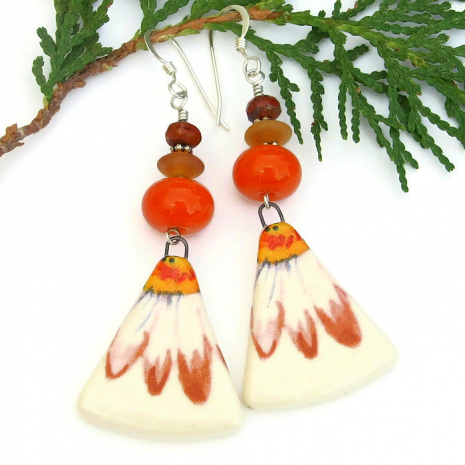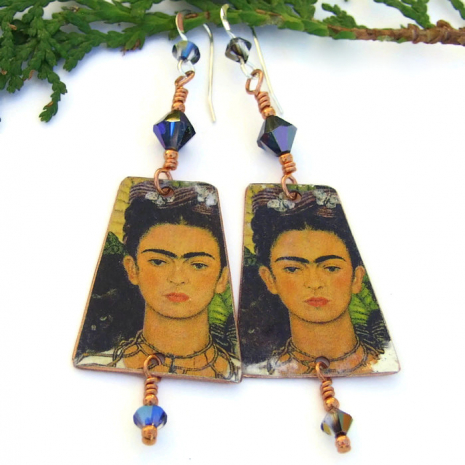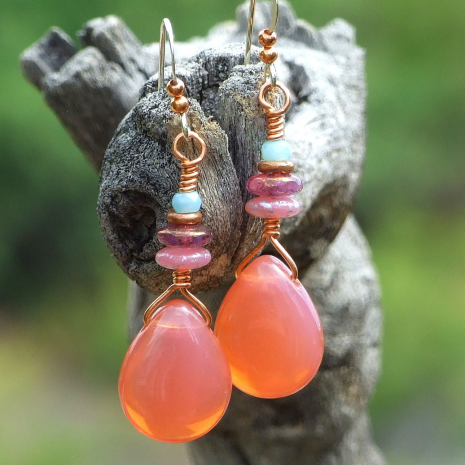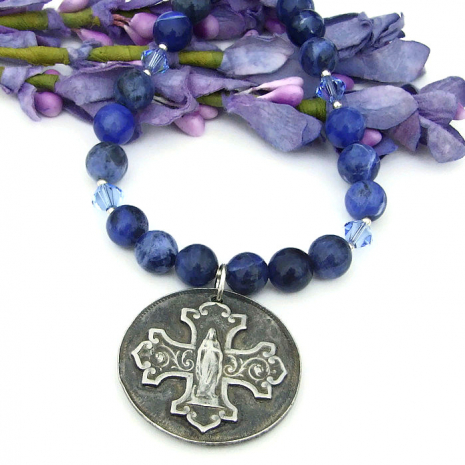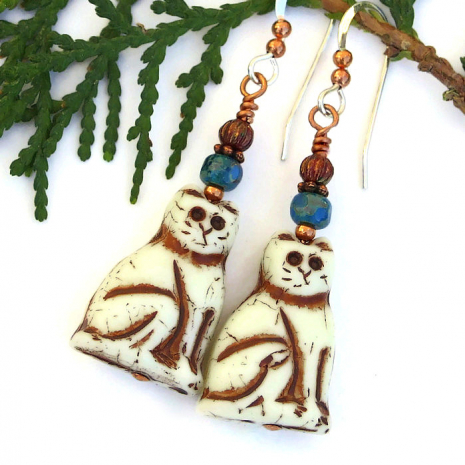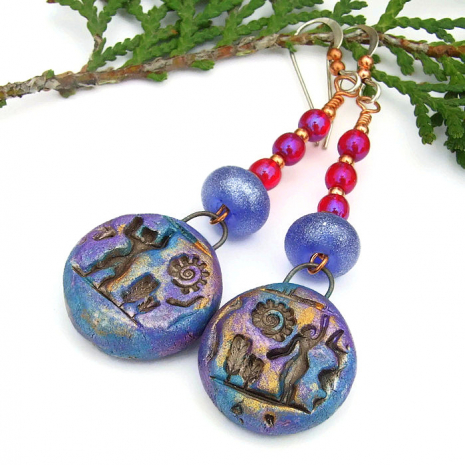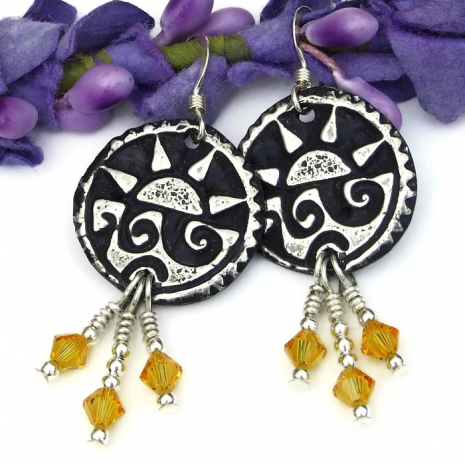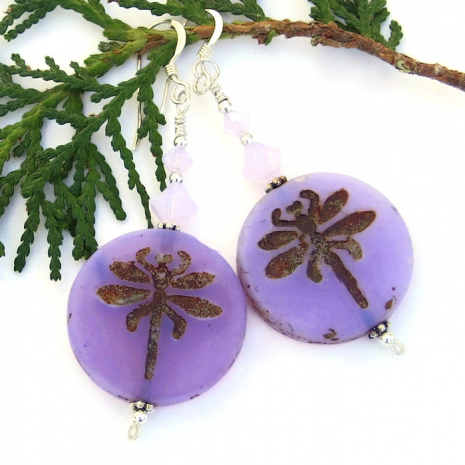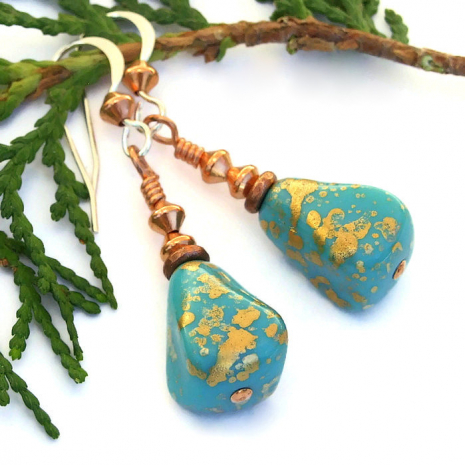 I hope you enjoyed each and every one of these unique handmade creations! If you would like to make my day, please leave a blog comment. And any promotion you can do will be greatly appreciated. Thanks!
My contact information:


» Tagged:
artisan
,
Blessed Mother
,
cat
,
cats
,
cross
,
Czech glass
,
daisies
,
daisy
,
dog. puppy
,
dogs
,
dragonfly
,
earrings
,
Egyptian
,
enamel
,
flowers
,
Frida
,
Frida earrings
,
Frida Kahlo
,
gilded
,
handmade
,
handmade earrings
,
hieroglyphs
,
jewelry
,
kitties
,
kitty
,
lampwork
,
lavender
,
necklaces
,
new jewelry
,
one of a kind
,
pendant
,
pink opal
,
polymer clay
,
puppies
,
purple
,
pyramids
,
Shadow Dog Designs
,
ShadowDogDesigns
,
sodalite
,
stoneware
,
summer
,
sun
,
sunrise
,
surf beach
,
Swarovski crystals
,
teardrops
,
turquoise
,
Virgin Mary
» Share: