paw print
Mother's Day will soon be here. Treat your Mom to one of a kind, handmade jewelry!
Use the coupon code LOVEMOM10 for 10% off your total order AND free shipping.
Posted March 15, 2017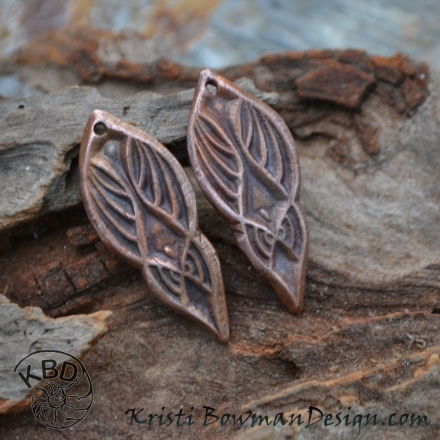 From time immemorial, the number 3 has played an important part in everyday human life. Three is considered the fundamental number, a synthesis of 1 and 2 representing the unity of heaven and earth. Number 3 points to the intellectual and spiritual order, the divine qualities in the cosmos and in people. It is often viewed as a number of good fortune. In numerology, people with a number 3 personality are optimistic, creative curious, good-natured and helpful. But they may also be naive and proud, with a tendency to exaggerate and give promises easily.