I am taking a break from Monday, May 22 through Saturday, May 26. Any items purchased during that time will be mailed out on Tuesday, May 30. As a thank you for your patience, purchases will be upgraded to Priority Mail at no extra cost to you.
unique
Posted April 28, 2017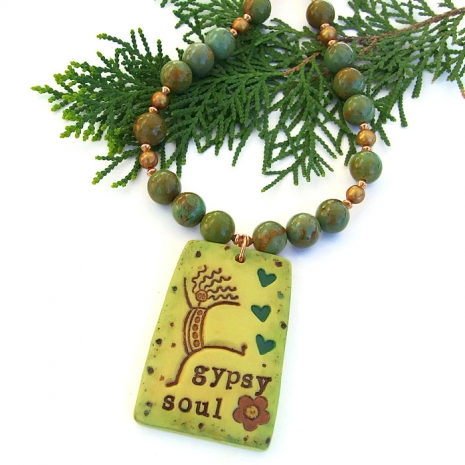 Mother's Day will soon be here, just a few short weeks from now. With all the mass produced jewelry gifts out there, wouldn't Mom REALLY love a handmade jewelry gift better? Especially if the earrings or necklace are a one of a kind piece that no one else in the universe has! Handmade items are made from the heart by the artisan who designed and created the piece. I know I have always loved an artisan piece - they mean so much more to me than something tens of thousands of other people might have.