Just in Time for
*** CHRISTMAS IN JULY ***
FREE SHIPPING!
(U.S. Only)
First - Wonderful Handmade Wednesday on Indiemade
Posted May 9, 2018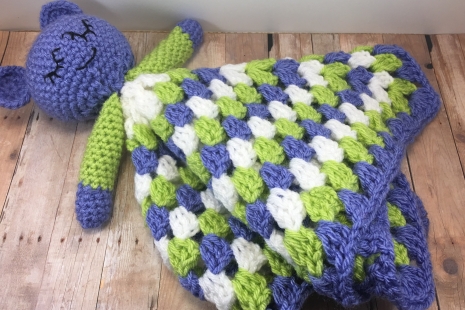 It's been a while since I featured a full Wonderful Handmade Wednesday on Indiemade post on my blog. The month of April was filled with 2 day shows on the weekends (sales were excellent for two and good for two) and I had to take a couple of unexpected short trips. So last week's post was postponed until this week. It was good to take a short break. Now we are into the second week of May! Where does the time go?
Today's blog post, First, features ten items from ten handmade artists. The items chosen are the very first one in the shops (as of when this blog was written). I hope you enjoy the varied items from these talented artists.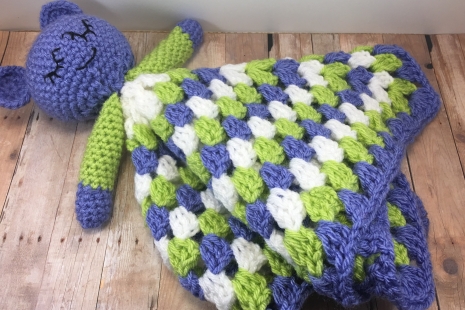 Crochet Mouse Lovey / Security Blanket in Purple, Green and White Handmade by Michele of Starrfish Studio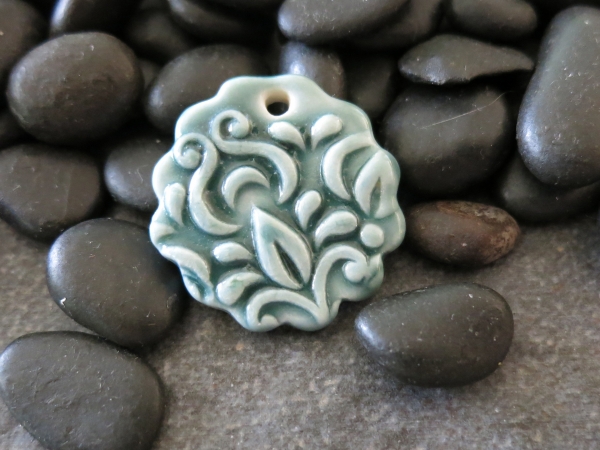 Raised Texture Blue Green Ceramic Boho Pendant Handmade by Linda of Linda Landig Jewelry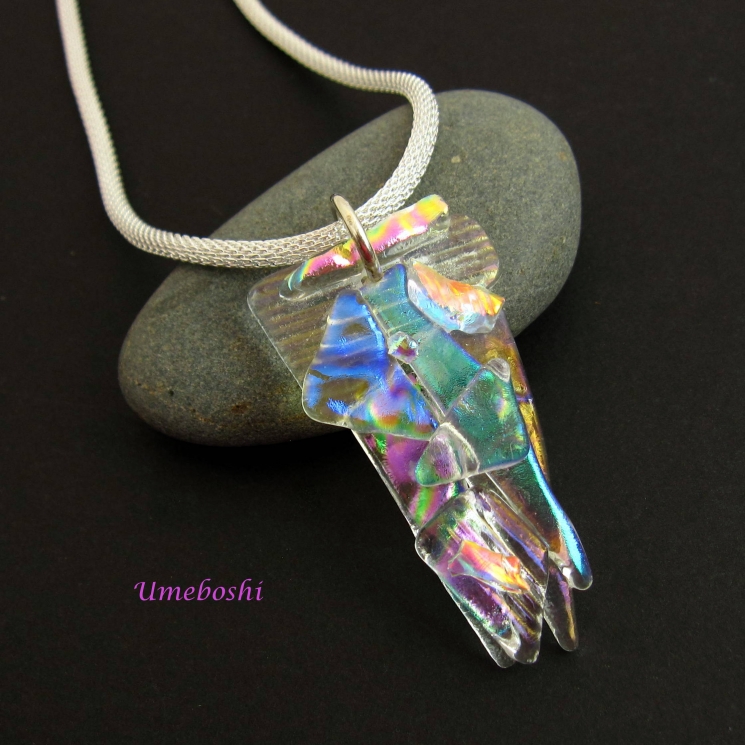 "Crystal Rainbows" Clear Dichroic Glass Free-form Pendant Necklace Handmade by Jo Of Umeboshi Jewelry Designs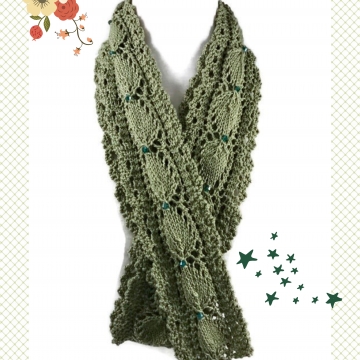 Handmade Knit Pistachio Cotton Long Thin Scarf with Emerald Swarovski Crystals Handmade by Nancy of Nancy's Knots, Lace and More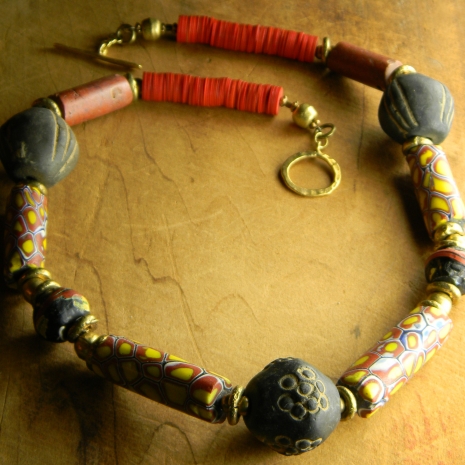 Tribal African Statement Necklace with Vintage Red, Yellow and Black Venetian Trade Beads & Mali Spindles Handmade by Gloria of Chrysalis Tribal Jewelry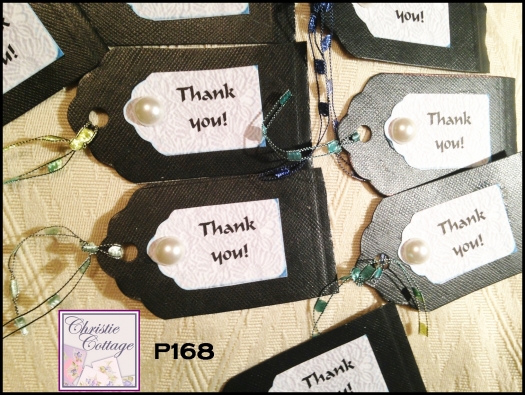 Black Vinyl and Pearl Thank You Tags / Hang Tags, Set of 10, Handmade by Jacki of Christie Cottage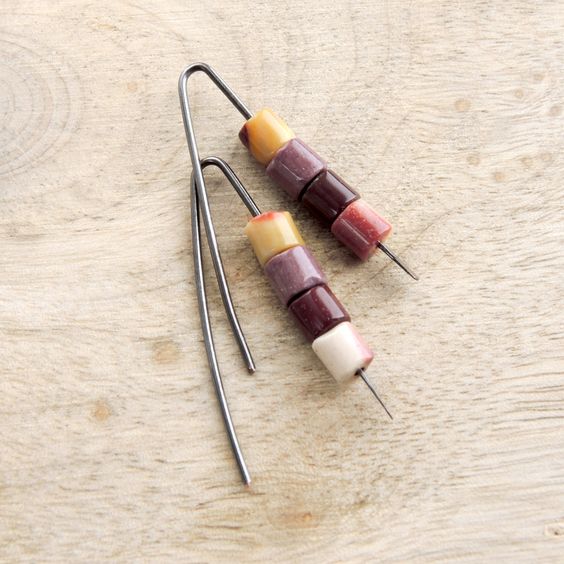 Simple Mookaite Jasper Earrings with Copper Handmade by Pamela of Pebbles at My Feet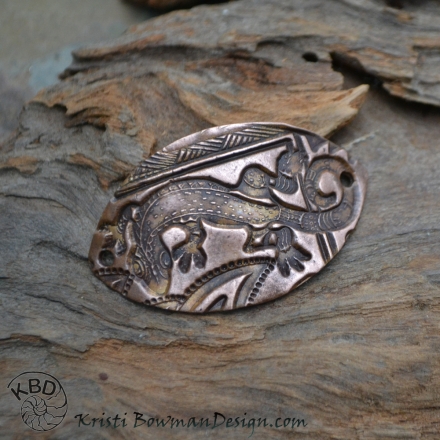 Copper Gekko Bracelet Focal Handmade by Kristi of Kristi Bowman Design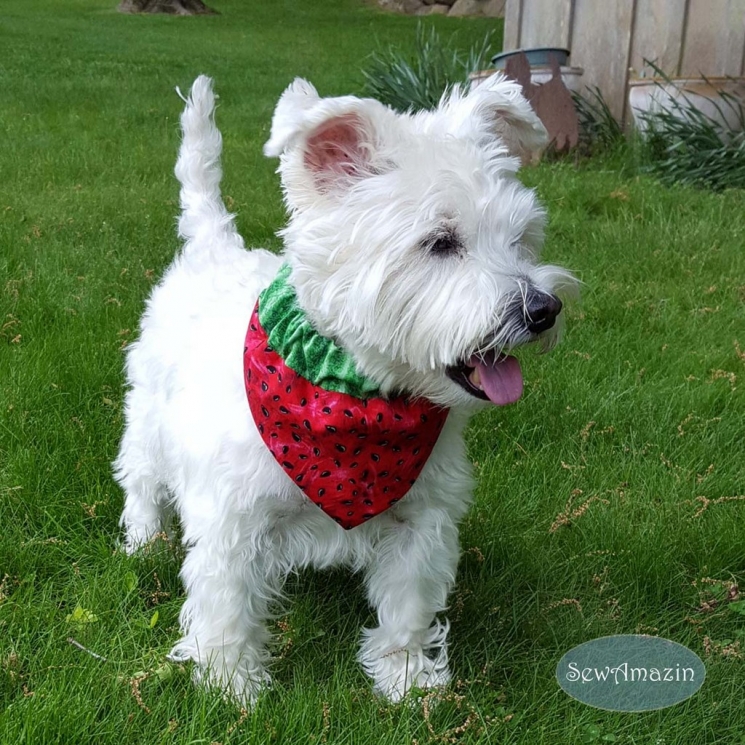 Watermelon Slice Dog Bandana Handmade by Donna of Sew Amazin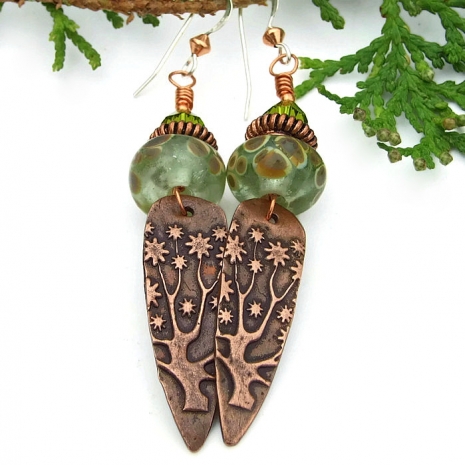 Copper Flowering Tree of Life Earrings with Green Lampwork and Swarovski Crystals Handmade by Catherine of Shadow Dog Designs
I hope you enjoyed each and every one of these unique handmade creations! If you would like to make my day and the day of the talented artists featured, please leave a blog comment. And any promotion you can do will be greatly appreciated. Thanks!
My contact information:


» Tagged:
African
,
bandana
,
bracelet
,
ceramic pendant
,
copper
,
crochet
,
dichroic
,
dog
,
earrings
,
first
,
gecko
,
gemstone
,
green
,
handmade
,
knit
,
lampwork
,
lovey blanket
,
mookaite
,
mouse
,
necklace
,
scarf
,
Shadow Dog Designs
,
ShadowDogDesigns
,
thank you tags
,
Tree of Life
,
tribal
,
watermelon
» Share: