Please Enjoy
*** FREE SHIPPING ***
(First Class Mail - U.S. Only)
Sublime - Wonderful Handmade Wednesday on Indiemade
Posted September 27, 2016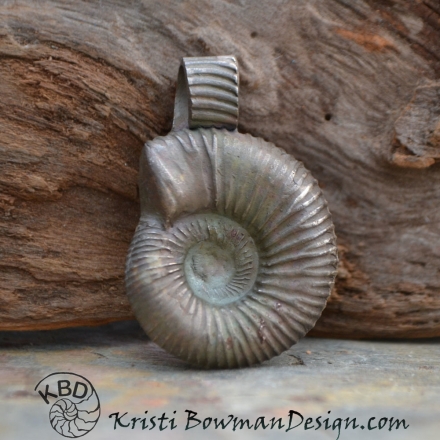 Sublime is such a beautiful word - one of my favorites. It's not an "in your face" word, but imparts a feeling of extreme exaltation in a gentle way. In fact, it's definition is: "of such excellence, grandeur, or beauty as to inspire great admiration or awe," as in "Mozart's sublime piano concertos" or "Switzerland's mountains are sublime" or "Indiemade artists' sublime handmade creations." More synonyms include: exalted, elevated, noble, lofty, awe-inspiring, majestic, magnificent, glorious, superb, wonderful, marvelous, splendid.
So, by now, you probably realize where I am going with sublime. I browsed through the shops of Indiemade artist friends and selected a sublime group of awe-inspiring handmade beauties to share with you today. I hope you enjoy my glorious choices!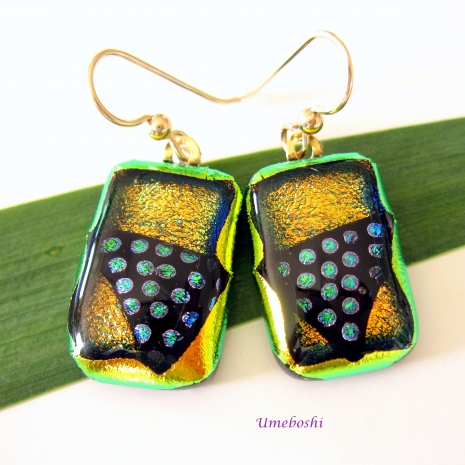 "All that Jazz" Dotted Dichroic Fused Glass Dangle Earrings Handmade by Jo of Umeboshi Jewelry Designs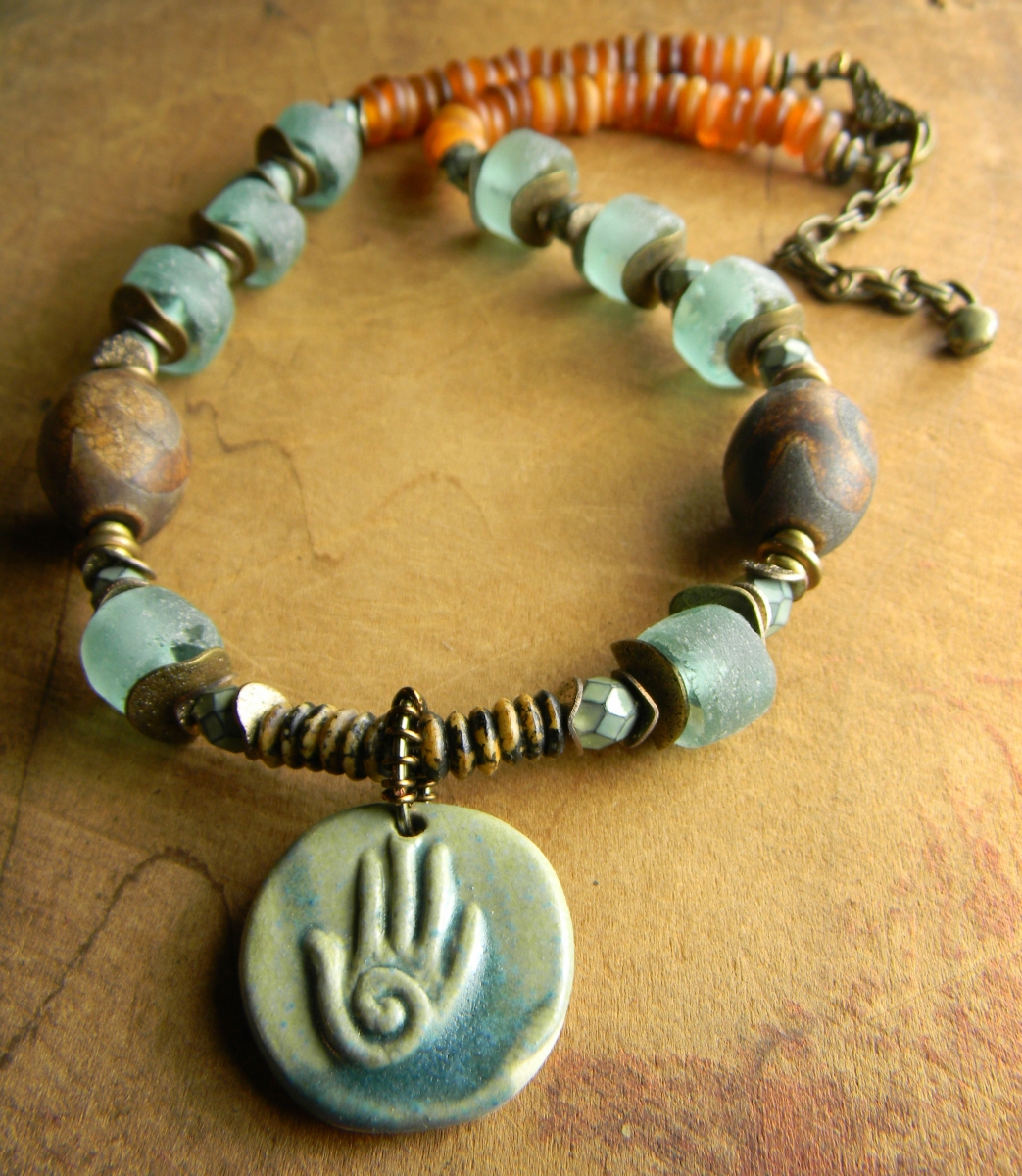 Blue Hamsa Ceramic Pendant Tribal Necklace with Horn, Recycled Glass and Agate Handmade by Gloria of Chrysalis Tribal Jewelry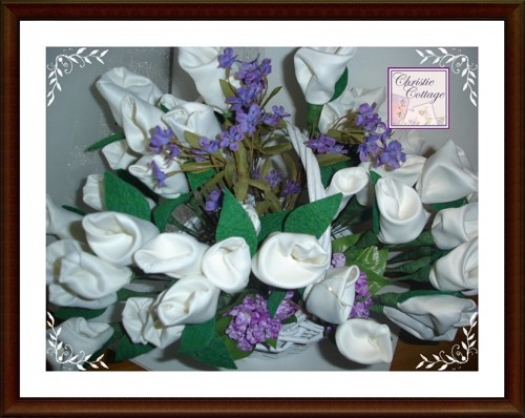 Ivory Colored Rice or Bird Seed Wedding Roses, Set of 50, Handmade by Jacki of Christie Cottage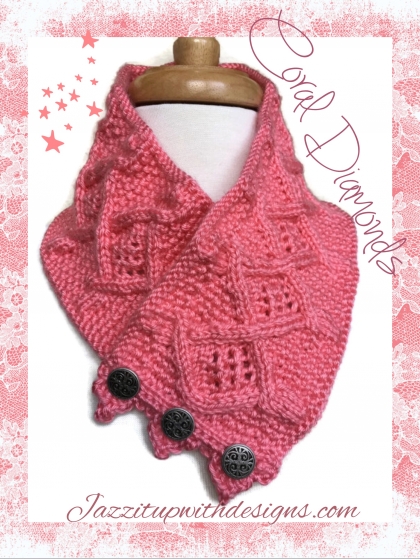 Ladies Hand Knit Diamond Cable Coral Neckwarmer with Celtic Buttons Handmade by Nancy of Nacy's Knots, Lace and More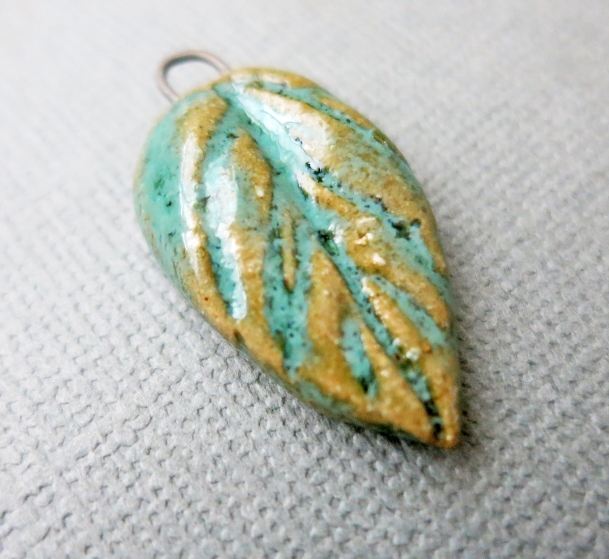 Boho Ceramic Leaf Pendant with Iridescent Green Glaze Handmade by Linda of Linda Landig Jewelry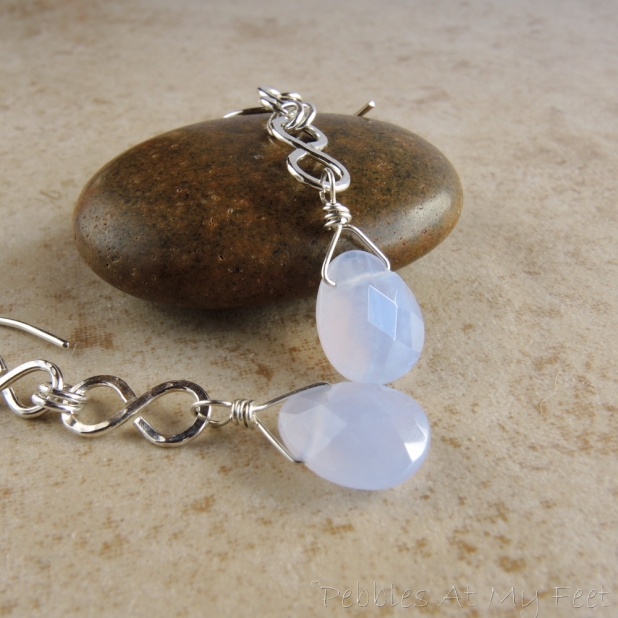 Natural Blue Chalcedony Teardrop Earrings with Sterling Silver Infinity Links Handmade by Pamela of Pebbles at My Feet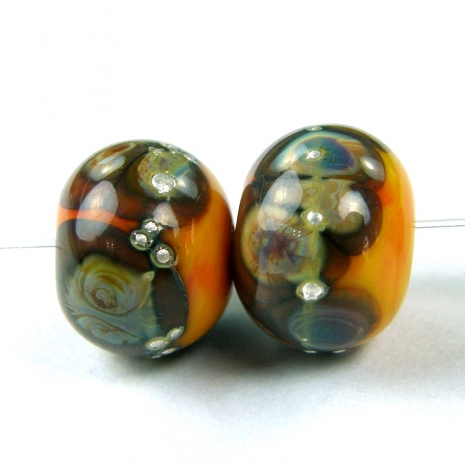 Opaque Apricot Lampwork Glass Beads With Raku Frit Handmade by Charlotte of Covergirlbeads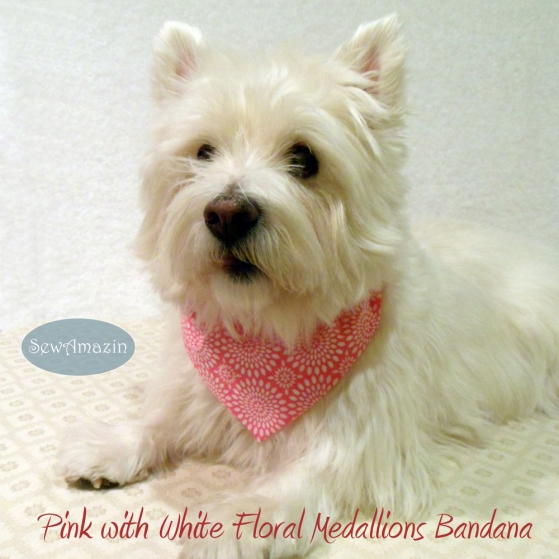 Pink with White Flower Medallions Dog Bandana Handmade by Donna of SewAmazin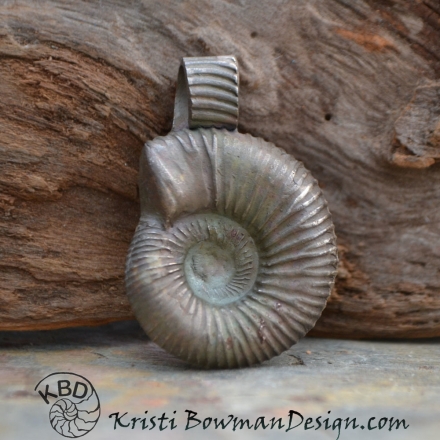 White Copper Ammonite Focal Pendant with Ridged Bail, 1 piece, Handmade by Kristi of KristiBowmanDesign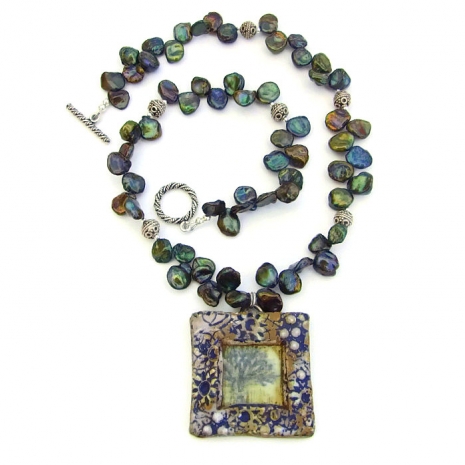 Tree of Life Pendant Necklace with Green Pearls and Sterling Silver Handmade by Catherine of Shadow Dog Designs
I hope you enjoyed these sublime selections! If you would like to make my day and the day of the Indiemade artists featured, please leave a comment. And any promotion you can do will be greatly appreciated. Thanks!
My contact information:
Indiemade shop: ShadowDogDesigns
Indiemade blog: ShadowDogDesigns' Blog
Artfire studio: ShadowDogDesigns
ArtFire Blog: ShadowDogDesigns' Blog
Google+: Catherine W
Facebook: ShadowDogDesigns - Jewelry
Twitter: ShadowDogDesign
Pinterest: Shadow Dog Designs
Wanelo: ShadowDog
Amazine: ShadowDogDesigns
Rebelmouse: ShadowDogDesigns
Flickr: Shadow Dog Designs' Photostream
Beautifully Unique Handmade Jewelry
» Tagged:
ammonite
,
artisan
,
bandana
,
ceramic
,
dichroic
,
dog
,
earrings
,
gemstone
,
Hamsa
,
handmade
,
Indiemade
,
jewelry
,
knitted
,
lampwork
,
leaf
,
necklaces
,
neckwarmer
,
pearls
,
pendants
,
Shadow Dog Designs
,
ShadowDogDesigns
,
sublime
,
Tree of Life
,
wedding
» Share: