Spring Colors! - Wonderful Handmade Wednesday on Indiemade
Posted April 4, 2018

Behold, my friends, the spring is come; the earth has gladly received the embraces of the sun, and we shall soon see the results of their love! Sitting Bull
With spring definitely here in the Borderlands, I have been thinking about colors quite a bit as the brown of the desert bursts into so many glorious shades of green. The white and pink fruit trees have pretty much quit blooming, so the various shrubs, hardy trees, ocotillo, cactus and poppies will add their beautiful spring colors: yellow, pinks, oranges, reds, purples and others all against the huge dark blue sky. My soul revives!
This week's Wonderful Handmade Wednesday on Indiemade highlights the softer colors of spring, more on the pastel side. Ten beauties from ten handmade artists are featured here. If something catches your eye, especially with Mother's Day just a bit over a month away, click on the photo or the link below the picture to be taken to the item. And while you're there, browse the artist's shop for more handmade gift ideas.
Blue Krobo Bead Earrings with Tribal Rustic Copper Handmade by Gloria of Chrysalis Tribal Jewelry
Embossed Pink Floral Weeping Plum Design Ceramic Pendant Handmade by Linda of Linda Landig Jewelry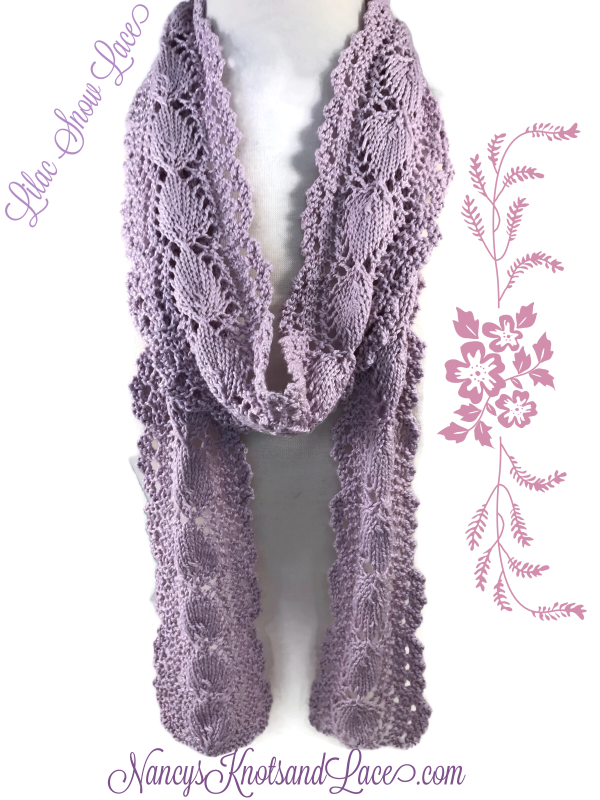 Hand Knitted Lilac Snow Lace Cotton Scarf, Thin and Long, Handmade by Nancy of Nancy's Knots, Lace and More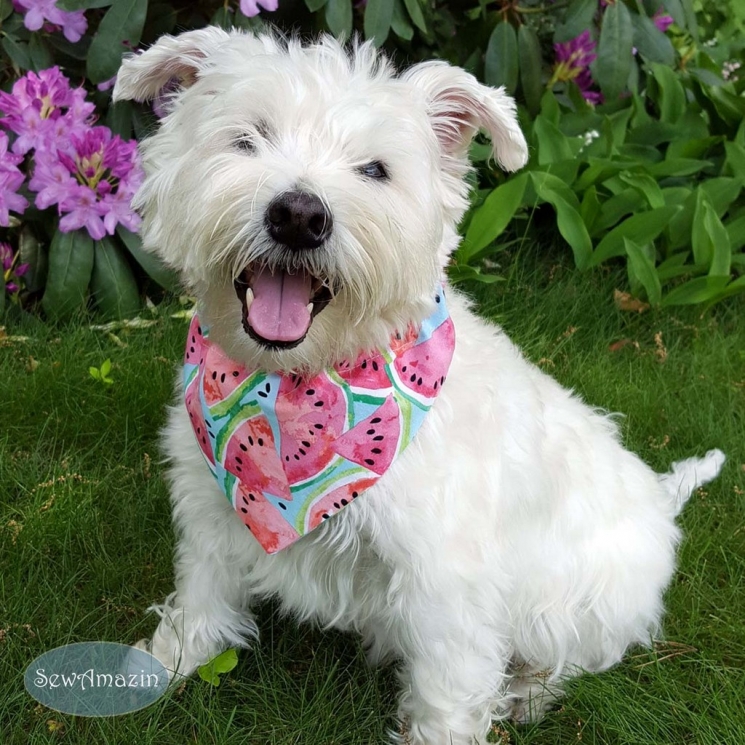 Pastel Watermelons Summer Dog Bandana Handmade by Donna of SewAmazin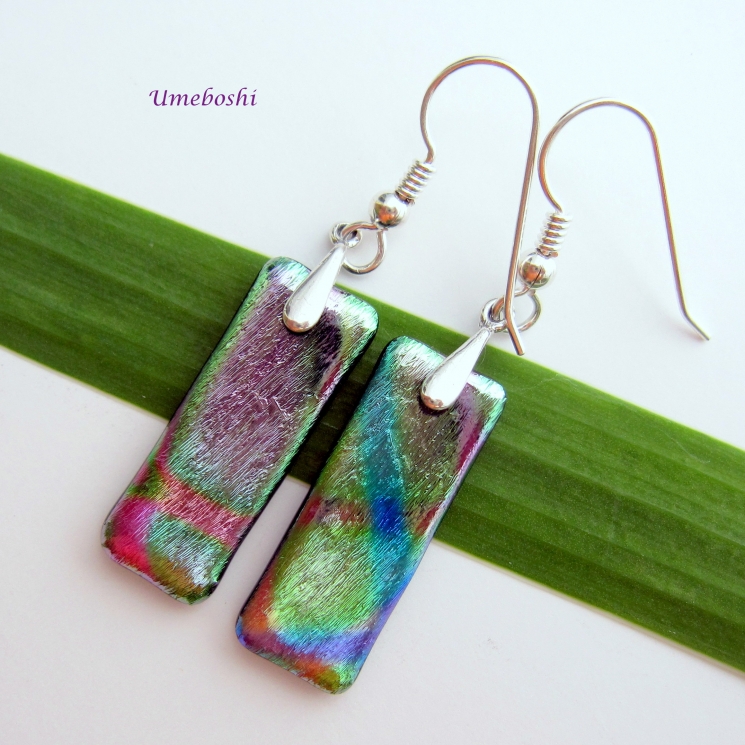 Metallic Silk Multicolored Dichroic Glass Dangle Earrings with Sterling Silver Handmade by Jo of Umeboshi Jewelry Designs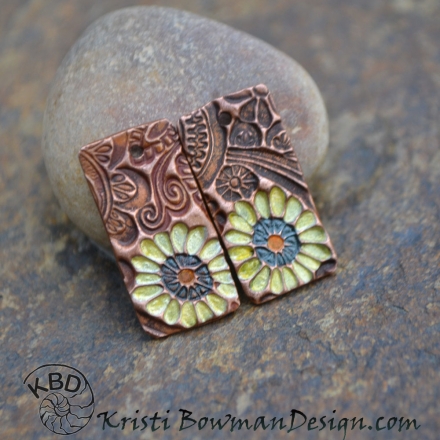 Black Eyed Susan Handpainted Colorful Copper Rectangles, 1 Pair, Handmade by Kristi of Kristi Bowman Design
Hand Painted Craft Show Bags / Jewelry Bags, Set of 19, Handmade by Jacki of Christie Cottage
Natural Blue Chalcedony Earrings with Antique Patina Sterling Silver Handmade by Pamela of Pebbles at My Feet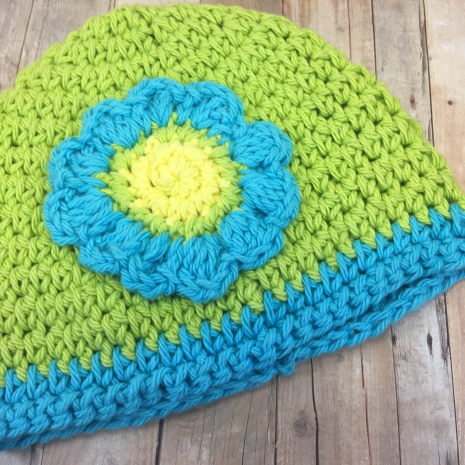 Hand Crocheted Green and Turquoise Flowery Cotton Hat for a Child Handmade by Michele of Starrfish Studio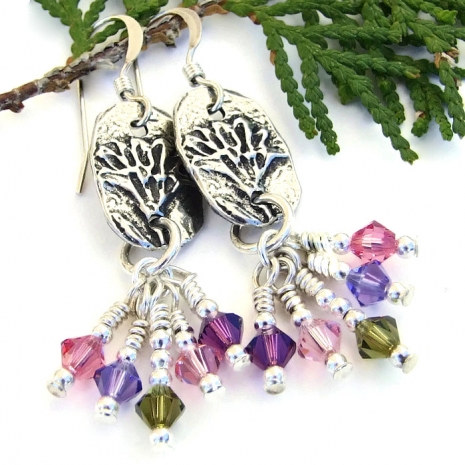 Pewter Flower Earrings with Purple, Pink and Green Swarovski Crystal Dangles Handmade by Catherine of Shadow Dog Designs
I hope you enjoyed each and every one of these unique handmade creations in Spring Colors! If you would like to make my day and the day of the talented artists featured, please leave a comment. And any promotion you can do will be greatly appreciated. Thanks!
My contact information:


» Tagged:
black eyed susans
,
blue
,
ceramic
,
chalcedony
,
child
,
copper
,
crochet
,
dichroic
,
dog bandana
,
dogs
,
earrings
,
flowers
,
green
,
hand painted
,
handmade
,
hat
,
jewelry bags
,
knitting
,
Krobo beads
,
lace
,
lilac
,
pendant
,
pewter
,
pink
,
purple
,
scarf
,
Shadow Dog Designs
,
ShadowDogDesigns
,
spring
,
Spring Colors
,
Swarovski crystals
,
turquoise
,
watermelons
» Share: