+++ FREE SHIPPING +++
(U.S. Only)
Be Yourself - Words of Encouragement
Posted February 26, 2016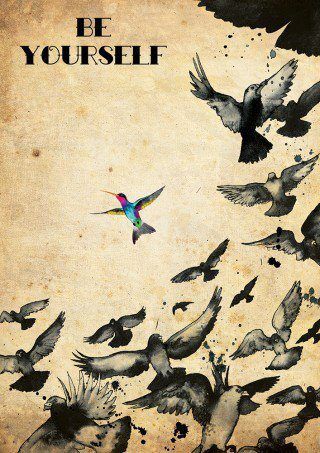 I love browsing Pinterest . . . and really have to put a time limit on my browsing there. A few minutes could turn into an all day affair! Those of you who love Pinterest know exactly what I am saying, don't you?
Even as a small child, I have always been fascinated with words, quotes and sayings. My board, "Words of Wisdom and Profunity" is one of my favorites. I wanted to share just a few of my recent favorite pins to that board, all giving hope and encouragement. Hope you enjoy!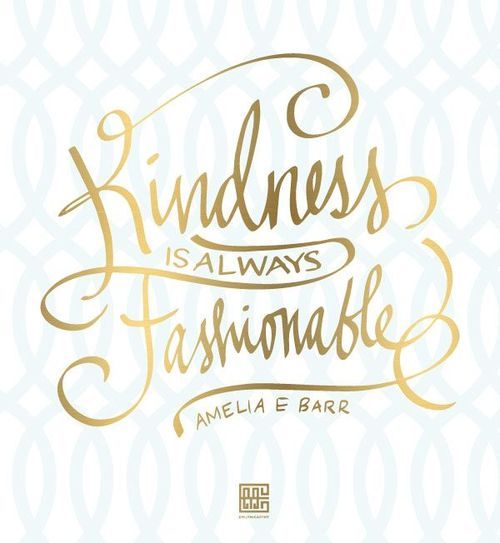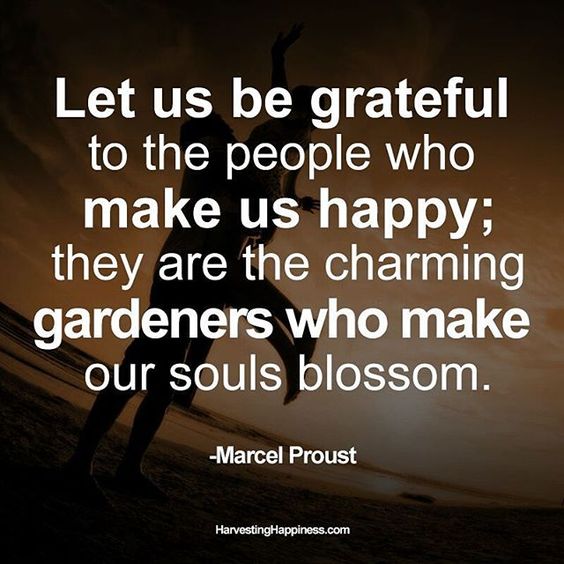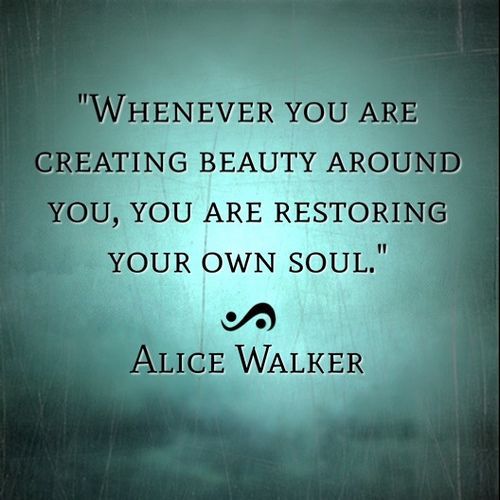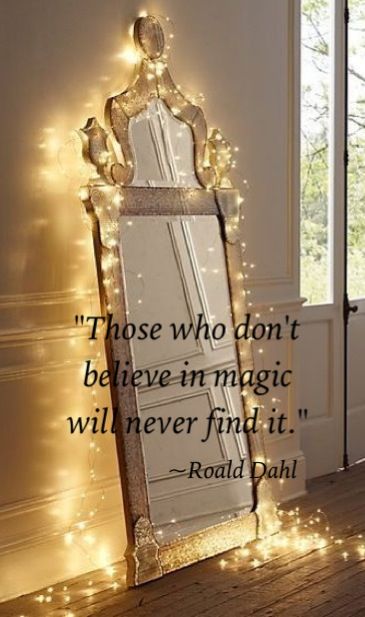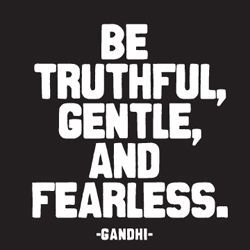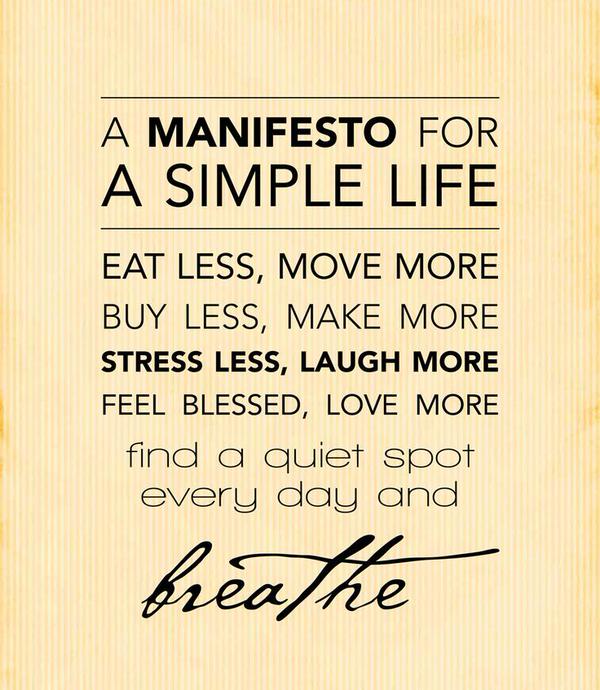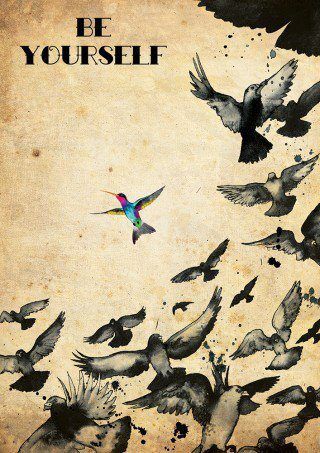 LOTS of truth shared here! I hope you enjoyed a look into what I have been drawn to and thinking lately. Thank you for any comments and promotion - it will be greatly appreciated!
My contact information:
Indiemade shop: ShadowDogDesigns
Indiemade blog: ShadowDogDesigns' Blog
Artfire studio: ShadowDogDesigns
ArtFire Blog: ShadowDogDesigns' Blog
Google+: Catherine W
Facebook: ShadowDogDesigns - Jewelry
Twitter: ShadowDogDesign
Pinterest: Shadow Dog Designs
Wanelo: ShadowDog
Amazine: ShadowDogDesigns
Rebelmouse: ShadowDogDesigns
Flickr: Shadow Dog Designs' Photostream
Beautifully Unique Handmade Jewelry
» Share: