It's Still Not too Late!
Use Coupon Code HOLIDAYS10 for 10% Off at Checkout
and FREE PRIORITY MAIL SHIPPING!
(Free Shipping U.S. Only)
The Eastern Sun, A Love Song - Wonderful Handmade Wednesday
Posted February 10, 2016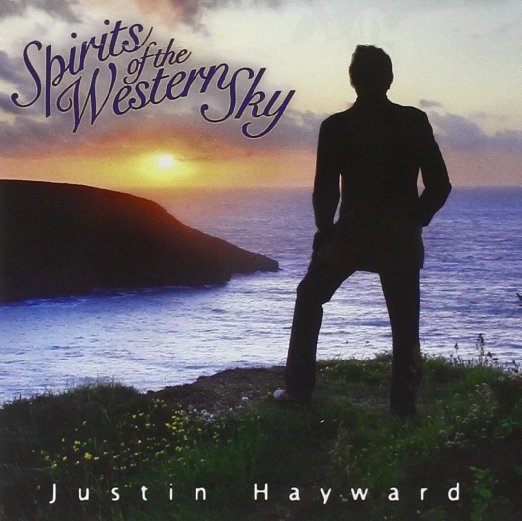 I feel I have been walking on a cloud ever since my husband and I snagged tickets to see Justin Hayward in Austin, Texas, in June. For those who aren't familiar with his name, you will certainly recognize his voice from Moody Blues songs such as "Nights in White Satin", "Your Wildest Dreams", "Tuesday Afternoon" and "Question". I have been a Moody Blues fan since around 1970 and have had the privilege to see them many, many times from when the original five toured to the scaled down version of just three Moodies when they passed through here two years ago. But this will be the first time seeing Justin solo. Shhhh . . . this is just between you and me and please don't tell my husband (although I'm pretty sure he knows) I have been madly in love with Justin since I first saw the Moody Blues in concert those many years ago.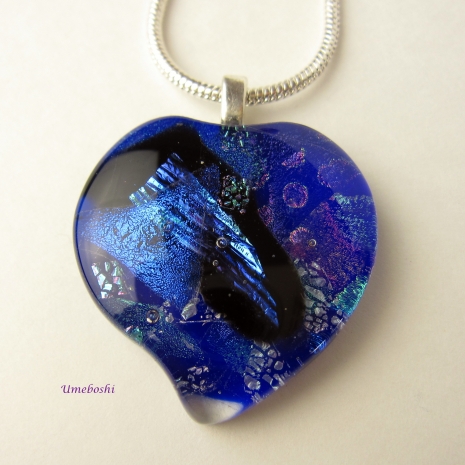 Love is Blue OOAK Dichroic Fused Glass Heart Pendant Handmade by Jo of Umeboshi
Justin Hayward is known for his rich, haunting voice, his virtuoso guitar playing and his often heart wrenching and mystical songwriting. Since Valentine's Day is this weekend, I decided to share one of my favorite love songs of his, called "The Eastern Sun" from his "Spirits of the Western Sky" album. I certainly hope he sings this when we see him in June. And I definitely want to thank Justin and rest of the Moody Blues for all the music they created that has meant so much to me through most of my life.
Here is a link to a video when he sang the song at the Buckhead Theatre in Atlanta, Georgia, in 2013: THE EASTERN SUN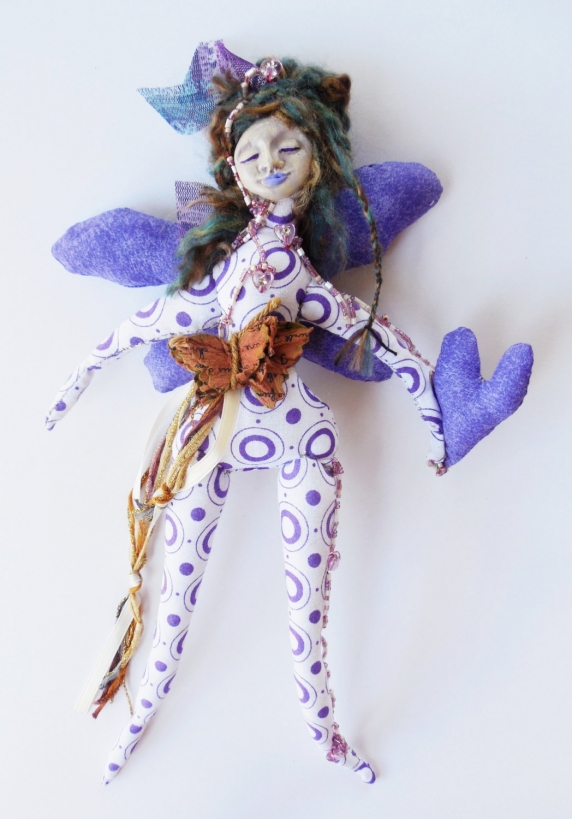 Lupus Awareness Cloth and Clay Art Doll with Butterfly Wings and Lavender Heart Handmade by Jeanne of Jeanne Fry Art
Here are the beautiful lyrics to "The Eastern Sun":
Let me be on a mission to your heart
On a journey to your soul
Let me be by your side
Let me be dedicated to your needs
Silent when you breathe . . . Let me be
Let me be in the skylark and the stream
In the meadow rich and green
Let me lay by your side
Let me be in the whisper in the trees
Gentle like the breeze . . Let me be
And if we find life's mercy
We'll shelter and run from the rain
And maybe somehow, somewhere
Heaven will find us again
In the east as we journey on our way
At the dawning of the day
Let me walk by your side
Travel on through the gardens and the groves
In the cardamom and cloves . . . Let me be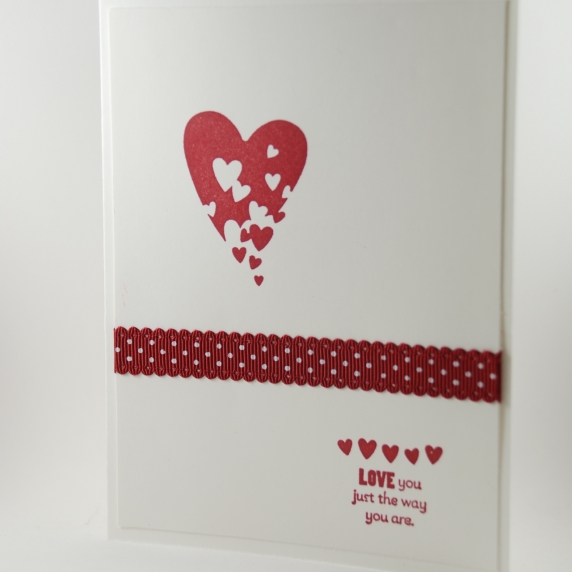 Love You Just The Way You Are Valentine's Day Card Handmade by Lisa of Cards by Li Be!
Golden brown, heavy fragrance all around
An intoxicating sound
Let me drown in your love
Take me back where no frozen heart remains
No sorrow and no shame . . . Let me be
And if we find life's mercy
We'll shelter and run from the rain
And maybe somehow, somewhere
Heaven will find us again
Let me be on a mission to your heart
On a journey to your soul
Let me be by your side
Let me be dedicated to your needs
Silent when you breathe . . . Let me be
Here are more handmade Valentine's Day gift ideas that I hope you enjoy browsing through while listening to Justin's beautiful song: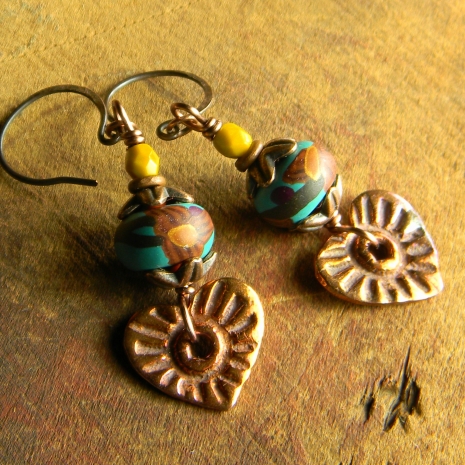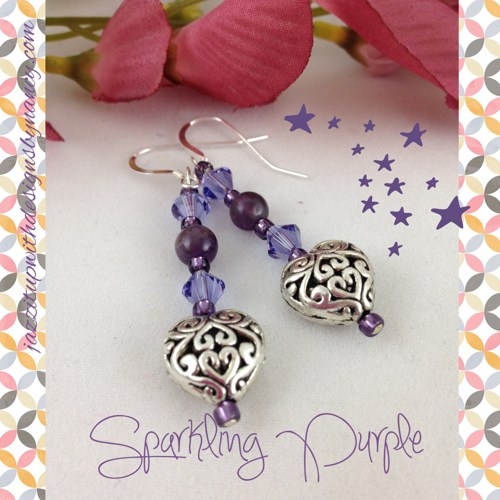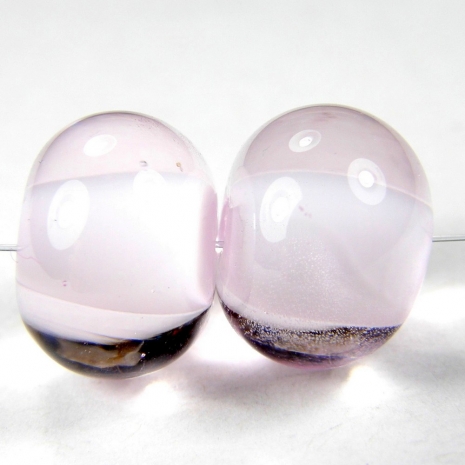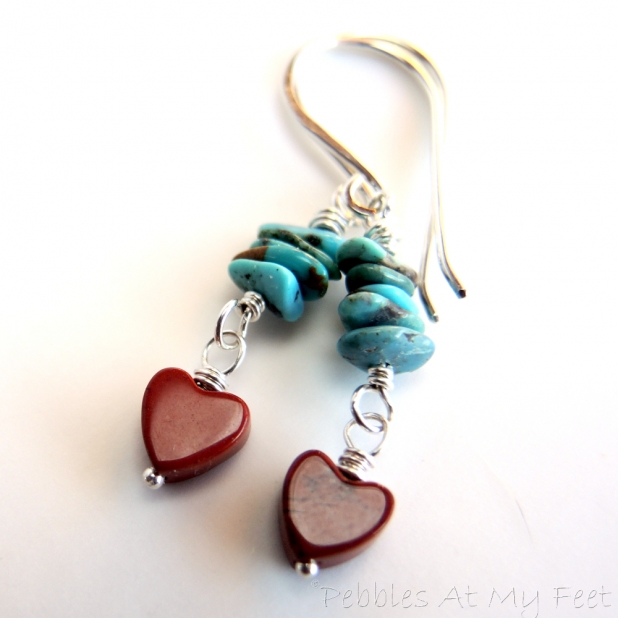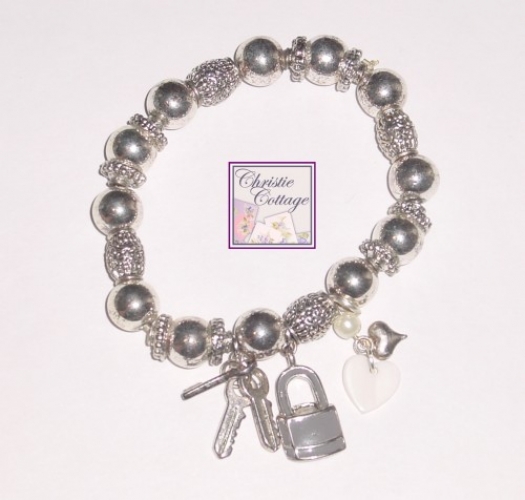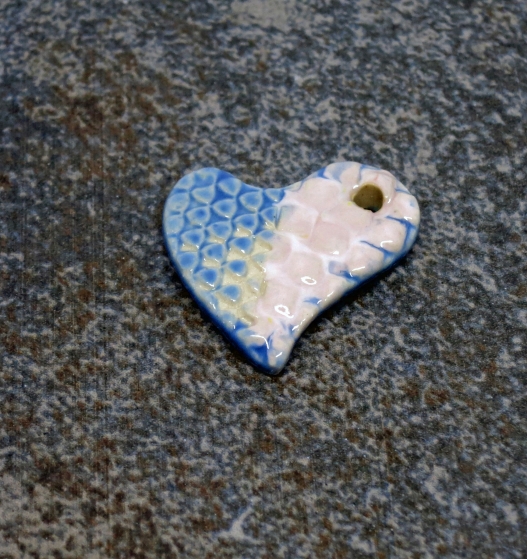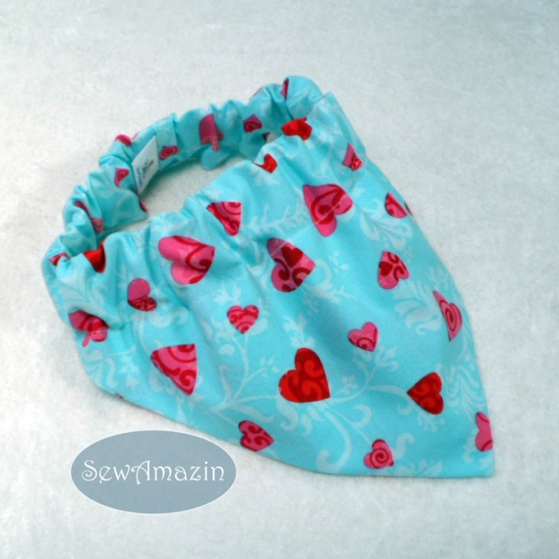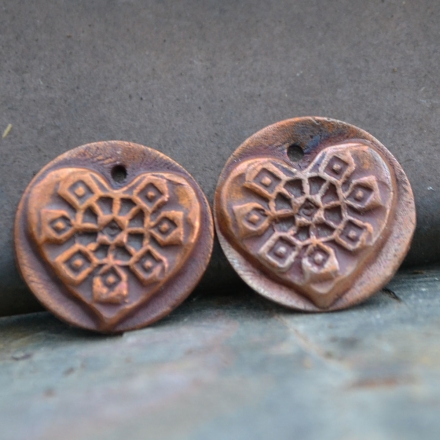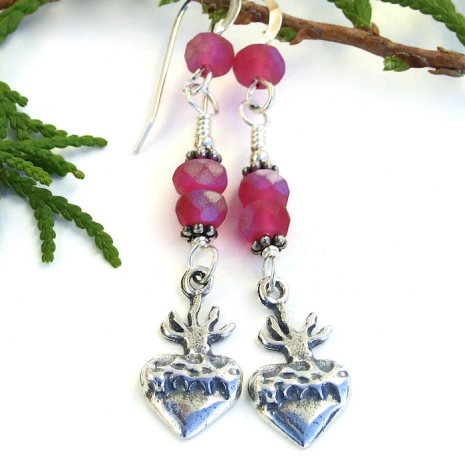 Milagro Heart and Crown of Thorns Earrings, Raspberry Pink Artisan Dangle Jewelry Handmade by Catherine of Shadow Dog Designs
» Tagged:
bracelets
,
cards
,
copper
,
dichroic
,
dog bandana
,
dolls
,
earrings
,
handmade
,
hearts
,
Indiemade
,
jewelry
,
Justin Hayward
,
lampwork
,
Moody Blues
,
pendants
,
Shadow Dog Designs
,
ShadowDogDesigns
,
The Eastern Sun
,
Valentine's Day
,
Valentines
» Share: