For the
CHRISTMAS HOLIDAY SEASON
Use Coupon Code
HOLIDAYS10
for
10% Off
at Checkout
and
FREE SHIPPING
!
Orders $60.00 or more are automatically upgraded to Priority Mail at no extra charge
(Free Shipping U.S. Only)
Make it a Handmade Valentine's Day!
Posted January 14, 2018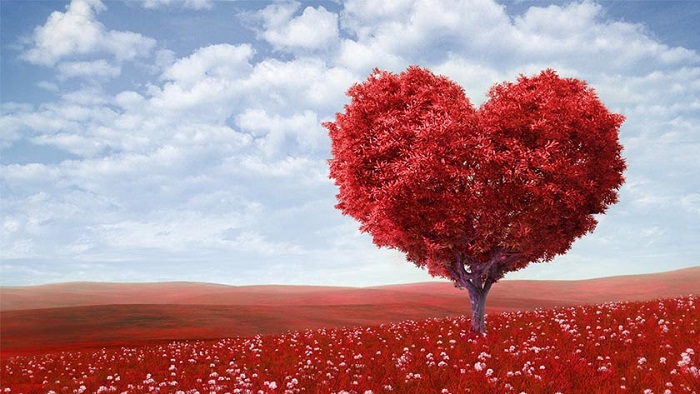 Every February 14, candy, flowers and gifts are exchanged between loved ones in several countries, all in the name of St. Valentine. The history of Valentine's Day contains remnants of both Christian and ancient Roman traditions. The patron saint himself is shrouded in mystery. Who is this mysterious Valentine? Where did traditions associated with Valentine's Day come from? Being of inquiring mind, I did some research and decided to share my findings, along with a whole host of artisan handmade items, each one a perfect Valentine's Day gift for a loved one: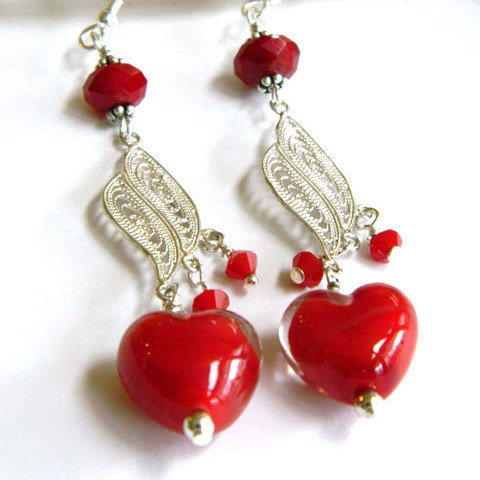 Red Valentines Earrings for Women Handmade by Sharon of BlondePeachJewelry
The Catholic Church recognizes at least three different saints named Valentine or Valentinus, all of whom were martyred. In one third century Roman legend, Valentine was a priest. At that time Emperor Claudius II decided that single men made better soldiers than those with wives and families so he outlawed marriage for young men. Thinking that the decree was unjust, Valentine defied Claudius and continued to perform secret marriages. He also ministered to Christians who were persecuted under the Roman Empire. When he was eventually found out, Valentine was imprisoned. During his imprisonment, Valentine is said to have healed the daughter of his jailer, and before his execution, he wrote her a letter signed "Your Valentine" as a farewell.
Although the truth behind the legends of Valentine is murky, the stories all emphasize his appeal as a sympathetic, heroic and romantic figure. By the Middle Ages, Valentine would become one of the most popular saints in England and France.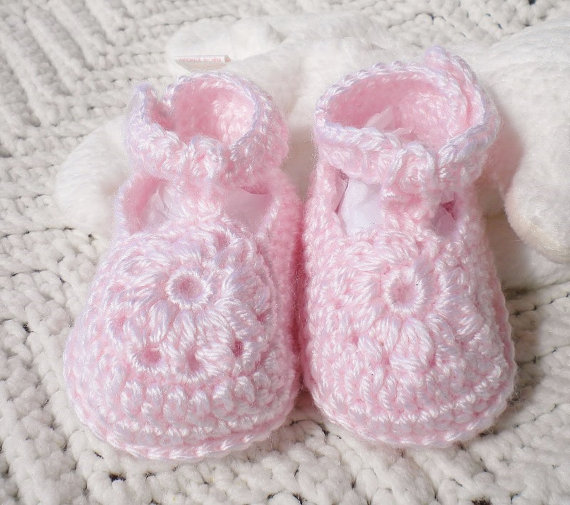 Pink Flower Motif Crocheted Maryjanes, Newborn, 0 - 3 months, Handmade by Pamela of MagdaleneKnits
Some believe that Valentine's Day is celebrated in the middle of February to commemorate the anniversary of Valentine's death, which probably occurred around A.D. 270. Some historians, however, believe that the Christian church decided to place St. Valentine's feast day in the middle of February in an effort to "Christianize" the pagan celebration of Lupercalia. Celebrated on the ides of February (February 15), Lupercalia was a fertility festival dedicated to Faunus, the Roman god of agriculture, as well as to the Roman founders Romulus and Remus.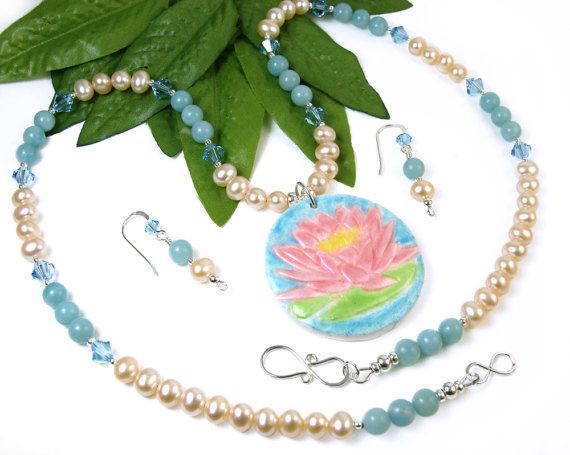 Lotus Flower Necklace and Earrings Set Handmade by Mary of PrettyGonzo
To begin the festival of Lupercalia, members of the Luperci, an order of Roman priests, would gather at a sacred cave where the infants Romulus and Remus were believed to have been cared for by a she-wolf (lupa). The priests would sacrifice a goat and a dog, the first for fertility and the second for purification. Then the goat's hide would be cut into strips and dipped in the sacrificial blood. The priests would take the strips into the streets to gently slap both women and crop fields with them. Roman women welcomed the touch of the bloody goat hide strips because they believed it would make them more fertile in the coming year.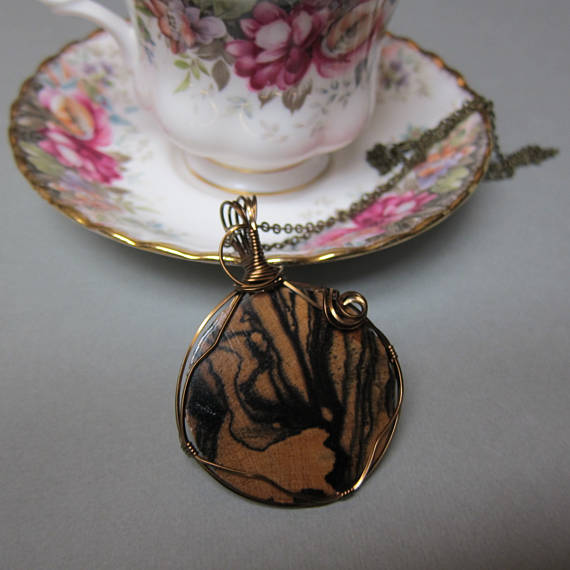 Copper Wire Wrapped Black and White Ebony Orchid Exotic Wood Pendant Handmade by Roxanne of ExoticWoodJewelryAnd
Lupercalia survived the initial rise of Christianity. However, it was deemed "un-Christian" and outlawed at the end of the 5th century, when Pope Gelasius declared February 14 as St. Valentine's Day. It was not until much later, however, that the day became definitively associated with love. During the Middle Ages, it was commonly believed in France and England that February 14 was the beginning of birds' mating season, which added to the idea that Valentine's Day should be a day for romance. In 1382 in the Parlement of Foules, Geoffrey Chaucer wrote: "For this was on seynt Volantynys day, Whan euery bryd comyth there to chese his make." (For this was on St. Valentine's Day, when every bird cometh there to choose his mate)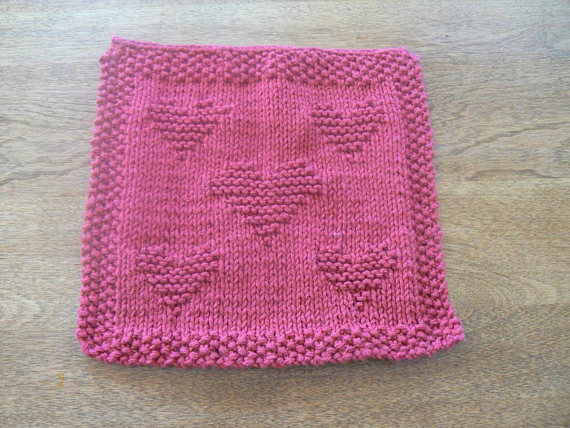 Ruby Red Knitted Valentine's Day Hearts Dish Cloth or Wash Cloth Handmade by Sharon of HollyknitterCreation
Valentine greetings were popular as far back as the Middle Ages (5th - 14th centuries), athough written valentines didn't begin to appear until after 1400. The oldest known valentine still in existence today is a poem written in 1415 by Charles, Duke of Orleans, to his wife while he was imprisoned in the Tower of London following his capture at the Battle of Agincourt. The poem is now a part of the manuscript collection of the British Library in London, England. Several years later, King Henry V is said to have hired a writer named John Lydgate to compose a valentine note to Catherine of Valois.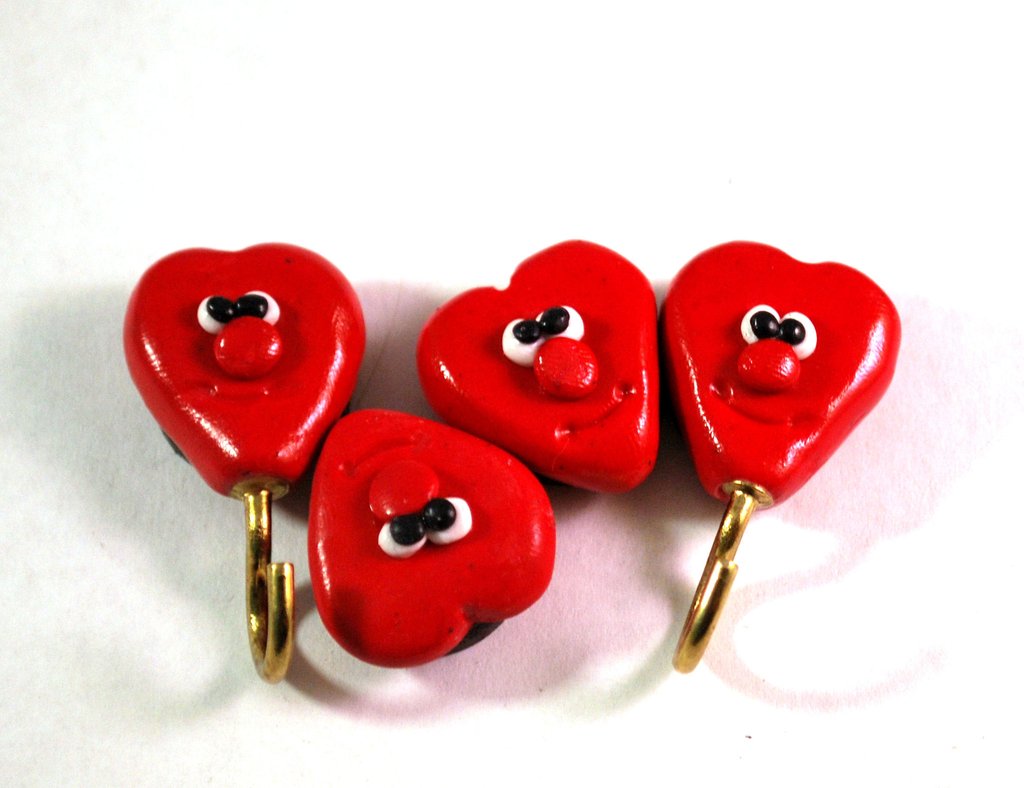 Red Heart Kitchen Magnets / Refrigerator Magnets, Set of 4, Handmade by Julie of Polymr Clay Beads by Blue Morning Expressions
Valentine's Day is celebrated primarily in the United States, Canada, Mexico, the United Kingdom, France and Australia. In Great Britain, Valentine's Day began to be popular around the 17th century. By the middle of the 18th century, it was common for friends and lovers of all social classes to exchange small tokens of affection or handwritten notes. By 1900 printed cards began to replace written letters.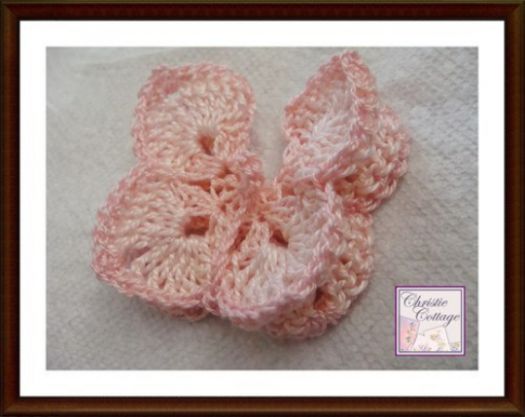 Crocheted Pink Double Butterfly Applique / Hair Accessory Handmade by Jacki of Christie Cottage
Americans probably began exchanging handmade valentines in the early 1700s. In the 1840s, Esther A. Howland began selling the first mass-produced valentines in America. Known as the "Mother of the Valentine," Howland made elaborate creations with real lace, ribbons and colorful pictures. Today, according to the Greeting Card Association, an estimated 1 billion Valentine's Day cards are sent each year, making Valentine's Day the second largest card-sending holiday of the year - an estimated 2.6 billion cards are sent for Christmas. Women purchase approximately 85 percent of all valentines.
I hope you enjoyed this brief history fo Valentine's Day. Here are some more beautiful artisan handmade creations for Valentine's Day gift giving: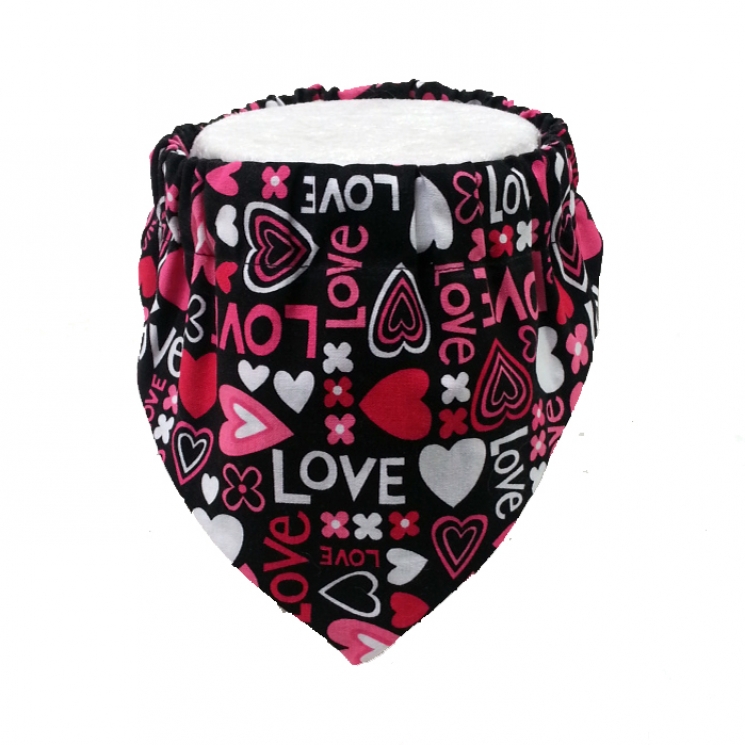 Love and Hearts Valentines Dog Bandana, Collar Slipcover or Scrunchie-style, Handmade by Donna of SewAmazin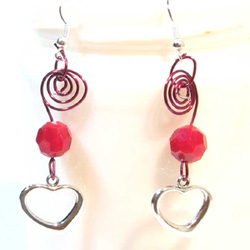 Red Swirl Heart Earrings Handmade by Linda of Linor Store Jewelry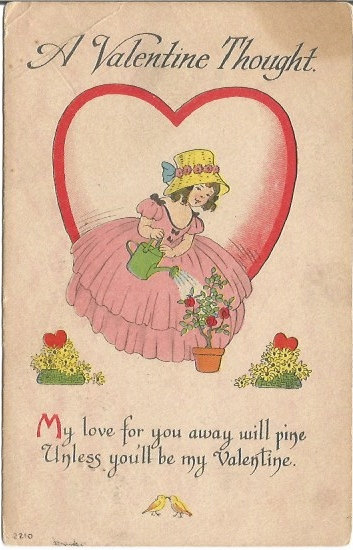 Vintage Valentine Greeting Girl Watering Potted Red Roses Offered by Collen of postcardsintheattic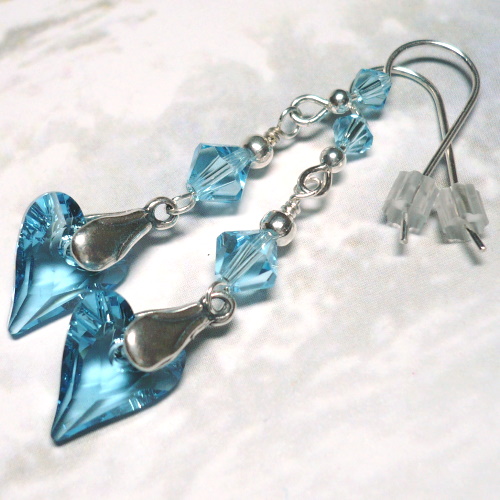 Aquamarine Wild Heart Swarovski Crystal Dangle Earrings Handmade by Kathy of KatsAllThat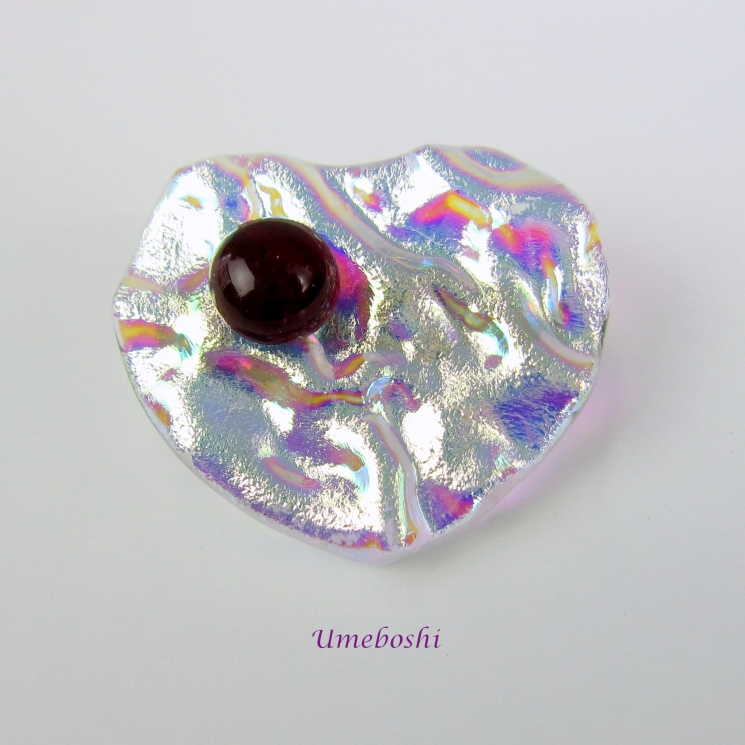 "My Sweetheart" Dichroic Textured Fused Glass Heart Brooch Handmade by Jo of Umeboshi Jewelry Designs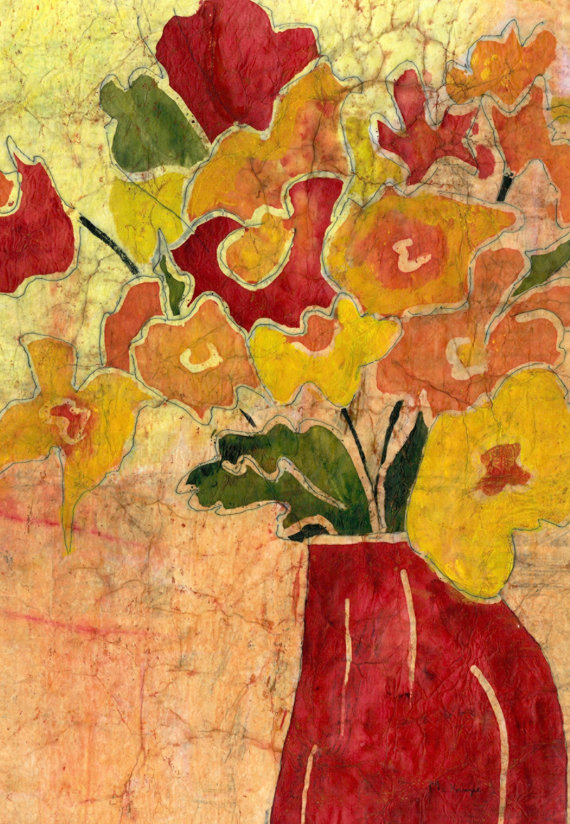 Abstract Flowers Art Print from Original Watercolor Batik Art Painting Handmade by Marica of MarciaMcKinzieArt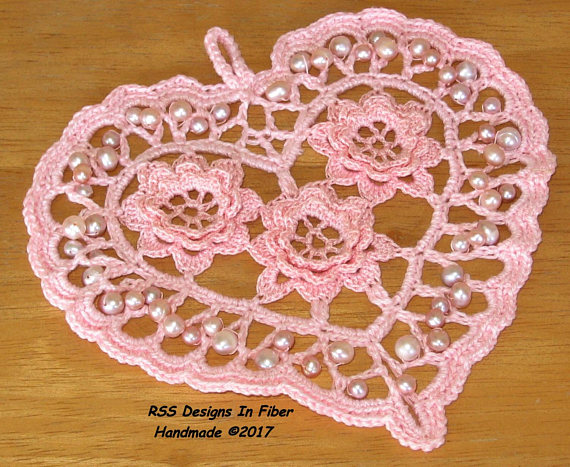 Pale Pink Heart Beaded with 3D Roses, Irish Crochet, Handmade by Ruth of RSSDesignsInFiber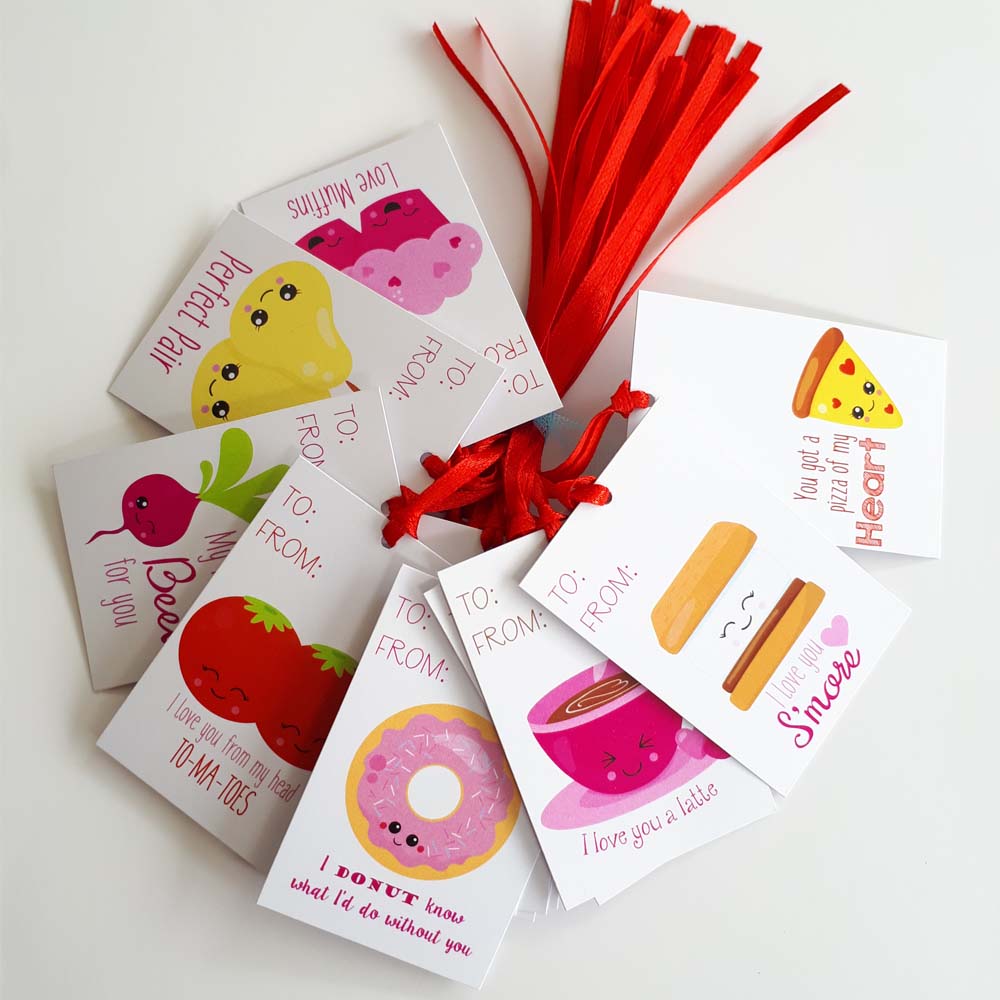 Perfect Pair Gift Tags - Valentine's Day Tags - Set of 24 - Handmade by Natalie of AdoreByNat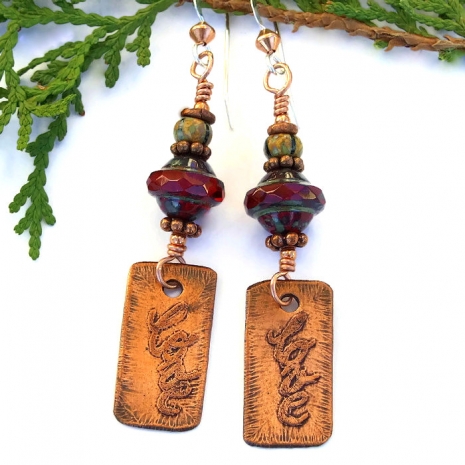 Copper Love Charms and Ruby Red Czech Glass Valentines Earrings Handmade by Catherine of Shadow Dog Designs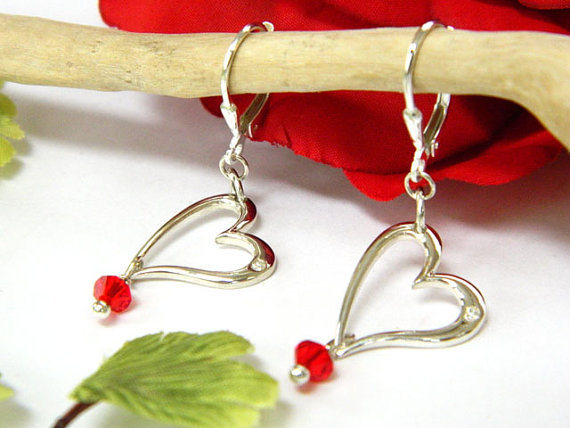 Valentine's Day Diamond Heart Earrings Handmade by Sharon of BlondePeachJewelry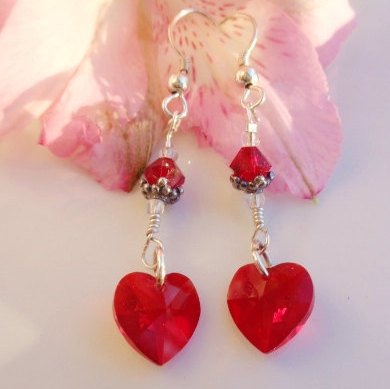 Ruby Red Swarovski Crystal Valentines Earrings Handmade by Pamela of MagdaleneJewels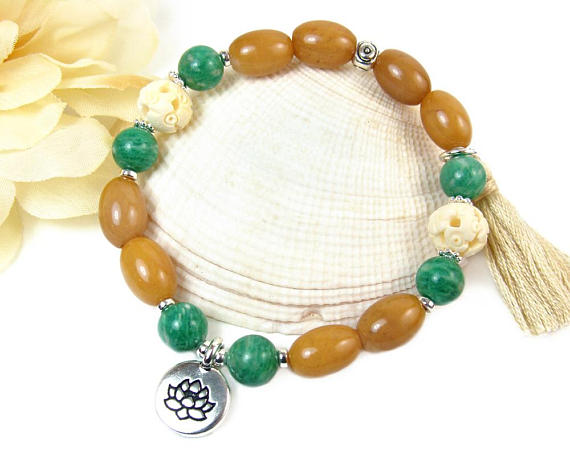 Honey Jasper and Lotus Charm Stretch Bracelet Handmade by Mary of PrettyGonzo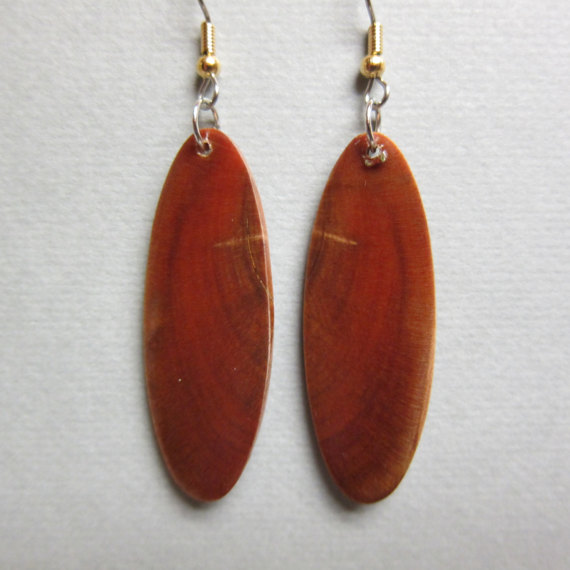 Long Norfolk Island Pine Repurposed Exotic Wood Earrings Handmade by Roxanne of ExoticWoodJewelryAnd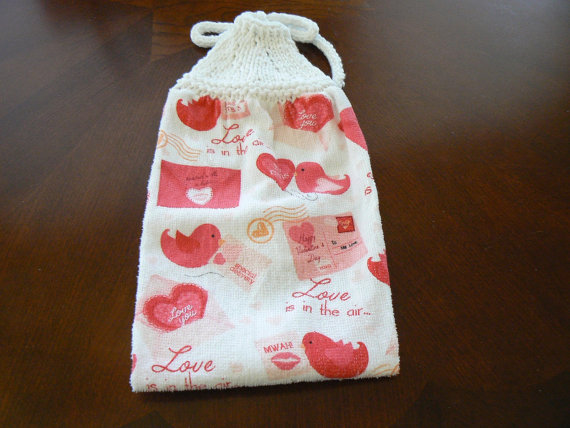 "Love is in the Air" Valentines Hanging Hand Towel With Hand Knit Topper and Ties Handmade by Sharon of HollyknitterCreation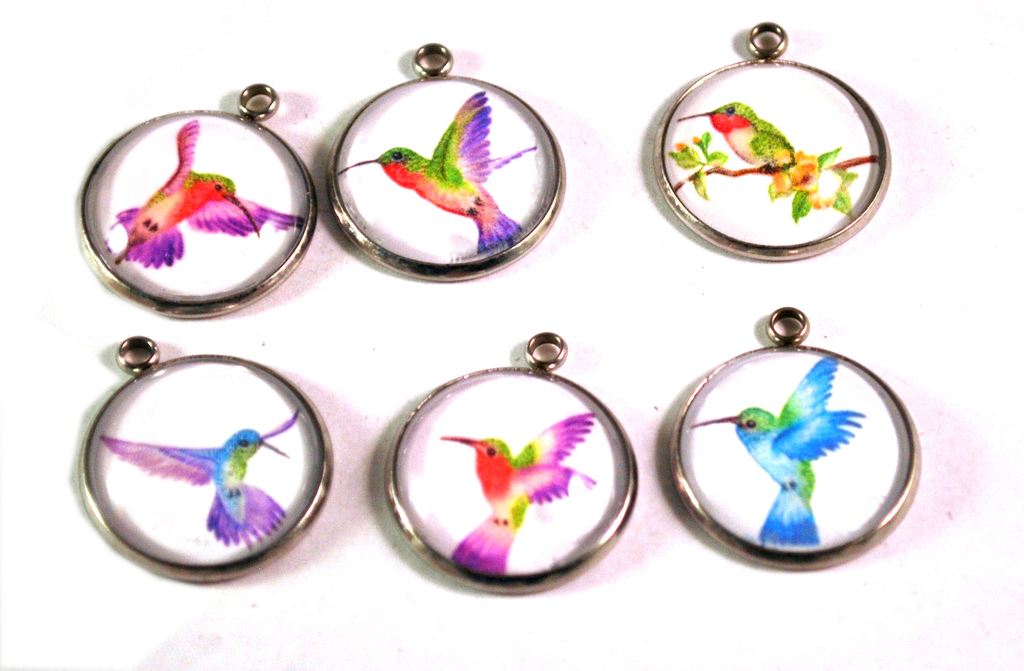 Hummingbird Stainless Steel Glass Dome Charms, 20mm, Handmade by Julie of Polymer Clay Beads by Blue Morning Expressions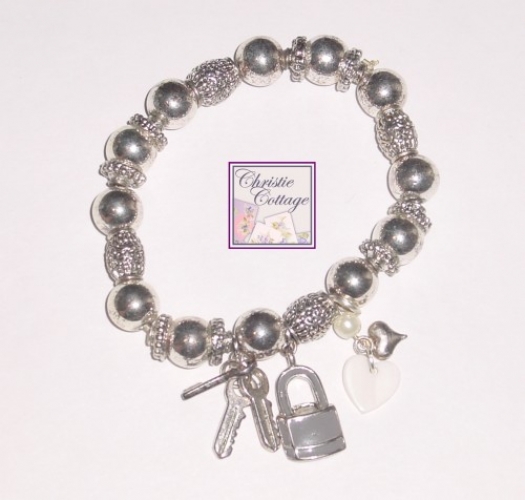 "Key to Unlock My Heart" Stretch Charm Bracelet Handmade by Jacki of Christie Cottage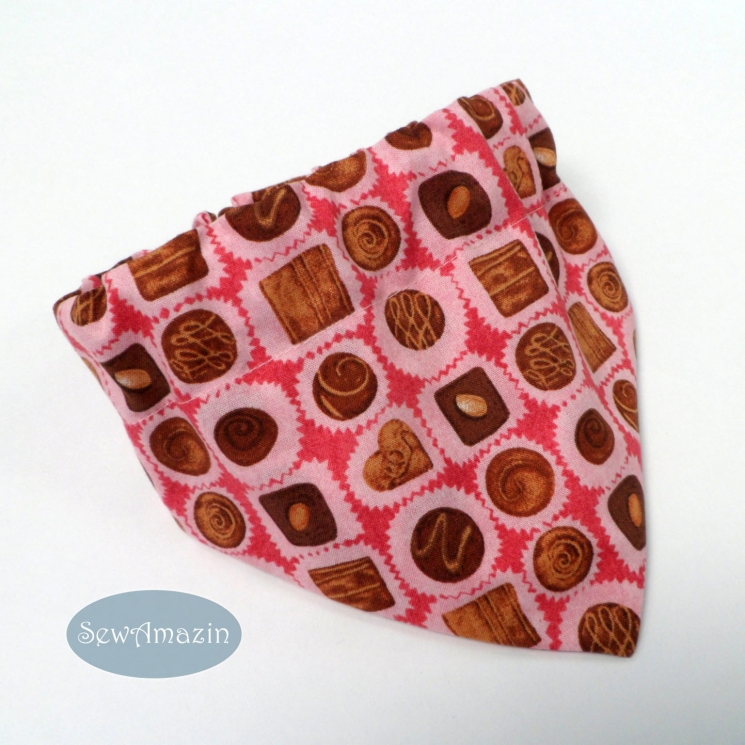 Chocolate Truffles Valentines Dog Bandana Handmade by Donna of Sew Amazin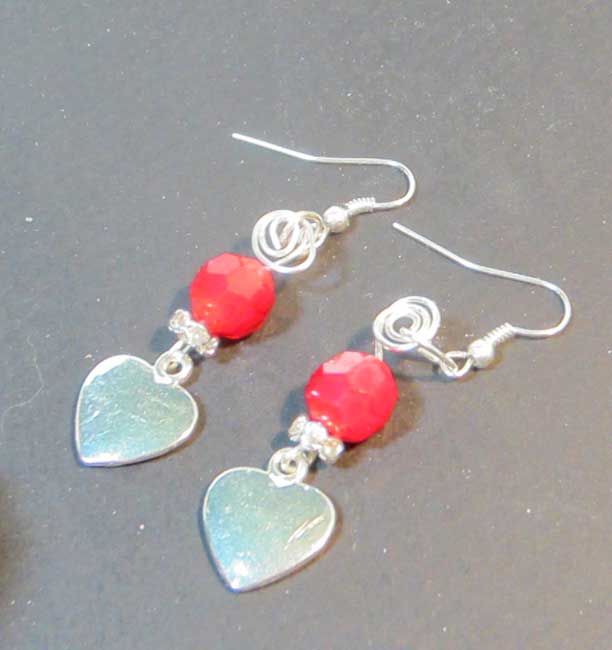 Red Heart Earrings Handmade by Linda of Linor Store Jewelry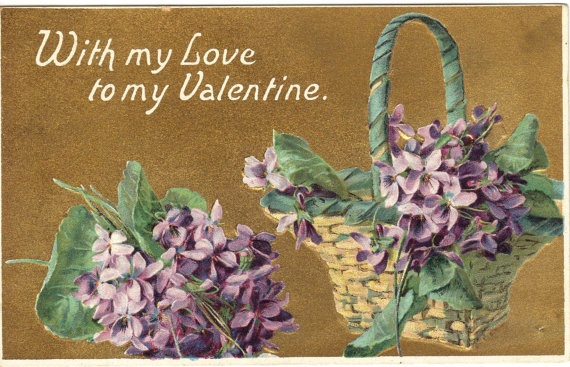 Vintage 1900s Valentine Postcard with Violets and Basket Offered by Collen of postcardsintheattic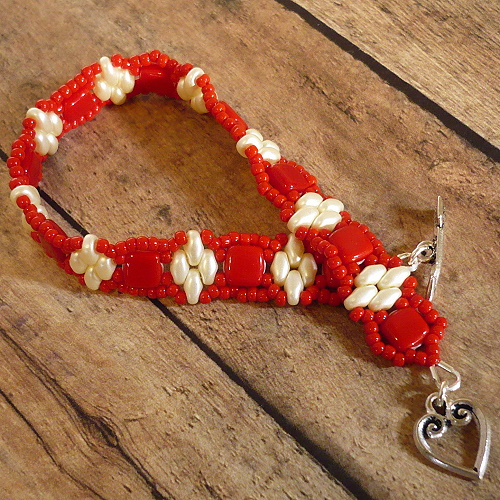 Cherry Red Czech Tile and Creme Superduo Beadwoven Bracelet Handmade by Kathy of KatsAllThat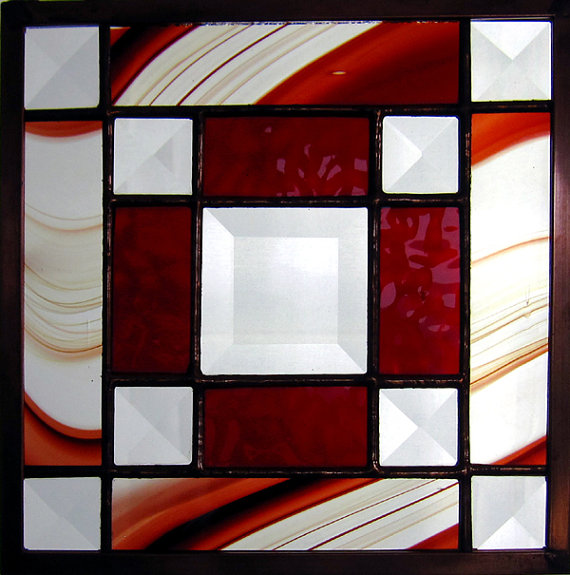 "Jo's Bevel" 6" Stained Glass Quilt Square in Burgundy Red and Clear Glass Bevels Handmade by Jo of 2GlassThumbs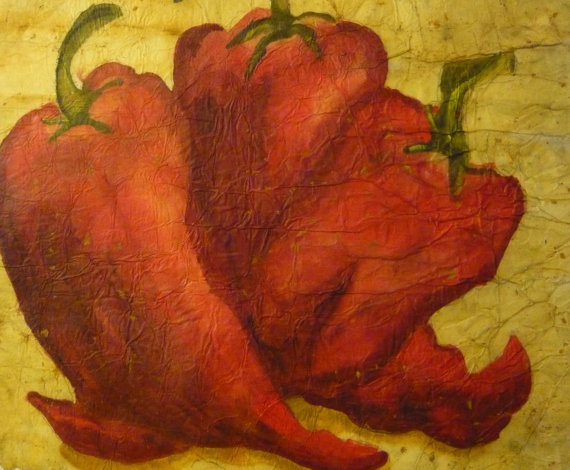 Red Pepper Painting Original Watercolor Batik on Japanese Rice Paper, 13x17 inches, Handmade by Marcia of MarciaMcKinzieArt

Garnet Red Irish Crochet Heart with Beaded 3D Red Roses Handmade by Ruth of RSSDesignsInFiber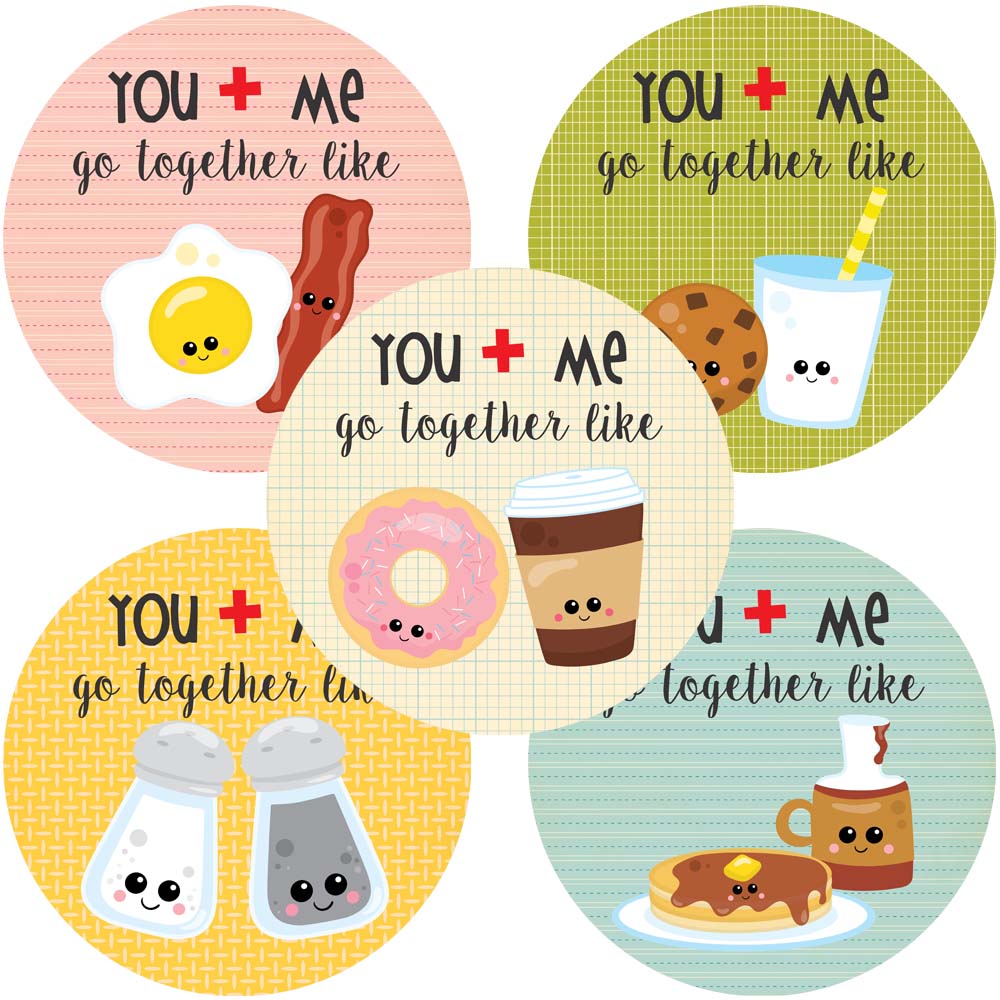 You and Me Go Together Like Love Stickers - Valentine's Day Sticker Labels - Set of 30 - Handmade by Natalie of AdoreByNat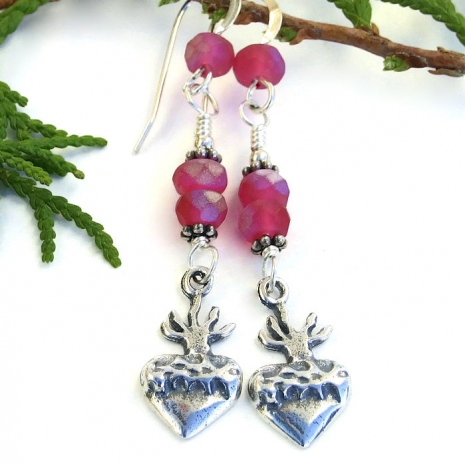 Crown of Thorns and Sacred Fire Milagro Heart Earrings with Pink Czech Glass Handmade by Catherine of Shadow Dog Designs
I hope you enjoyed each and every one of these unique, artisan handmade Valentine's Day creations, amny of which are one of a kind. If you would like to make my day and the day of the talented artists featured, please leave a comment. And any promotion you can do will be greatly appreciated. Thanks!
My contact information:


» Tagged:
art
,
baby booties
,
batik
,
bracelets
,
brooch
,
butterfly
,
charms
,
crochet
,
dichroic
,
earrings
,
handmade
,
hearts
,
hummingbirds
,
jewelry
,
knitted
,
lotus
,
love
,
magnets
,
milagros
,
necklaces
,
pendants
,
pink
,
postcards
,
red
,
roses
,
Shadow Dog Designs
,
ShadowDogDesigns
,
stained glass
,
stickers
,
tags
,
towels
,
Valentine's Day
,
Valentines
,
vintage
,
wash cloth
,
wood
» Share: