I am taking a quick break starting Monday, November 13 and will be back Sunday, November 19. Any items purchased during that time will be mailed out Monday, November 20.
Thank you so much for your patience.
Blog
Posted October 11, 2017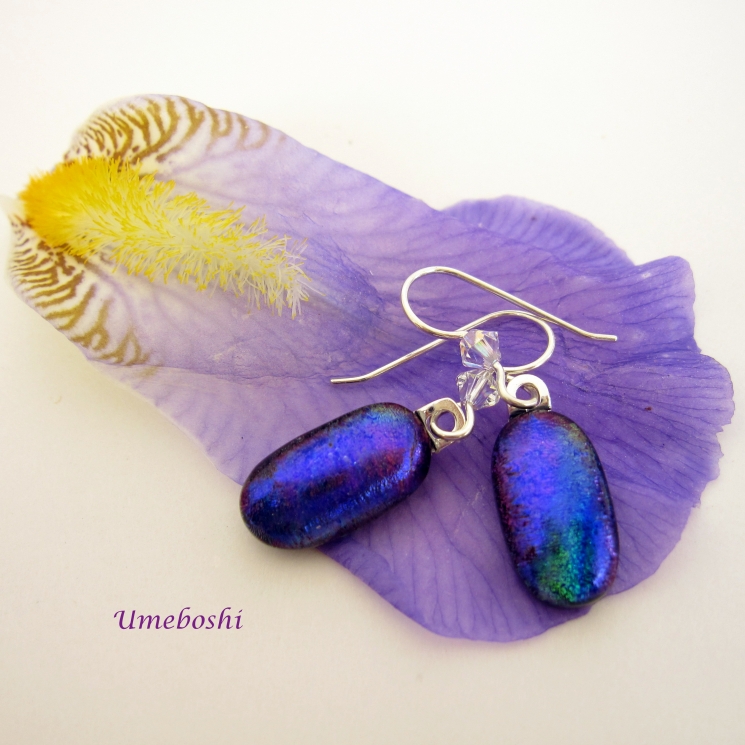 "The sky is already purple; the first few stars have appeared, suddenly, as if someone had thrown a handful of silver across the edge of the world."
I have always loved this quote from Alice Hoffman's novel, Here on Earth. It is so very evocative of watching the sky turn dark here in the Desert Southwest during this glorious time of the year. When the sky is transformed for a few minutes into a magical velvety bluish-purple color, a multitude of stars come out to to play, twinkling away. Then the sky will finally slip into a depthless black and even more stars will appear . . . and, hopefully, a shooting star will streak across the sky. Another reason autumn is my favorite time of the year.