+++ FREE SHIPPING +++
(U.S. Only)
Early Christmas Shopping - Wonderful Handmade Wednesday on Indiemade
Posted October 31, 2017

Now that November is officially here, Christmas can't lag far behind. The ever ticking Christmas Clock says there are only 53 more days until Christmas . . . and those days will fly by. It's time to start making those Christmas gift lists and start shopping early! Every handmade item featured here was created by a very talented artist - a bit of their heart and soul are in each. Don't buy mass produced this year - BUY HANDMADE!
I hope one or more of these beautiful items make it onto your Christmas gift list: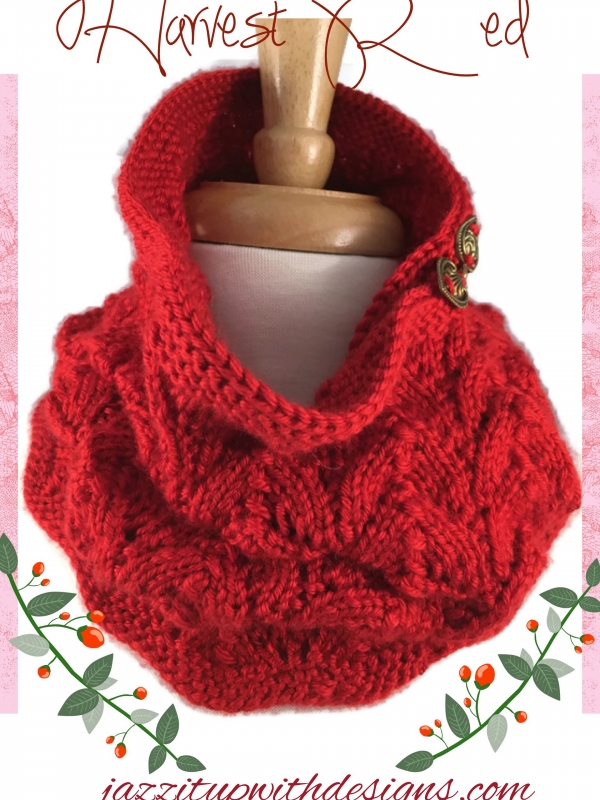 Hand Knit Womens Red Cowl Scarf with Leaf Side Fastener Handmade by Nancy of Nancy's Knots, Lace and More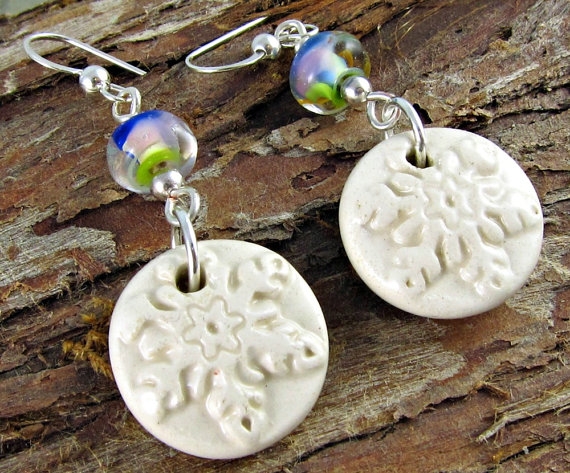 Winter White Ceramic Snowflake Earrings with Blue Lampwork Glass Handmade by Linda of Linda Landig Jewelry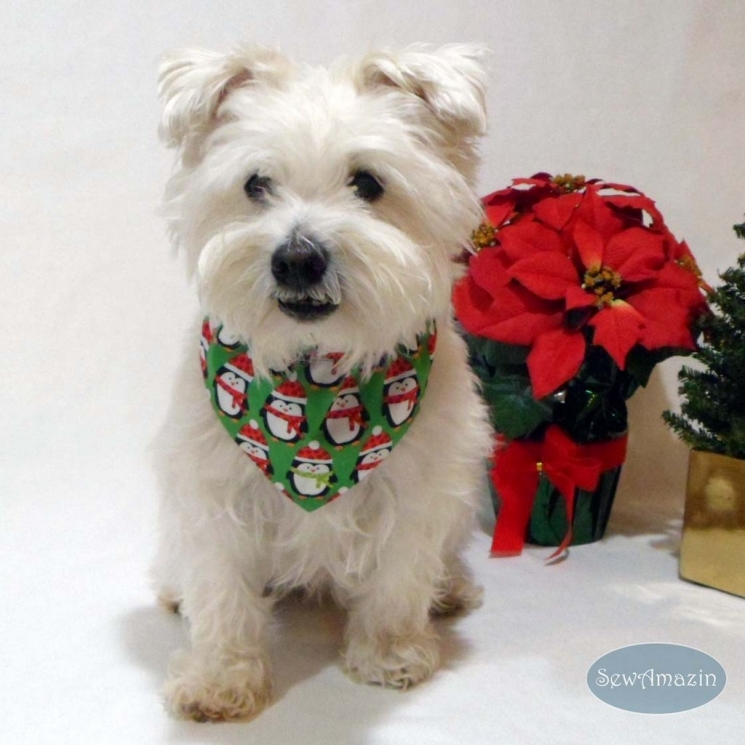 Happy Penguins in Scarves Dog Bandana Handmade by Donna of SewAmazin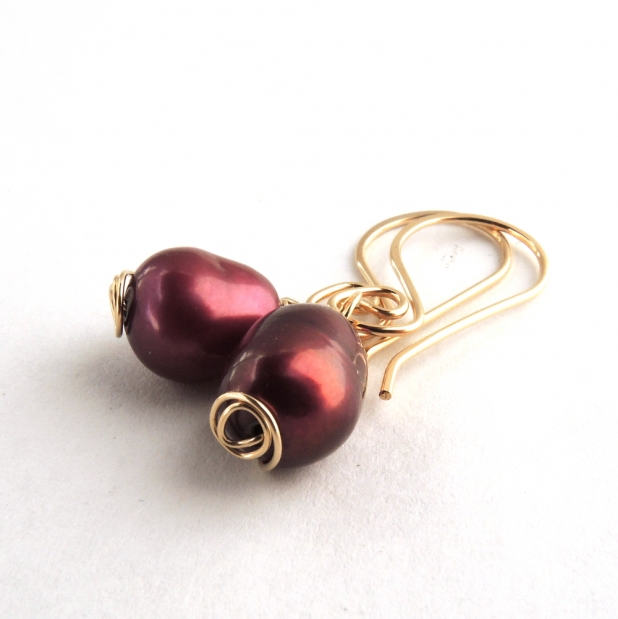 Dark Red Burgundy and Gold Freshwater Pearl Drop Earrings Handmade by Pamela of Pebbles at My Feet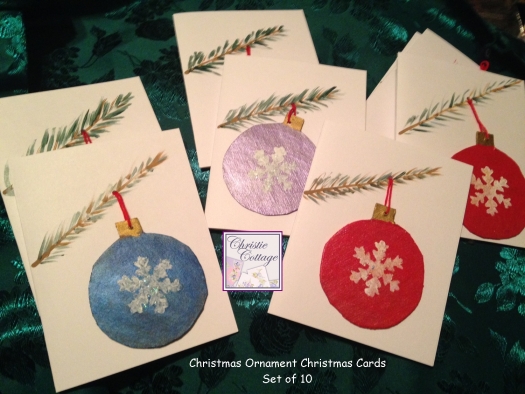 Ornament Christmas Cards, Set of 10, Handmade by Jacki of Christie Cottage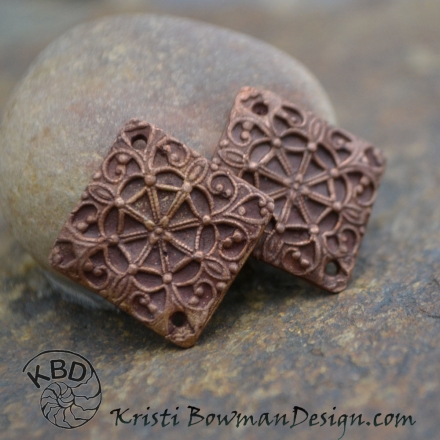 Two Hole Copper Filigree Diamonds / Snowflakes, 1 Pair, Handmade by Kristi of Kristi Bowman Design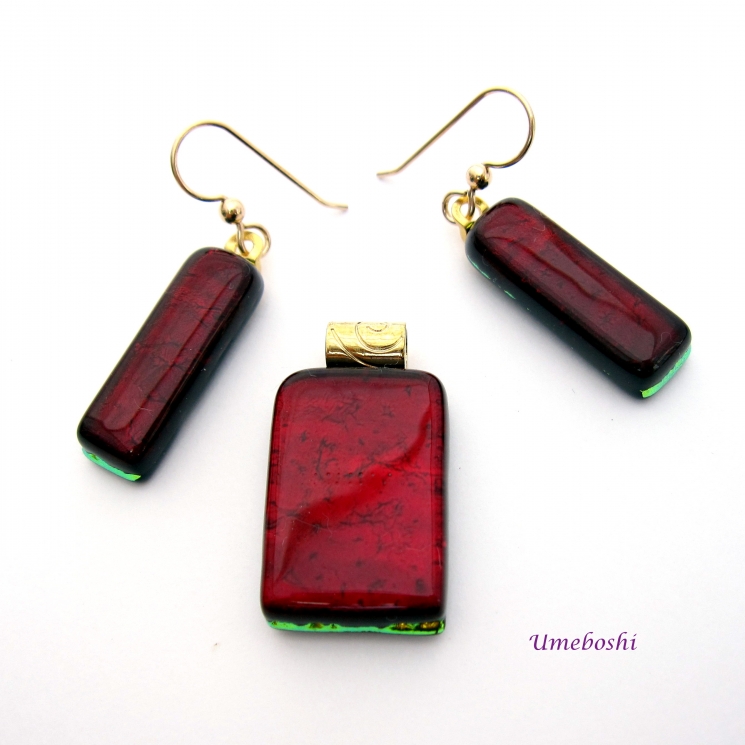 Candy Apple Red Dichroic Glass Jewelry Set, Pendant and Earrings, Handmade by Jo of Umeboshi Jewelry Designs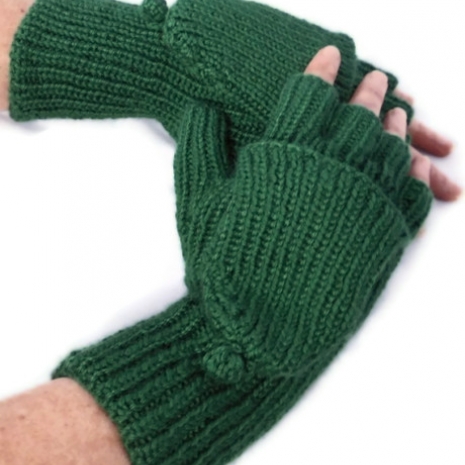 Hand Knit Sage Green Convertible Hobo Fingerless Gloves / Mittens Handmade by Cathy of CraftingMemories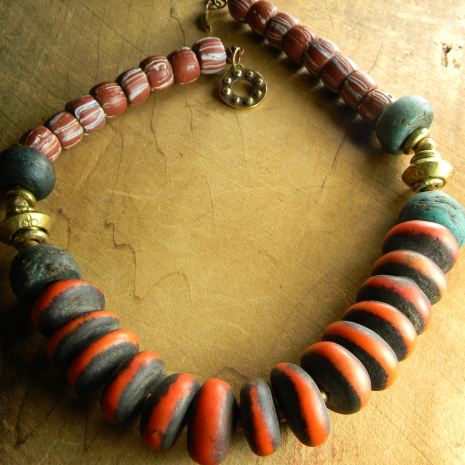 Red Orange Moroccan Copal Choker Necklace with Green Hebron Beads Handmade by Gloria of Chrysalis Tribal Jewelry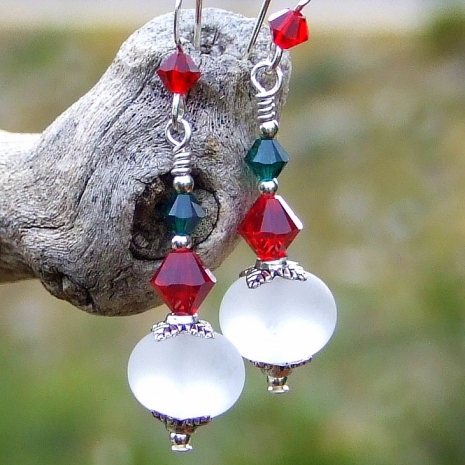 Christmas White, Red and Green Earrings with Frosted Lampwork and Swarovski Crystals Handmade by Catherine of Shadow Dog Designs
I hope you enjoyed each and every one of these unique handmade creations, perfect for Christmas gift givng! If you would like to make my day and the day of the talented artists featured, please leave a comment. And any promotion you can do will be greatly appreciated. Thanks!
My contact information:
» Tagged:
Christmas
,
Christmas cards
,
Christmas gifts
,
copper
,
dichroic
,
dog bandana
,
earrings
,
fingerless gloves
,
gifts
,
handmade
,
jewelry
,
knitting
,
lampwork
,
necklace
,
pearls
,
pendant
,
penguins
,
scarf
,
Shadow Dog Designs
,
ShadowDogDesigns
,
snowflakes
» Share: