First Artisan Item, Second Page - Wonderful Handmade Wednesday on Indiemade
Posted August 9, 2017
The week since my last Wonderful Handmade Wednesday on Indiemade blog post just flew by. Here is is Tuesday evening and I suddenly realized I hadn't even thought about the post for tomorrow. Heck, I forgot it was even Tuesday! Not to fear though . . . there are so many beautiful handmade items in the shops of Indiemade artist friends, that I have a wide range of beauties to choose from. I decided this week's post would feature the First Artisan Item, Second Page (as of my typing this). Even though the picks are widely diverse in style and materials, they all fit beautifully together since they all are handmade from the heart.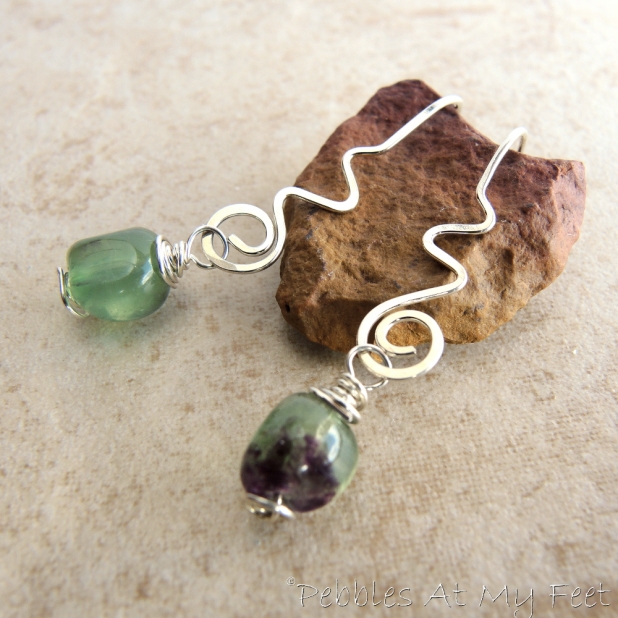 Fluorite Pebble and Sterling Silver Zig Zag with Spirals Earrings Handmade by Pamela of Pebbles at My Feet
Vintage Gingham and Lace Sunbonnet Sue Handmade Applique Handmade by Jacki of Christie Cottage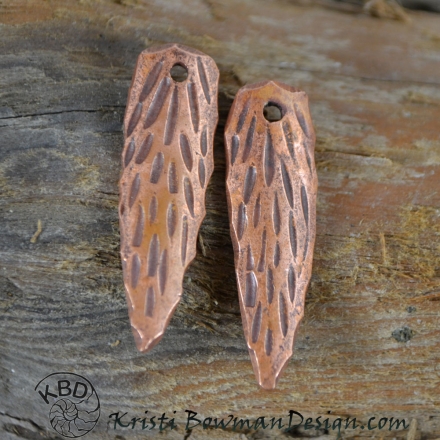 Carved Shard Copper Component Pair, 1-pair, Handmade by Kristi of Kristi Bowman Design
Irish Cables Coral Shoulder Scarf Neckwarmer with Pearl Buttons Handmade by Nancy of Nancy's Knots, Lace and More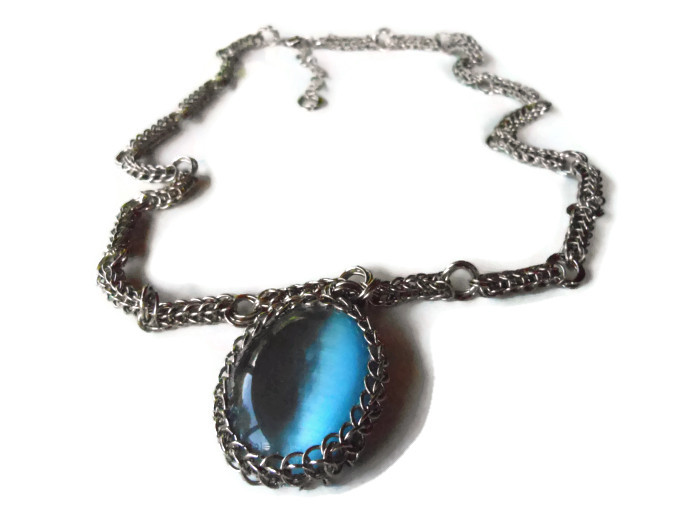 Full Persian and Möbius Ring Necklace and Cat's Eye Pendant Handmade by Cathy of CraftingMemories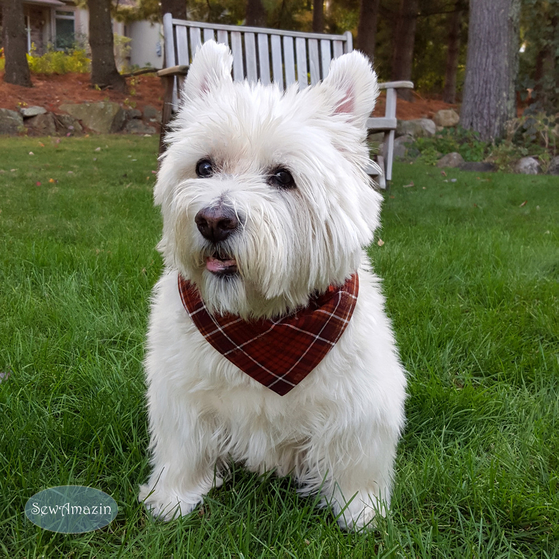 Harvest Plaid Autumn Dog Bandana, Collar Slipcover or Scrunchie style, Handmade by Donna of SewAmazin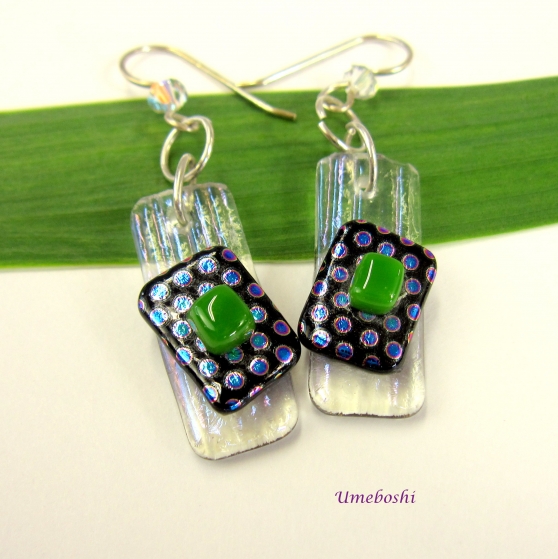 Jazzy Dotted Textured Dichroic Fused Glass and Sterling Silver Dangle Earrings Handmade by Jo of Umeboshi Jewelry Designs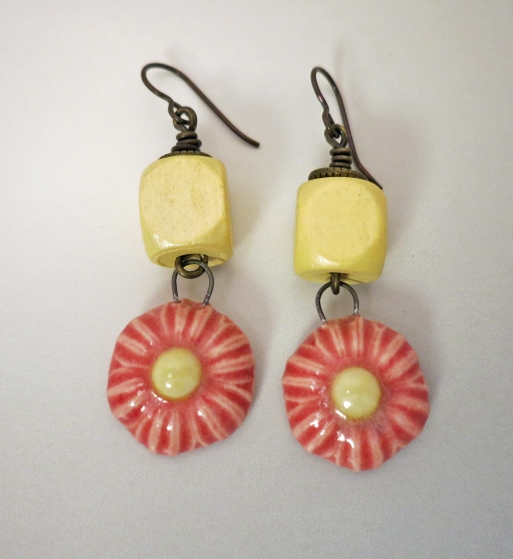 Peach and Yellow Ceramic Summer Flower Earrings Handmade by LInda of Linda Landig Jewelry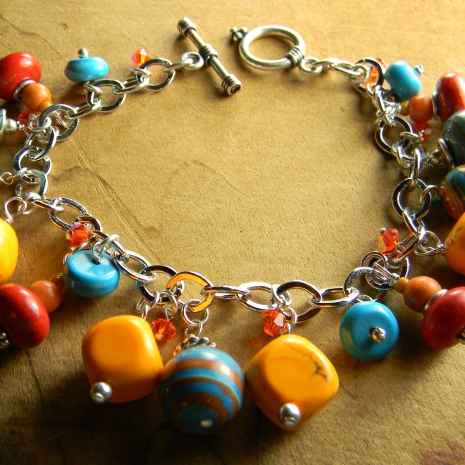 Mexican Style Sterling Silver Fiesta Bracelet, Tejana Collection, Handmade by Gloria of Chrysalis Tribal Jewelry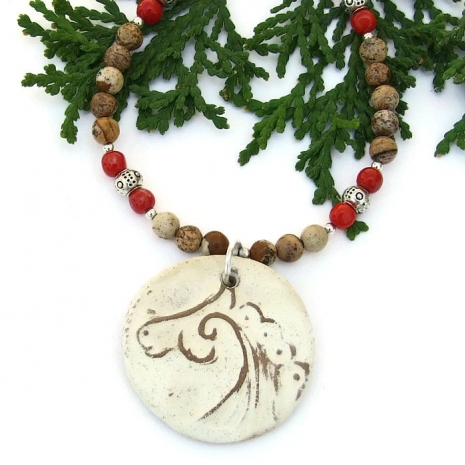 Celtic Horse and Spiral Pendant Necklace with Picture Jasper and Red Coral Handmade by Catherine of Shadow Dog Designs
I hope you have enjoyed each and every one of these unique handmade creations, the first item on the second page. If you would like to make my day and the day of the talented artists featured, please leave a comment. And any promotion you can do will be greatly appreciated. Thanks!
My contact information:
Indiemade shop: ShadowDogDesigns
Indiemade blog: ShadowDogDesigns' Blog
Artfire studio: ShadowDogDesigns
ArtFire Blog: ShadowDogDesigns' Blog
Google+: Catherine ShadowDog
Facebook: ShadowDogDesigns - Jewelry
Twitter: ShadowDogDesign
Pinterest: Shadow Dog Designs
Wanelo: ShadowDog
Rebelmouse: ShadowDogDesigns
Flickr: Shadow Dog Designs' Photostream
Beautifully Unique Handmade Jewelry
» Tagged:
applique
,
bracelets
,
Celtic
,
ceramic
,
chain maille
,
copper components
,
dichroic glass
,
dog bandana
,
earrings
,
flowers
,
gift ideas
,
handmade
,
horse
,
jewelry
,
knitting
,
necklaces
,
neckwarmer
,
pendant
,
Shadow Dog Designs
,
ShadowDogDesigns
,
Sunbonnet Sue
,
Tejana
» Share: