Valentines Day Jewelry, Earrings and Necklaces Handmade by Shadow Dog Designs
Posted January 31, 2019
If I had a flower for every time I thought of you . . .
I could walk through my garden forever.
Valentines is just a bit over two weeks away, on February 14. It is a day a day filled with pink and red hearts, flowers, cards, candy, and other tokens of love and devotion. With that in mind, I wanted to share a collection of handmade Valentine's Day jewelry, mostly earrings but two necklaces are also included. Some of the jewelry from my Shadow Dog Designs handmade shop are traditional Valentine's Day designs; others are not and can definitely be worn all year long. There are even a couple for a dog lover. I hope you enjoy this beautful collection . . . and maybe one or more of the one of a kind designs will end up with your sweetheart!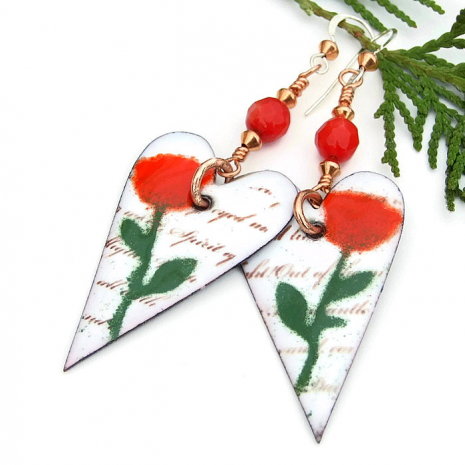 ROMANCE - Red Roses and White Hearts Earrings, Valentines Enamel Handmade Jewelry - $40.00
PRETTY POPPIES - Red Poppies Earrings, Flowers Copper Coral Handmade Valentines Jewelry - $30.00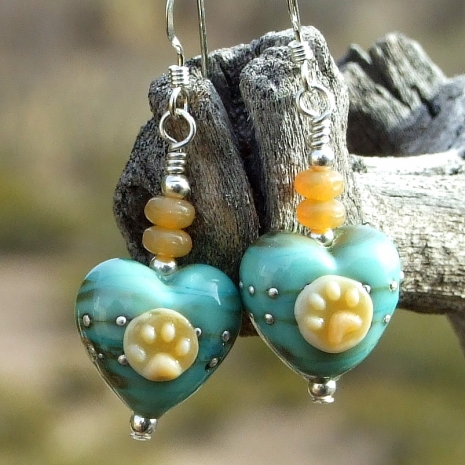 PAWSOME - Hearts and Paw Prints Valentines Earrings, Dog Lover Handmade Jewelry Gift - $35.00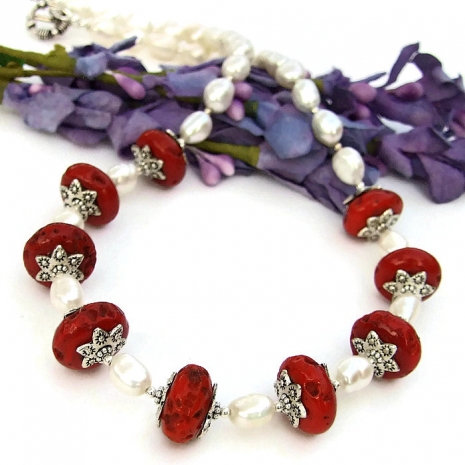 SUNDARA HARA - Sherpa Necklace, Red Glass and Pearls Vintage Nepal Ethnic Handmade Jewelry Gift - $70.00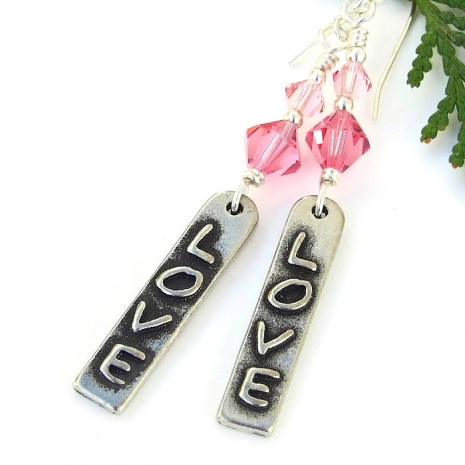 AMADO - Love Word Earrings, Pink Swarovski Crystals Valentines Jewelry Gift - $20.00
A POP OF PINK - Frosted Pink Lampwork Earrings, Ruby Swarovski Handmade Spring Jewelry - $25.00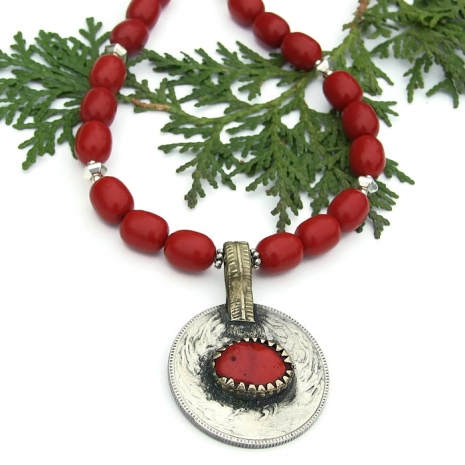 TRAVELER - Vintage Kuchi Coin Necklace, Red Coral Afghan Tribal Handmade Jewelry - $85.00
BUTTERFLY WALTZ - Butterfly AND Red Rose Dangle Earrings, Living Coral Handmade Jewelry Gift - $25.00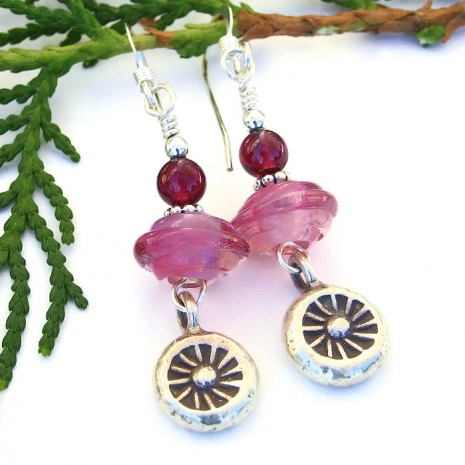 ENCHANTMENT - Thai Suns and Pink Lampwork Earrings, Garnet Handmade Jewelry for Women - $25.00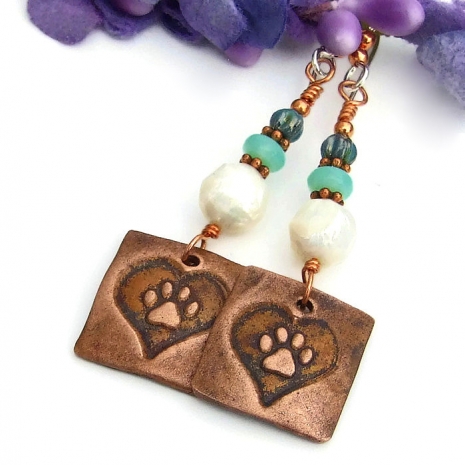 PAW PRINTS ON THE HEART - Dog Lover Earrings, Heart Paw Print Pearls Handmade Rescue Jewelry - $35.00
TICKLED PINK - Pink Brown Ruby Earrings, Czech Glass Valentines Handmade Jewelry Gift - $20.00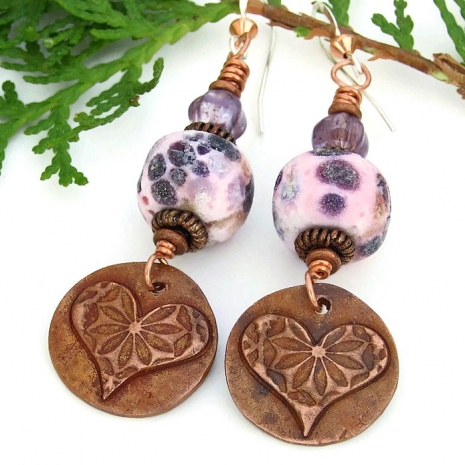 FLOREANA - Valentines Hearts Flowers Earrings, Pink Purple Lampwork Jewelry Gift - $40.00
I hope you enjoyed each and every one of these unique handmade creations! If you would like to make my day, please leave a blog comment. And any promotion you can do will be greatly appreciated. Thanks!
My contact information:


» Tagged:
butterflies
,
butterfly
,
coin
,
coin jewelry
,
copper
,
coral
,
Czech glass
,
dog lover
,
earrings
,
enamel
,
flowers
,
glass
,
handmade
,
hearts
,
Kuchi coin
,
lampwork
,
love
,
necklaces
,
paw prints
,
pearls
,
pink
,
poppies
,
red
,
red poppies
,
red roses
,
roses
,
ruby
,
Shadow Dog Designs
,
ShadowDogDesigns
,
Sherpa
,
sterling silver
,
suns
,
Swarovski crystals
,
Thai
,
Valentines
,
Valentines ay
,
Valentines gifts
,
vintage
,
white
» Share: