For the
CHRISTMAS HOLIDAY SEASON
Use Coupon Code
HOLIDAYS10
for
10% Off
at Checkout
and
FREE SHIPPING
!
Orders $60.00 or more are automatically upgraded to Priority Mail at no extra charge
(Free Shipping U.S. Only)
New Handmade Earrings - Jewelry Gift Ideas for Women
Posted December 28, 2018

It's hard to believe that 2018 is drawing to a close and that a new year will dawn in just a matter of days. 2018 was a very creative year for me as I found items from new artists (to me) to incorporate into my work - and continued working with pieces from old artist friends. Playing with unique color combinations was also fun. My creative spirits have been active lately as you will see with the newest handmade earrings below, great gift ideas for a favorite woman on her birthday, Valentine's Day, Mother's Day . . . or just because. I hope you enjoy these new handmade creations found in my Shadow Dog Designs jewelry shop. Click on either the photo or the link below the photo to be taken to the item for more information and pictures.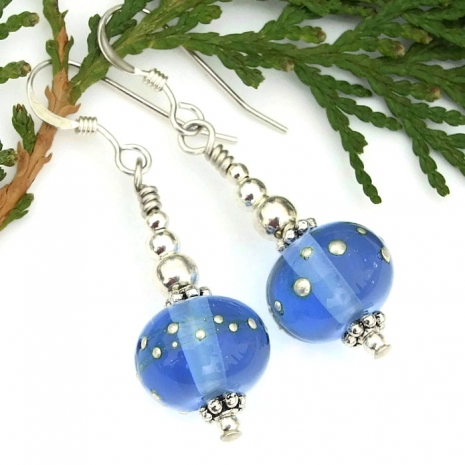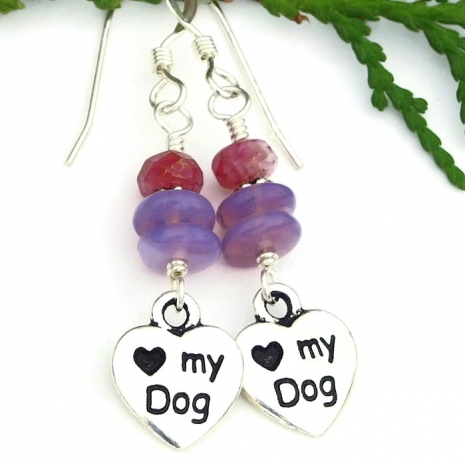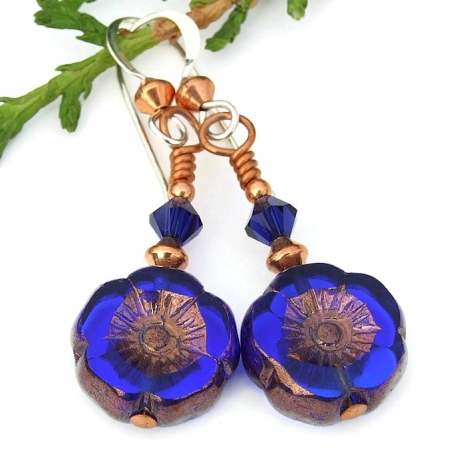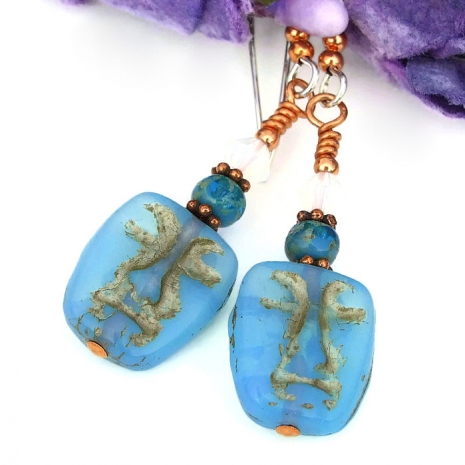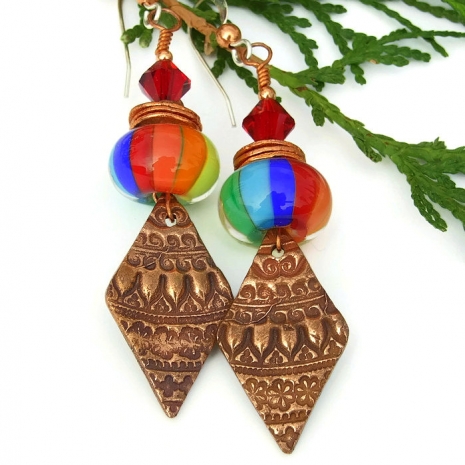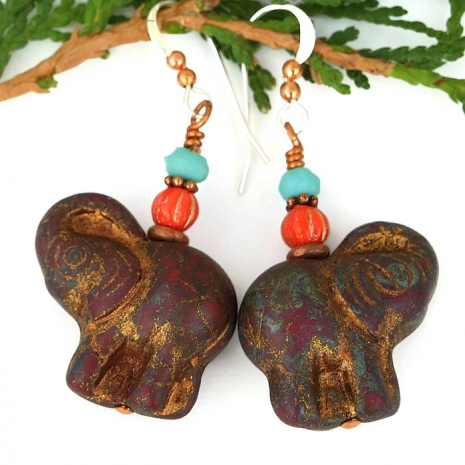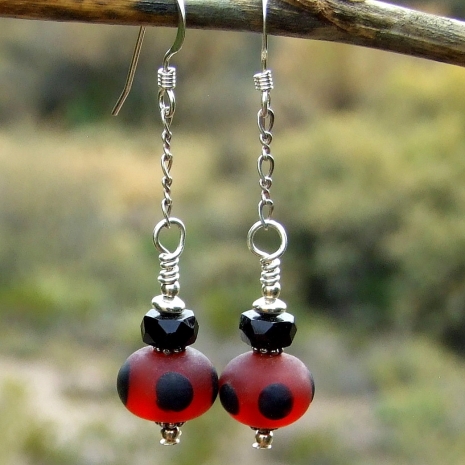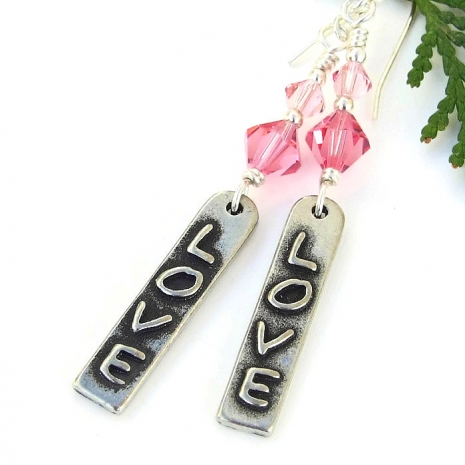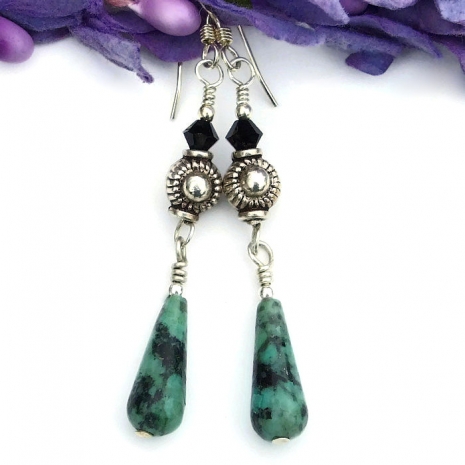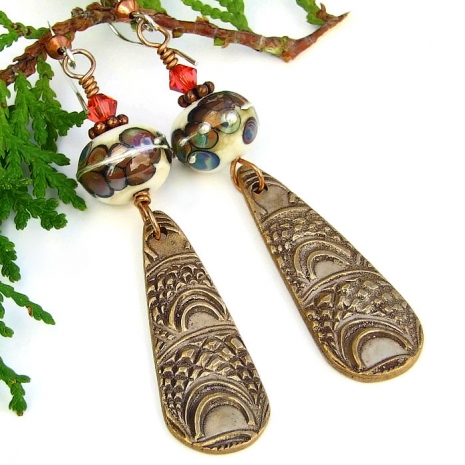 I hope you enjoyed each and every one of these unique handmade creations! If you would like to make my day, please leave a blog comment. And any promotion you can do will be greatly appreciated. Thanks!
My contact information:


» Tagged:
birthday
,
black
,
blue
,
bronze
,
Casablanca
,
cobalt blue
,
copper
,
crosses
,
Czech glass
,
dog
,
dogs
,
earrings
,
Easter Island
,
elephants
,
faces
,
flowers
,
gift ideas
,
gifts
,
handmade
,
jewelry
,
lampwork
,
lavender
,
love
,
love my dog
,
maroon
,
Marrakech
,
matte
,
Mothers Day
,
orange
,
rainbow
,
red
,
Shadow Dog Designs
,
ShadowDogDesigns
,
Swarovski crystals
,
teardrops
,
turquoise
,
Valentines
,
women
» Share: