+++ FREE SHIPPING +++
(U.S. Only)
Blog entry
Posted July 13, 2016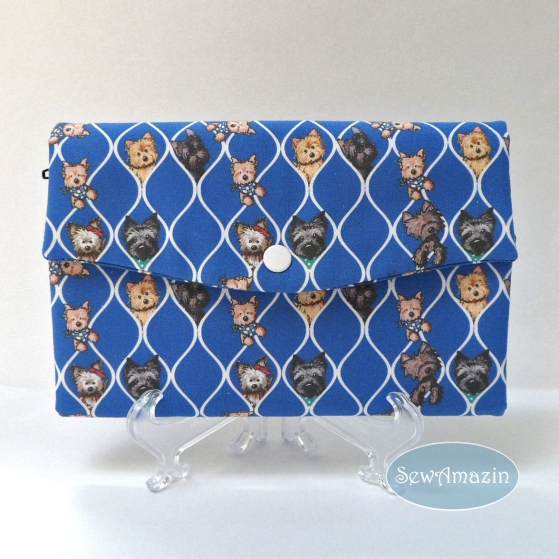 I just got back from a week stay in Dallas yesterday afternoon, a long 10 hour drive with my four-footed copilot, Seamus. As you can probably imagine, the city is still reeling due to the sniper who shot and killed five policemen during a peaceful rally. Residents of Dallas kept apologizing to me for what happened. Many are truly grieving at the insult. I told most of them that there was no need to apologize - that with the crazy world we live in now, the shooting could have taken place anywhere . . . unfortunately. My heart and soul goes out to the families that are left behind and to the policemen and other people who are left dealing with the horrible aftermath. And my heart and soul goes out to the families of Philando Castile, Alton Sterling and the many others around the nation who have been unjustly shot and killed by the very men who are supposed to be there to protect us.
» Tagged:
artisan
,
bracelets
,
copper
,
dichroic glass
,
dogs
,
earrings
,
gemstones
,
handmade
,
Indiemade
,
jewelry
,
lampwork
,
necklaces
,
paw prints
,
pendants
,
Shadow Dog Designs
,
ShadowDogDesigns
,
wallet
Posted December 16, 2015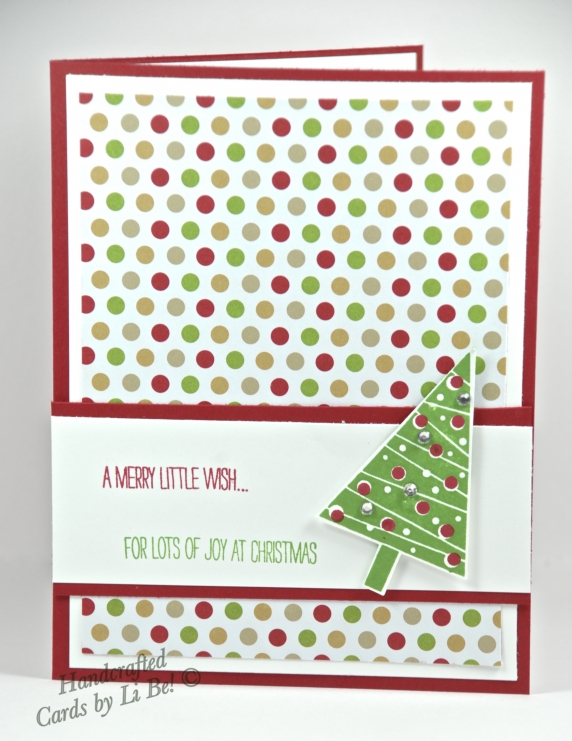 Yikes, according to the CHRISTMAS CLOCK, there are only 8 days,18 hours, 30 minutes and those ever descending seconds until Christmas is here. Because of that I wanted to pull together an eclectic sampling of artisan handmade items that are perfect to buy for last minute gift giving. There is still time . . .but not much. Purchase these mostly one of a kind items NOW!
» Tagged:
ammonites
,
brooch
,
Christmas
,
Christmas cards
,
coffee
,
dichroic glass
,
dogs
,
dragon
,
earrings
,
flowers
,
gift ideas
,
gifts
,
handmade
,
jewelry
,
knittied
,
lampwork
,
neckwarmer
,
ornaments
,
paw prints
,
pendants
,
poppies