Blog entry
Posted June 14, 2018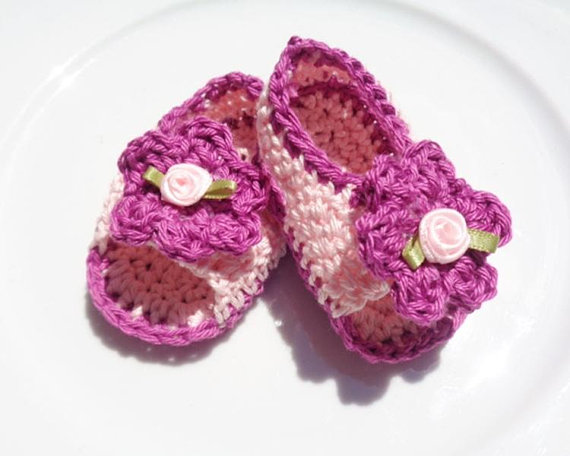 SOMETHING HANDMADE IS SO MUCH MORE MEANINGFUL . . . Beth Wert


I totally agree with the above quote . . something artisan handmade is ALWAYS much more meaningful. And you'll see why when you look at the beautiful handmade items by the artists chosen for today's Three for Thursday blog post. The artists featured today are: Linda of TreasuresofJewels who makes jewelry with a mostly romantic Victorian flair; Pamela of MagdaleneKnits who creates a wide variety of hand crocheted and knitted keepsakes; and, Suzanne of RivendellRockJewelry who crafts lovely jewelry mainly using gemstones. If something catches your eye, please be sure to click on the picture or the link below the picture to be taken to the item for more photos and information. I hope you enjoy the unique artisan handmade items featured below:
» Tagged:
Alice in Wonderland
,
artisan
,
baby
,
baby hat
,
bird
,
bracelet
,
chandeliers
,
crocheted
,
earrings
,
enamel
,
flowers
,
gemstones
,
handmade
,
lamb
,
MagdaleneKnits
,
necklace
,
RivendellRockJewelry
,
sandals
,
sea glass
,
Shadow Dog Designs
,
ShadowDogDesigns
,
steampunk
,
Three for Thursday
,
toy
,
TreasuresofJewels
,
turquoise
,
turtle
,
Victorian
Posted May 3, 2017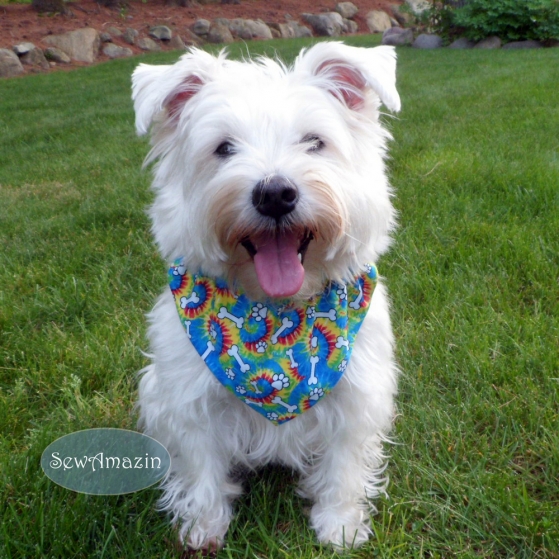 This week's Wonderful Handmade Wednesday on Indiemade blog post is called A Sense of Fun. According to the Merriam-Webster dictionary, the definition of "fun" is "that which provides amusement or enjoyment." I am often delighted and amused at the creativity of my artist friends and ALWAYS enjoy browsing their shops. And since Mother's Day is almost upon us, any of these picks will make wonderful gifts. Buy Handmade - buy a gift that was made from the heart.