Just in time for Mother's Day!
+++ FREE SHIPPING +++
(U.S. Only)
Blog entry
Posted September 20, 2017

I always love to do random type blog posts, posts that don't have a specific theme, like "flowers, "autumn" or based on a quote. For this post, I chose "First Page, Last Handmade Item" (as of when this blog was written)," a random pick of artisan handmade creations, the last item on the first page. Despite not having a specific theme, the handmade items from Indiemade artist friends always showcase a wide range of extraordinary talent. If an item catches your eye, either click on the photo or the live link beneath the photo to be taken to the item in the shop. There you will find more information and photos. I hope you enjoy these last handmade items found on the first page:

» Tagged:

ACEO

,

ammonite

,

autumn

,

beads

,

bracelets

,

chainmaille

,

copper

,

Day of the Dead

,

dichroic

,

dog bandana

,

earrings

,

gemstones

,

gift ideas

,

handmade

,

handmade gift ideas

,

jewelry

,

knitting

,

necklaces

,

neckwarmer

,

tribal
Posted September 6, 2017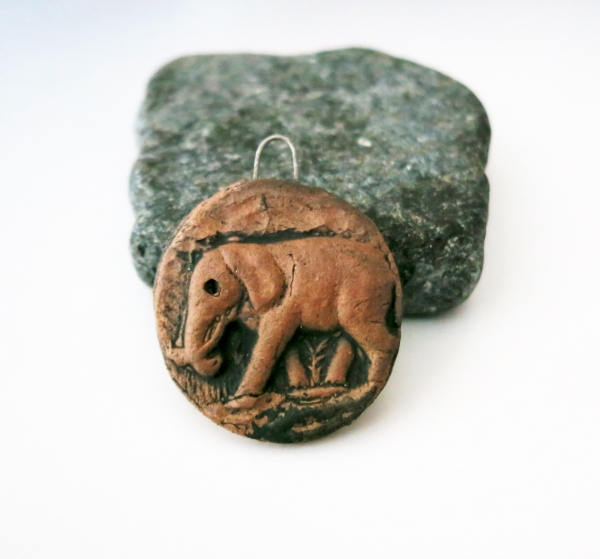 I have always admired Walter Cronkite on so many levels, but mostly as an intelligent and reliable newsman and as a vital, moral human being. Even though he died in 2009, I still remember his plain spoken grace in delivering the news, from moonwalks to war, assassinations to peace treaties and thusands of other topics. A favorite quote of his, made 2005 (but still oh so relevant today), is this one:
"I am joining the hundreds of thousands who shall be marching in the Virtual March on Washington to Stop Global Warming in order to demonstrate the concern that we all hold for the future of our planet and all the living things — flora, fauna, human and animal — that exist upon it. The governments of the world have tarried long enough, and the United States is scarcely without doubt the greatest culprit among them. We the people have the strength to bring our country from our weak-kneed stumbling gait in the last ranks of reason to the leadership of the great march to environmental victory."
» Tagged:
ACEO
,
artisan
,
artisan handmade
,
baby booties
,
birds
,
copper
,
Day of the Dead
,
dog bandana
,
earrings
,
elephant
,
fauna
,
flora
,
flora and fauna
,
flower
,
gemstones
,
gift ideas
,
gifts
,
handmade
,
horse
,
jewelry
,
knitted
,
leaves
,
necklace
,
owls
,
painting
,
pendant
,
Shadow Dog Designs
,
ShadowDgDesigns
Posted December 14, 2016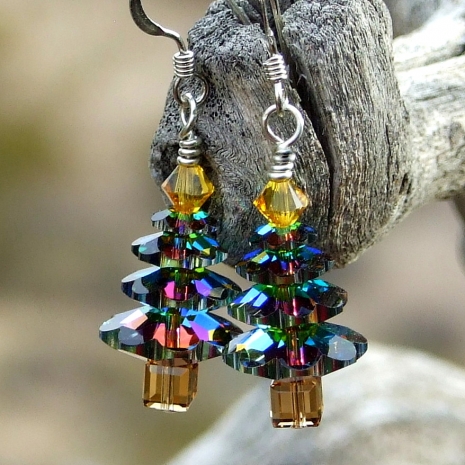 What more can I say, but "Christmas is almost here!" Today I'm sharing some beautiful holiday cheer, many of which are one of a kind items, from a bevy of talented Indiemade artists. I hope you enjoy these creations, any of which will make a perfect Christmas gift for that special loved one.