CHRISTMAS IN JULY
+++ FREE SHIPPING +++
(U.S. Only)
Make It a Handmade Christmas - Countdown - Week 3
Posted October 3, 2017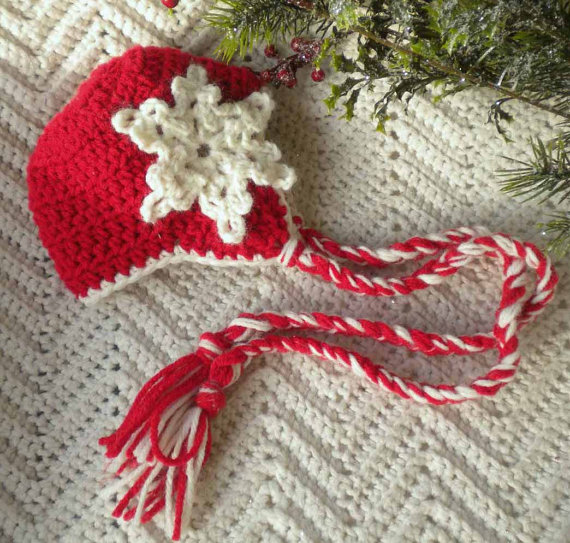 Week 3 of the Countdown to Christmas sharing of artisan items has ended. Where did the week go? As we are all probably aware, Christmas will be here before we know it. According to the Christmas Clock shows that there are only 82 days left until the jolly man dressed in red shows up to leave gifts . . . or a lump of coal depending on if you were good or not.
With the approaching gift giving season in mind, Julie and Blu of Blue Morning Expressions are hosting a twelve-week Countdown to Christmas 2017 of artisan handmade items on their The Blu Print blog. The twelve week time period was chosen to correspond with the Christmas carol "The Twelve Days of Christmas." As was mentioned above, week 3 has come and gone on Julie and Blu's "Countdown to Christmas 2017." In its wake, a wonderful assortment of handmade items were shared: from all styles of jewelry to crocheted and knitted items; from photography to wooden clocks; from original art to lampwork glass beads; from dog bandanas to ACEOs; and many, many more creative beauties!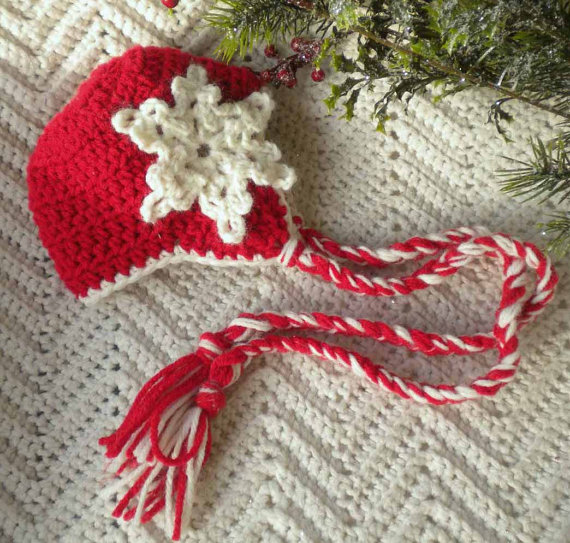 Crocheted Newborn Baby Girl Hat Red with Snowflake, 0 - 3 Months, Handmade by Pam of MagdaleneKnits
Shop owners on Indiemade, Shopify, ArtFire, Fine Art America, Etsy, a stand alone website and the like are welcome to share up to three gift items on the Countdown between Friday at 12:00 p.m. (Eastern Time) and Monday morning at 12:01 a.m. A new collection of gift items will begin again the next Friday. This will continue until the second week in December. The items shared need to be G-rated.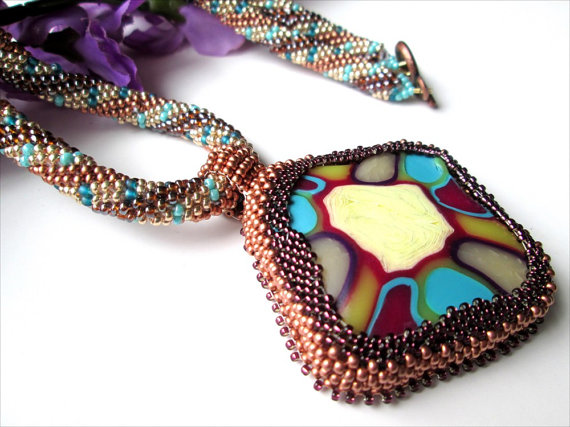 Women's Hand Beaded Stained Glass Illusion Necklace Handmade by Kathy of LadyGreenEyesJewelry
If you share items on the Countdown, you !!!MUST!!! promote the collection and !!!EACH!!! item on at least one social network site, preferably Pinterest, Twitter or G+ where the items can be easily seen and then promoted again. It's only fair to promote each of the participants who have promoted you!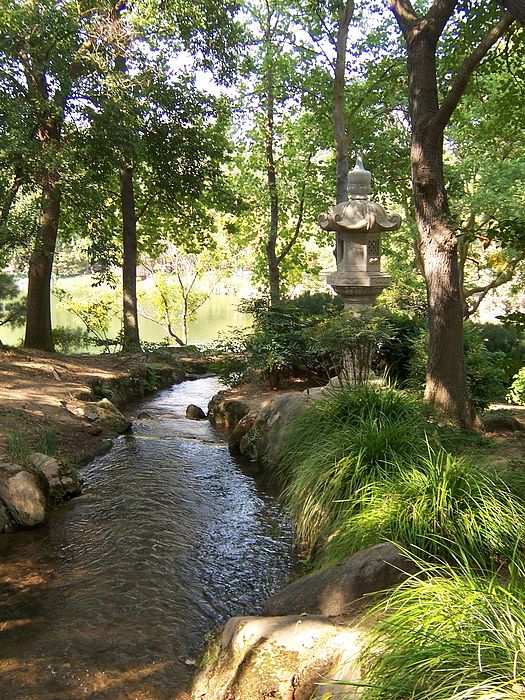 "Quiet Stream Through Japanese Garden" Photography Handmade by Colleen of Collen Cornelius
In addition to saving each handmade item from the Countdown collection to my Pinterest board, Wanelo collection and Twitter feed, I decided to share one item from each of the artists who participated this week. Here are my picks of the items, in an order determined by drawing numbers from my trusty numbers bowl (except those who shared late after I had already set up this post):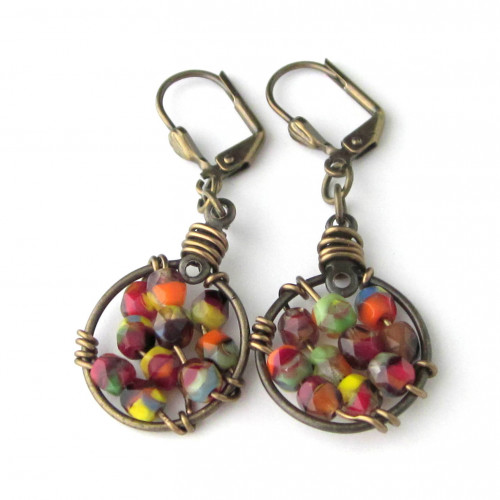 Multi Color Czech Glass Wire Wrapped Hoop Earrings Handmade by Connie of TheSingingBeader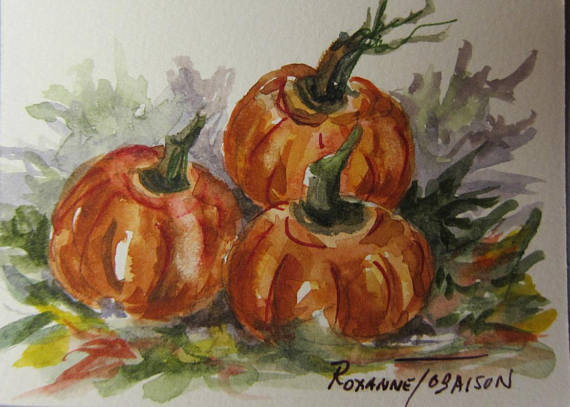 "Pumpkin Batch" Original Watercolor ACEO Collectible Art Cards, 2.5" x 3.5", Handmade by Roxanne of watercolorsNmore
Tree of Life Necklace with Jasper and Pearls Handmade by Mary of PrettyGonzo
Impressionist Landscape Giclee Print From Original Watercolor Batik Painting Handmade by Marcia of MarciaMcKinzieArt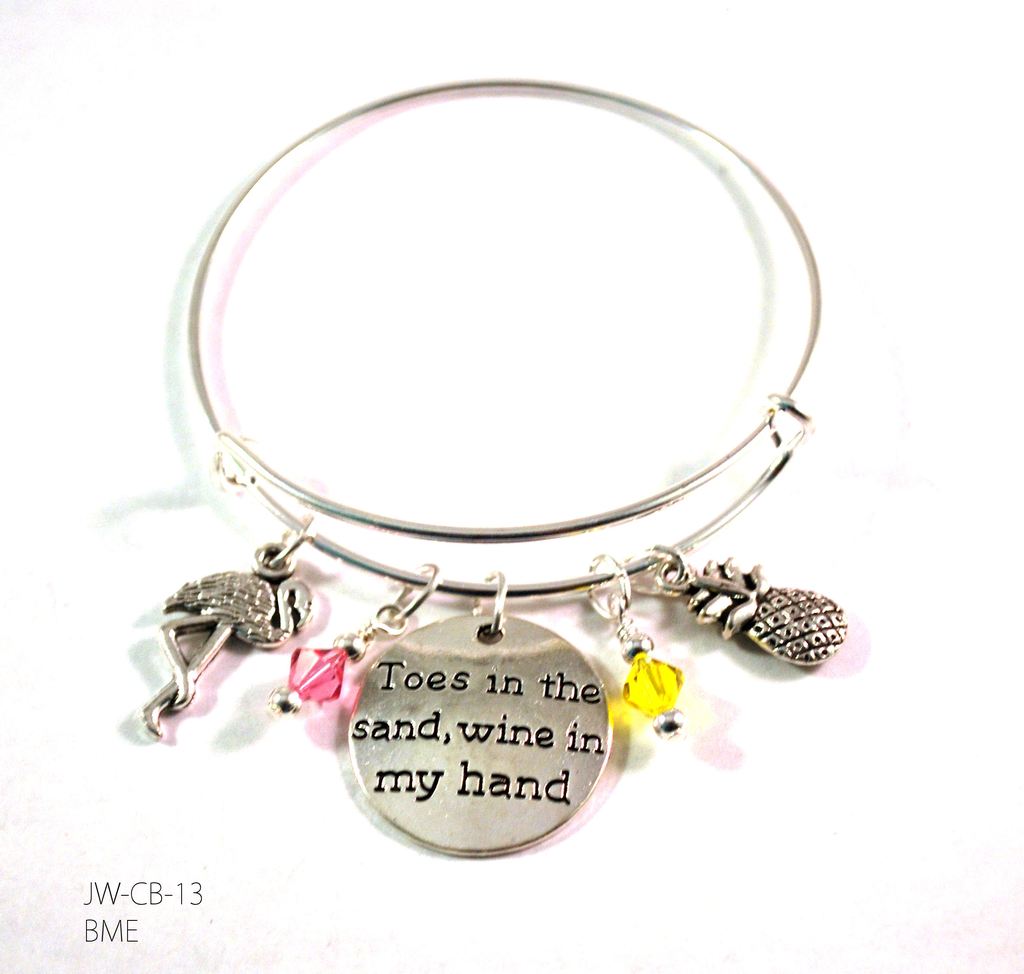 "Toes in the Sand. Wine in My Hand" Bangle Bracelet with Charms and Swarovski Crystals Handmade by Julie and Blu of Blue Morning Expressions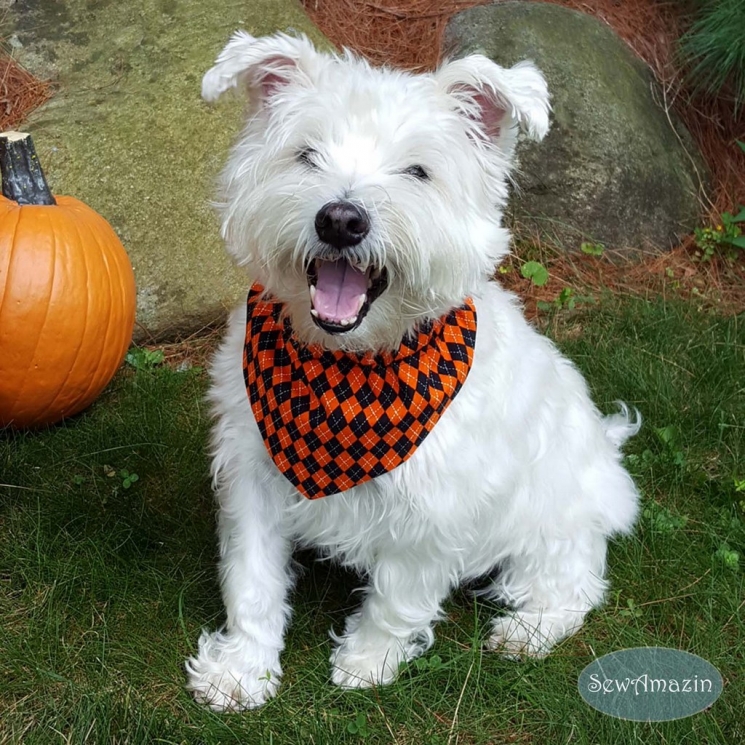 Halloween Argyle Black and Orange Dog Bandana Handmade by Donna of SewAmazin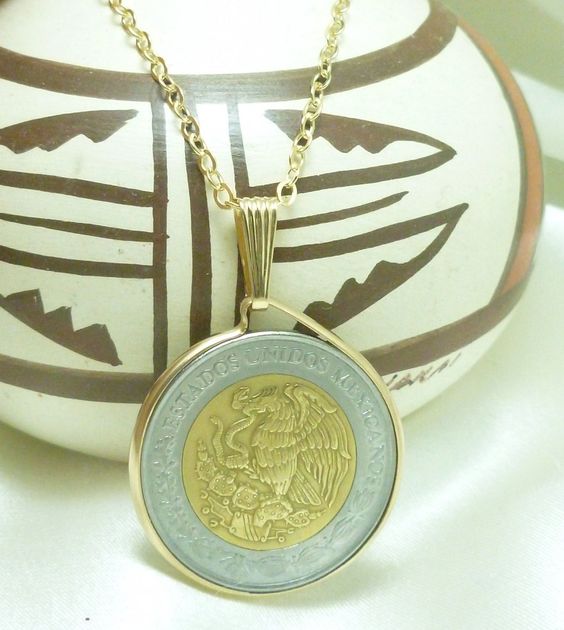 Mexican 5 Nuevo Peso Coin Pendant 14kt Gold Filled Chain Necklace Handmade by Diane of DianesDangles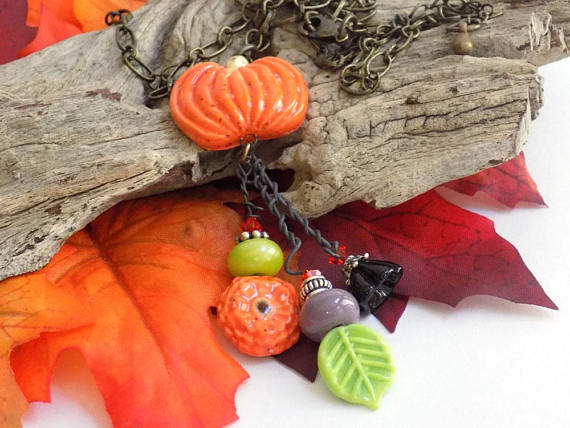 Halloween Pumpkin Necklace for Women Handmade by Sharon of BlondePeachJewelry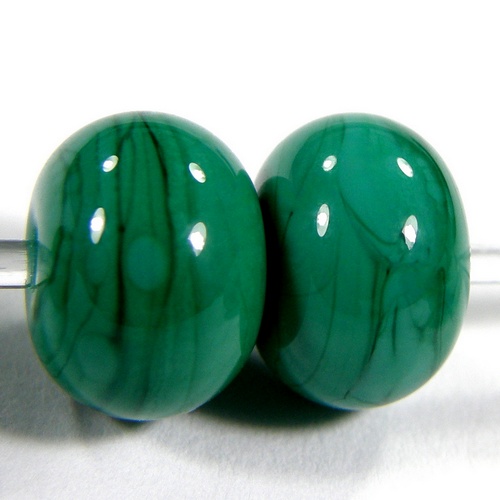 Petroleum Green Lampwork Beads Shiny Glossy Opaque Glass Handmade by Charlotte of Covergirlbeads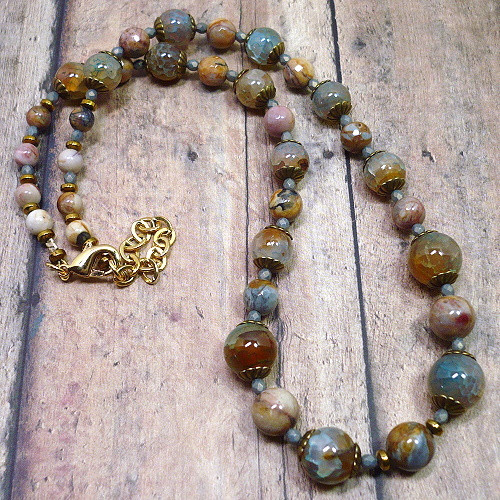 Venus Jasper and Blue Orange Crackle Agate Adjustable Stone Necklace Handmade by Kathy of KatsAllThat
Women's Kippah-Gold wire and white pearl 4″ Handmade by Linda of Linor Store Jewelry
Hand Knit Satiny Pink Breast Cancer Awareness Scarf Handmade by Cathy of CraftingMemories
Chevy Camaro SS Wall Art from Birch and Walnut Wood Handmade by KevsKrafts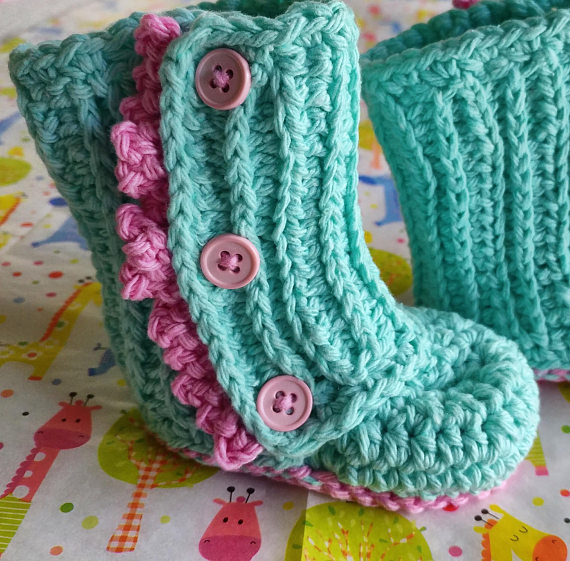 Crocheted Baby Wrap Boot Handmade by Jacki of PeaceLoveFrog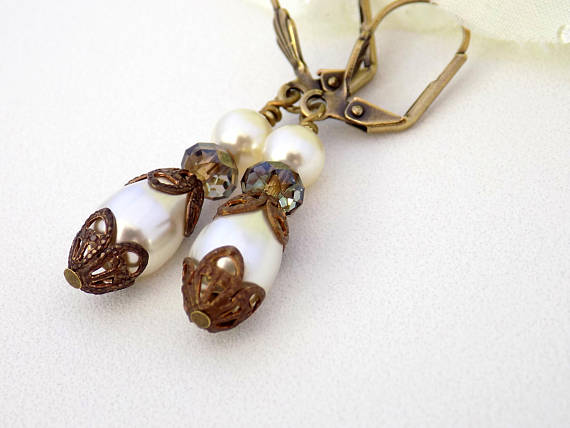 Victorian Style Teardrop Pearl Earrings Handmade by LInda of TreasuresofJewels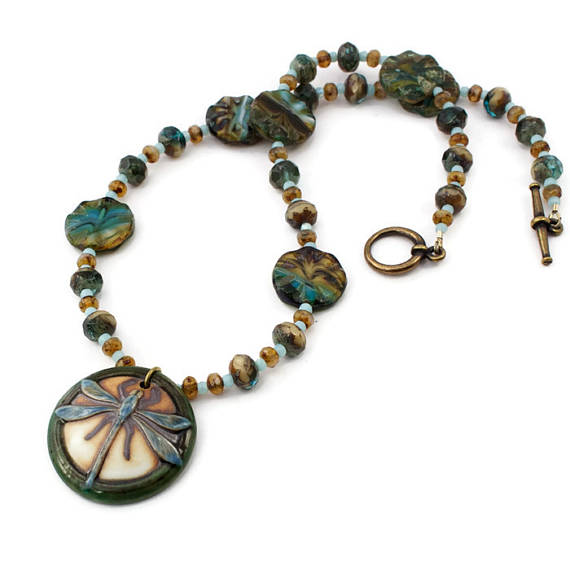 Dragonfly Nature Pendant Necklace For Women Handmade by Barbara of SolanaKaiDesigns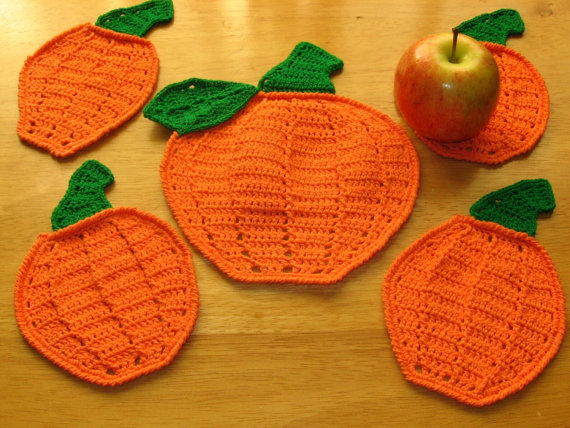 Crochet Pumpkin Coaster Set, 5 Piece Set. Made To Order , Handmade by Ruth of RSSDesignsInFiber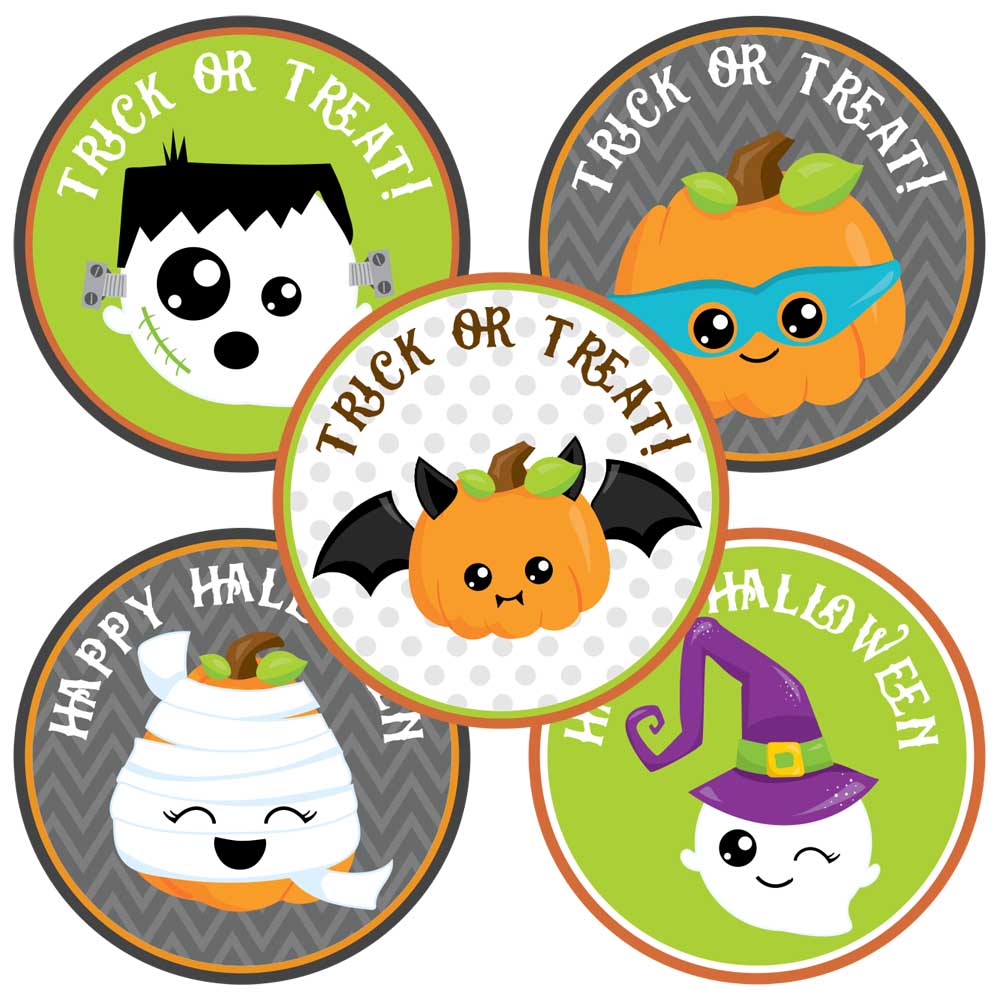 Happy Halloween Sticker Labels – Set of 50 - Handmade by Nat of Adore By Nat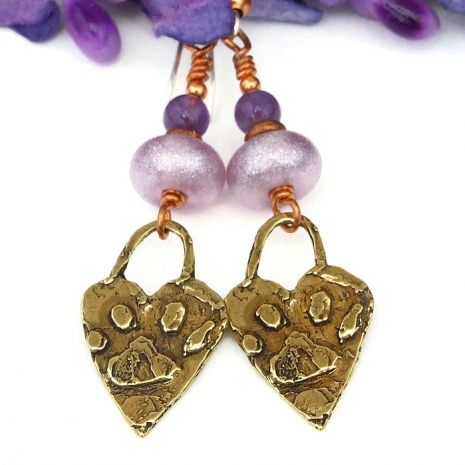 Dog Paw Prints and Hearts Earrings with Lavender Lampwork and Purple Amethyst Handmade by Catherine of Shadow Dog Designs
I hope you have enjoyed this sampling of some of the handmade gift items that can be found in the Countdown to Christmas collection hosted by Julie and Blu of Blue Morning Expressions. To see all the items shared, click here: Countdown to Christmas 2017 - Week 3. I hope that at least one item captured your interest and made its way to your shopping list. Who knows what next week will bring? Personally, I'm looking forward to it!
If you are so inclined, please make my day and the day of the artists features and leave a comment. Also, any promotion will be greatly appreciated - it benefits us all! Thank you!
» Tagged:
ACEO
,
art
,
Blue Morning Expressions
,
BlueMorningExpressions
,
bracelets
,
Christmas
,
Christmas gift ideas
,
clock
,
crochet
,
dog bandana
,
earrings
,
gift ideas
,
handmade
,
jewelry
,
knitting
,
lampwork
,
necklaces
,
photography
,
Shadow Dog Designs
,
ShadowDogDesigns
» Share: