September 2016
Posted September 11, 2016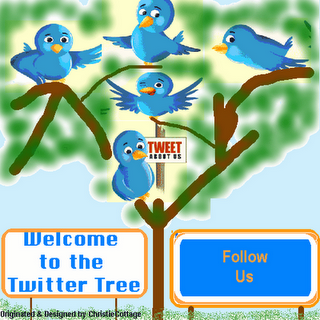 Please share your tweets and links on the host blog: CHRISTIE COTTAGE
Posted September 9, 2016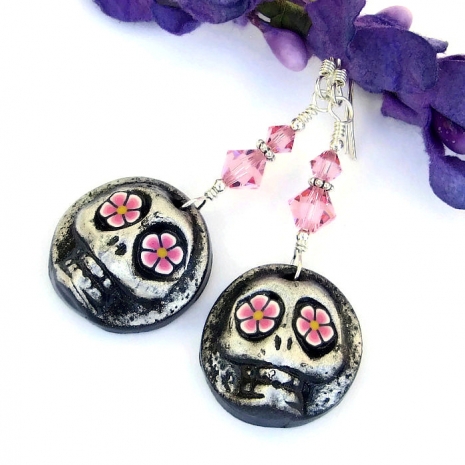 Halloween and Day of the Dead festivities will soon be upon us. To help you celebrate, I have been stocking my Shadow Dog designs Indiemade shop with spooky handmade skull earrings of various types. Recently, glass sugar skull beads from the Czech Republic have appeared in a myriad of colors - such fun to work with! And I'm always on the lookout for new, fun skull designs to make into one of a kind jewelry, perfect to enhance your costume . . . or everyday wear!
Posted September 6, 2016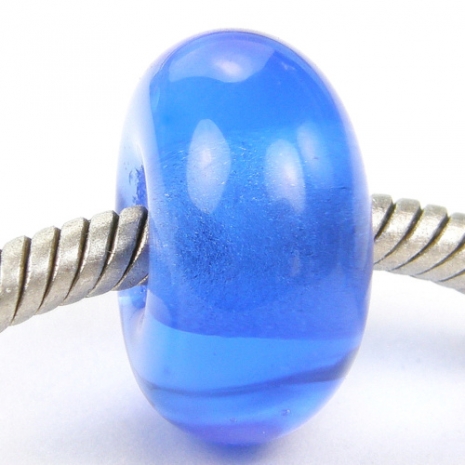 My husband, Seamus (our sweet, goofus Moose of a dog) and I are fortunate to live in the Desert Southwest, a part of the country where the sky is immense and an ever changing blue most of the year. In fact, a cloudy day (like today!) is actually a treat! I was gazing out the window in my studio the other day when a Thomas Carlyle quote came to me: "The old cathedrals are good, but the great blue dome that hangs over everything is better." And I have to agree! Even though I love visiting old cathedrals with a sense of wonderment, spirituality and awe - Canterbury Cathedral, Koln Cathedral, Notre Dame, National Cathedral, St, Paul's to name a few - I absolutely revel in the everchanging "great blue dome" that is above my head almost every day. The colors can range from the palest blue to a deep, mystical, velvety blue that occurs 45 minutes or so after the sun has dipped below the horizon and the sunset has faded.