Countdown to Christmas 2016 - Week 2 - Italy
Posted September 26, 2016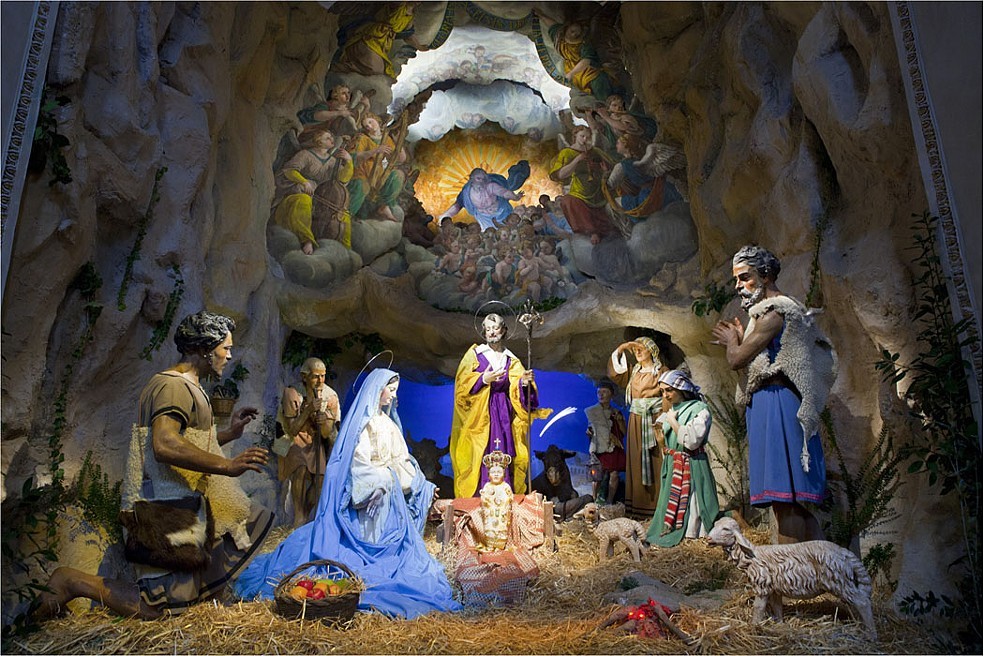 Carved life size presepe, Santa Maria d'Aracoeli Presepe Christmas Day Rome, 2012; photo by Margot Balboni
Traditionally, Christmas in Italy is celebrated over several weeks, from December 6th, St. Nicholas Day, until January 6, the Feast of the Epiphany. On St. Nicholas Day, children write letters to St Nicholas asking for gifts and they hang up either a sock or put a plate on the table on the eve of Nicholas Day's. If the children have been good throughout the last year, they will get some fruits, nuts and sweets from St. Nicholas while the naughty ones will also get a sweet, but one looking like lump of coal. The main gift giving day is January 6 - the day on which the Wise Men brought their gifts to the Christ Child.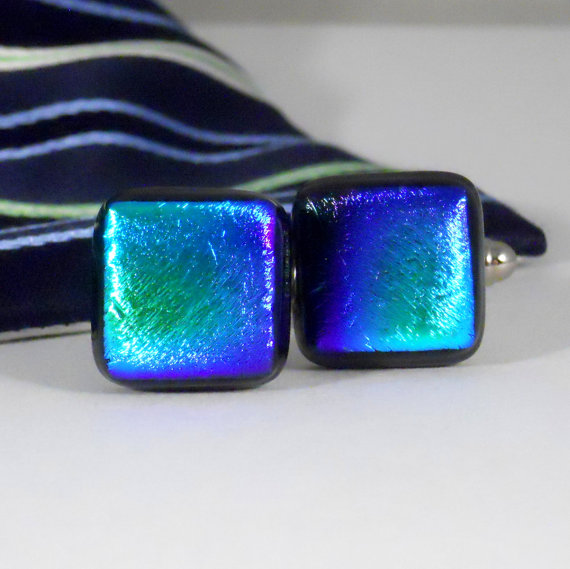 Fused Dichroic Glass Cufflinks, Teal Green and Blue Tie Dyed on Black, Handmade by Kellie of ResetarGlassArt
Even though Christmas trees are used to help celebrate the holiday season, the focal point of any decoration is the nativity scene, a presepe. The tradition of the nativity scene originated in Italy. In 1223 St. Francis of Assisi, wanting to involve the people of his church in understanding and celebrating the birth of Jesus, is said to have celebrated the Christmas mass in front of a living presepe. Many presepes, from very simple to very ornate, are put up in churches, town squares and in individual houses.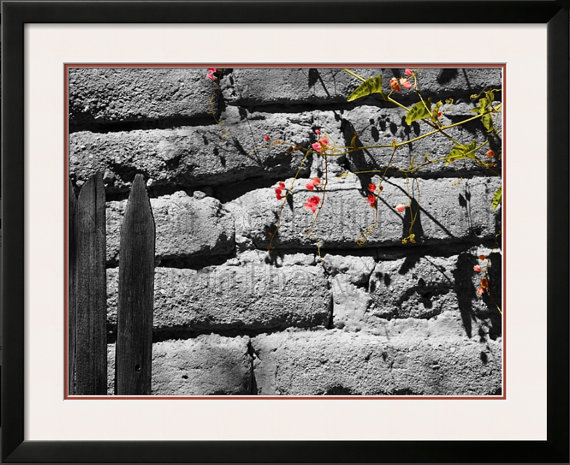 Old Picket Fence & French Fuchsia Black and White Photograph Handmade by Colleen of ButterflyintheAttic
Believe it or not, bagpipe music is one of the most common Christmas sounds, a tradition that dates back to ancient Roman times. Legend says that the zampognari, the shepherds who play the bagpipes, searched for the baby Jesus, and, when he was found, played for the Holy Family. The modern zampognari, dressed in traditional garb of sheepskin vests, leather breeches, and a woolen cloak, come down from their mountain homes and perform in the market squares and in the piazzas of Rome. They play before every shrine to the Madonna and every presepe. The melodies are adapted from centuries old hill tunes. If you have time, here's a great documentary about the Zampogna and the Southern Italian culture told through its indigenous folk music: Zampogna: The Soul of Southern Italy (Documentary Film)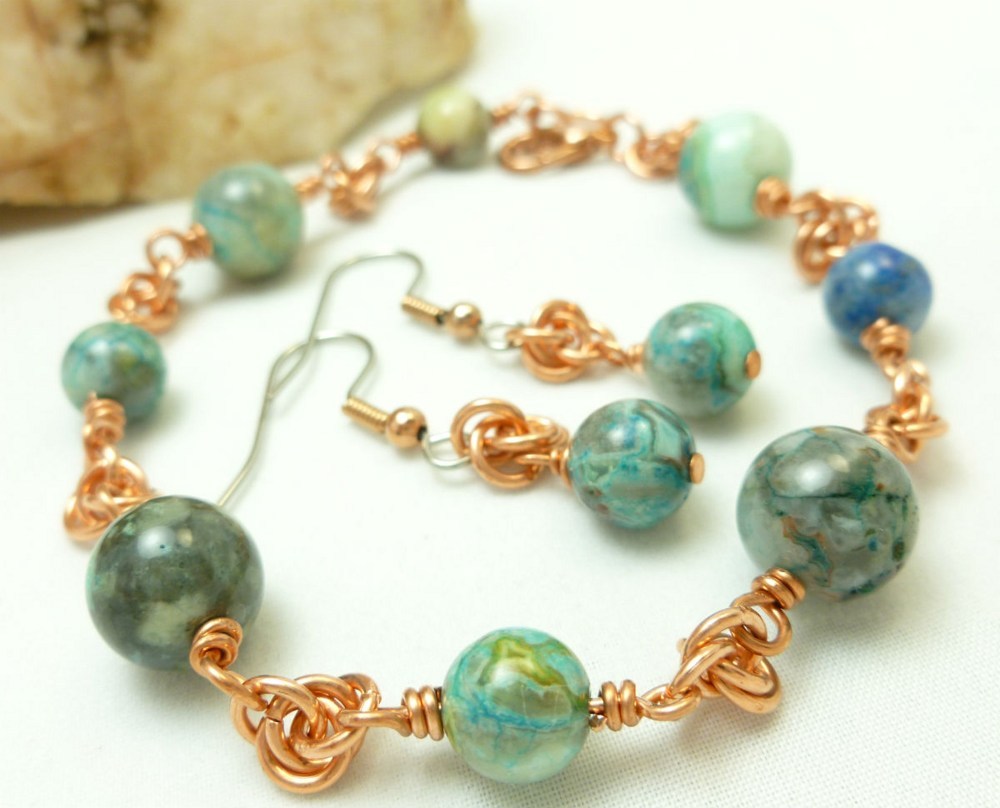 Blue Crazy Lace Agate Copper Chainmaille Beaded Bracelet and Earrings Handmade by Diane of DianesDangles
On Christmas Eve, many Italian families, especially those in the south, celebrate with a big seafood meal known as Esta dei Sette Pesci, the Feast of the Seven Fishes. Traditionally seven types of seafood is eaten, usually including baccala (salted cod), clams, calamari, sardines, eel and others. Most people then attend midnight mass. Families who bought tickets attend the mass celebrated by the Pope in St. Peter's Basilica in Vatican City. When people return from mass, panetonne (similar to a dry fruity sponge cake) and a cup of hot chocolate is often served. On Christmas Day, Babbo Natale, Father Christmas, might bring children a few small gifts.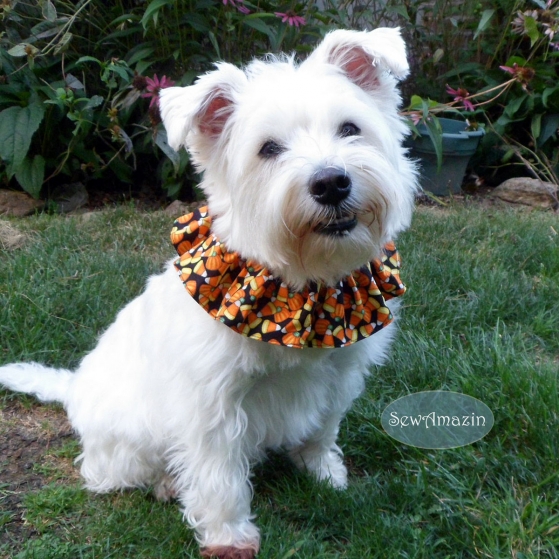 Halloween Treats Candy Corn and Pumpkins Pet Scrunchie Neck Ruffle Handmade by Donna of SewAmazin
The main gift giving day is on January 6, the day of the Epiphany. Children in Italy believe in a female version of Santa Claus called "La Befana," an old woman who flies on a broom(!) and brings presents. According to Italian legend, the three Wise Men (Three Kings) asked La Befana for directions to Bethlehem. La Befana was asked to join them them three times but declined each time. La Befana was finally convinced that she should join the Wise Men by an extremely bright light and a band of angels, but, by then, it was too late. She never found the Christ Child and has been searching ever since. On January 6, the Feast of Epiphany, La Befana flies out on her broom to drop off stockings filled with treats and collects messages and refreshments left by children throughout the night. In parts of northern Italy, the Three Kings might bring presents rather than La Befana.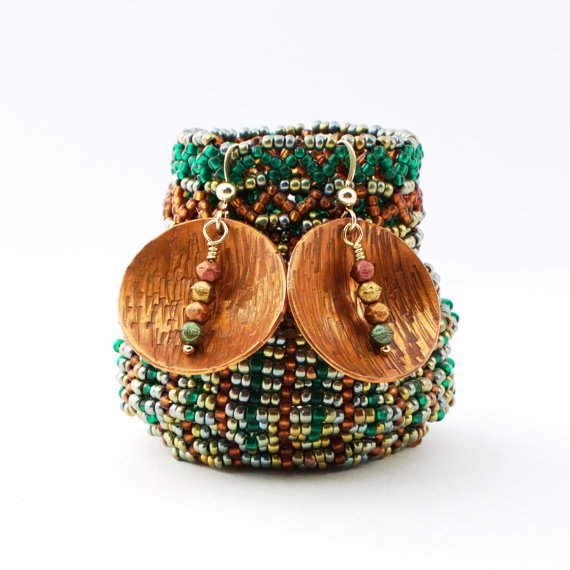 Mixed Metal Textured Copper Earrings with Patina Handmade by Barbara of SolanaKaiDesigns
Now, on to the Countdown to Christmas, filled with artisan handmade items (see above and below), perfect gift ideas for St. Nicholas Day, Christmas Day and/or the Feast of the Epiphany.
With the fast approaching gift giving season in mind, Julie and Blu of Blue Morning Expressions are hosting a twelve-week Countdown to Christmas 2016 on their BluPrint blog. The twelve week time period was chosen to correspond with the Christmas carol "The Twelve Days of Christmas." This week, there were 60 shares by artists of a wide range of handmade gift ideas: jewelry of all types, knitted shawls and wash cloths, pet themed gifts, crocheted beauties, gift tags, Jewish gifts, fused glass plates, lampwork beads and a whole host of other items.
Teal Ladies Lace Shawl Handknit Malabrigo Rios Yarn Solis Small Medium Crescent Handmade by Nancy of Nancy's Knots, Lace and More
Shop owners on Indiemade, ArtFire, Zibbet, Etsy, SupaDupa, a stand alone website and the like are welcome to share up to three gift items on the Countdown between Friday afternoon at 12:00 p.m. (Eastern time) and Sunday night at 11:59 p.m. Then a new collection of gift items will begin again the next Friday. This will continue until the second week in December. The items shared need to be G-rated.

If you share items on the Countdown to Christmas, you MUST promote the collection and EACH item on at least one social network site, preferably Pinterest where the items can be easily seen and then saved again. It's only fair to promote each of the participants who have promoted you!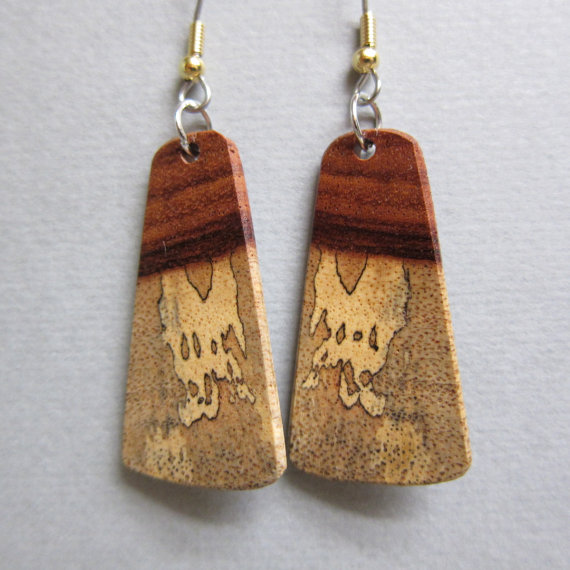 Unusual Spalted Redwood Exotic Wood Earrings Handmade by Roxanne of ExoticWoodJewelryAnd
In addition to saving each item from the Countdown collection to my Pinterest board and Wanelo collection, I decided to share one item from each of the artists who participated. Here are the rest of the items I'm featuring this week, in an order that was arranged by assigning each item a number and then drawing numbers from my trusty "numbers" bowl. Enjoy!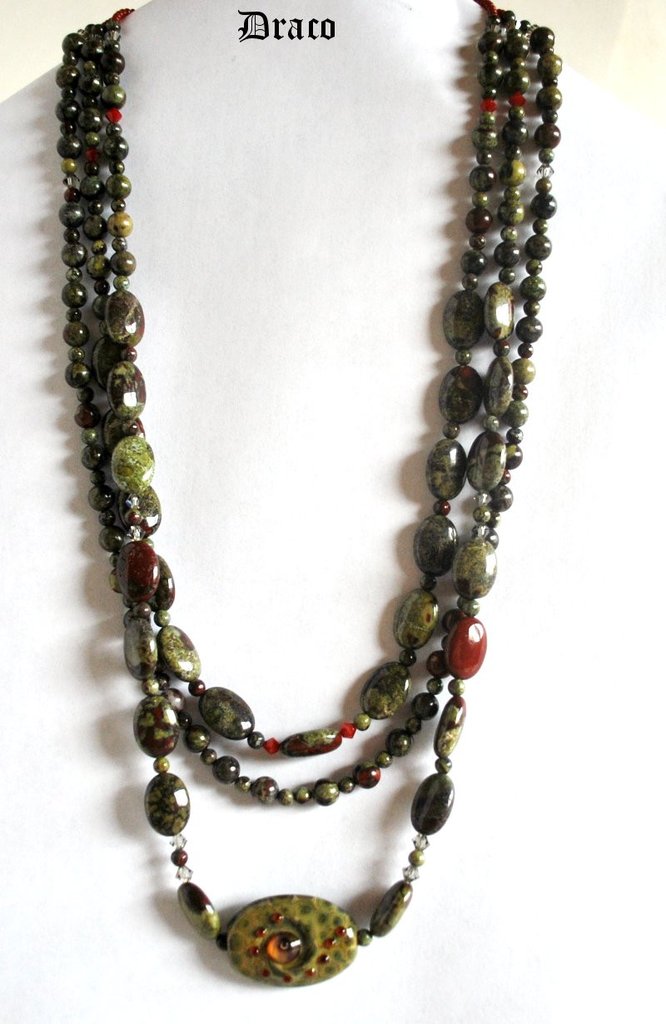 Multi-Strand Beaded Necklace with Lampwork Dragon Scale Bead and Dragon's Blood Jasper Handmade by Julie and Blu of Blue Morning Expressions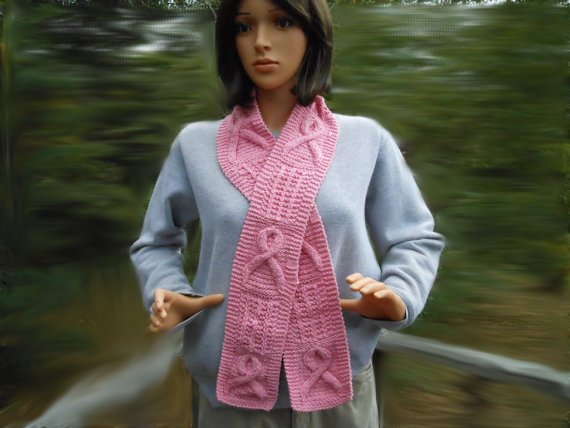 Breast Cancer Awareness Scarf Handmade by Cathy of CraftingMemories1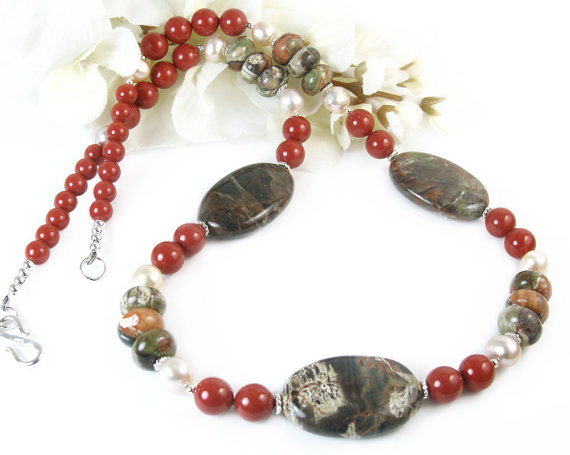 Gemstone and Pearl Necklace with Peacock Jasper, Red Coral Crystal Beads and Freshwater Pearls Handmade by Mary of PrettyGonzo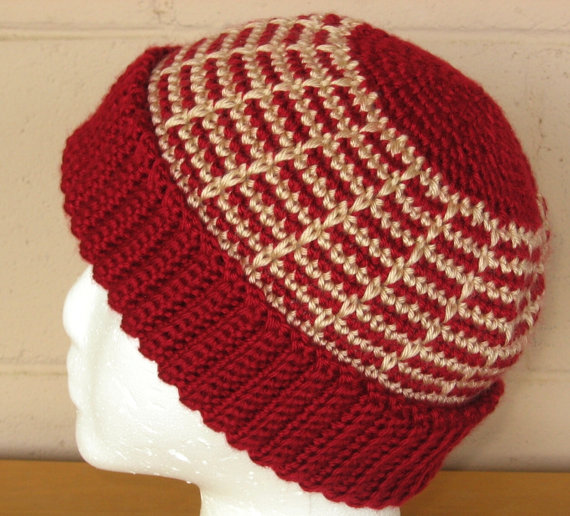 Adult Hat - Winter Crochet Beanie with Cuff - Made-To-Order - Handmade by Ruth of RSSDesignsinFiber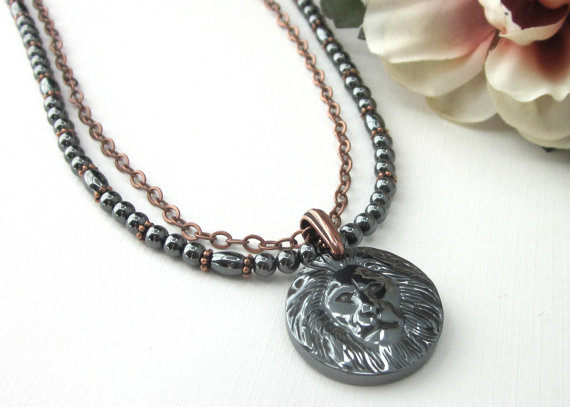 Great Spirit Lion Head Pendant Necklace with Hematite Gemstone and Copper Chain Handmade by Connie of Thesingingbeader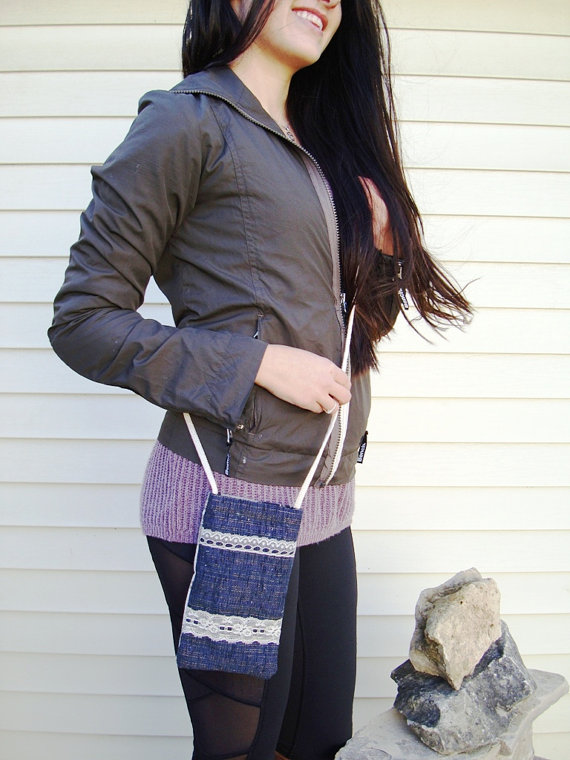 Cell Phone Purse, Crossbody Bag, Mobile Phone Pouch Handmade by Anne of ennadoolf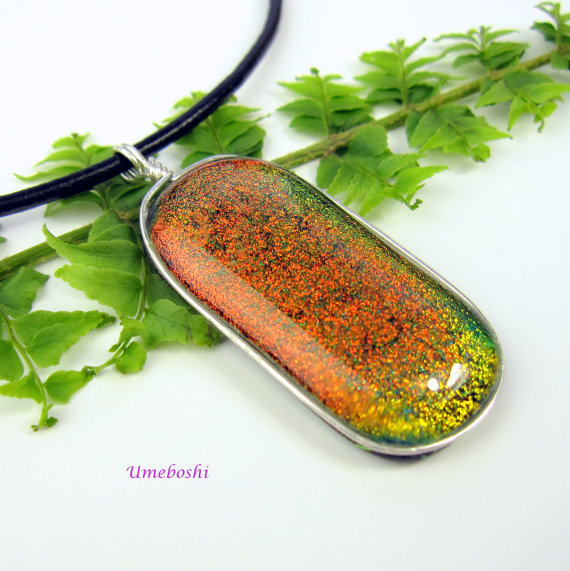 Wire Wrapped Orange and Green Dichroic Dichroic Fused Glass Pendant Handmade by 2GlassThumbs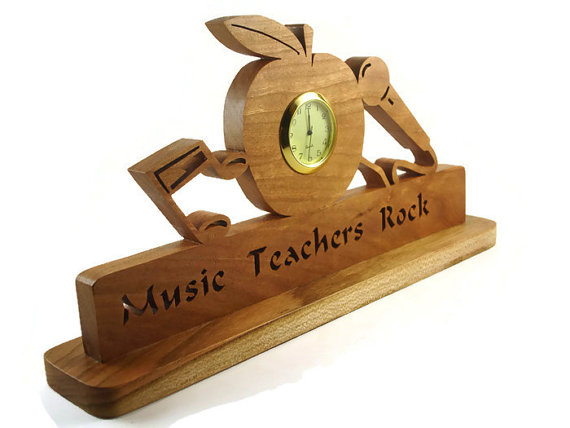 Music Teachers Rock Desk Or Shelf Clock Handmade From Cherry Wood By KevsKrafts
Large Hole Lampork Glass Bracelet Charm in Ivory and Silver Handmade by Charlotte of Covergirlbeads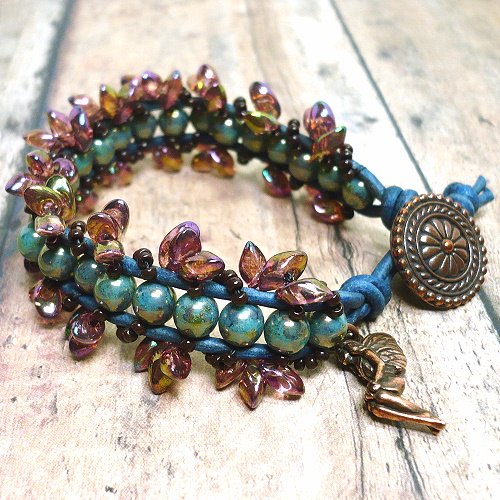 Leaf Fairy Blue Leather Turquoise Picasso Druk Magatama BOHO Bracelet Handmade by Kathy of KatsAllThat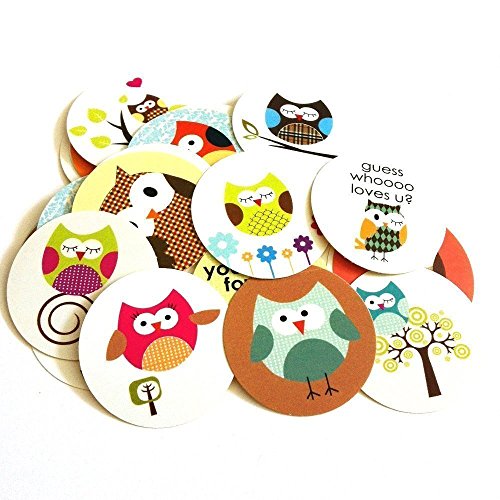 Owl Stickers Favor Label - Baby Shower Birthday Party - Set of 50 - Handmade by Nat of Adore by Nat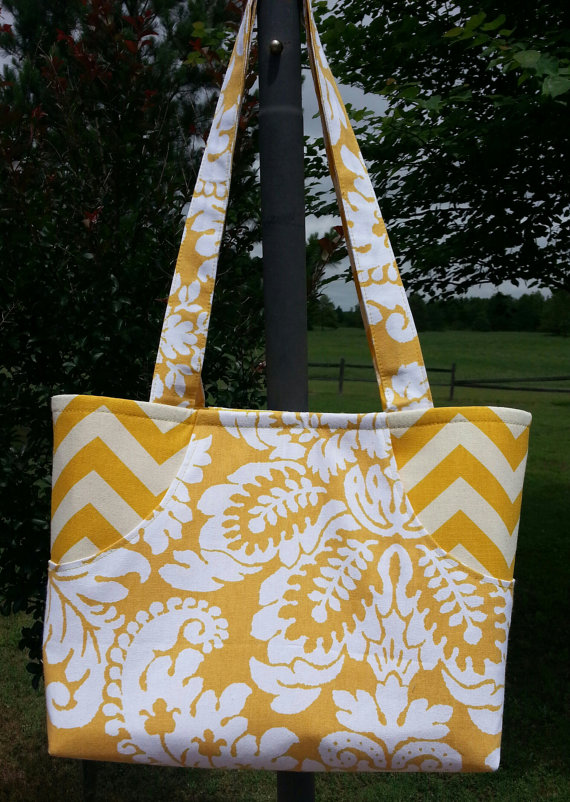 Large Mustard Gold Tote Bag Handmade by Mary of SimpleEmbroiderySew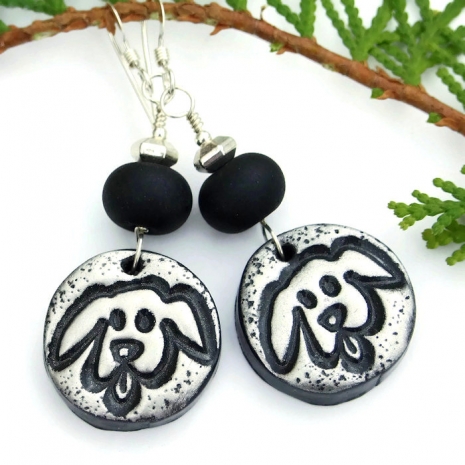 Goofy Dog Rescue Earrings, Polymer Clay Frosted Black Lampwork Dangle Jewelry Hnadmade by Catherine of Shadow Dog Designs
I hope you have enjoyed this sampling of some of the handmade gift items that can be found in the Countdown collection hosted by Julie and Blu of Blue Morning Expressions. To see all the items in the collection, please click here: Countdown to Christmas 2016 - Week 2. I hope that at least one, maybe more, items piqued your interest and made its way to your shopping list.
What will week 2 bring? MORE handmade and vintage beauties! I, for one, am looking forward to it!
If you are so inclined, please make my day and leave a comment (: Also any promotion will be greatly appreciated by everyone featured in this post. Thank you!
» Tagged:
Blue Morning Expressions
,
BlueMorningExpressions
,
Christmas
,
Countdown
,
Feast of the Epiphany
,
gift ideas
,
gifts
,
handmade
,
Indiemade
,
Italy
,
presepe
,
Shadow Dog Designs
,
ShadowDogDesigns
,
shopping
,
zampognari
» Share: