Great Blue Dome - Wonderful Handmade Wednesday on Indiemade
Posted September 6, 2016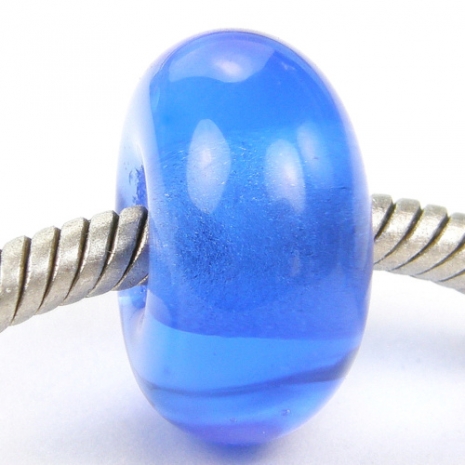 My husband, Seamus (our sweet, goofus Moose of a dog) and I are fortunate to live in the Desert Southwest, a part of the country where the sky is immense and an ever changing blue most of the year. In fact, a cloudy day (like today!) is actually a treat! I was gazing out the window in my studio the other day when a Thomas Carlyle quote came to me: "The old cathedrals are good, but the great blue dome that hangs over everything is better." And I have to agree! Even though I love visiting old cathedrals with a sense of wonderment, spirituality and awe - Canterbury Cathedral, Koln Cathedral, Notre Dame, National Cathedral, St, Paul's to name a few - I absolutely revel in the everchanging "great blue dome" that is above my head almost every day. The colors can range from the palest blue to a deep, mystical, velvety blue that occurs 45 minutes or so after the sun has dipped below the horizon and the sunset has faded.

Thinking of this, I decided to share handmade artisan creations in a wide range of blues that can be contained in a Southwest Desert sky in a single day. I hope you enjoy these expertly created items from Indiemade artist friends. Enjoy!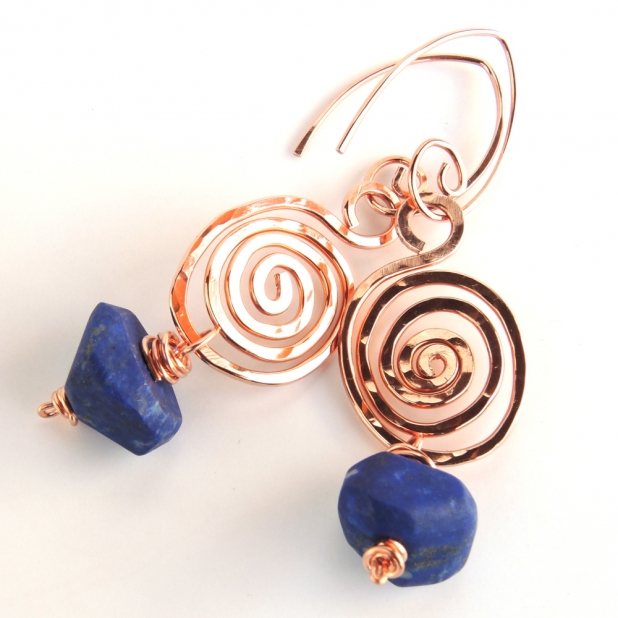 Lapis Lazuli Blue Earrings with Bold Copper Wire Work in Ancient Relic Style Handmade by Pamela of Pebbles at My Feet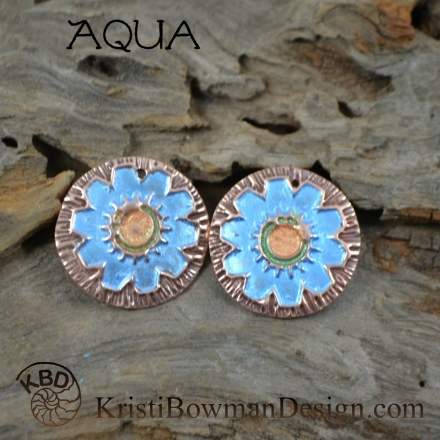 Colorful Copper Aqua Blue Flower Component, 1 pair, Handmade by Kristi of KristiBowmanDesign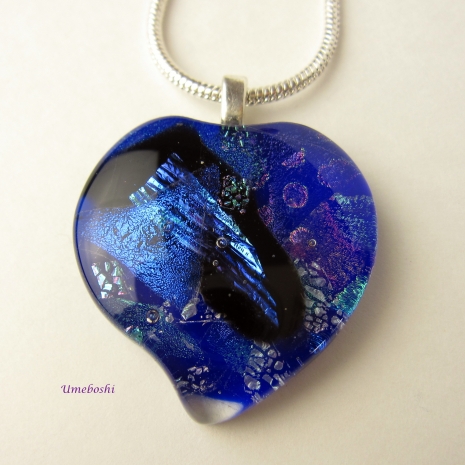 "Love is Blue" Dichroic Fused Glass Heart Pendant, OOAK, Handmade by Jo of Umeboshi Jewelry Designs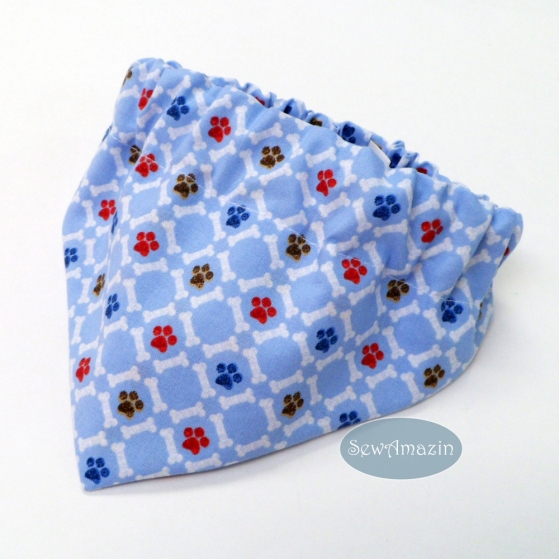 Light Blue Paws and Bones Scrunchie Dog Bandana Handmade by Donna of SewAmazin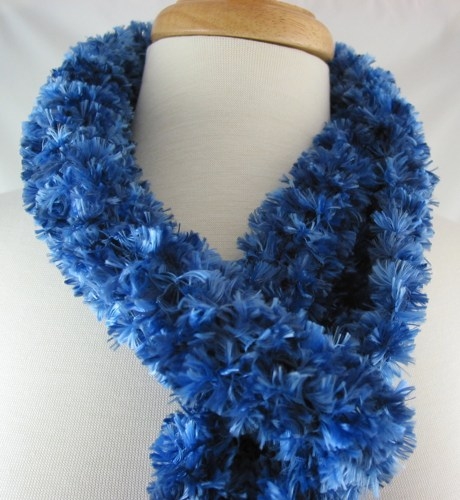 Hand Knit Blue, Purple and White Fluffy Boa Scarf, Extra Long, Handmade by Nancy of Nancy's Knots, Lace and More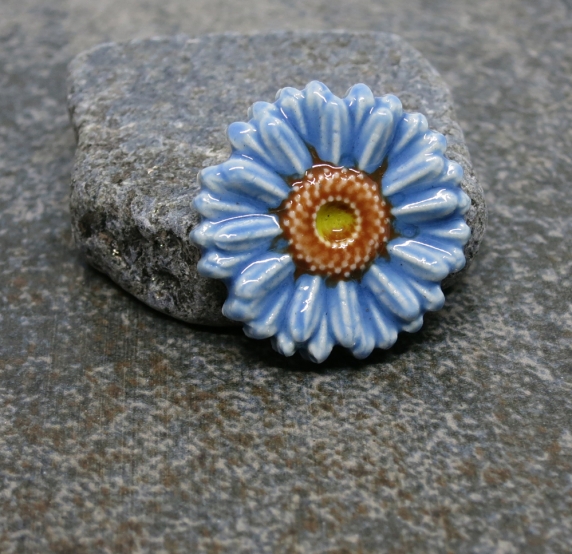 Serenity Blue and Buttercup Yellow Ceramic Daisy Cabochon Handmade by Linda of Linda Landig Jewelry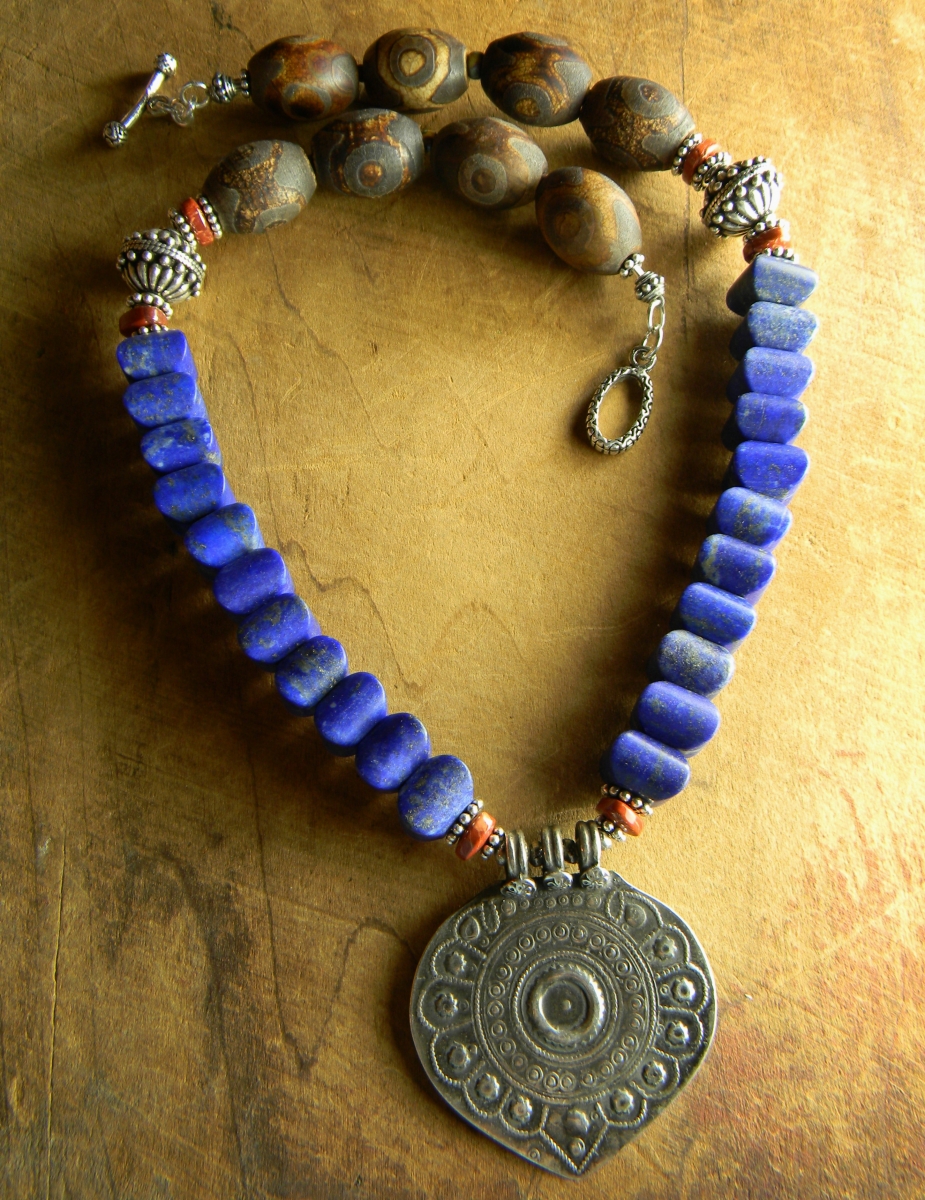 Blue Lapis Lazuli, Red Jasper and Sterling Silver Tribal Pendant Necklace Handmade by Gloria of Chrysalis Tribal Jewelry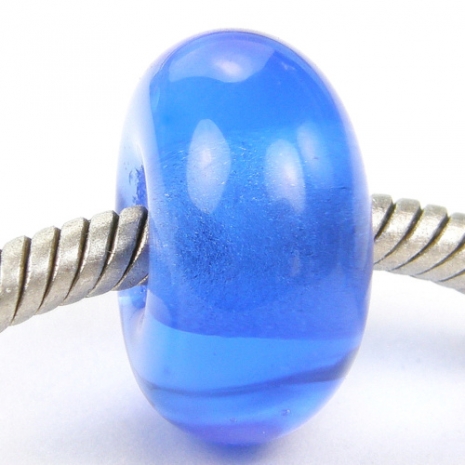 Transparent Medium Blue Lampwork Glass Bead Handmade by Charlotte of Covergirlbeads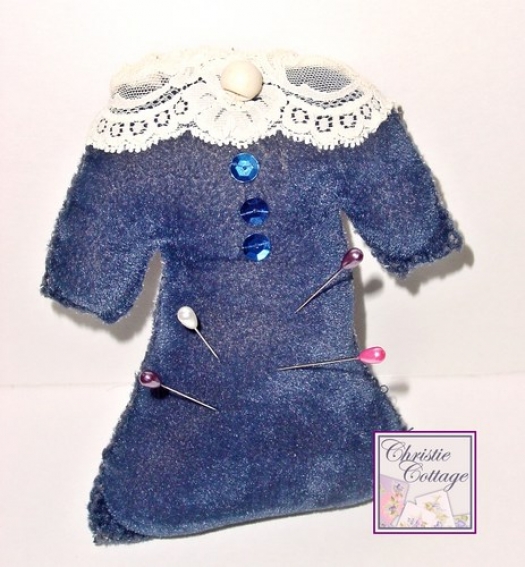 Blue Novelty Dress Form Pincushion, OOAK, Handmade by Jacki of Christie Cottage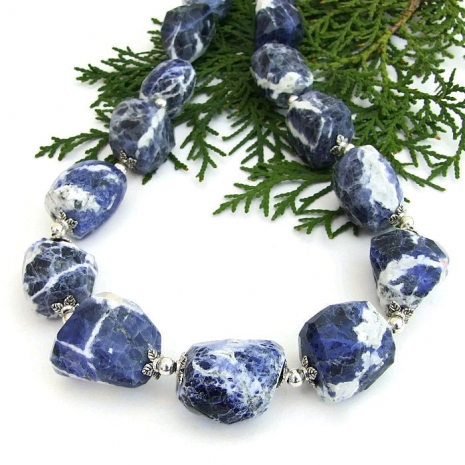 Blue and White Sodalite Gemstone Necklace with Pewter and Sterling Silver Handamde by Catherine of Shadow Dog Designs
I hope you enjoyed these Great Blue Dome selections! If you would like to make my day and the day of the artists featured, please leave a comment. And any promotion you can do will be greatly appreciated. Thanks!
My contact information:
Indiemade shop: ShadowDogDesigns
Indiemade blog: ShadowDogDesigns' Blog
Artfire studio: ShadowDogDesigns
ArtFire Blog: ShadowDogDesigns' Blog
Google+: Catherine W
Facebook: ShadowDogDesigns - Jewelry
Twitter: ShadowDogDesign
Pinterest: Shadow Dog Designs
Wanelo: ShadowDog
Amazine: ShadowDogDesigns
Rebelmouse: ShadowDogDesigns
Flickr: Shadow Dog Designs' Photostream
Beautifully Unique Handmade Jewelry
» Tagged:
artisan
,
bandana
,
blue
,
ceramic
,
copper
,
dichroic glass
,
dog
,
earrings
,
flowers
,
gemstone
,
handmade
,
heart
,
Indiemade
,
jewelry
,
knitting
,
lampwork
,
necklace
,
paw prints
,
pendant
,
pincushion
,
scarf
,
Shadow Dog Designs
,
ShadowDogDesigns
,
sky
,
tribal
» Share: