Just in time for Mother's Day!
+++ FREE SHIPPING +++
(U.S. Only)
Blog
Posted April 28, 2015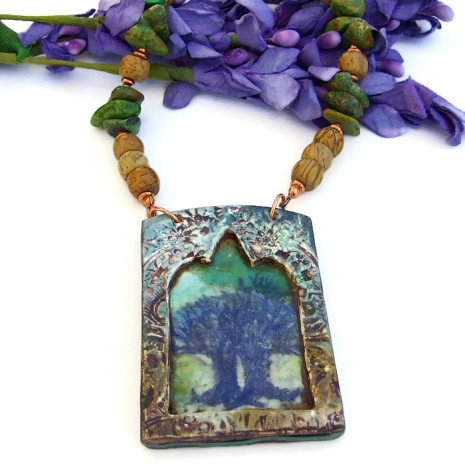 Another Wednesday has shown and it's time for Wonderful Handmade Wednesday on Indiemade. Where did the past week go . . . besides spending time preparing for an Arts Festival, selling at an Arts Festival and recovering from the Arts Festival? But such is life!