Blog
Mother's Day will soon be here. Treat your Mom to one of a kind, handmade jewelry!
Use the coupon code LOVEMOM10 for 10% off your total order AND free shipping.
Posted May 2, 2015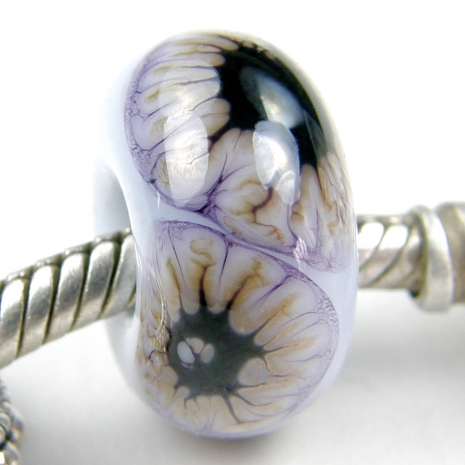 We have all heard the rhyme, "April showers bring May flowers" from a very early age. It's popular to say in the spring time. But, what is the history of the saying? Being of an always inquiring mind, I decided to find out and share the information here.
» Tagged:
April showers
,
baby
,
bandana
,
bookmarks
,
cards
,
dog
,
earrings
,
flower
,
handmade
,
jewelry
,
knitting
,
lampwork
,
May flowers
,
pendants
,
Shadow Dog Designs
,
ShadowDogDesigns