Caribbean Blue - Wonderful Handmade Wednesday on Indiemade
Posted October 18, 2017

Usually when I'm working on a blog post or listing an item in my Indiemade shop, my Pandora station is palying on my computer. My stream has a great blend (at least to me) of classic rock, some more modern rock, some folk music and a big dose of Celtic inspired music - that's the Scots-Irish coming out in me. Yesterday, as I was finishing up another blog, the song "Caribbean Blue" by Eithne Pádraigín Ní Bhraonáin (better known as Enya) came on. Even though Enya sings many Celtic folk songs, some in Gaelic, with her usually heavily synthesized backdrops and multiple layers of her own voice, she is more of a New Age musician, in my humble opinion. "Caribbean Blue" was a mega-hit for her, and rightly so. I find her music very relaxing and always pause and enjoy the minutes when songs of hers show up in the Pandora rotation. Sometimes I'll even plug in one of her CDs and totally bliss out. To see the amazingly beautiful video of the song click here: CARIBBEAN BLUE
Inspired by the Enya song, this week's Wonderful Handmade Wednesday on Indiemade is titled "Caribbean Blue." When I googled "caribbean blue color," however, there seems to be no definitive agreement on just what the color is. So I chose this photo: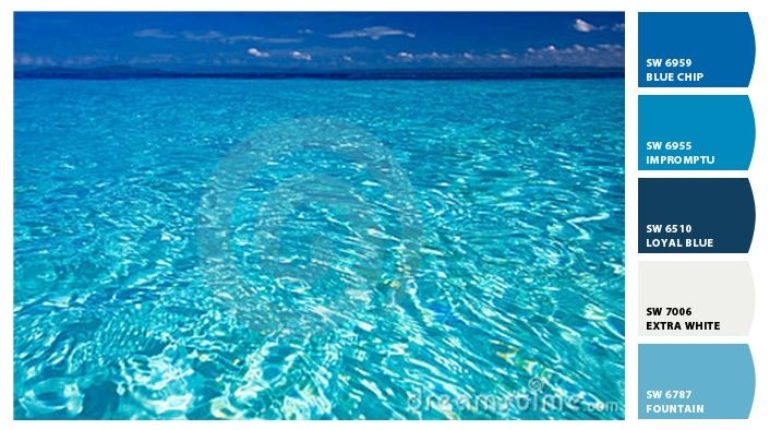 The Caribbean blue colors of the artisan handmade items featured can all be found in the photo above. What absolute lovelies each and every one are! If something catches your eye, please be sure to click on the photo or the link. Enjoy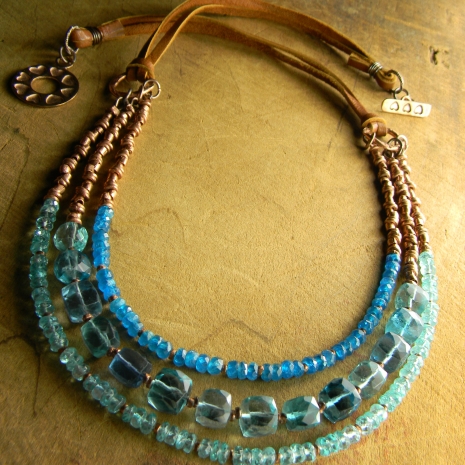 Aqua Blue Fluorite and Apatite Rustic Gemstone Boho Southwestern Necklace Handmade by Gloria of Chysalis Tribal Jewelry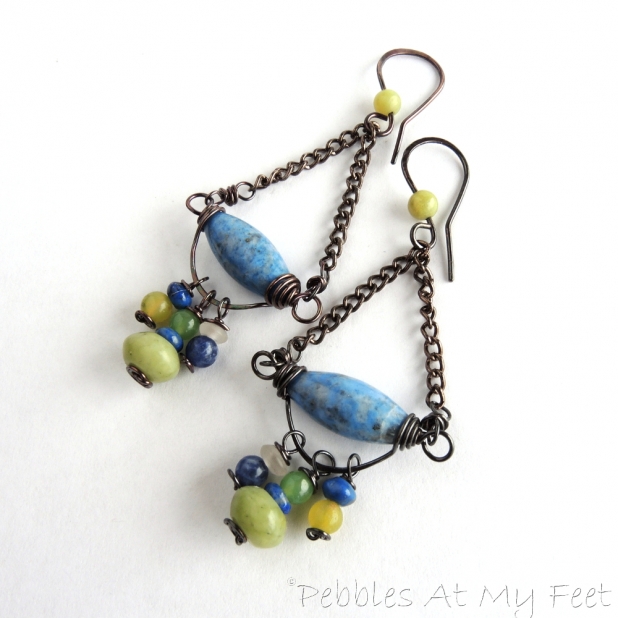 Denim Lapis, Serpentine, Sodalite and Quartz Long Copper Chandelier Earrings Handmade by Pamela of Pebbles at My Feet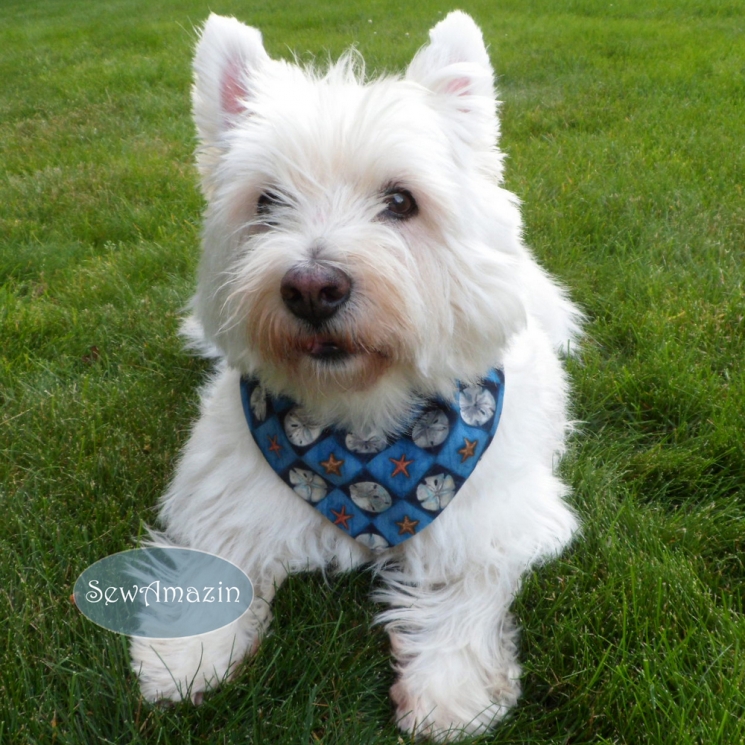 Sand Dollars and Starfish Summer Beach Dog Bandana Handmade by Donna of SewAmazin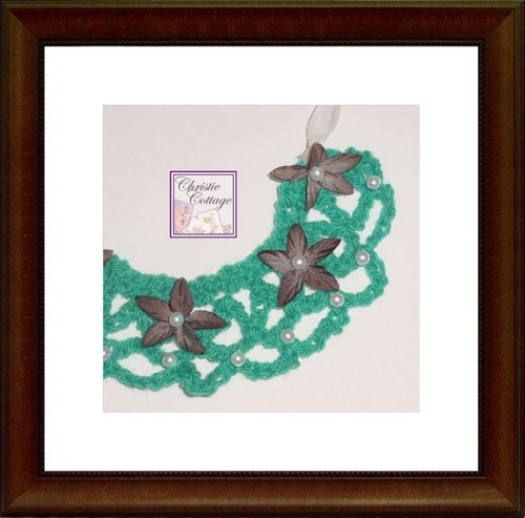 Crocheted Teal Boho Bib Necklace with Pearls and Flowers Handmade by Jacki of Christie Cottage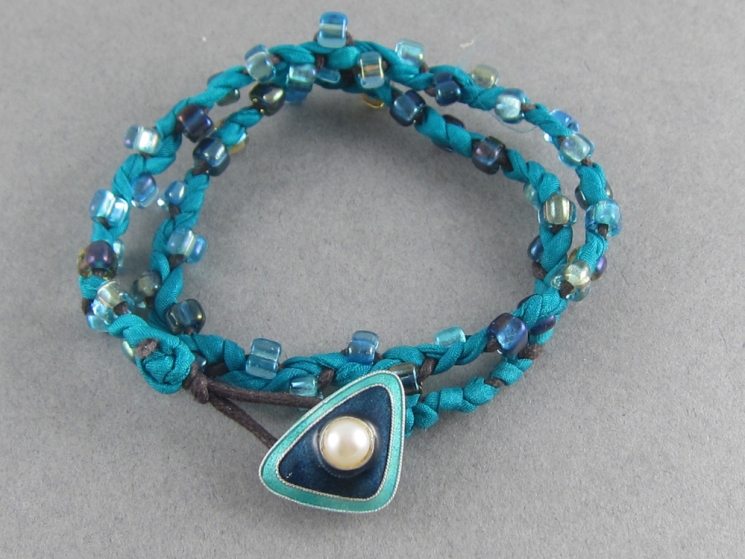 Turquoise and Teal Braided Stacking Wrap Bracelet Bracelet with Button Closure Handmade by Linda of Linda Landig Jewelry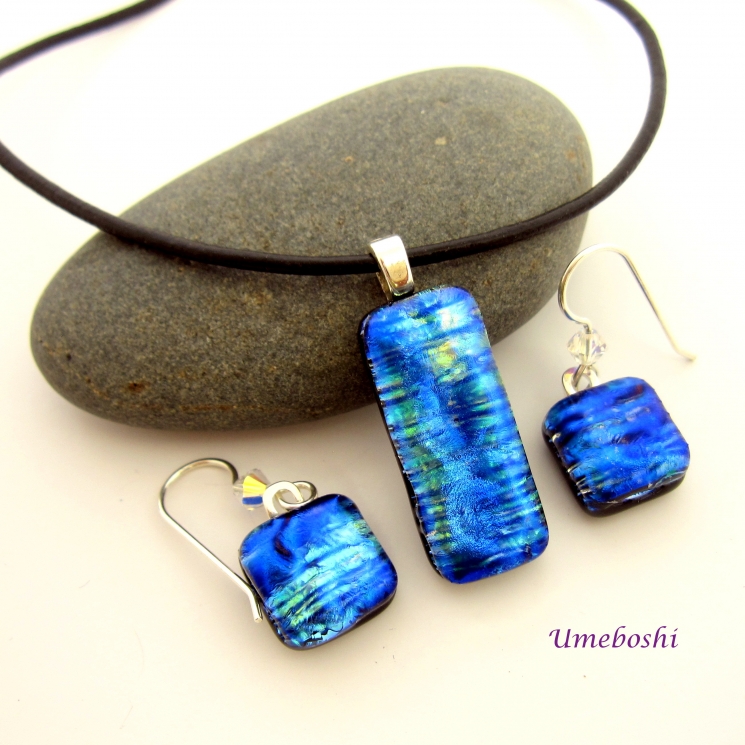 Iridescent Blue Fire Dichroic Fused Glass Jewelry Set Handmade by Jo of Umeboshi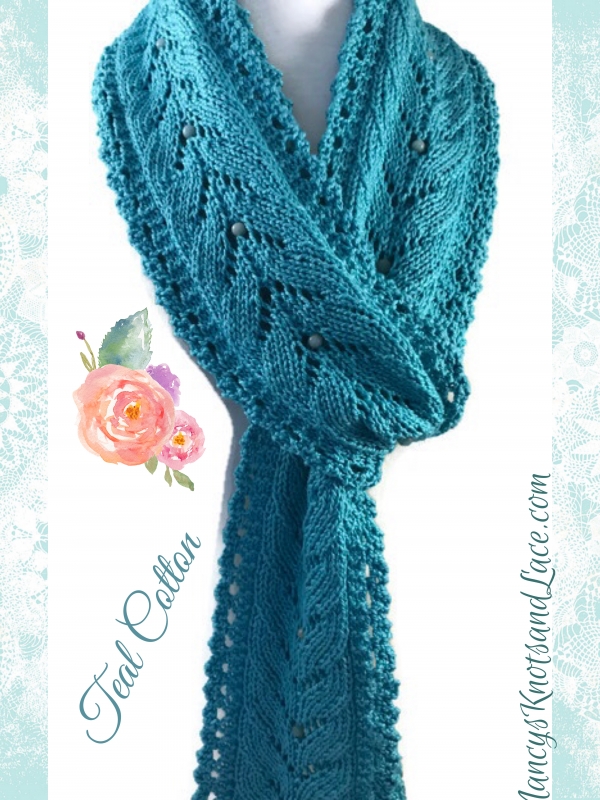 Hand Knit Leaf Pattern Turquoise Lace Cotton Scarf with Aventurine Beads Handmade by Nancy of Nancy's Knots, Lace and More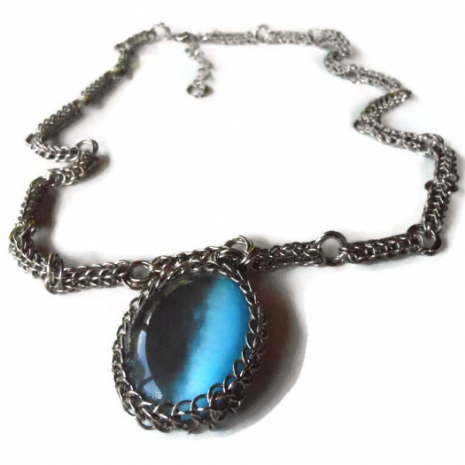 Full Persian and Möbius Ring Chainmail Necklace with Cat's Eye Pendant Handmade by Cathy of CraftingMemories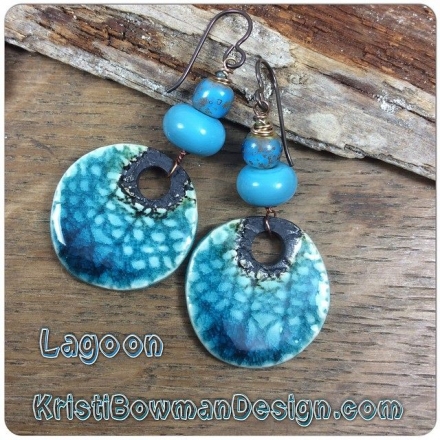 Ceramic Disc, Lampwork and Czech Glass Bead Lagoon Earrings Handmade by Kristi of Kristi Bowman Design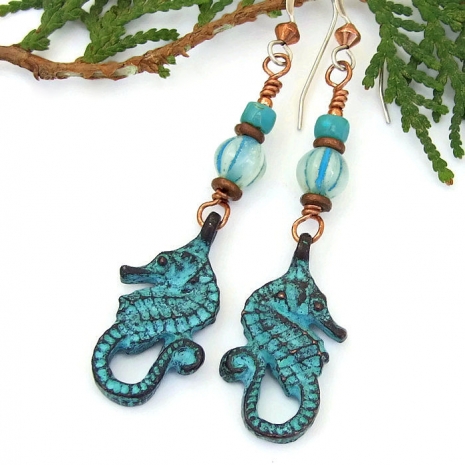 Turquoise Mykonos Seahorse Ocean Earrings with Czech Glass Handmade by Catherine of Shadow Dog Designs
I hope you enjoyed each and every one of these unique handmade creations! If you would like to make my day and the day of the talented artists featured, please leave a comment. And any promotion you can do will be greatly appreciated. Thanks!
My contact information:
» Tagged:
artisan
,
blue
,
boho
,
bracelets
,
Caribbean
,
Caribbean blue
,
chainmaille
,
dichroic glass
,
dog bandana
,
earrings
,
hand knit
,
handmade
,
jewelry
,
lagoons
,
necklaces
,
ocean
,
pendants
,
seahorses
,
Shadow Dog Designs
,
ShadowDogDesigns
,
shawl
» Share: