Red for Valentine's Day! Wonderful Handmade Wednesday on Indiemade
Posted January 17, 2018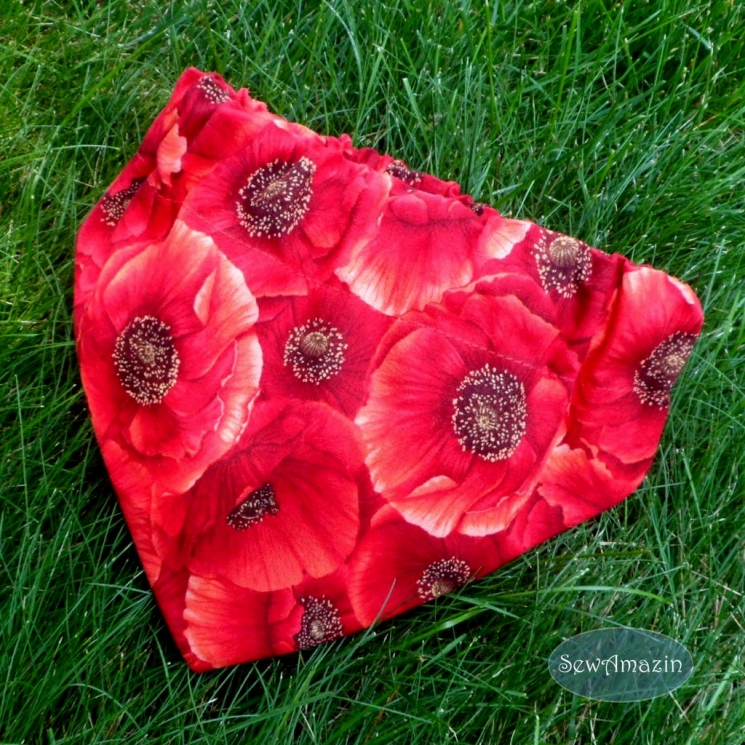 Valentine's Day will soon be here, so I thought I'd share some mainly red handmade items from talented Indiemade artists. Now these items were purposely chosen to not be overly "Valentines" - no heart designs here! Just wonderful designs that primarily deal in many shades of red, from deep reds to vibrant reds. So these beauties obviously can be worn most any time of the year.
If something catches your eye, please click on the photo or the live link below the photo to be taken o the artist's shop for more information. Hopefully one or more will be chosen as a "handmade from the heart" Valentine's Day gift. Enjoy!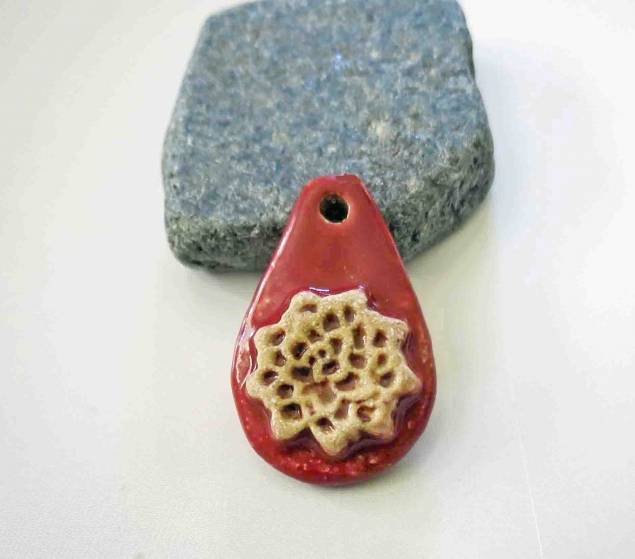 Dark Red and Brown Rustic Boho Ceramic Flower Pendant Handmade by Linda of Linda Landig Jewelry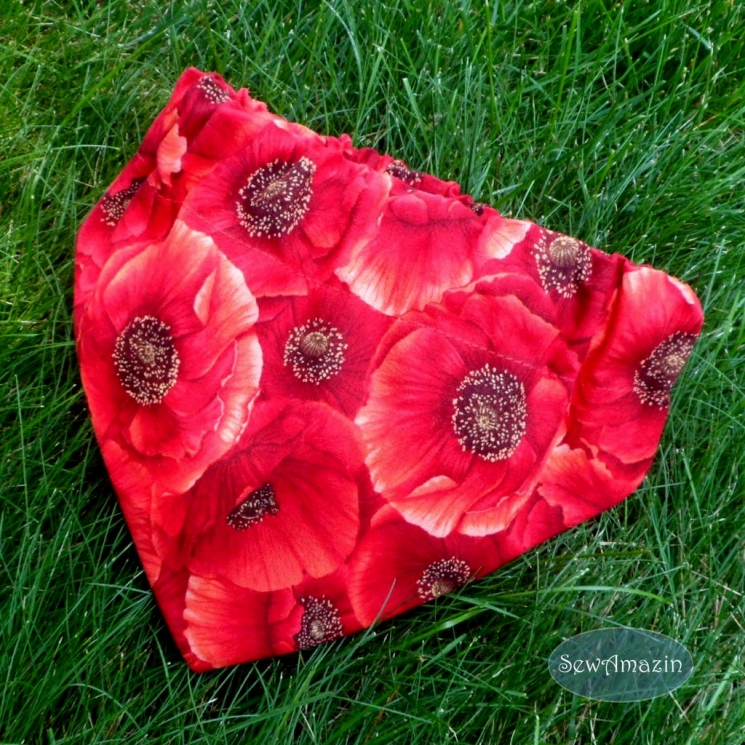 Red Poppies Dog Bandana Handmade by Donna of SewAmazin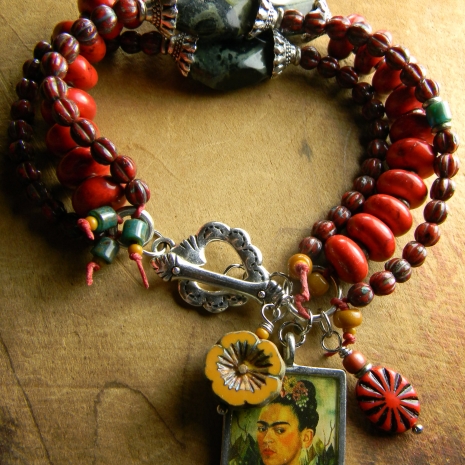 Red Multi-Strand Mexican Bracelet, Tejana Collection, Handmade by Gloria of Chrysalis Tribal Jewelry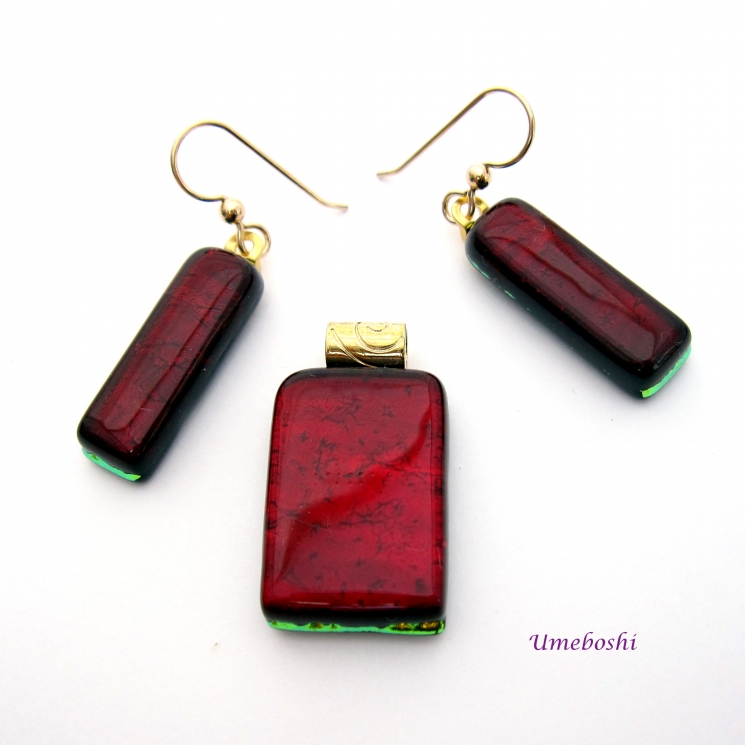 Candy Apple Red Dichroic Glass Jewelry Set, Pendant and Earrings, Handmade by Jo of Umeboshi Jewelry Designs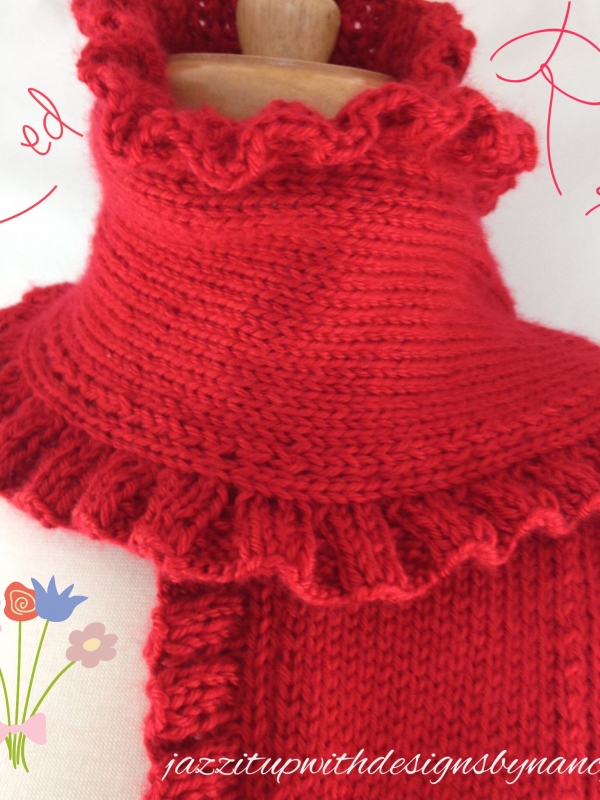 Red Victorian Style Hand Knit Neck Warmer / Scarf with Ruffles Handmade by Nancy of Nancy's Knots, Lace and More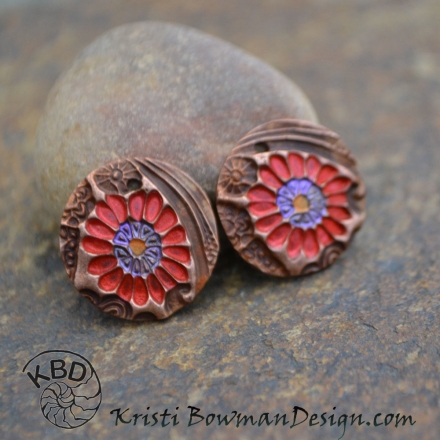 Red and Purple Large Flower Garden Copper Rounds, 1 Pair, Handmade by Kristi of Kristi Bowman Design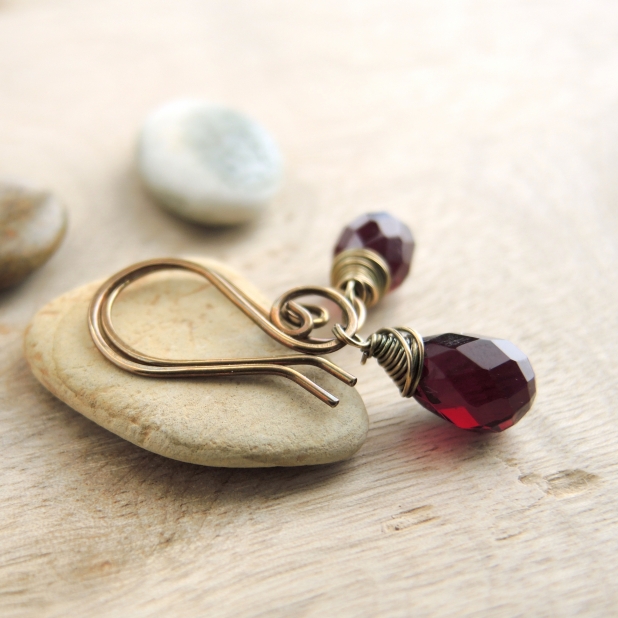 Dark Red Crystal Teardrop Earrings with Wire Wrapped Antiqued Brass Handmade by Pamela of Pebbles at My Feet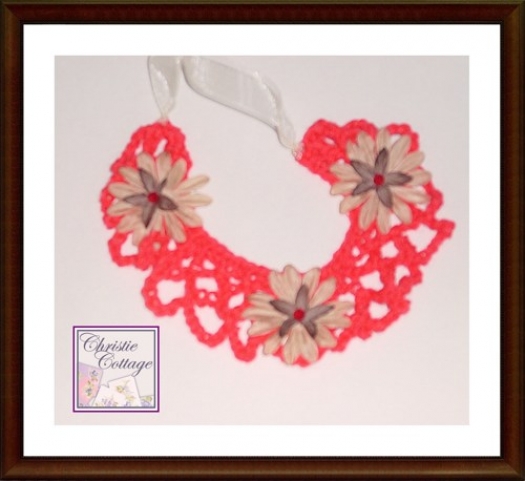 Red Bohemian Crocheted Necklace with Silk Flowers Handmade by Jacki of Christie Cottage
Chunky Red Coral and Black Onyx Bib Necklace Handmade by Catherine of Shadow Dog Designs
I hope you enjoyed each and every one of these unique handmade creations! If you would like to make my day and the day of the talented artists featured, please leave a comment. And any promotion you can do will be greatly appreciated. Thanks!
My contact information:


» Tagged:
artisan
,
boho
,
bracelet
,
ceramic
,
copper
,
crocheted
,
crystals
,
dichroic
,
dog bandana
,
earrings
,
flower
,
gemstone
,
handmade
,
jewelry
,
knitting
,
necklaces
,
neckwarmer
,
onyx
,
pendant
,
poppy
,
red
,
red coral
,
scarf
,
Shadow Dog Designs
,
ShadowDogDesigns
,
Tejana
,
Valentine's Day
,
Valentines
» Share: