Powerful Pink - Wonderful Handmade Wednesday on Indiemade
Posted April 19, 2017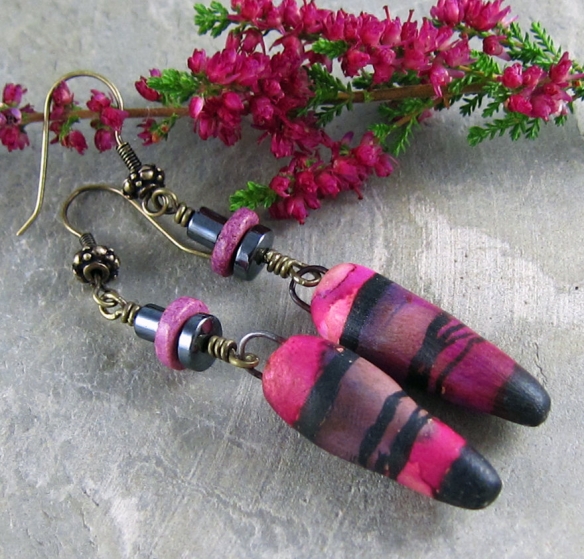 To most people, the color pink is a "sweet" color: charming, playful, cute, feminine, romantic and so on. But in the past few years, it also represents struggles and the need to warrior on. Think of all the pink worn, especially ribbons, signifying breast cancer awareness. And the pink hats, shirts, and other articles of clothing worn by millions during the recent women's marches. Thinking on this, pink is not just feminine and sweet, a bubblegum / cotton candy color. It has come to signify power, rising up and demanding equal rights.
So this week's Wonderful Handmade Wednesday on Indiemade is called Powerful Pink and features handmade pink items from the shops of Indiemade artis friends. If something catches your eye and you want more information, please click on the photo or the link below the photo to be taken to the item. Enjoy.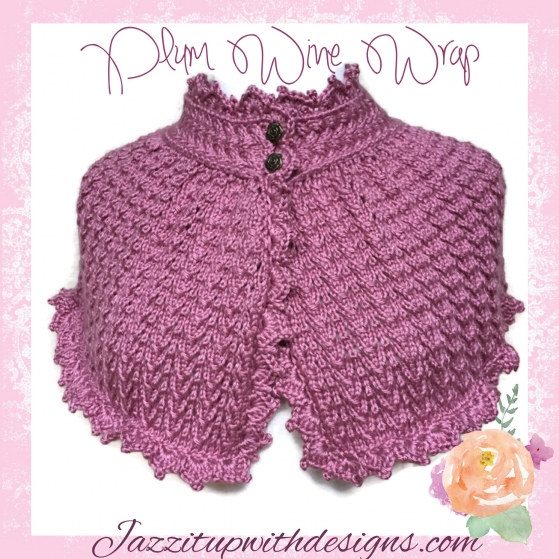 Hand Knit Victorian-inpsired Pink Womens Shoulder Shawl Handmade by Nancy of Nancy's Knots, Lace and More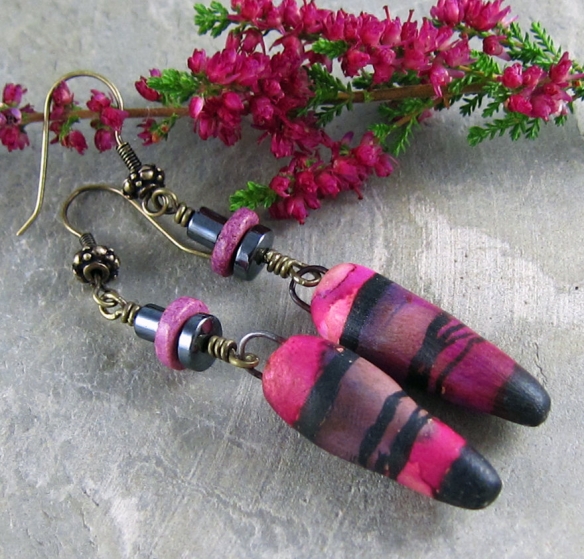 Bold Fuchsia Pink, Violet and Black Polymer Clay Earrings Handmade by Linda of Linda Landig Jewelry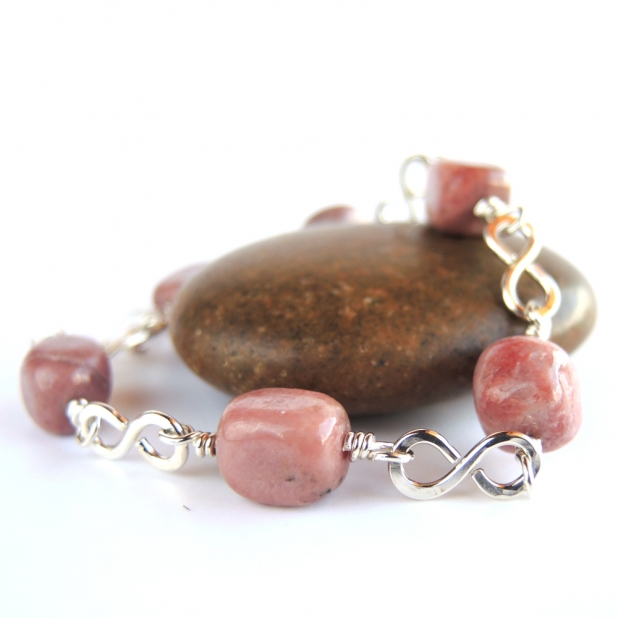 Pink Rhodonite Natural Stone and Sterling Silver Infinity Link Bracelet Handmade by Pamela of Pebbles at My Feet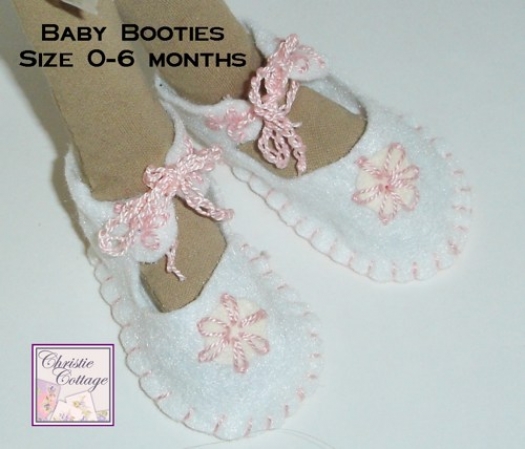 White and Pink Baby Shoes / Booties, Size 0-6 months, Handmade by Jacki of Christie Cottage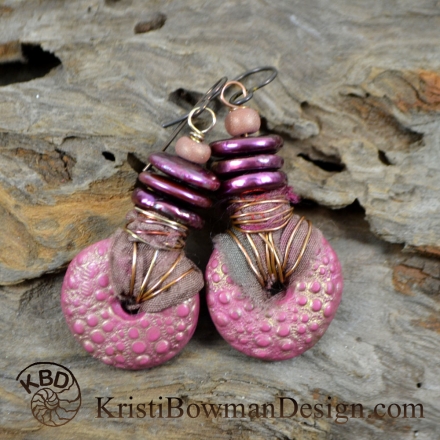 Pink Sea Urchin Disc Earrings with Sari Silk and Marsala Czech Glass Handmade by Kristi of KristiBowmanDesign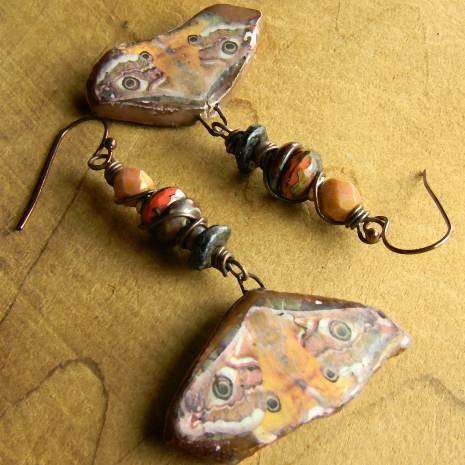 Bohemian Pink, Orange and Bronze Artisan Moth Earrings Handmade by Gloria of Chrysalis Tribal Jewelry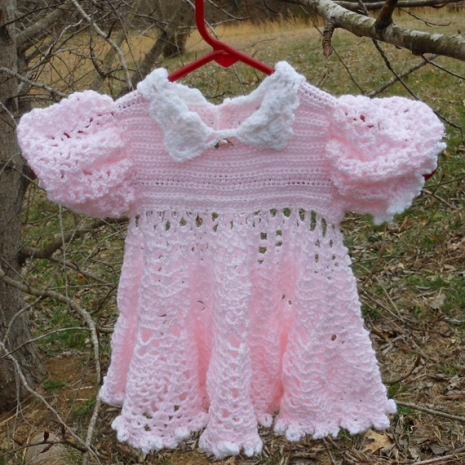 Crocheted Easter Dress with Bonnet and Purse Handmade by Cathy of CraftingMemories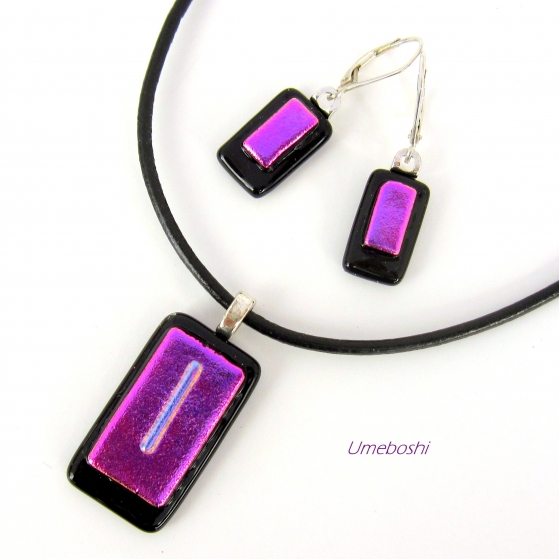 Fuchsia Pink and Black Fused Dichroic Glass Jewelry Set Handmade by Jo of Umeboshi Jewelry Designs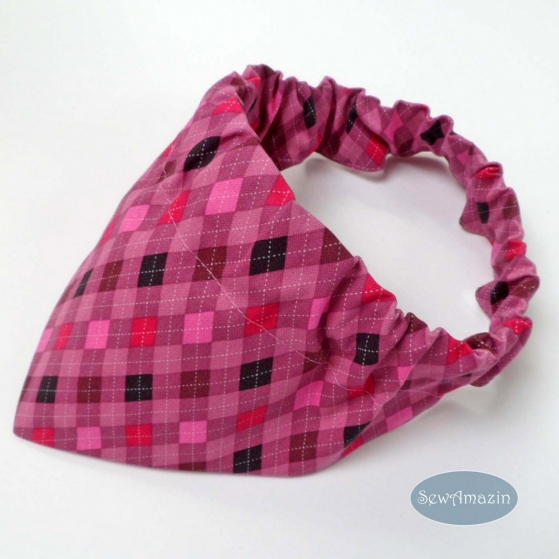 Classy Canine Argyle Dog Bandana Handmade by Donna of SewAmazin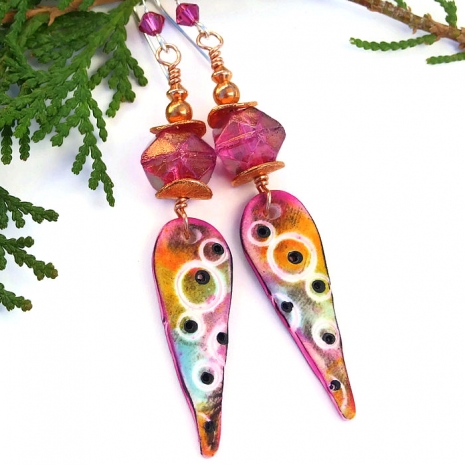 Colorful Polymer Clay and Czech Glass Boho Teardrop Spike Earrings Handmade by Catherine of Shadow Dog Designs
I hope you have enjoyed each and every one of these unique Powerfull Pink handmade creations! If you would like to make my day and the day of the talented artists featured, please leave a comment. And any promotion you can do will be greatly appreciated. Thanks!
My contact information:
Indiemade shop: ShadowDogDesigns
Indiemade blog: ShadowDogDesigns' Blog
Artfire studio: ShadowDogDesigns
ArtFire Blog: ShadowDogDesigns' Blog
Google+: Catherine ShadowDog
Facebook: ShadowDogDesigns - Jewelry
Twitter: ShadowDogDesign
Pinterest: Shadow Dog Designs
Wanelo: ShadowDog
Rebelmouse: ShadowDogDesigns
Flickr: Shadow Dog Designs' Photostream
Beautifully Unique Handmade Jewelry
» Tagged:
artisan
,
baby booties
,
bandana
,
boho
,
bracelet
,
crochet
,
dichroic
,
dog
,
dress
,
earrings
,
Easter
,
Easter dress
,
fuchsia
,
gift ideas
,
gifts
,
handmade
,
jewelry
,
knitting
,
moth
,
MothersDay
,
pendant
,
pink
,
sea urchin
,
Shadow Dog Designs
,
ShadowDogDesigns
,
shawl
,
spike
» Share: