Make It a Handmade Christmas - Countdown - Week 5
Posted October 17, 2017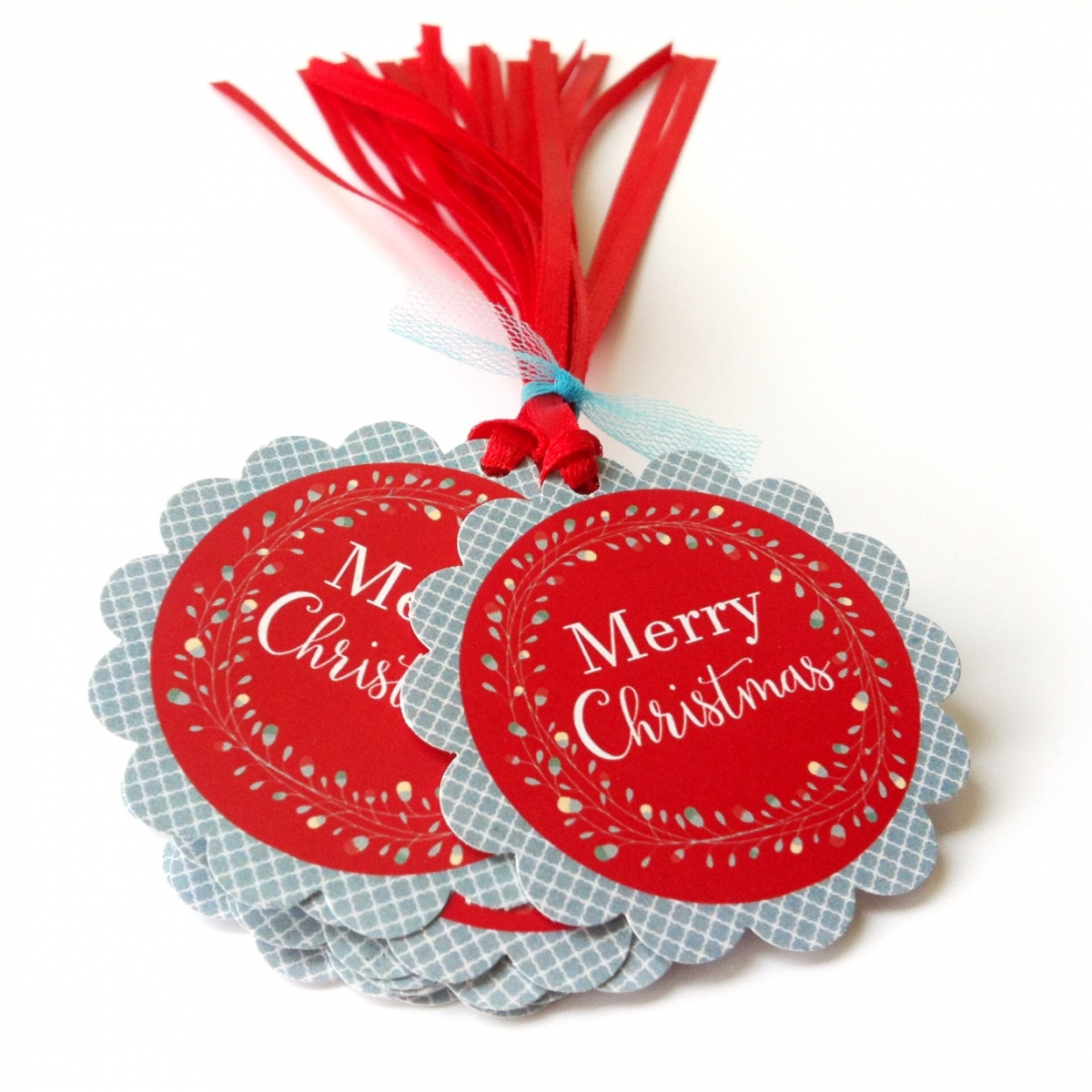 Week 5 of the Countdown to Christmas has come and gone. A plethora of handmade beauties by talented artist friends were shared. Christmas will be here before we know it. According to the ever ticking Christmas Clock, there are only 68 days until the merry gentleman in red leaves gifts (or chunks of coal). Hopefully Santa (and you!) will make it a handmade gift giving Christmas this year!
With the quickly approaching gift buying and gift giving season in mind, Julie and Blu of Blue Morning Expressions are hosting a twelve-week Countdown to Christmas 2017 featuring artisan handmade items on their The Blu Print blog. The twelve week time period was chosen to correspond with the Christmas carol "The Twelve Days of Christmas." This week, a wonderful assortment of handmade items were shared in the Countdown. Included are all styles of beautiful jewelry, lovely crocheted and knitted items for many members of the family, breathtaking photography, eye catching original art, glowing lampwork glass beads, art glass plates, dog owner accessories, cute holiday tags, collectible thimbles and Christmas ornaments . . . all these, and more, perfect Christmas gift ideas were shared.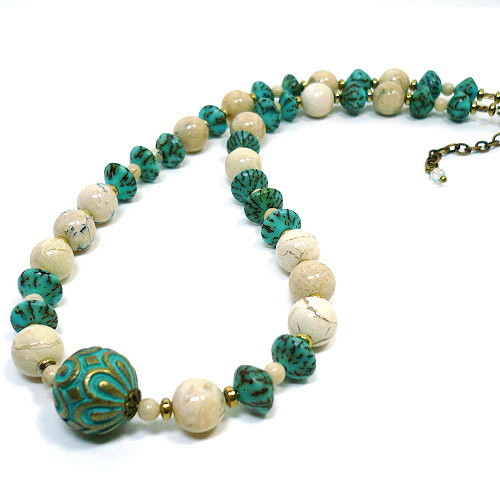 African Opal and Turquoise Salwag Pucalet Adjustable Necklace Handmade by Kathy of KatsAllThat
Shop owners on Indiemade, Shopify, ArtFire, Fine Art America, Etsy, a stand alone website and the like are welcome to share up to three gift items between Friday at 12:00 p.m. (Eastern Time) and Monday morning at 12:01 a.m. A new Countdown collection of gift items will begin again the next Friday. This will continue until the second week in December. The items shared need to be G-rated.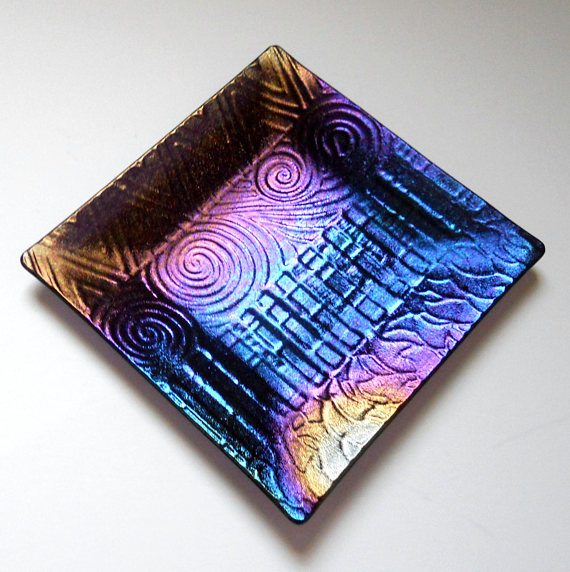 Blue and Purple Art Fused Glass Plate with Iridescent Geometric Pattern, 8" Square, Handmade by Kellie of ResetarGlassArt
If you share items on the Countdown, you !!!MUST!!! promote the collection and !!!EACH!!! item on at least one social network site, preferably Pinterest, Twitter or G+ where the items can be easily seen and then promoted again. It's only fair to promote each of the participants who have promoted you!
Leather Beaded Dragonfly Necklace Handmade by Mary of PrettyGonzo
In addition to saving each handmade item from the Countdown collection to my Pinterest board, Wanelo collection and Twitter feed, I decided to share one item from each of the artists who participated this week. Here are my picks of the items, in an order determined by drawing numbers from my trusty numbers bowl (except those who shared late after I had already set up this post):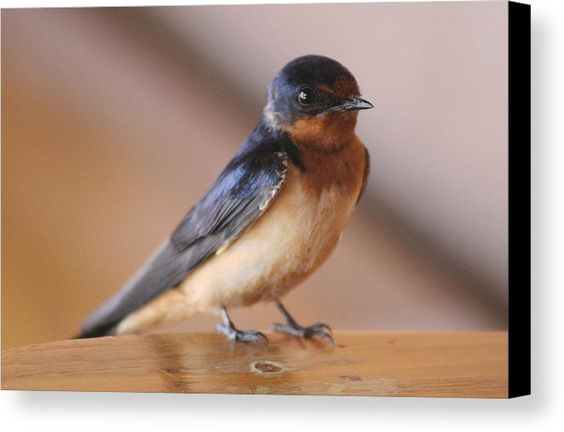 Young Swallow Sitting Canvas Print by Colleen of Colleen Cornelius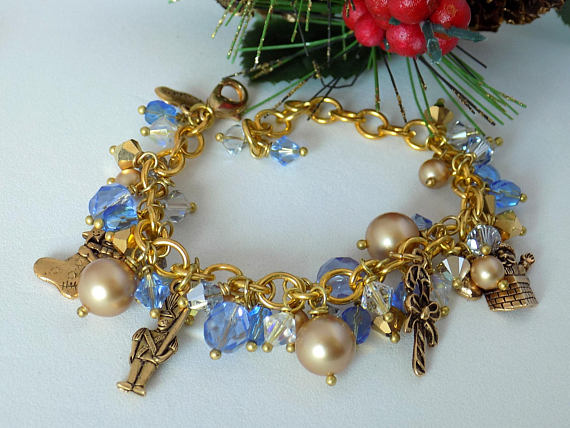 Gold and Blue Christmas Charm Bracelet Handmade by Linda of TreasuresofJewels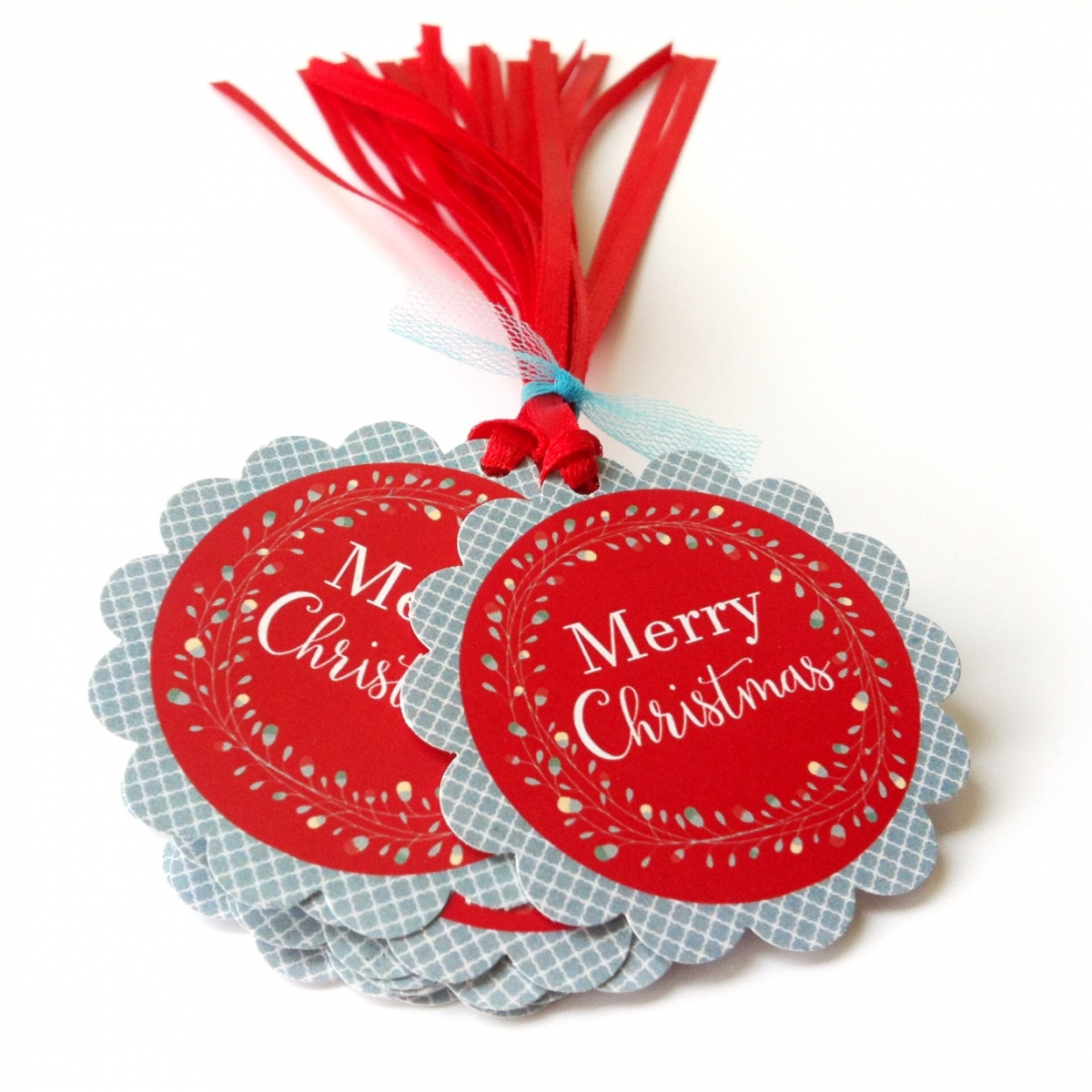 Red and Blue Merry Christmas Holiday Gift Tags – Set of 12 - Handmade by Nat of Adore by Nat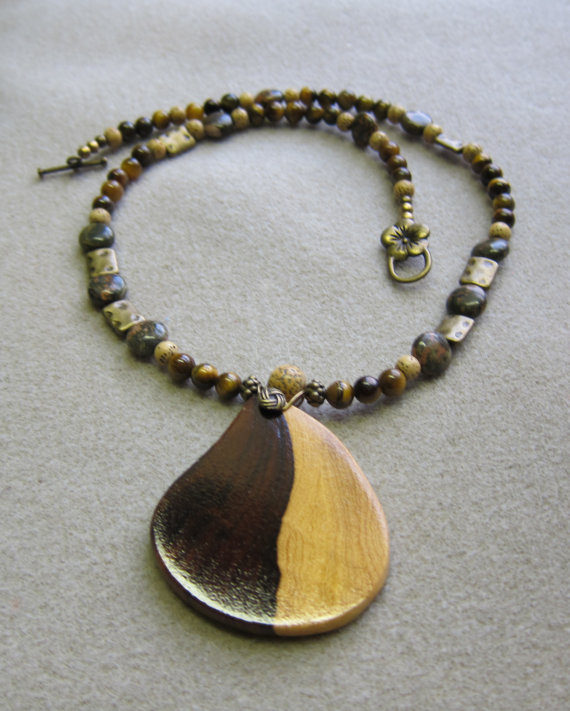 Yin Yang Desert Ironwood Pendant Beaded Exotic Wood Necklace Handmade by Roxanne of ExoticWoodJewelryAnd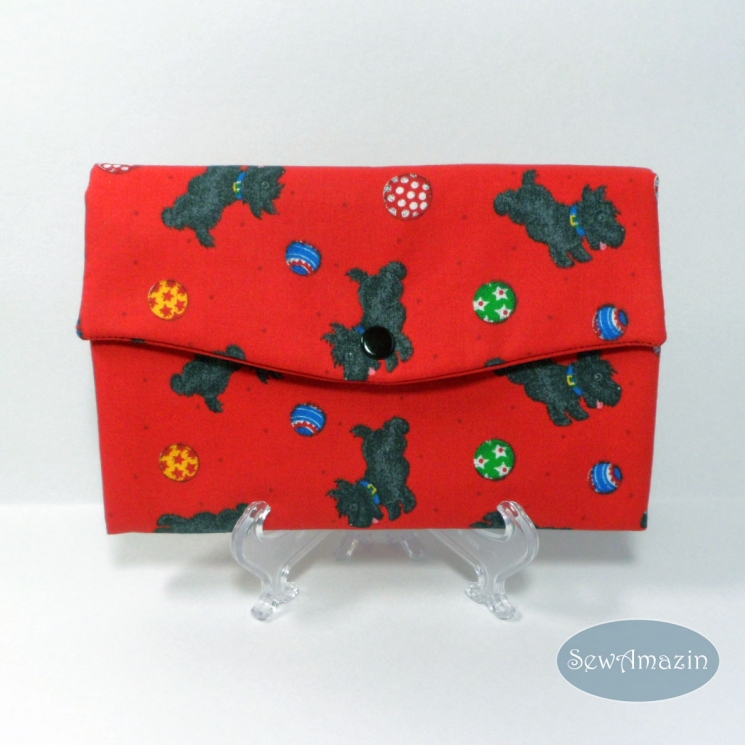 Playful Scotty Dogs Wallet, Scottish Terrier Wallet Handmade by Donna of SewAmazin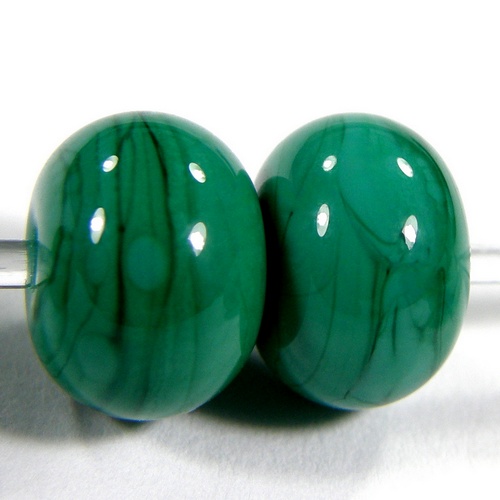 Shiny Petroleum Green Lampwork Glass Beads Handmade by Charlotte of Covergirlbeads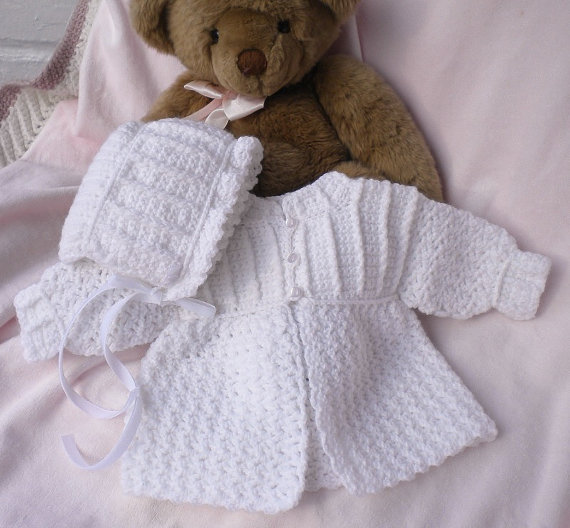 Crocheted Newborn White Baby Girl Sweater and Bonnet, 0 - 3 months, Custom Order, Handmade by Pamela of MagdaleneKnits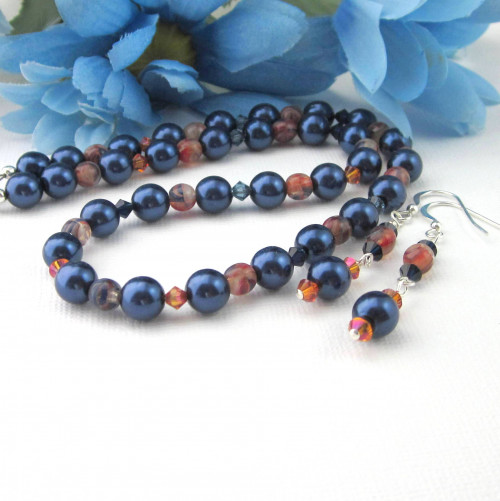 Navy Blue Pearl Necklace Earring Set With Orange Beads Crystals Handmade by Connie of TheSingingBeader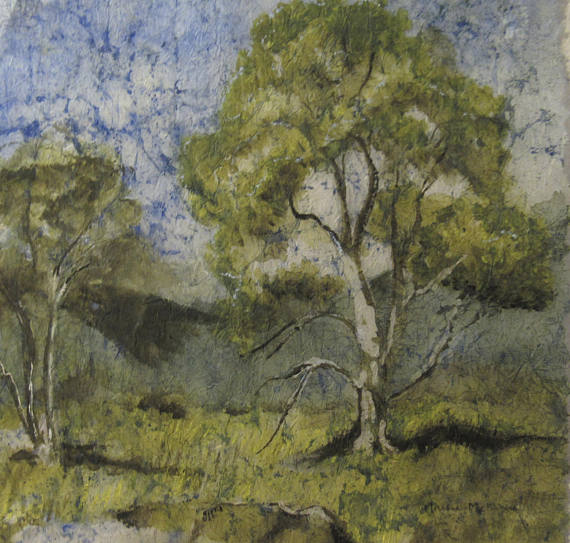 Batik Tree Landscape Original Watercolor Batik on Japanese Rice Paper Handmade by Marcia of MarciaMcKinzieArt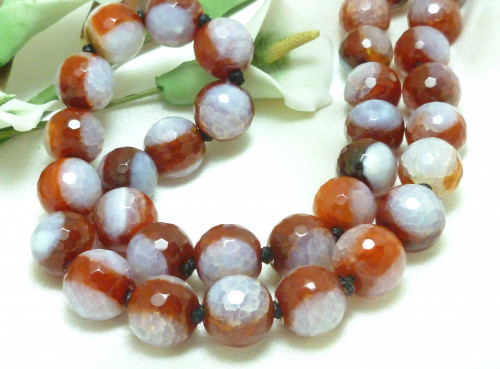 Red and White Banded Fire Crackle Agate Beaded Necklace 20" Handmade by Diane of DianesDangles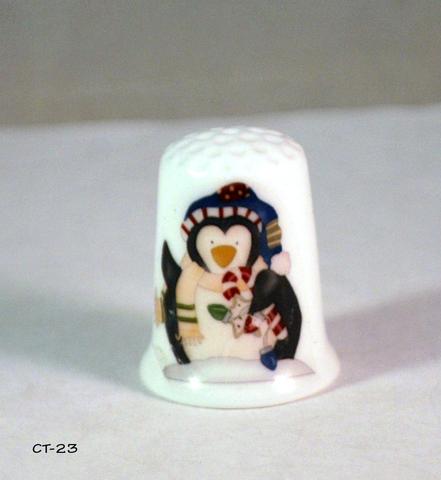 Holiday Christmas Penguin Thimble Handmade by Julie and Blu of Polymer Clay Bead by Blue Morning Expressions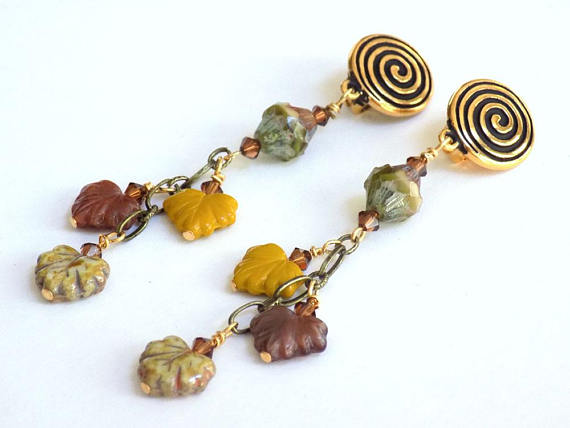 Leaf Clip on Dangle Earrings Handmade by Sharon of BlondePeachJewelry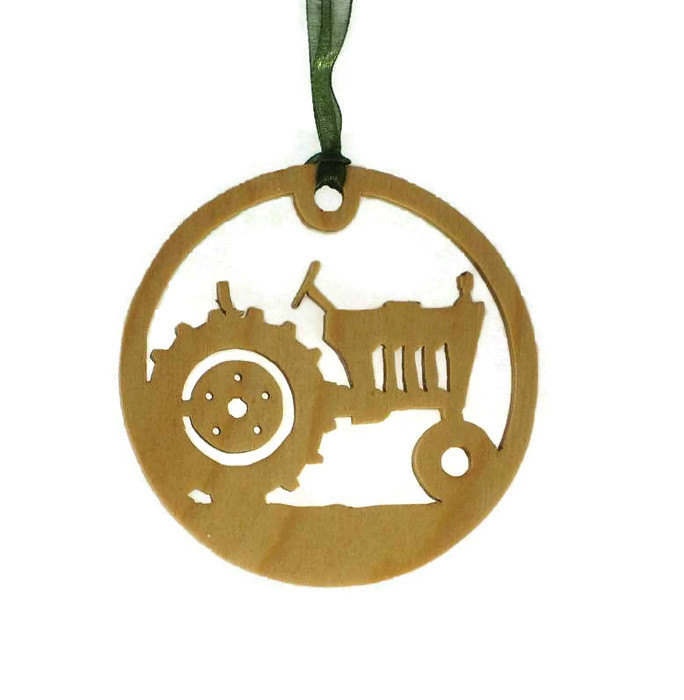 Farm Tractor Christmas Ornmanet Handmade by Kev of KevsKrafts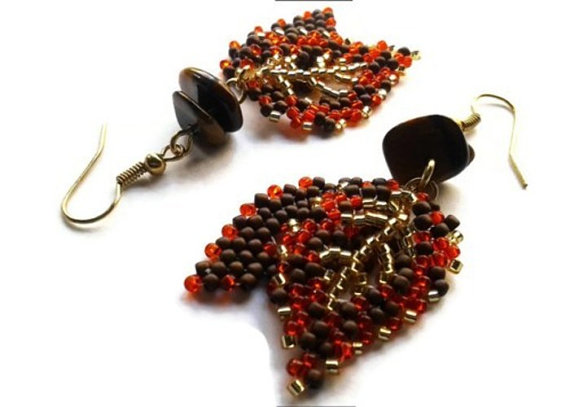 Women's Hand Beaded Fall Leaves Earrings Handmade by Kathy of LadyGreenEyesJewelry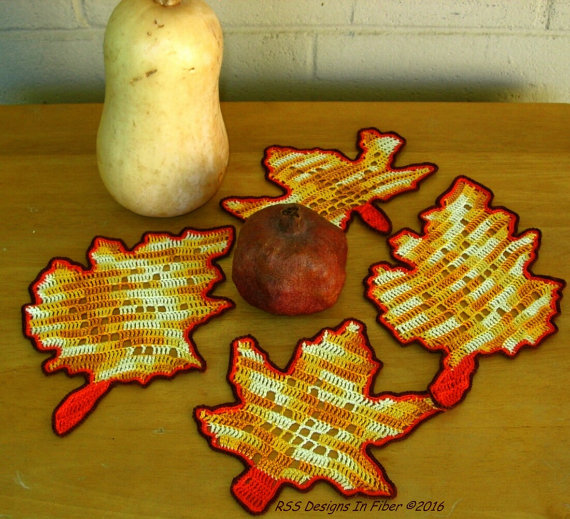 Fall Maple and Oak Leaf Coasters in Filet Crochet - Set of 4 - Handmade by Ruth of RSSDesignsInFiber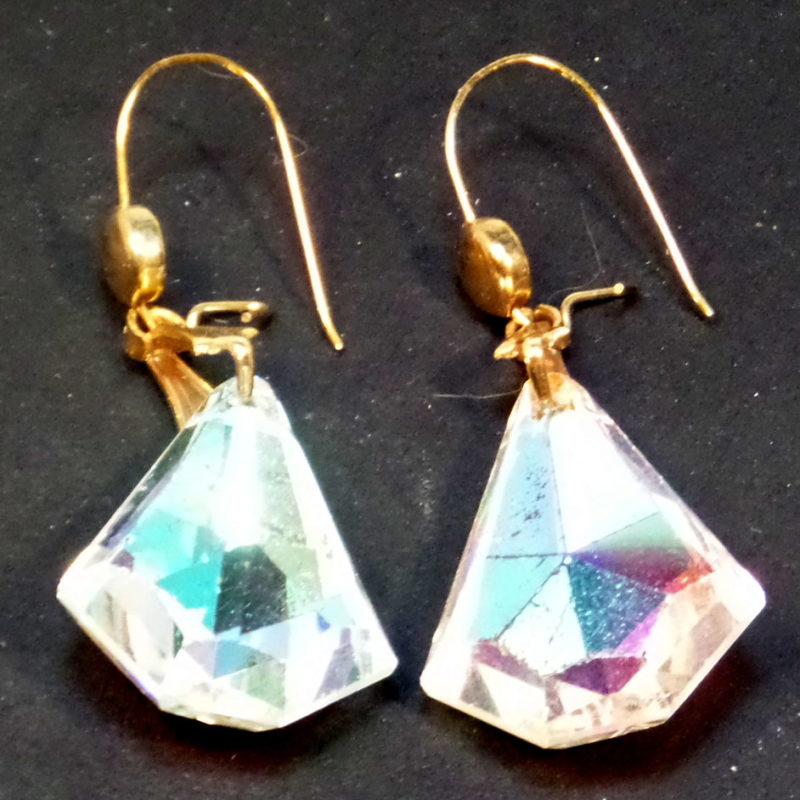 Clear Swarovki Crystal Teardrop Earrings Handmade by Linda of Linor Store Jewelry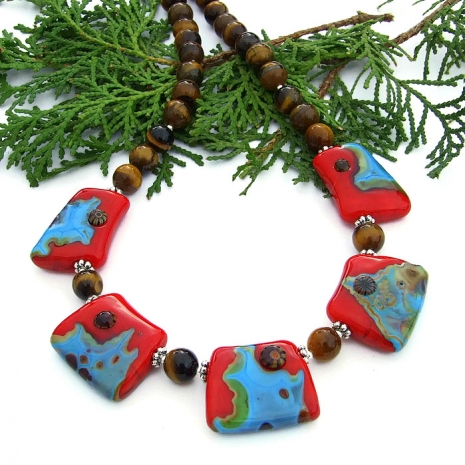 Turquoise and Red Southwest Lampwork and Tigers Ey Necklace Handmade by Catherine of Shadow Dog Designs
I hope you have enjoyed this sampling of some of the handmade gift items that can be found in the Countdown to Christmas collection hosted by Julie and Blu of Blue Morning Expressions. To see all the items shared, click here: Countdown to Christmas 2017 - Week 5 2017. I hope that at least one item captured your interest and made its way to your shopping list. Who knows what next week will bring? Personally, I'm looking forward to it!
If you are so inclined, please make my day and the day of the artists features and leave a comment. Also, any promotion will be greatly appreciated - it benefits us all! Thank you!
My contact information:


Beautifully Unique Handmade Jewelry
» Tagged:
art
,
Blue Morning Expressions
,
BlueMorningExpressions
,
bracelets
,
Christmas
,
Christmas gift ideas
,
crochet
,
dog bandana
,
earrings
,
gift ideas
,
handmade
,
jewelry
,
knitting
,
lampwork
,
necklaces
,
photography
,
Shadow Dog Designs
,
ShadowDogDesigns
» Share: