CHRISTMAS IN JULY
+++ FREE SHIPPING +++
(U.S. Only)
Handmade Jewelry - New at Shadow Dog Designs
Posted June 30, 2016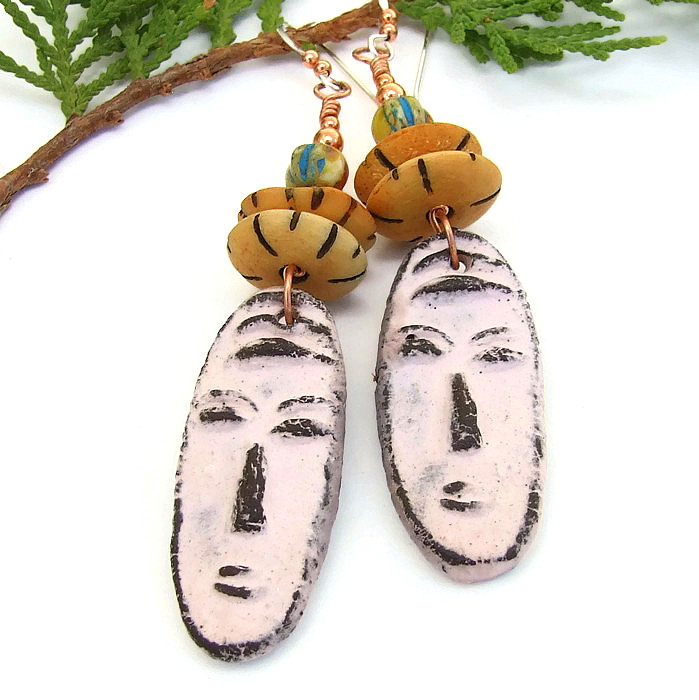 The past few weeks have been very busy creating handmade jewelry, mostly earrings and necklaces. I'm trying get my Shadow Dog Designs online store stocked up well before the show season starts again on Labor Day and the start of the Christmas buying season. Shared below are six new pairs of earrings and two new necklaces. Two "oldies but goodies" round out everything to make an even ten. If something catches your eye, be sure to click on the link below the photo to be taken to the listing for more information. I hope you enjoy these one of a kind handmade beauties!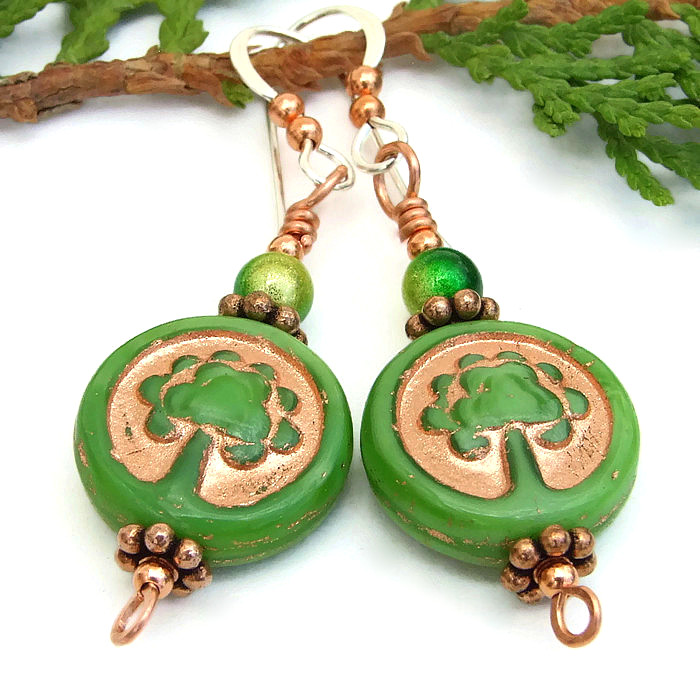 ARBOLES - Tree of Life Handmade Earrings, Green Copper Czech Glass Miracle Beads Dangle Jewelry - $20.00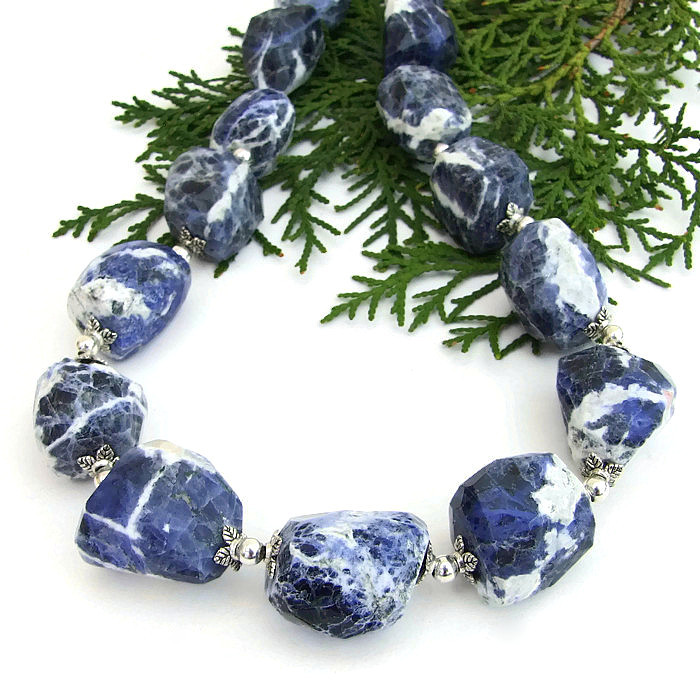 SUN AND CLOUDS - Blue Sodalite Gemstone Necklace, Elegant Artisan Handmade Jewelry - $115.00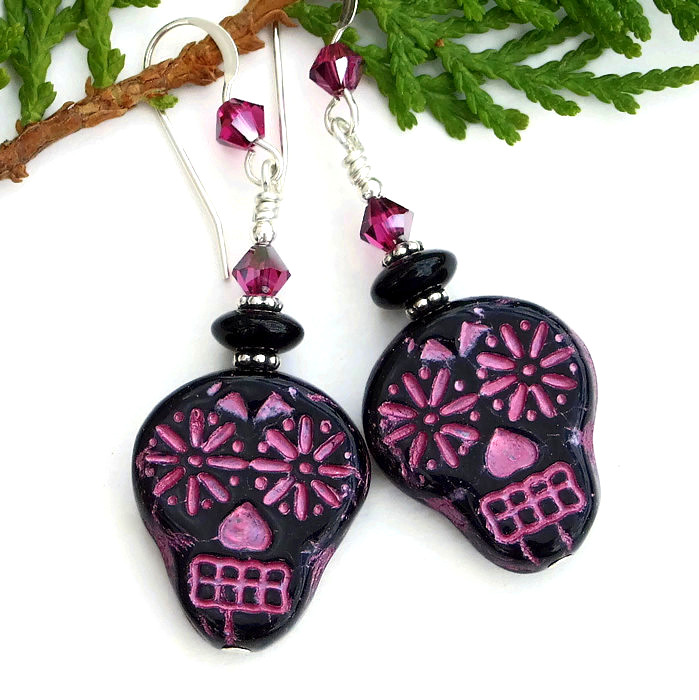 BLACK AND PINK SUGAR SKULLS - Black and Pink Sugar Skull Earrings, Day of the Dead Halloween Handmade Dangle Jewelry - $20.00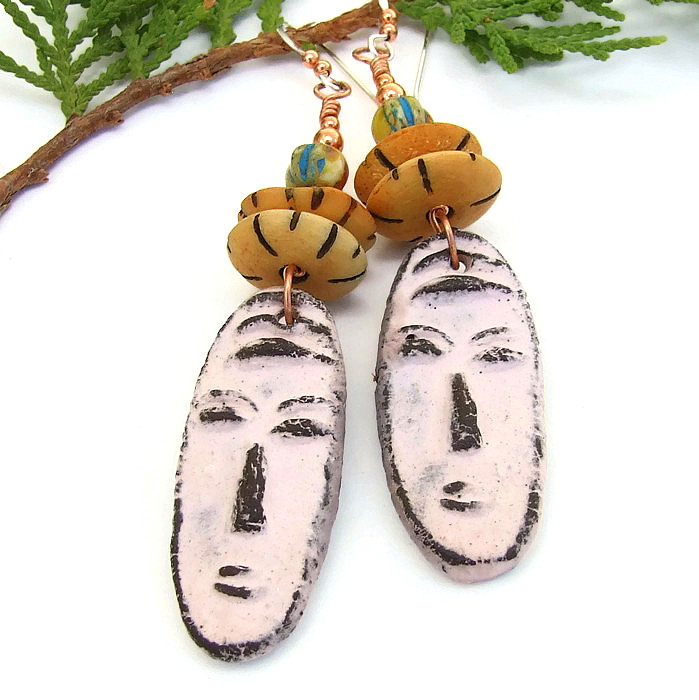 TRIBAL BEAUTY - Boho Tribal Face Handmade Earrings, Ceramic Wood Glass Artisan Dangle Jewelry - $40.00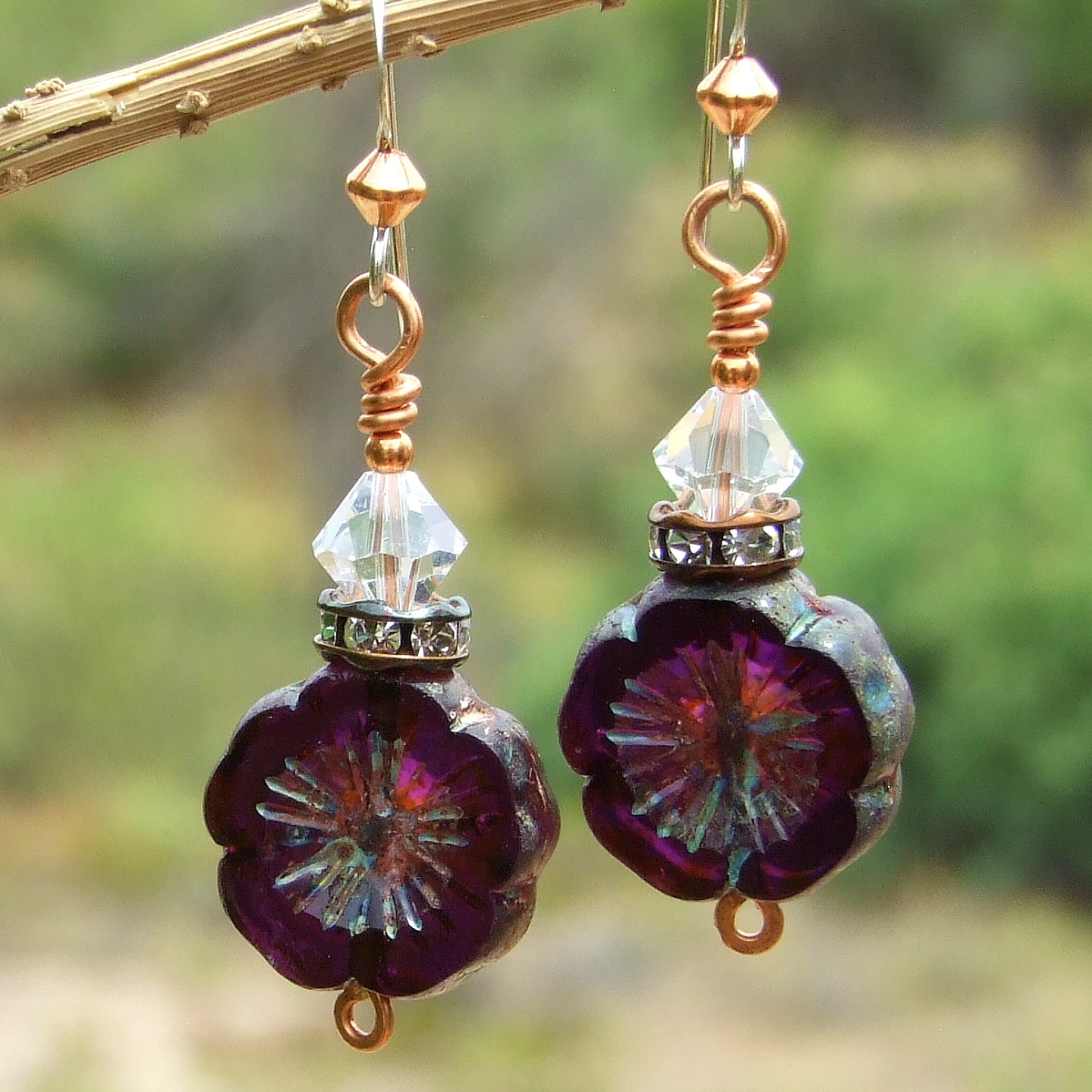 PERFECTLY PURPLE PANSIES - Dark Purple Pansy Flower Earrings, Czech Glass Swarovski Handmade Dangle Jewelry - $20.00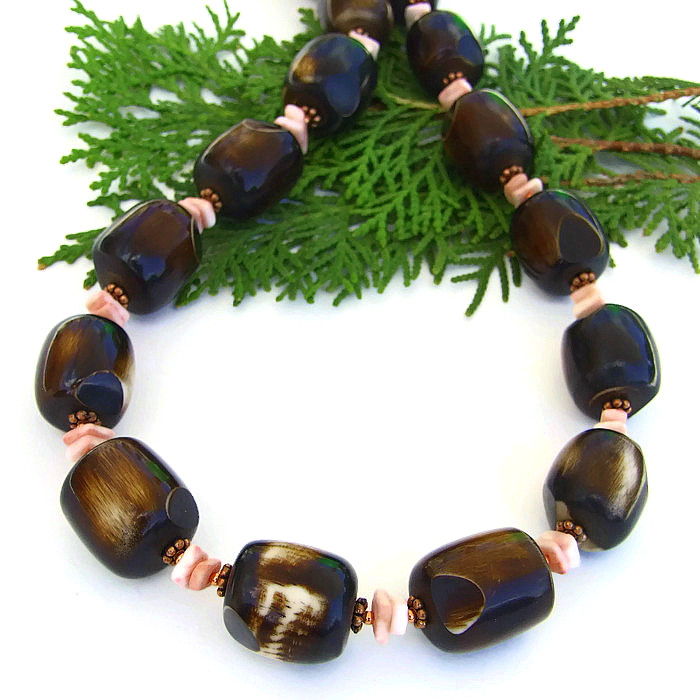 KALAHARI WINDS - Chunky Brown Horn and Pink Shell Handmade Necklace, Copper Artisan Statement Jewelry - $75.00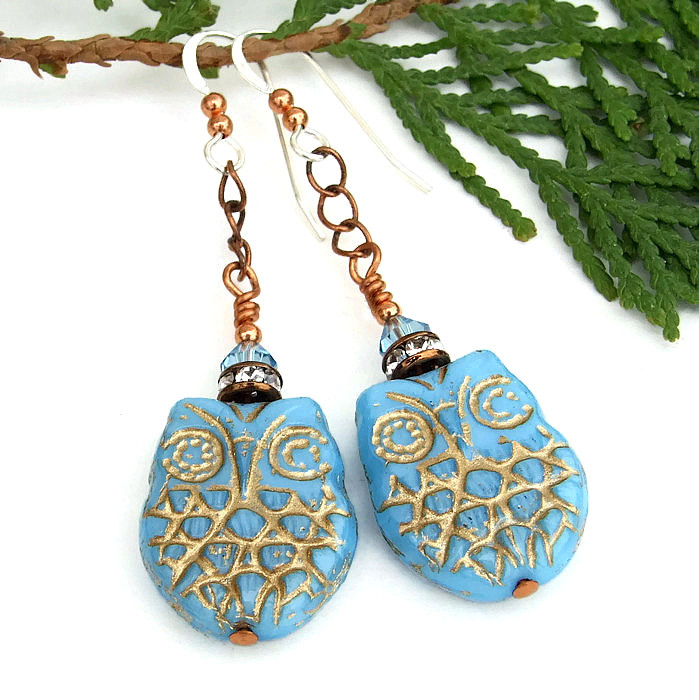 BLUE HOOTIES - Turquoise Blue and Gold Owl Earrings, Czech Glass Swarovski Crystals Handmade Dangle Jewelry - $20.00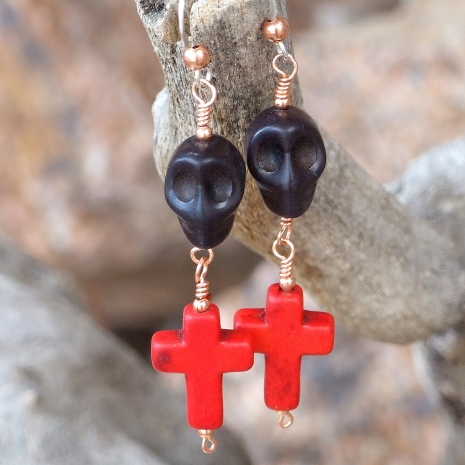 ALL HALLOWS EVE - Black Skulls and Red Crosses Day of the Dead Earrings, Handmade Halloween Dia de los Muertos Jewelry - $20.00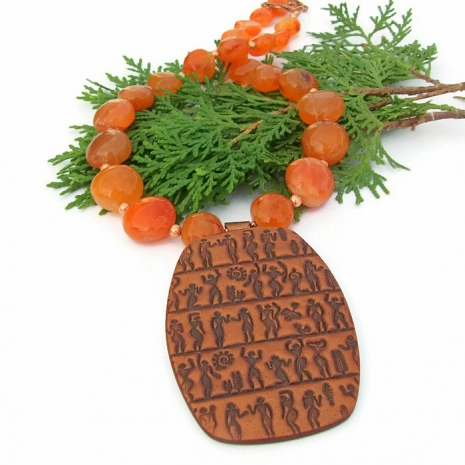 WALK LIKE AN EGYPTIAN - Handmade Egyptian Hieroglyph Pendant Necklace, Carnelian Gemstone Artisan Jewelry - $130.00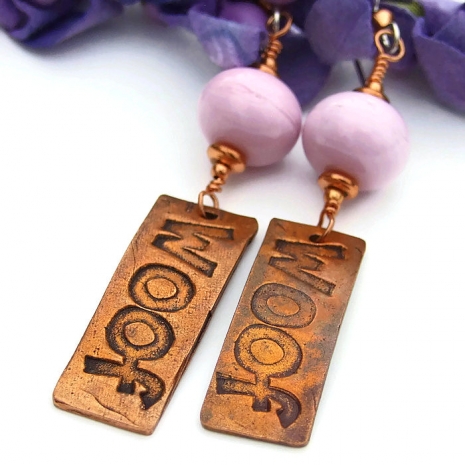 WOOF! - Woof Dog Rescue Earrings, Handmade Pink Lampwork Copper Dangle Jewelry - $40.00
I hope you enjoyed these new handmade selections! If you would like to make my day, please leave a comment. And any promotion you can do will be greatly appreciated. Thanks!
My contact information:
Indiemade shop: ShadowDogDesigns
Indiemade blog: ShadowDogDesigns' Blog
Artfire studio: ShadowDogDesigns
ArtFire Blog: ShadowDogDesigns' Blog
Google+: Catherine W
Facebook: ShadowDogDesigns - Jewelry
Twitter: ShadowDogDesign
Pinterest: Shadow Dog Designs
Wanelo: ShadowDog
Amazine: ShadowDogDesigns
Rebelmouse: ShadowDogDesigns
Flickr: Shadow Dog Designs' Photostream
Beautifully Unique Handmade Jewelry
» Tagged:
boho
,
copper
,
Czech glass
,
earrings
,
funky
,
gemstones
,
handmade
,
horn
,
Indiemade
,
jewelry
,
necklaces
,
Shadow Dog Designs
,
skulls
,
sterling silver
,
sugar skulls
,
unique
» Share: