The Charismatic Color of Copper - Wonderful Handmade Wednesday on Indiemade
Posted August 2, 2017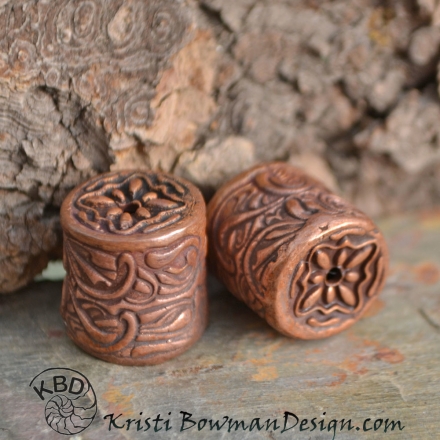 The first recorded use of copper as a color name in English was in 1594. It is a charismatic reddish brown color that resembles the color of polished copper. According to Wikipedia, however, there are about 25 different shades of "copper," from a verdigris green (copper green) to a dark brown (dark copper). It is a trendy color, found in everything from jewelry to clothing to household decoration and accents. Beautiful with shades of green and blue (mint, teals, turquoise, navy), it actually works well with almost any color as this article in Lushome shows: 30 Modern Interior Designs.
Because the color of copper is so popular, I decided that this week's Wonderful Handmade Wednesday would focus on it. I searched through the shops of Indiemade artist friends and found a plethora of coppery goodness in many, many shades. If anything catches your eye, please be sure to click the photo or the live descriptive link to be taken to the item for more information and pictures. I hope you enjoy these coppery handmade beauties.
Rustic Navajo Style Boho Tribal Copper Earrings with Chain and Green Czech Glass Handmade by Gloria of Chrysalis Tribal Jewlery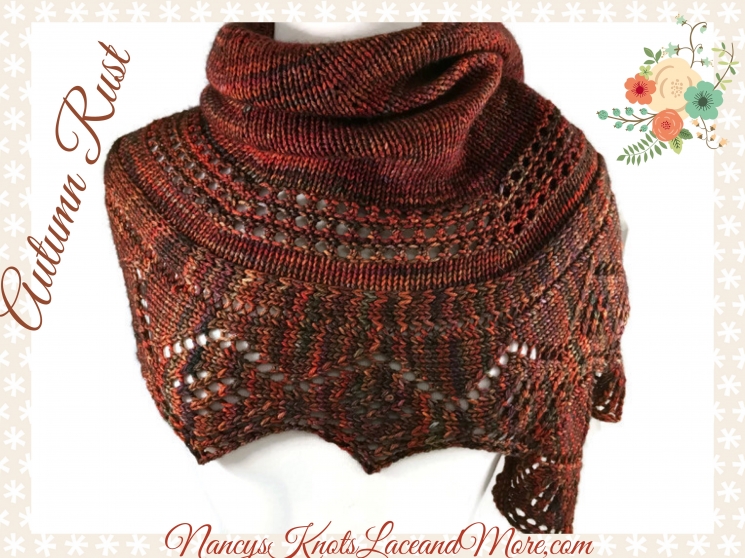 Copper Rust Brown Hand Knit Merino Wool Crescent Shawl with Lace Border Handmade by Nancy of Nancy's Knots, Lace and More
Copper Wire Wrapped Turquoise Magnesite Pendant Necklace Handmade by Cathy of CraftingMemories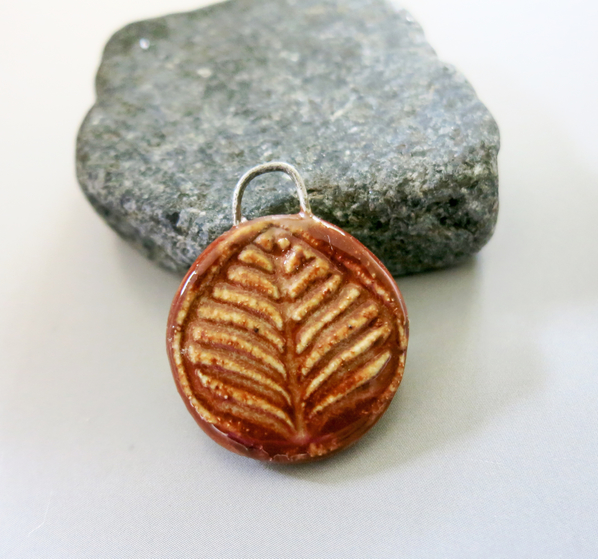 Rustic Coppery Brown Ceramic Leaf Pendant / Art Bead Handmade by Linda of Linda Landig Jewelry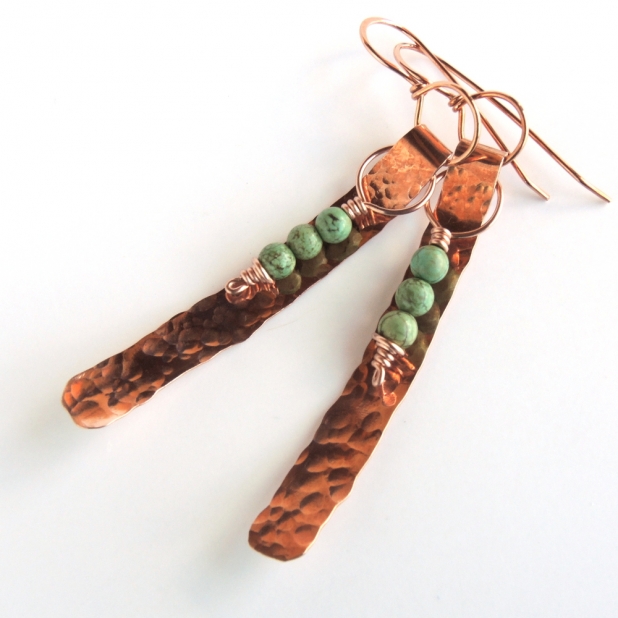 Hand Forged Long Copper Earrings with Hammered Texture and Green Turquoise Handmade by Pamela of Pebbles at My Feet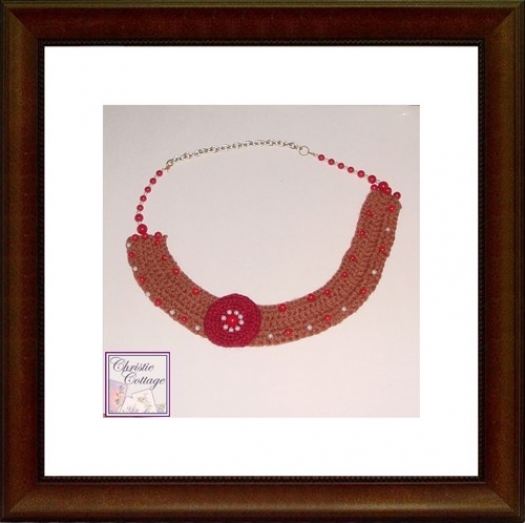 Coppery Rust, Burgundy, White Pearls and Red Coral Bead Crocheted Boho Bib Necklace Handmade by Jacki of Christie Cottage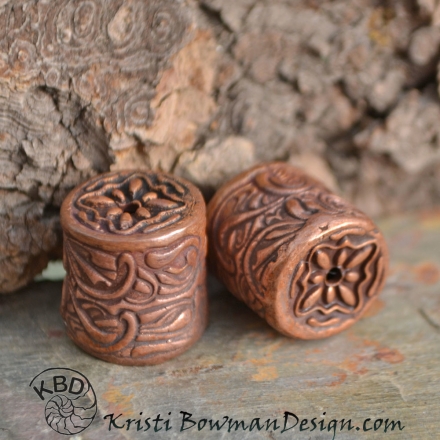 Hollow Copper Textured Tube Bead Pair, 1 Pair, Made to Order, Handmade by Kristi of Kristi Bowman Design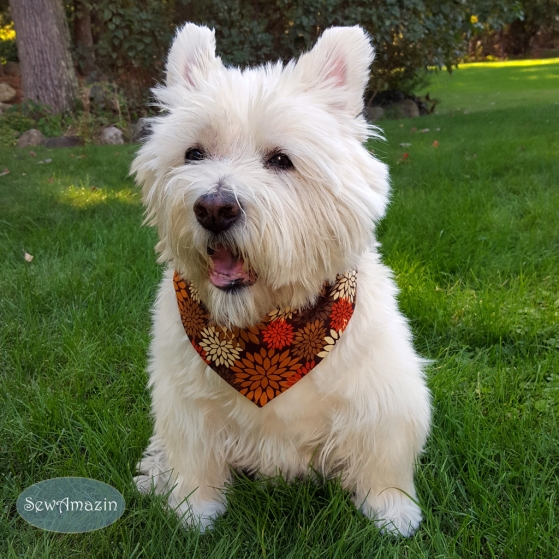 Coppery Rust Brown, Caramel, Nutmeg and Ivory Autumn Mums Dog Bandana, Collar Slipcover or Scrunchie-style, Handmade by Donna of SewAmazin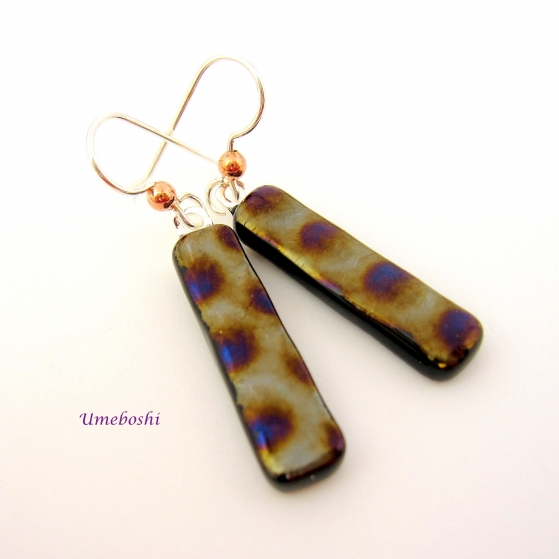 Copper, Brass, Gold and Purple Textured Iridescent Fused Radium Glass Dangle Earrings Handmade by Jo of Umeboshi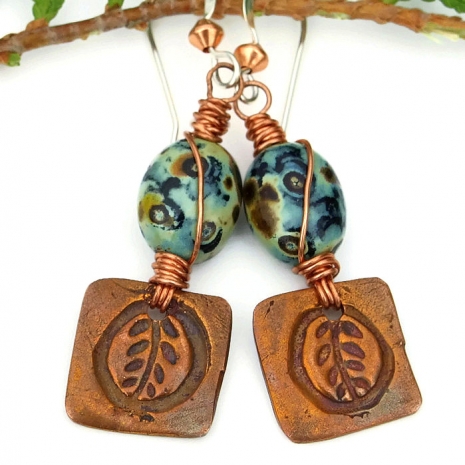 Copper Leaf Earrings with Organic Czech Glass Beads Handmade by Catherine of Shadow Dog Designs
I hope you have enjoyed each and every one of these unique handmade creations! If you would like to make my day and the day of the talented artists featured, please leave a comment. And any promotion you can do will be greatly appreciated. Thanks!
My contact information:
Indiemade shop: ShadowDogDesigns
Indiemade blog: ShadowDogDesigns' Blog
Artfire studio: ShadowDogDesigns
ArtFire Blog: ShadowDogDesigns' Blog
Google+: Catherine ShadowDog
Facebook: ShadowDogDesigns - Jewelry
Twitter: ShadowDogDesign
Pinterest: Shadow Dog Designs
Wanelo: ShadowDog
Rebelmouse: ShadowDogDesigns
Flickr: Shadow Dog Designs' Photostream
Beautifully Unique Handmade Jewelry
» Tagged:
boho
,
copper
,
copper beads
,
dog bandana
,
earrings
,
hand knit
,
handmade
,
jewelry
,
leaf
,
necklace
,
pendant
,
Shadow Dog Designs
,
ShadowDogDesigns
,
shawl
» Share: