I am taking a quick break starting Monday, November 13 and will be back Sunday, November 19. Any items purchased during that time will be mailed out Monday, November 20.
Thank you so much for your patience.
Blog entry
Posted May 2, 2015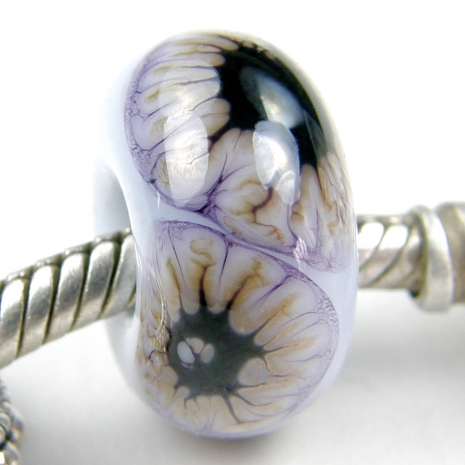 We have all heard the rhyme, "April showers bring May flowers" from a very early age. It's popular to say in the spring time. But, what is the history of the saying? Being of an always inquiring mind, I decided to find out and share the information here.
» Tagged:
April showers
,
baby
,
bandana
,
bookmarks
,
cards
,
dog
,
earrings
,
flower
,
handmade
,
jewelry
,
knitting
,
lampwork
,
May flowers
,
pendants
,
Shadow Dog Designs
,
ShadowDogDesigns