Enjoy
*** FREE SHIPPING ***
for the Holiday Season!
(First Class Ground Advantage - U.S. Only)
Blog entry
Posted February 7, 2019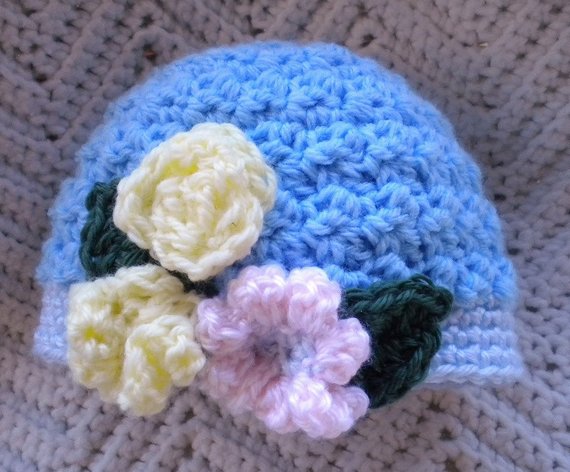 As everyone knows, winter definitely arrived last week with extreme bone chilling, record breaking temperatures in a huge swath of the United States. Except . . . (I almost hate to say this) . . . in the Desert Southwest. I won't even mention the weather we got to enjoy while watching news features of people bundled up head to toe while trying to find and dig out their cards from under several inches of snow. My husband and I lived in Canada for a few years and got to experience those sub-Arctic temperatures first hand . and . all . the . shovelling . of . snow. Been there, done that! I'll take our sunny desert winters anytime these days.
» Tagged:
Andrea Designs
,
artisan
,
baby
,
beret
,
capelet
,
cloche
,
convertible gloves
,
cowl
,
CraftingMemories1
,
crocheted
,
gloves
,
hand crocheted
,
hand knit
,
handmade
,
hats
,
hobo gloves
,
knit
,
MagdaleneKnits
,
neckwarmer
,
newsboy hat
,
scarf
,
Shadow Dog Designs.
,
ShadowDogDesigns
,
shawl
,
sweater
,
Three for Thursday
,
winter