Shadow Dog Designs will be on Mars!
Posted September 8, 2015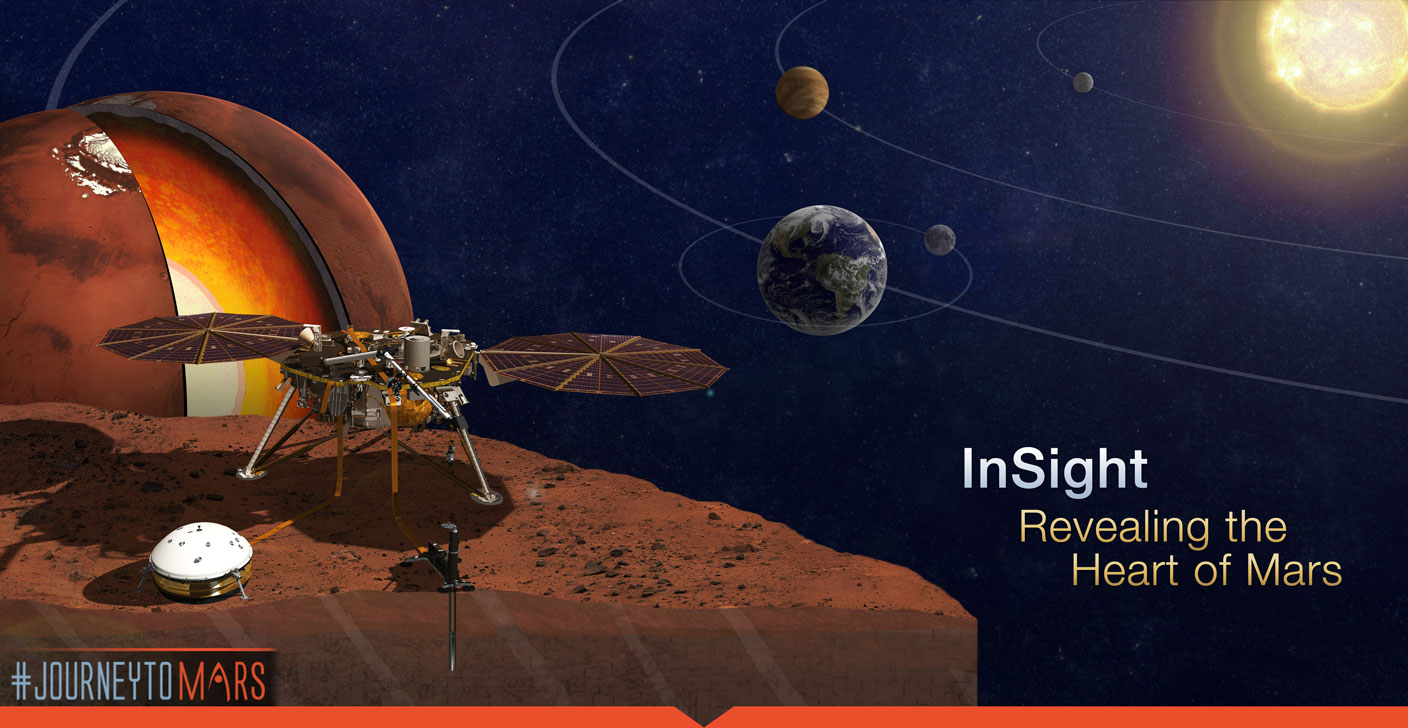 On March 4, 2016, Shadow Dog Designs and Seamus will have a seat on the next NASA mission to Mars, along with several other friends. Well, actually, Shadow Dog Designs and Seamus will be riding on a computer chip along with many other names on the robotic InSight lander. InSight stands for Interior Exploration using Seismic Investigations, Geodesy and Heat Transport. It is a geophyiscal lander that will study Mars' deep interior to try to answer questions about planetary formation and evolution.
Here is my boarding pass: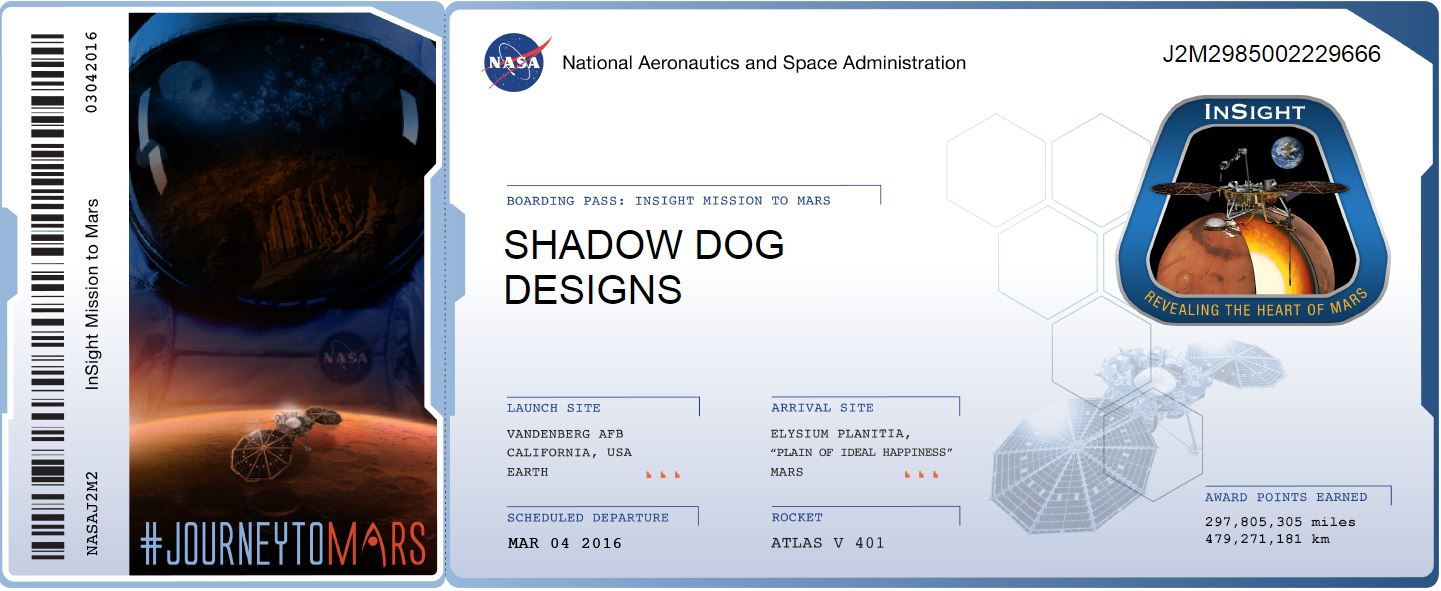 And Seamus the Shadow Dog has a seat, too:
Here is a picture of the InSight lander: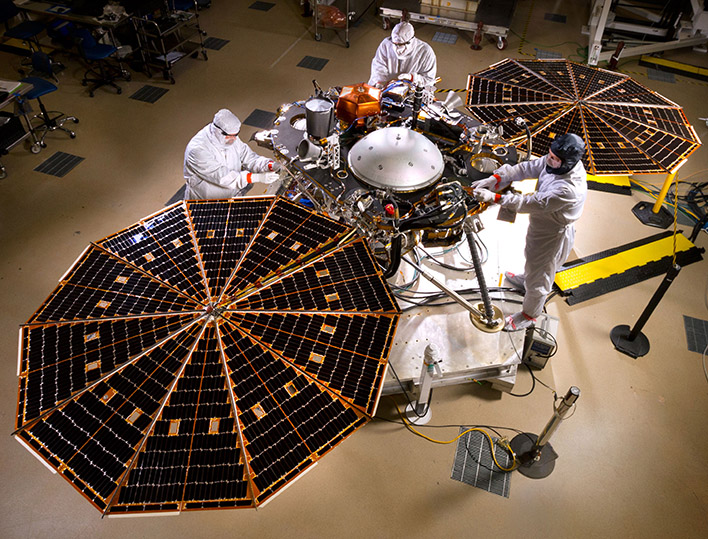 The solar arrays on NASA's InSight lander are deployed in this test inside a clean room at Lockheed Martin Space Systems, Denver. This configuration is how the spacecraft will look on the surface of Mars. Image Credit: NASA/JPL-Caltech/Lockheed Martin
» Share: