Just in time for Mother's Day!
+++ FREE SHIPPING +++
(U.S. Only)
Second Page, Second Item - Wonderful Handmade Wednesday on Indiemade
Posted August 23, 2018
Emmaline Bride, writer of The Handmade Wedding Blog, gave three reason to buy handmade:
Handmade is made with love
Handmade is made with care
Handmade is made just for you
I certainly agree with all three of these reasons. Why buy mass produced items - your neighbor next door can be wearing the exact same thing - when you can buy handmade, which can be one of a kind, and only YOU own it!
The artists featured today are all handmade artists and mostly create one of a kind items. The items chosen for the new Wonderful Handmade Wednesday blog post are the second item on the second page (as of when I compiled the photos). There is a wide range of beauties . . . and all are HANDMADE. I hope you enjoy these picks:
Child's Hand Knit Hot Pink Owl Hat Handmade by Michele of Starrfish Studio
Wire Wrapped Matching Gemstone Picasso Jasper Earrings Handmade by Gloria of Chrysalis Tribal Jewelry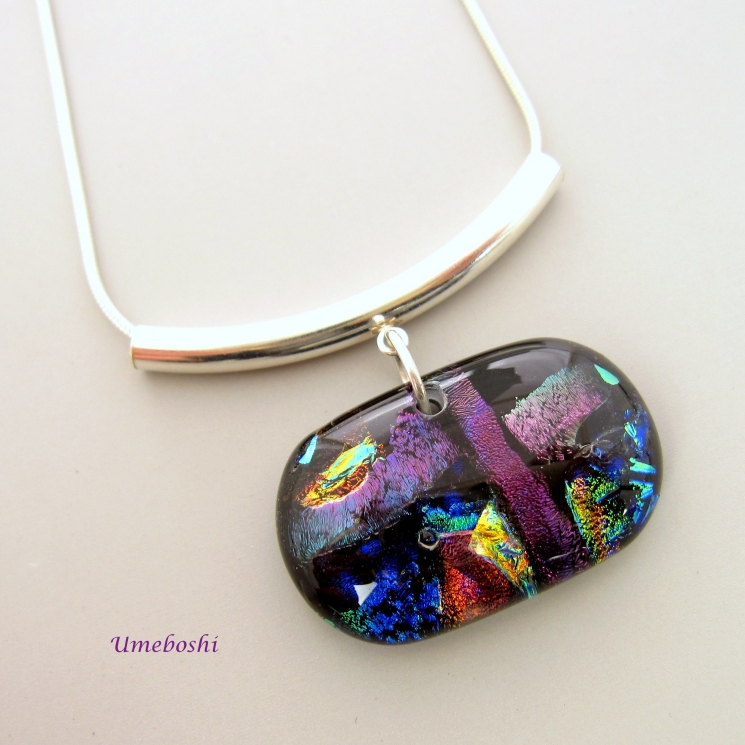 Color Symphony Dichroic Fused Glass Pendant with Curved Silver Tube Bail Handmade by Jo of Umeboshi Jewelry Designs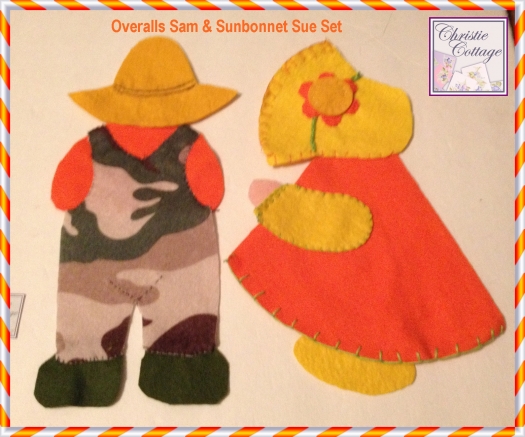 Sunbonnet Sue and Overalls Sam Applique Set Handmade by Jacki of Christie Cottage
Rustic Copper Wire Wrapped Chrysocolla Earrings Handmade by Pamela of Pebbles at My Feet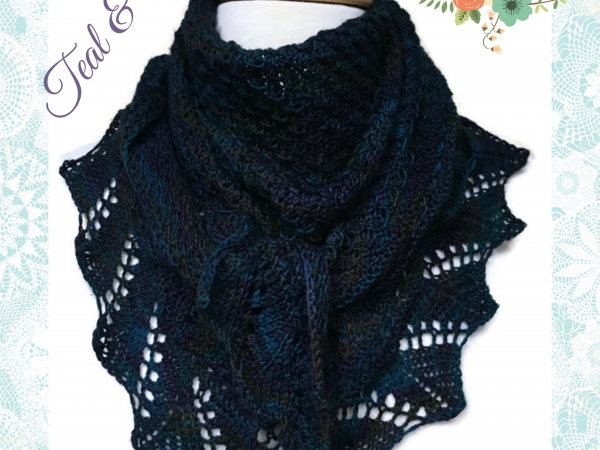 Hand Knit Teal Purple Navy Merino Wool Blend Shoulder Shawl / Neckwarmer Scarf Handmade by Nancy of Nancy's Knots, Lace and More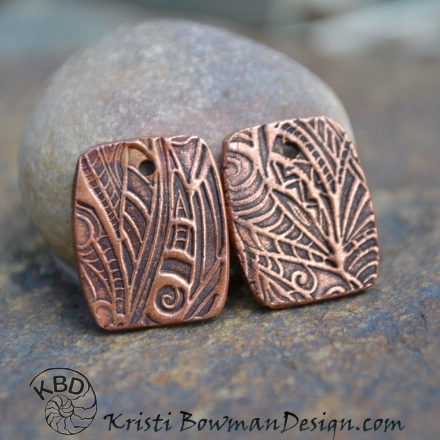 Copper Zentangle Barrel Earrings Component, 1 Pair, Handmade by Kristi of Kristi Bowman Design
Vintage Afghan Kuchi Coin Pendant Necklace with Red Coral Handmade by Catherine of Shadow Dog Designs
I hope you enjoyed each and every one of these unique handmade creations! If you would like to make my day and the day of the talented artists featured, please leave a blog comment. And any promotion you can do will be greatly appreciated. Thanks!
My contact information:


» Tagged:
applique
,
artisan
,
chrysocolla
,
copper
,
crochet
,
dichroic
,
earrings
,
gemstone
,
handmade
,
jasper
,
jewelry
,
knitting
,
Kuchi coin
,
Overalls Sam
,
owl hat
,
pendant
,
red coral
,
Shadow Dog Designs
,
ShadowDogDesigns
,
shawl
,
Sunbonnet Sue
,
vintage
,
zentangle
» Share: