I Love Dogs
Posted April 7, 2016
Anyone who knows me knows that I adore animals, but most especially dogs. Dogs have been an integral part of my life from some of my earliest memories. Dogs have always been around as best buddies, as playmates, as teachers of life lessons and as guardians. All of our dogs were adopted from local shelters - except for the various and assundry strays who came to stay. I cannot imagine a life without dogs sharing it with my husband and me.

Usually we have several dogs in our household, but due to several deaths in a short period of time, we one living with us now. His name is Seamus, a most fitting name for whatever reason. He is a Catahoula, about 95 pounds and is covered with freckles. Seamus is the goofiest, most loving, fiercest protector and biggest bed hog you could ever hope to spend time with. And he howls and yodels, especially when the ice cream truck with its cheerful, loud melody is in the vicinity. There is something about that ice cream truck - am sure it's the loud tinkling song that attracts kids to it but is an anathema to Seamus. He sighs a huge sigh of relief when it drives away from the neighborhood, never taking his eye off of it until it disappears from view.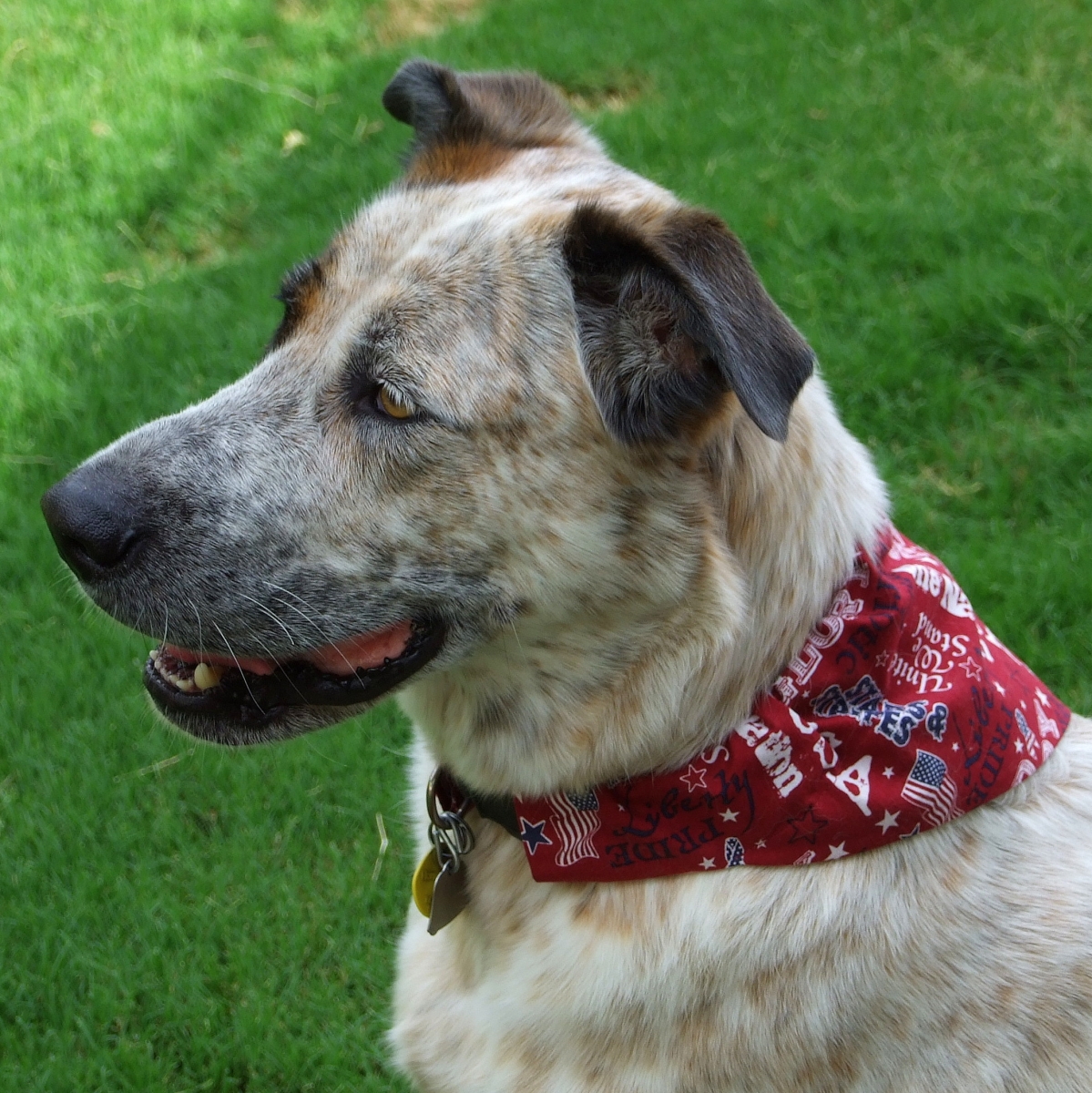 Here is a fairly recent photo of Seamus sporting a patriotic bandana
Since I am a huge proponent of adopting dogs from a shelter, I have a line of what I call "dog rescue" jewelry. When a piece sells, ½ of the purchase price is donated to the local Humane Society where we adopted our handsome Seamus. To see what is listed right now, please click this link: Artisan Dog Rescue Jewelry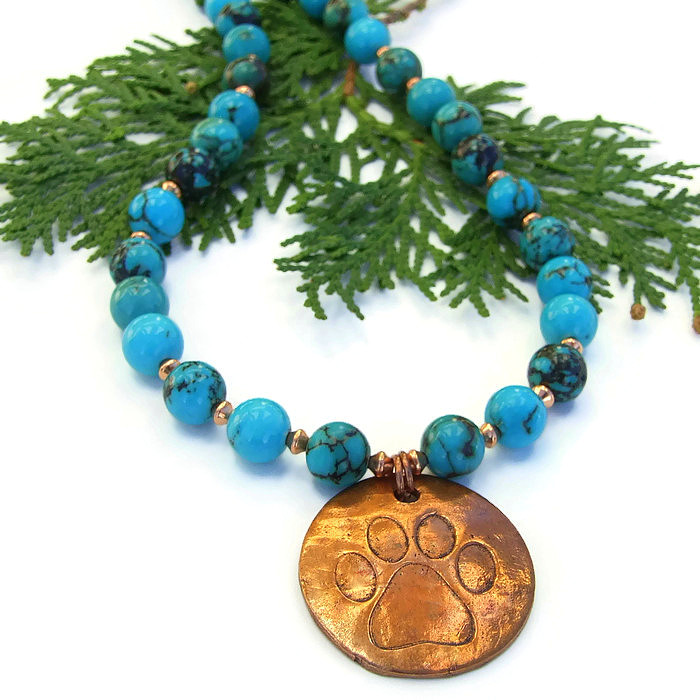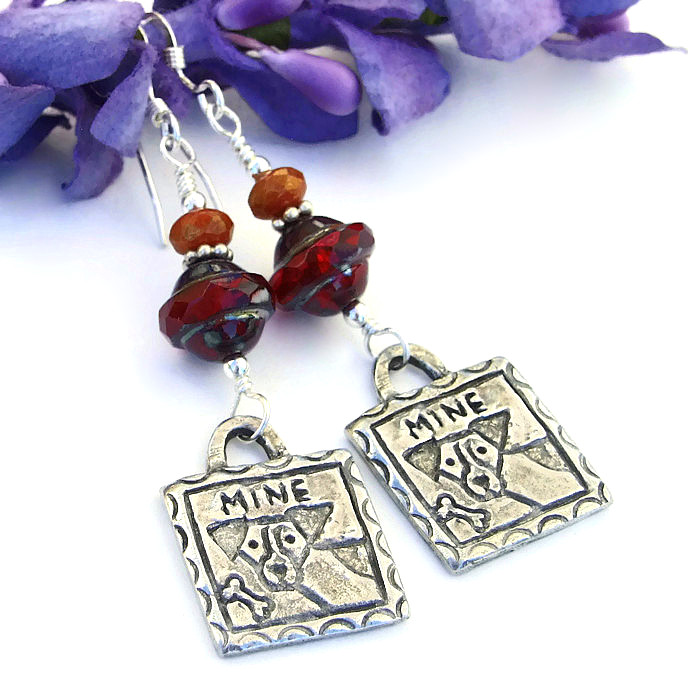 Due to my love for dogs, I have quite a large Pinterest board dedicated to the wonderful companions. Some are funny, some are sad and some are cute. I love each and every pin. For this blog, I decided to share a few of my favorites.
So true!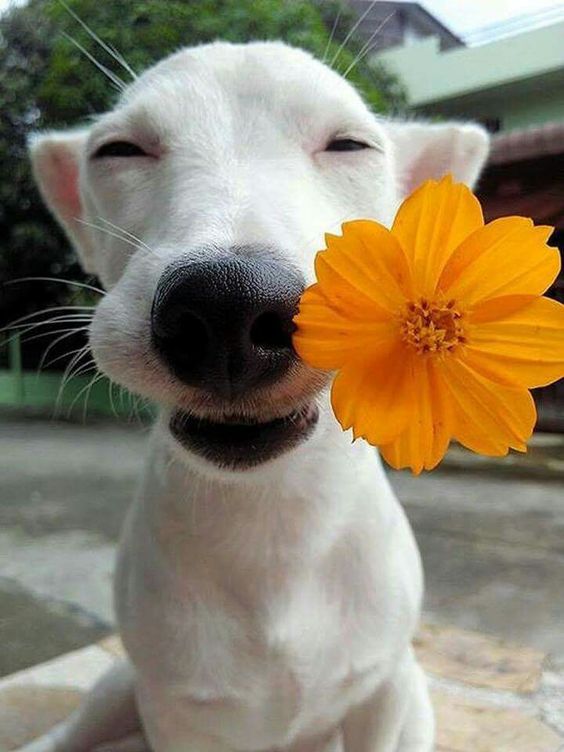 A flower for you.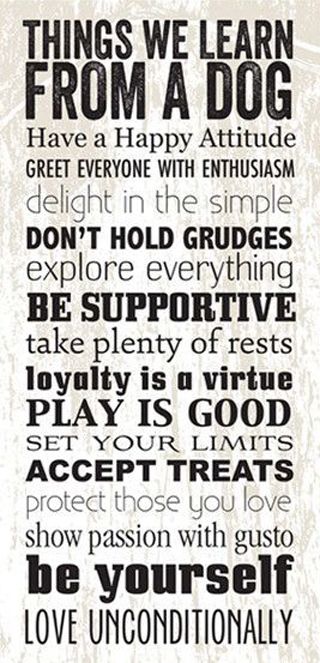 Be the person your dog thinks you are . . .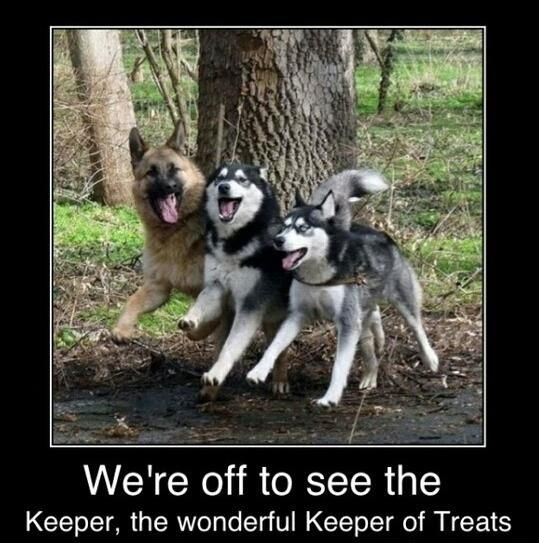 Joyousness abounds . . .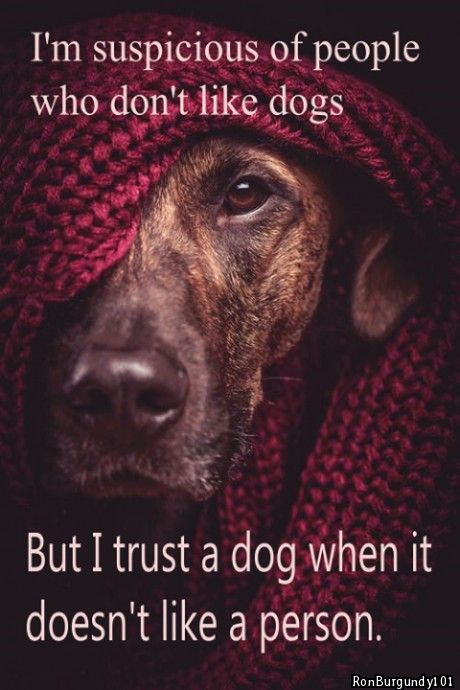 Totally!
Onward and upward . . .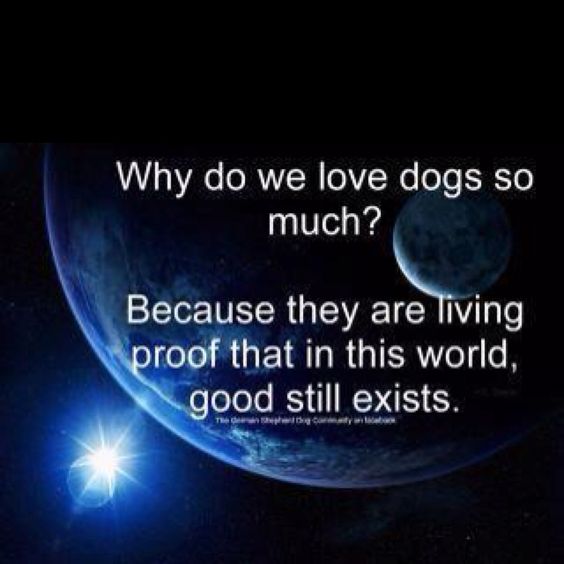 They prove it always.
Such a look of innocence!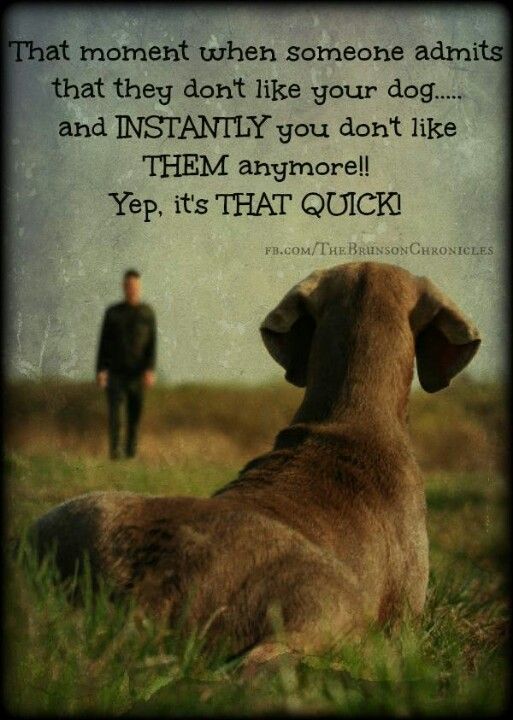 Dumped a boyfirend in a split second when this happened many years ago. The dogs didn't like him much . . . should have listened to them.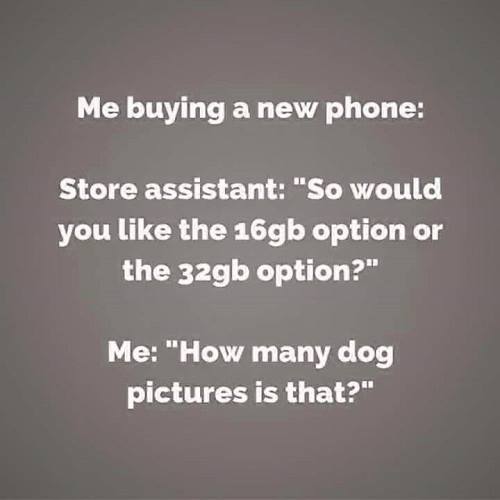 My biggest concern when buying phone . . .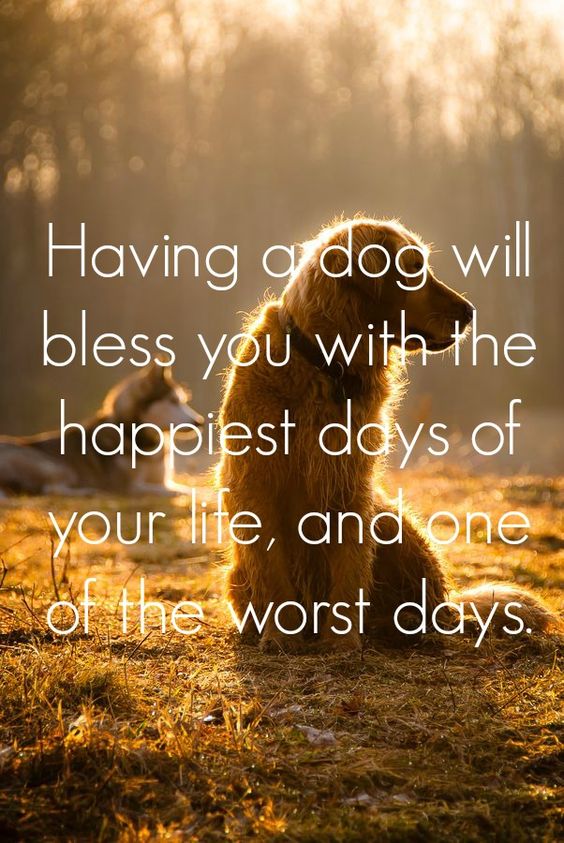 So true. I still mourn over all the dogs that have walked the rainbow bridge. Look forward to seeing them again.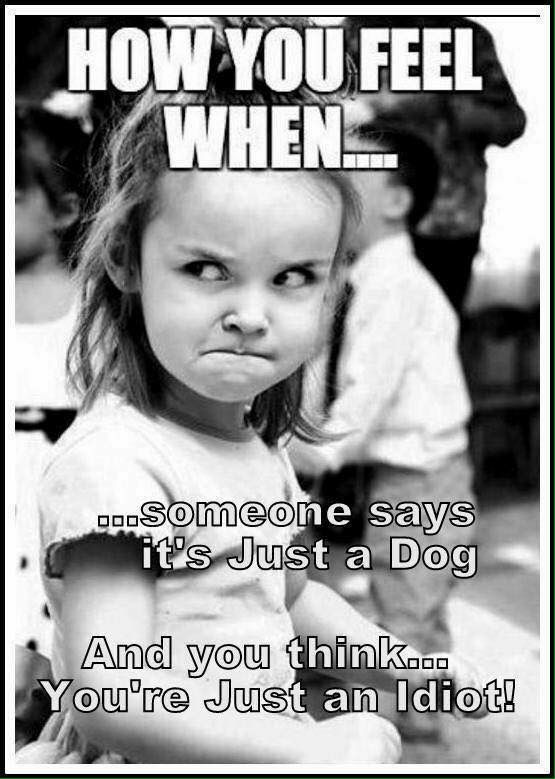 Seems to be lots of idiots out there!
I hope you are a dog lover and that you enjoyed these choices. If so, you'll defintiely understand my favorite: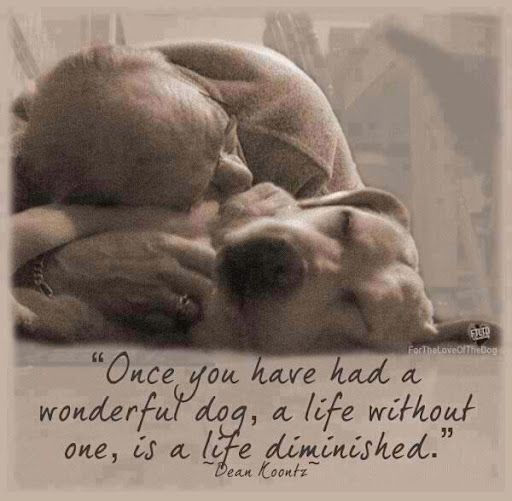 My contact information:
Indiemade shop: ShadowDogDesigns
Indiemade blog: ShadowDogDesigns' Blog
Artfire studio: ShadowDogDesigns
ArtFire Blog: ShadowDogDesigns' Blog
Google+: Catherine W
Facebook: ShadowDogDesigns - Jewelry
Twitter: ShadowDogDesign
Pinterest: Shadow Dog Designs
Wanelo: ShadowDog
Amazine: ShadowDogDesigns
Rebelmouse: ShadowDogDesigns
Flickr: Shadow Dog Designs' Photostream
SHADOW DOG DESIGNS
Beautifully Unique Handmade Jewelry
for the Discerning Woman
» Share: