Christmas Stocking Stuffer Gift Ideas - Wonderful Handmade Wednesday on Indiemade
Posted December 13, 2017

Christmas will soon be here, less than two weeks away. The ever ticking Christmas clock says there are only 11 days left! But fear not! If you have waited to the last minute to buy stocking stuffers and/or gifts, I have pulled together a collection of wonderful artisan handmade ideas, any of which Santa would be proud to deliver. Please browse the items below.
Make it a HANDMADE CHRISTMAS this year!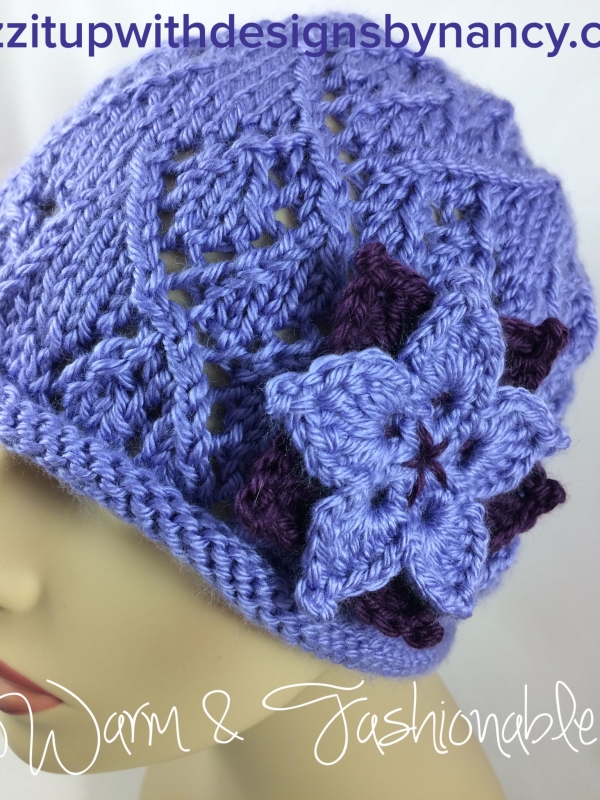 Hand Knit Lacy Lavender Ladies Hat with 2-tier Flower Accent Handmade by Nancy of Nancy's Knoits, Lace and More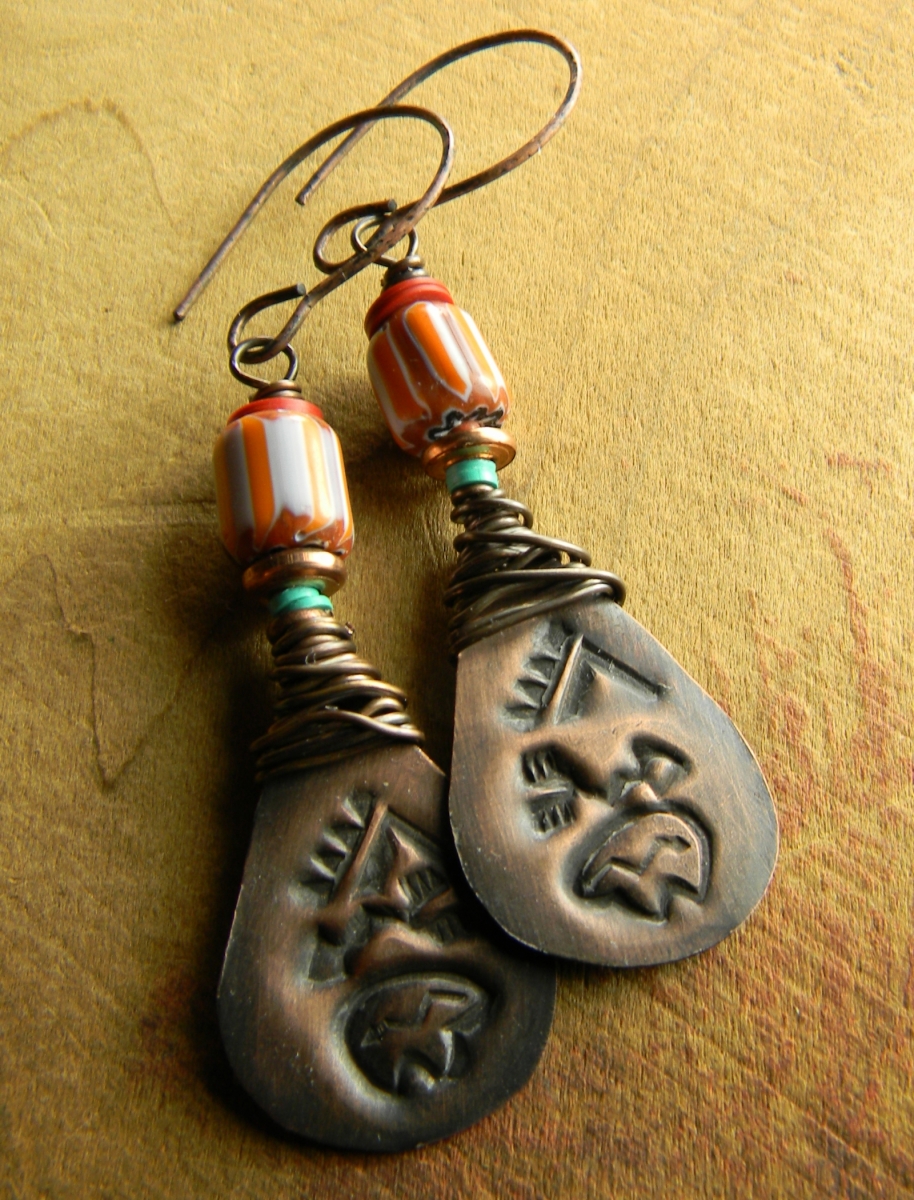 Southwestern Copper Bear Earrings with Orange Venetian Glass Handmade by Gloria of Chrysalis Tribal Jewelry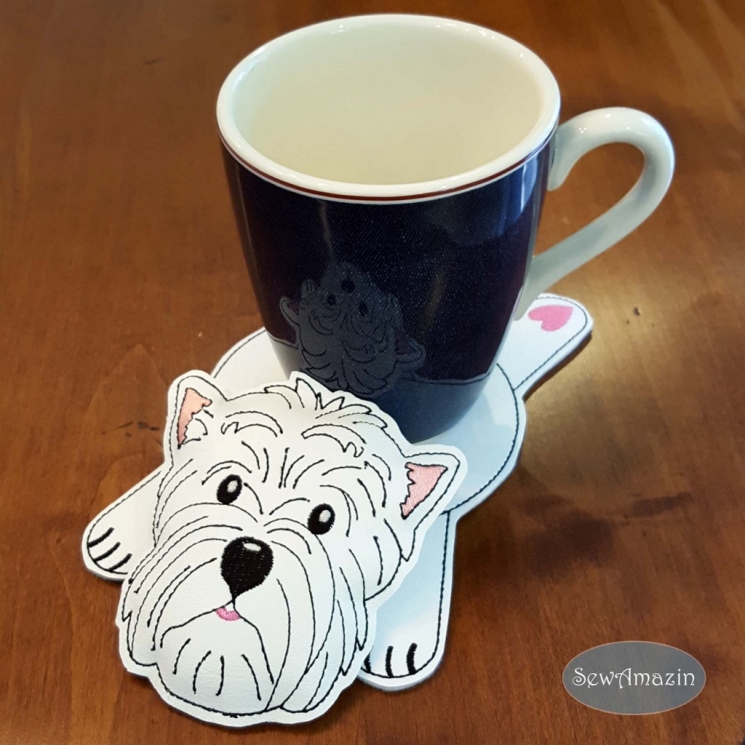 Westie / West Highland Terrier Coaster or Mug Rug Handmade by Donna of SewAmazin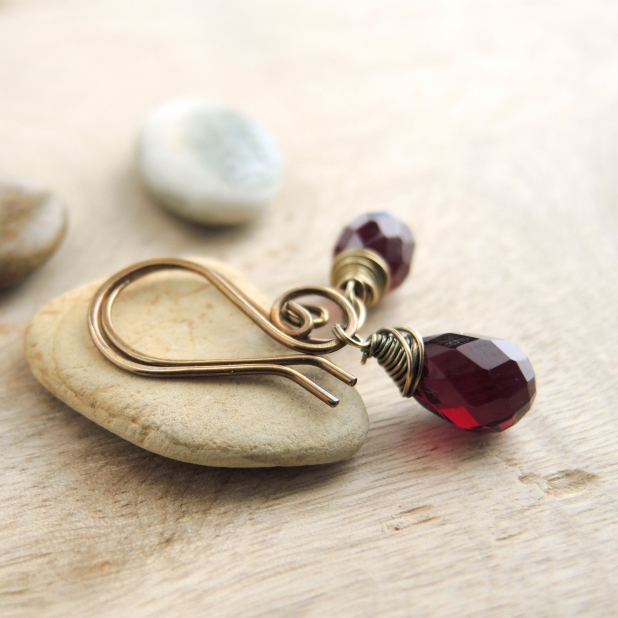 Petite Wire Wrapped Teardrop Earrings with Dark Red Crystals and Antiqued Brass handmade by Pamela of Pebbles at My Feet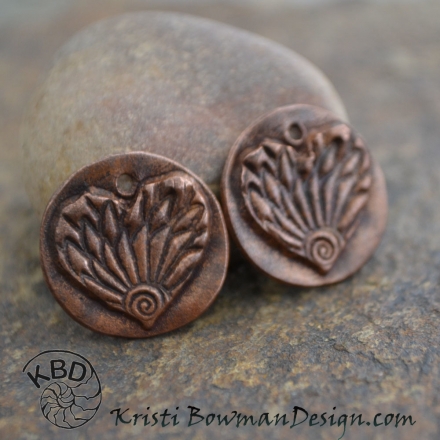 Embossed Copper Wing Textured Hearts, 1 Pair, Handmade by Kristi of Kristi Bowman Design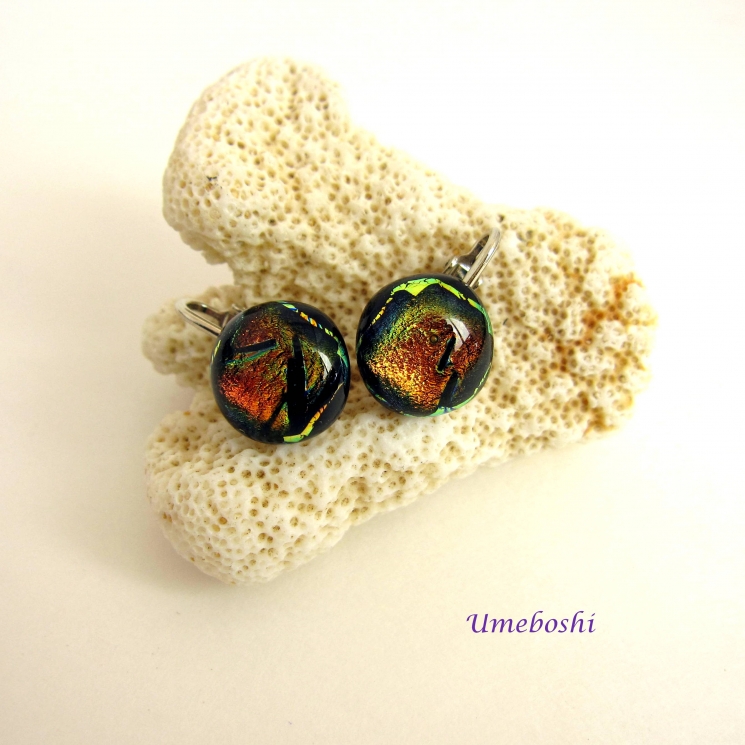 Tiger Eyes Round Dichroic Fused Glass Clip Earrings Handmade by Umeboshi Jewelry Designs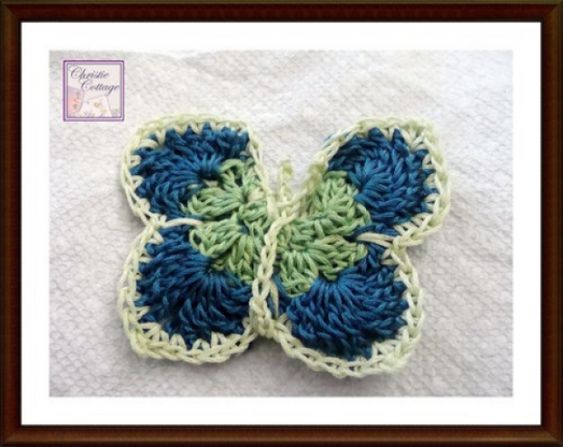 Green and Teal Crocheted Butterfly Applique Handmade by Jacki of Christie Cottage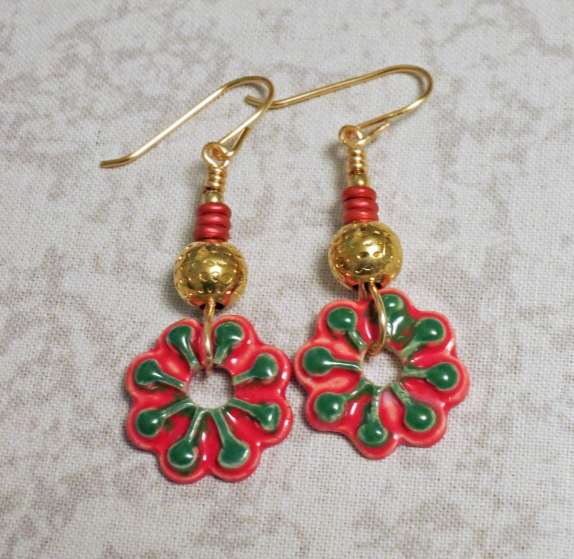 Red and Green Ceramic Christmas Holiday Earrings with Gold Beads Handmade by Linda of Linda Landig Jewelry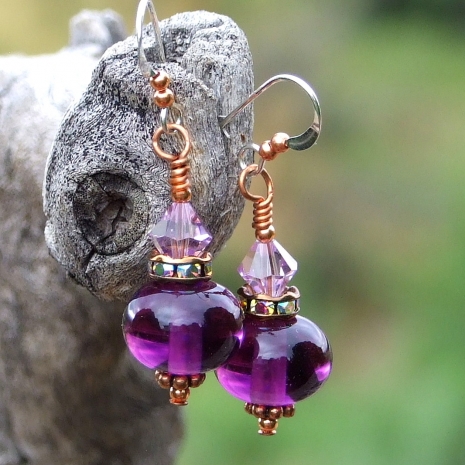 Purple Lampwork Earrings with Swarovski Crystals and Copper Handmade by Catherine of Shadow Dog Designs
I hope you enjoyed each and every one of these unique artisan handmade creations, perfect for Christmas stocking stuffers! If you would like to make my day and the day of the talented artists featured, please leave a comment. And any promotion you can do will be greatly appreciated. Thanks!
My contact information:


» Tagged:
applique
,
artisan
,
bear
,
butterfly
,
Christmas
,
coaster
,
copper hearts
,
crochet
,
dichroic
,
dog
,
earrings
,
handmade
,
hat
,
lampwork
,
lavender
,
mug rug
,
purple
,
red and green
,
rustic
,
Shadow Dog Designs
,
ShadowDogDesigns
,
stocking stuffers
,
teardrop
» Share: