Christmas Art
Posted December 22, 2018

More than usual this year, I have been drawn to Christmas / Yule art, especially those pieces with an Old World feeling and those with animals. It's even better when St. Nick or and angle has an animals with him/her! I have pinned quite a few Christmas beauties on a couple of my Pinterest boards. After browsing them, I decided to share a few with you. I've included the artist's name and/or link - only fair. I hope you enjoy these and that they put you in an even more festive frame of mind. MERRY CHRISTMAS and HAPPY YULE!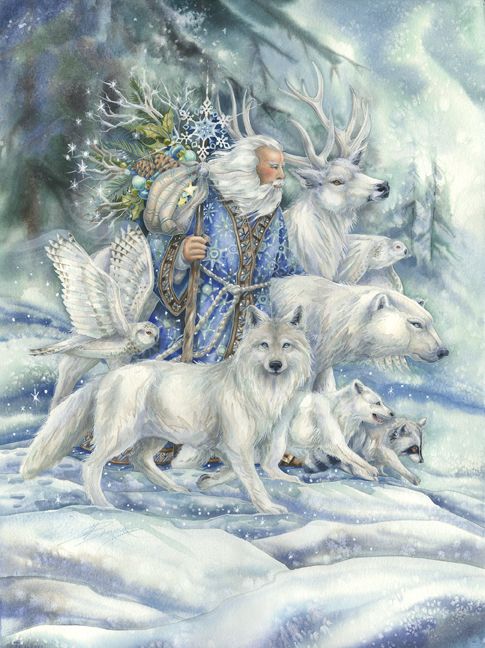 In The Spirit Of The Season, May We Walk As One - art by Jody Bergsma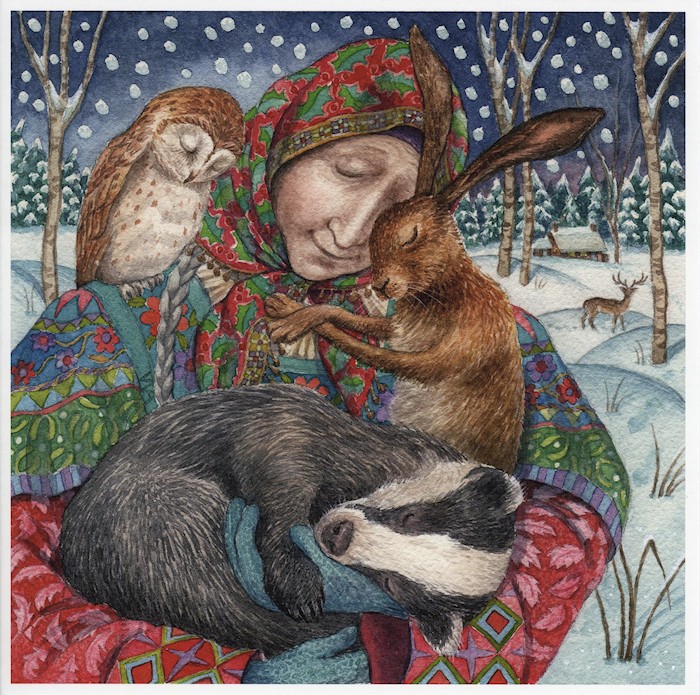 In the Arms of Grace - art by Wendy Andrews
Message of Peace - art by Lynn Bywaters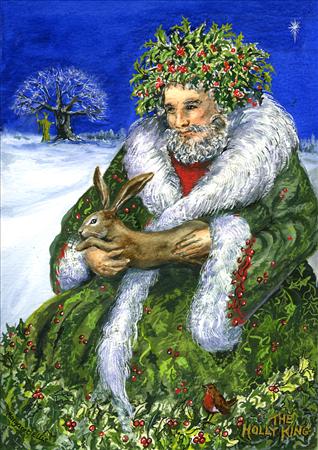 The Holly King - art by Margaret Ellis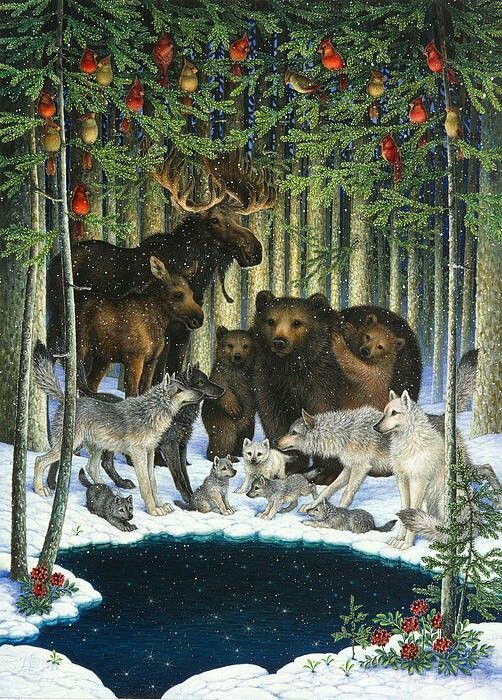 Christmas Gathering - art by Lynn Bywaters
Blue Santa Pets and Gifts - art by Liz Goodrick-Dillon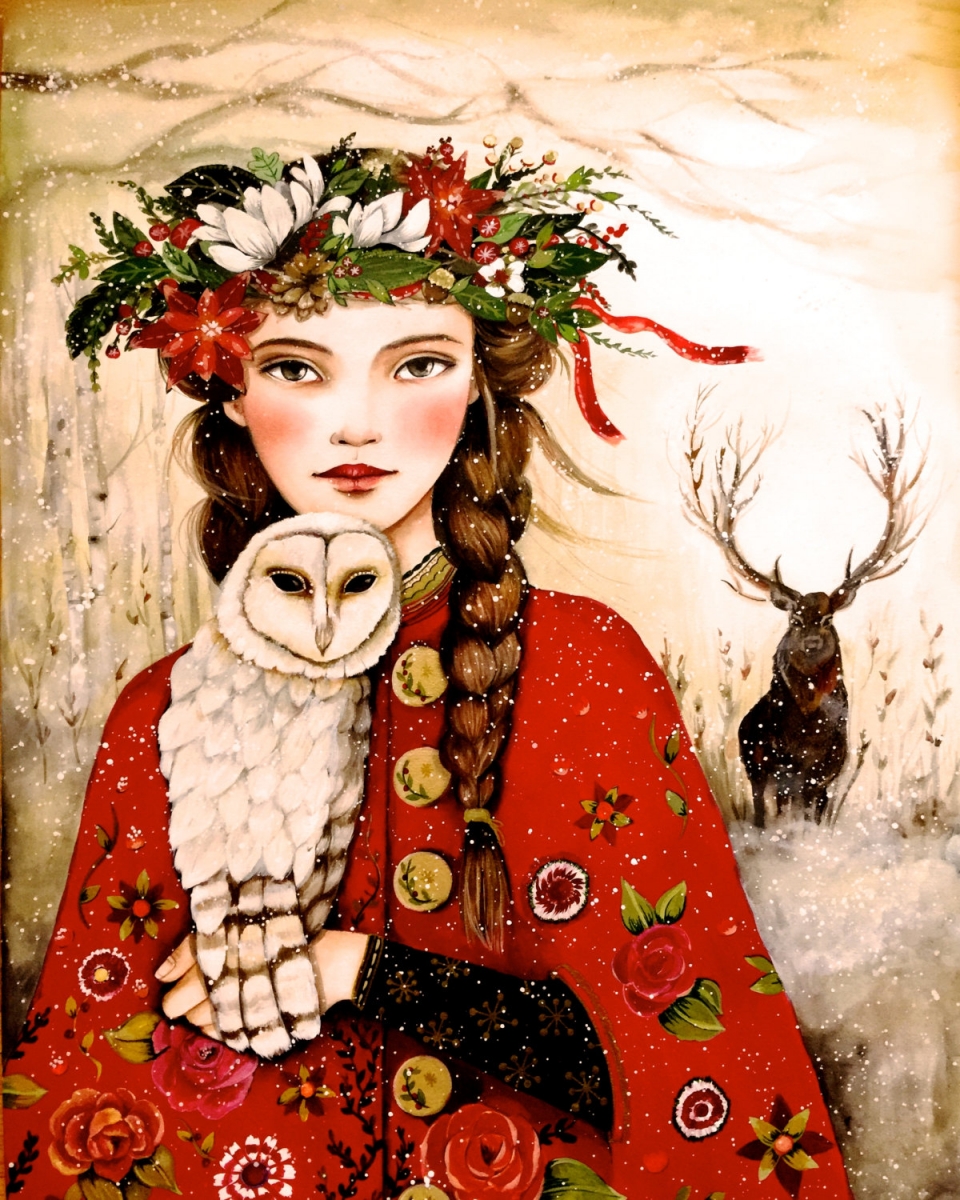 Maëlla and the Owl - art by Claudia Tremblay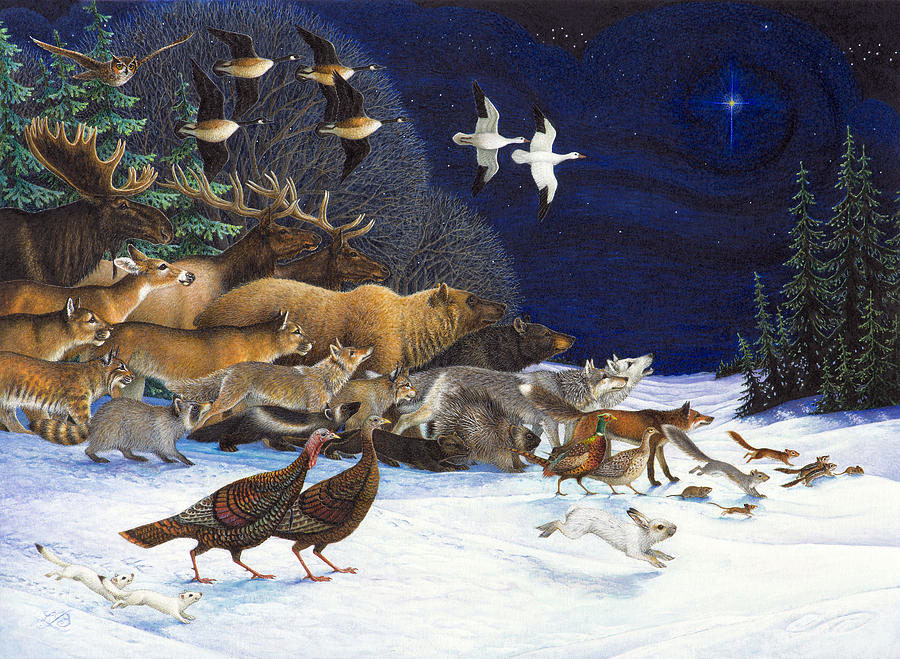 The Christmas Star - art by Lynn Bywaters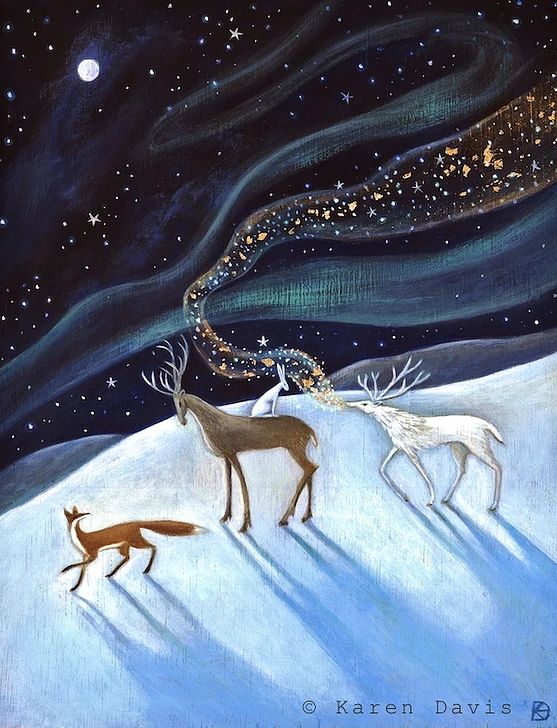 The Jewelled Breath - art by Karen Davis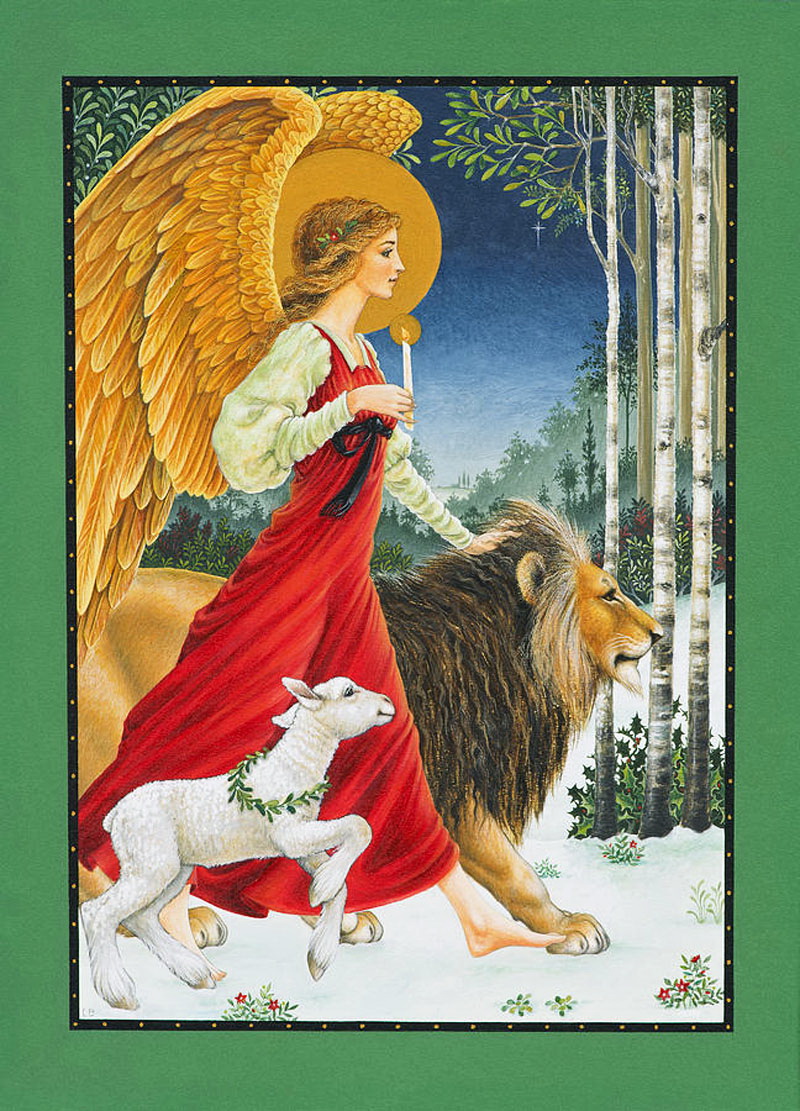 The Angel, the Lion and the Lamb - art by Lynn Bywaters
I hope you enjoyed each and every one of these illustrations of Christmas and Yule and they made your day a bit merrier!
My contact information:


» Tagged:
angel
,
animals
,
art
,
badger
,
birds
,
brown bears
,
Christmas
,
Christmas art
,
deer
,
dogs
,
fox
,
Holly King
,
lamb. Shadow Dog Designs
,
lion
,
moose
,
Old World
,
owls
,
Peace
,
polar bear
,
puppies
,
rabbits
,
Santa
,
seals
,
ShadowDogDesigns
,
stag
,
Turkey
,
winter
,
wolf
,
Yule
» Share: