Please Enjoy
*** FREE SHIPPING ***
(First Class Mail - U.S. Only)
As a Child I Walked - Handmade Greens on Indiemade
Posted June 9, 2016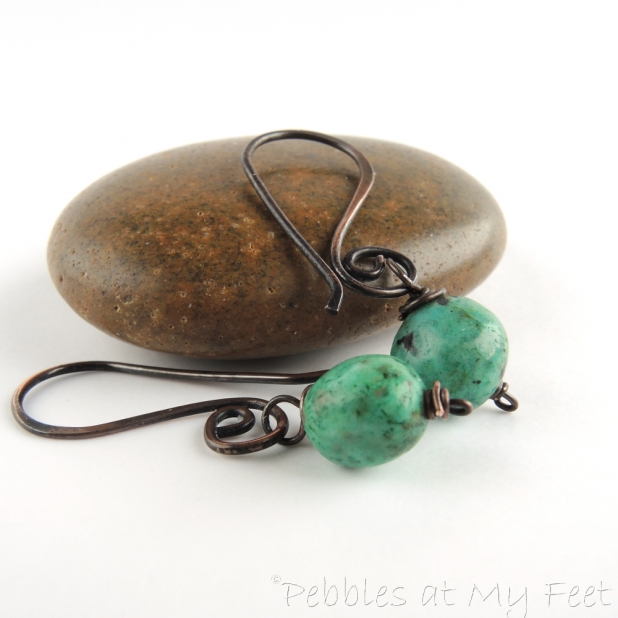 Several weekends ago, I was driving by a second hand book store that is run by the local library. Those that know me well know that I am an avid reader - am often at my most happiest when reading a good book with Seamus snoozing by my side. Since the bookstore was open, the Dog Mobile swerved into the parking lot and I walked into the store. It didn't take me long to find a stack of books that HAD to go home with me, an eclectic mixture to be sure.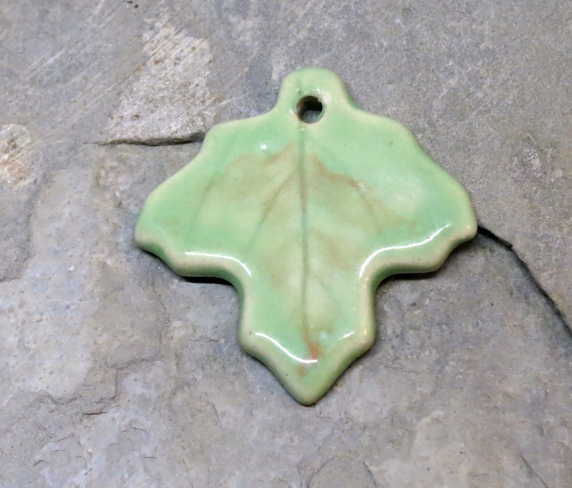 Light Green Maple Leaf Pendant Ceramic Rust Brown Accents Handmade by Linda of LindaLandigJewelry
One of the books I bought was a book of poetry by Jewel Kilcher (better known as just Jewel) called a night without armor. Now I am familiar with Jewel as a singer and have several of her albums, including both Christmas collections (favorites due to her crystal clear voice). But I didn't realize she published poetry. In the preface, she wrote, " . . . not all poetry lends itself to music - some thoughts need to be sung only against the silence." I am totally struck by that idea. The very first poem in the book is called As a Child I Walked, a collection of words that I love, especially the last stanza. I have been reciting the poem all day today, loving the feel of it in the mind and across the tongue. The poem became the inspiration for today's post.
As a Child I Walked
As a child I walked
with noisy fingers
along the hemline
of so many meadows
back home
Green fabric
stretched out
shy earth
shock of sky
I'd sit on logs like pulpits
listen to the sermon
of sparrows
and find god in simplicity
there amongst the dandelion
and thorn
I hope you enjoy all the handmade green creations by my artisan friends.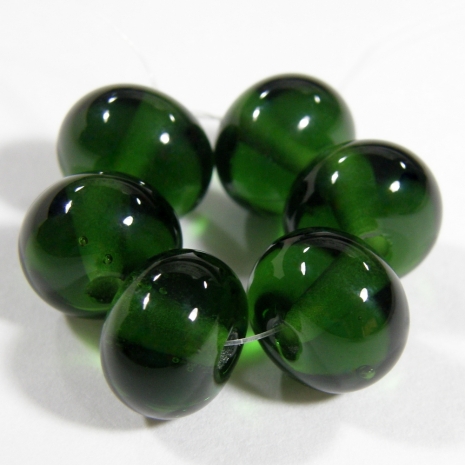 Transparent Sage Green Lampwork Glass Beads Handmade by Charlotte of Covergirlbeads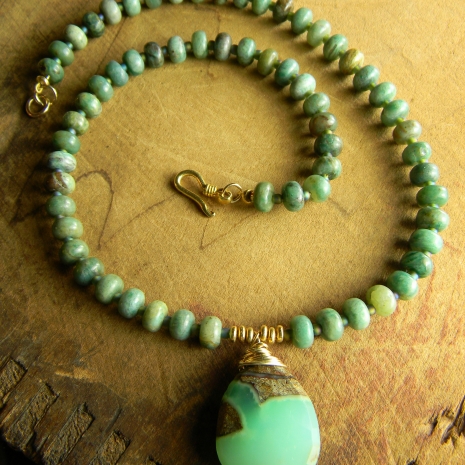 Gold Vermeil Wrapped Chrysoprase Pendant Green Beaded Rustic Jewelry OOAK Handmade by Gloria of Chrysalis Tribal Jewelry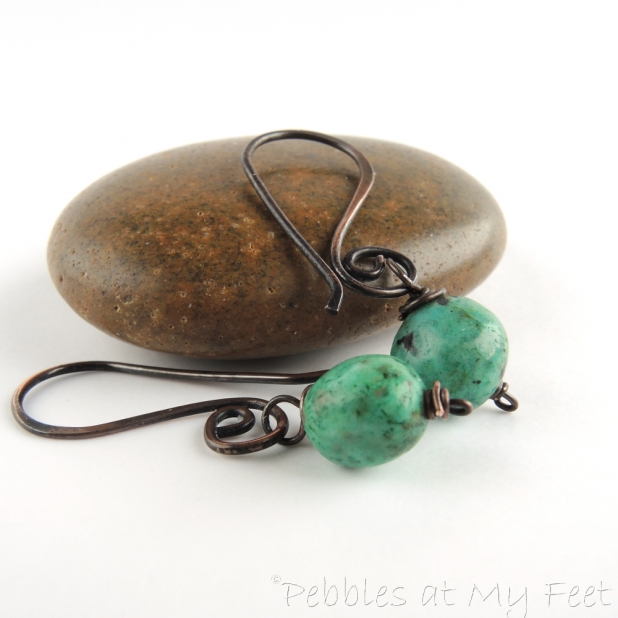 African Turquoise Jasper Pebble Earrings in Antiqued Copper, Artisan Wire Jewelry Handmade by Pamela of Pebbles at My Feet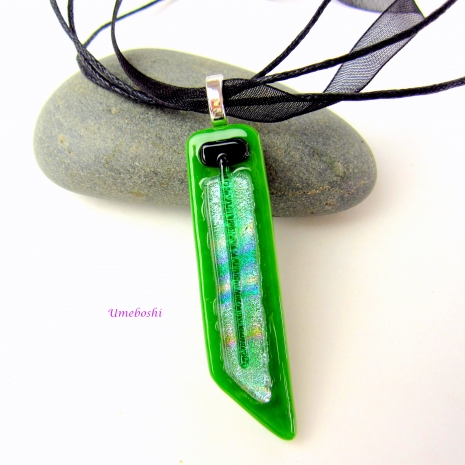 Shades of Spring Fused Dichroic Glass Jewelry Pendant in Green and Pastels Handmade by Jo of Umeboshi Jewelry Designs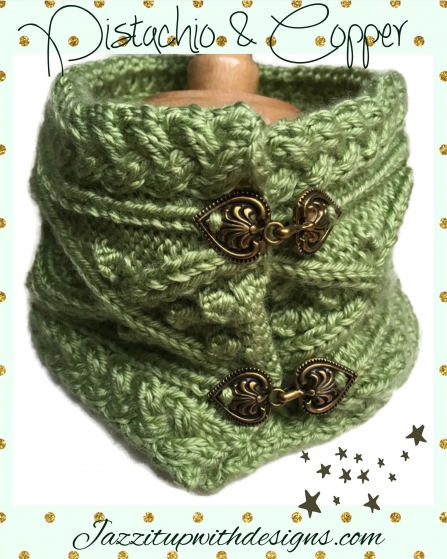 Pistachio Cowl Cable Bobbles Copper Fasteners in Caron Simply Soft Yarn Handmade by Nancy of Jazz it Up with Designs by Nancy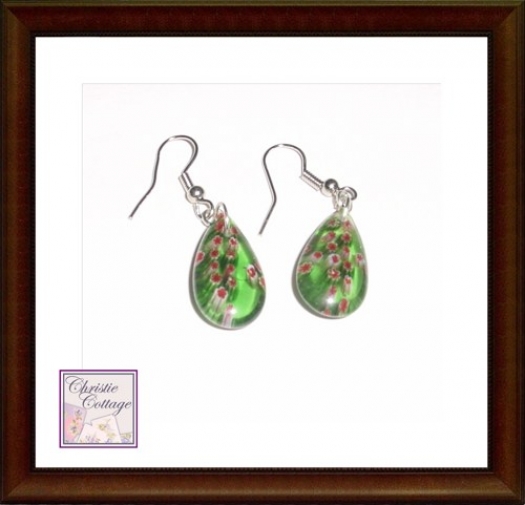 Millefiore Green Glass Tear Drop Earrings Pierced Dangles Handmade by Jacki of Christie Cottage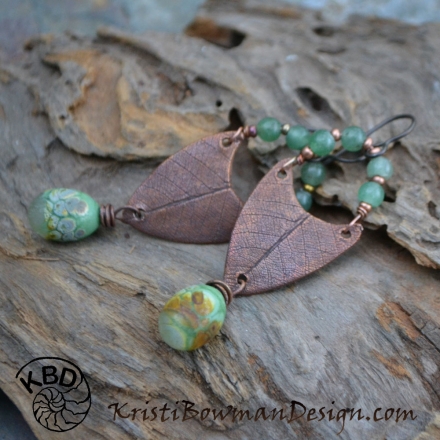 Forest Dew Drops, Lampwork Beads, Copper Leaves and Gemstone Earrings Handmade by Kristi of KristiBowmanDesign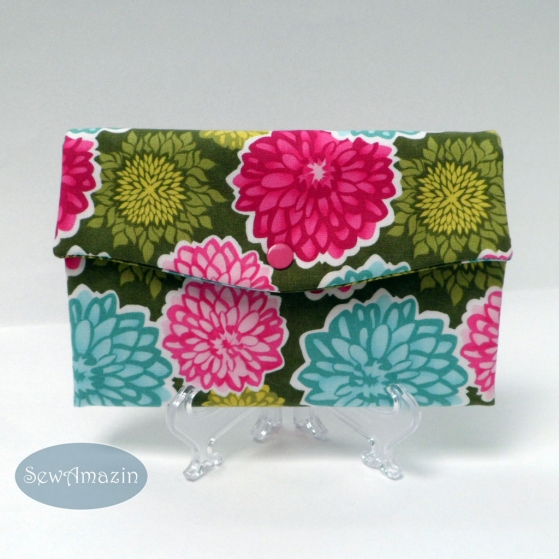 Womens Trifold Wallet, Credit Card Holder, Checkbook Wallet, Dahlia and Aster Blossoms Floral Fabric Handmade by Donna of SewAmazin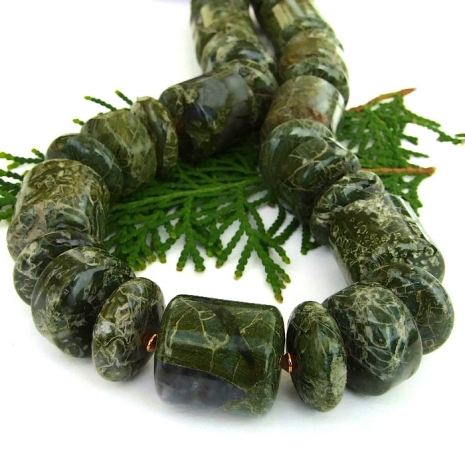 Green Serpentine Chunky Necklace, Copper Gemstone Beaded Jewelry Handmade by Catherine of Shadow Dog Designs
I hope you enjoyed these beautiful green artisan handmade selections! If you would like to make my day and the day of the artists featured, please leave a comment. And any promotion you can do will be greatly appreciated. Thanks!
My contact information:
Indiemade shop: ShadowDogDesigns
Indiemade blog: ShadowDogDesigns' Blog
Artfire studio: ShadowDogDesigns
ArtFire Blog: ShadowDogDesigns' Blog
Google+: Catherine W
Facebook: ShadowDogDesigns - Jewelry
Twitter: ShadowDogDesign
Pinterest: Shadow Dog Designs
Wanelo: ShadowDog
Amazine: ShadowDogDesigns
Rebelmouse: ShadowDogDesigns
Flickr: Shadow Dog Designs' Photostream
Beautifully Unique Handmade Jewelry
» Tagged:
ceramic
,
cowl
,
earrings
,
gemstones
,
green
,
handmade
,
Indiemade
,
jewelry
,
knitting
,
lampwork
,
necklaces
,
pendants
,
sewing
,
Shadow Dog Designs
,
ShadowDogDesigns
,
wallet
» Share: