For the
CHRISTMAS HOLIDAY SEASON
Use Coupon Code
HOLIDAYS10
for
10% Off
at Checkout
and
FREE SHIPPING
!
Orders $60.00 or more are automatically upgraded to Priority Mail at no extra charge
(Free Shipping U.S. Only)
Blog entry
Posted March 15, 2018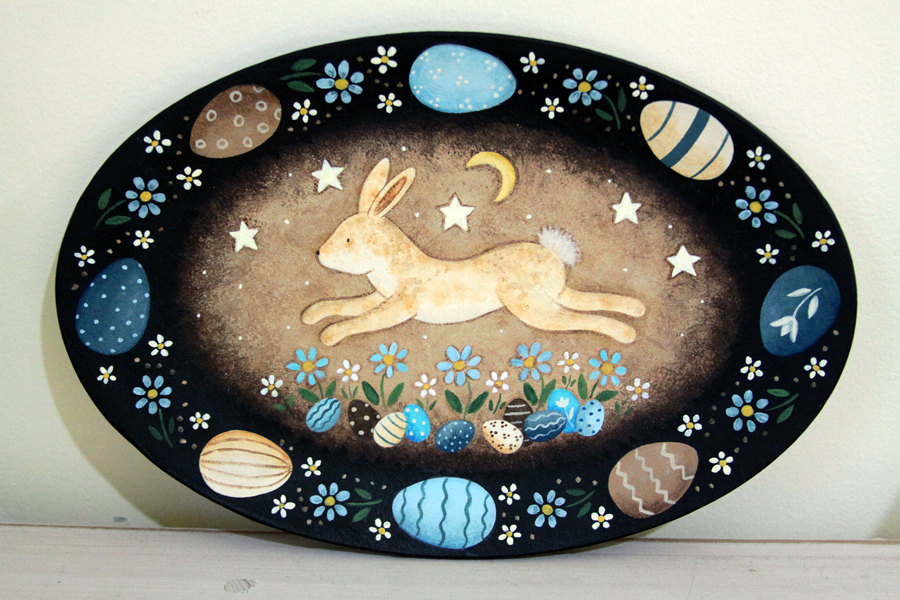 Today's Three for Thursday blog, featuring three items from three handmade artists, is a feast for the eyes - a wide range of colorful beauties. The three artists are: Jo of Umeboshi Jewelry Designs who creates glittering, eye catching dichroic glass jewelry; Sharon of RavensBendFolkArt who hand paints whimsical folk art designs; and Colleen of Colleen Cornelius who loves to take photographs of "rust, dust and nature." I hope you enjoy each and every one of the unique selections below.
» Tagged:
Arizona
,
artisan
,
bees
,
bunnies
,
cash register
,
cat
,
Colleen Cornelius
,
dichroic glass
,
dragonfly
,
earrings
,
Easter
,
Easter eggs
,
flowers
,
folk art
,
fox
,
handmade
,
jewelry
,
lavender
,
pendant
,
photography
,
primitive
,
rabbits
,
RavensBendFolkArt
,
Shadow Dog Designs
,
ShadowDogDesigns
,
Three for Thursday
,
Tombstone
,
Umeboshi
,
wheelbarrow
,
wooden plates