I am taking a break from Monday, May 22 through Saturday, May 26. Any items purchased during that time will be mailed out on Tuesday, May 30. As a thank you for your patience, purchases will be upgraded to Priority Mail at no extra cost to you.
Blog entry
Posted April 28, 2015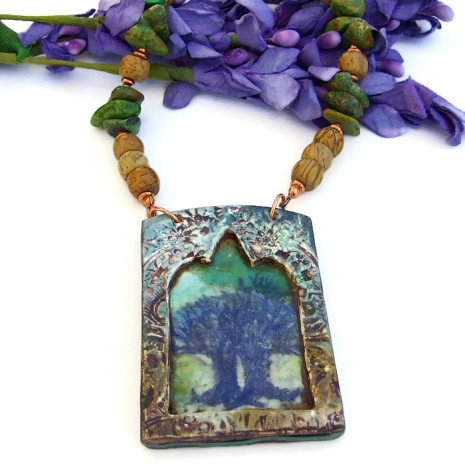 Another Wednesday has shown and it's time for Wonderful Handmade Wednesday on Indiemade. Where did the past week go . . . besides spending time preparing for an Arts Festival, selling at an Arts Festival and recovering from the Arts Festival? But such is life!