Blog entry
Mother's Day will soon be here. Treat your Mom to one of a kind, handmade jewelry!
Use the coupon code LOVEMOM10 for 10% off your total order AND free shipping.
Posted April 4, 2015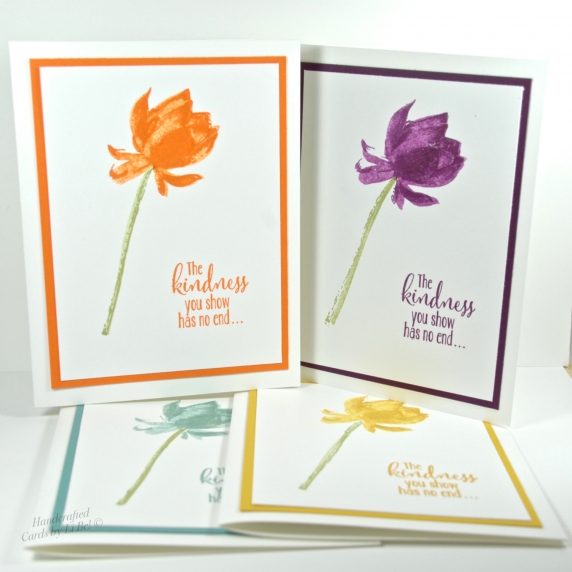 It's a warm, breezy day outside, the day before Easter. All the sun inspired me to pull together a short blog post featuring fresh picks from Indiemade artist friends. All of these picks are handmade with much care and love from the artists included. Enjoy!