For the
CHRISTMAS HOLIDAY SEASON
Use Coupon Code
HOLIDAYS10
for
10% Off
at Checkout
and
FREE SHIPPING
!
Orders $60.00 or more are automatically upgraded to Priority Mail at no extra charge
(Free Shipping U.S. Only)
Blog entry
Posted April 4, 2015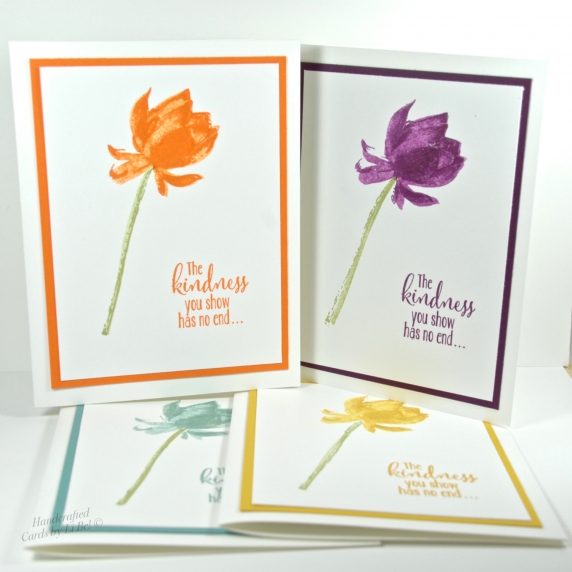 It's a warm, breezy day outside, the day before Easter. All the sun inspired me to pull together a short blog post featuring fresh picks from Indiemade artist friends. All of these picks are handmade with much care and love from the artists included. Enjoy!