I am taking a break from Monday, May 22 through Saturday, May 26. Any items purchased during that time will be mailed out on Tuesday, May 30. As a thank you for your patience, purchases will be upgraded to Priority Mail at no extra cost to you.
Blog entry
Posted January 29, 2016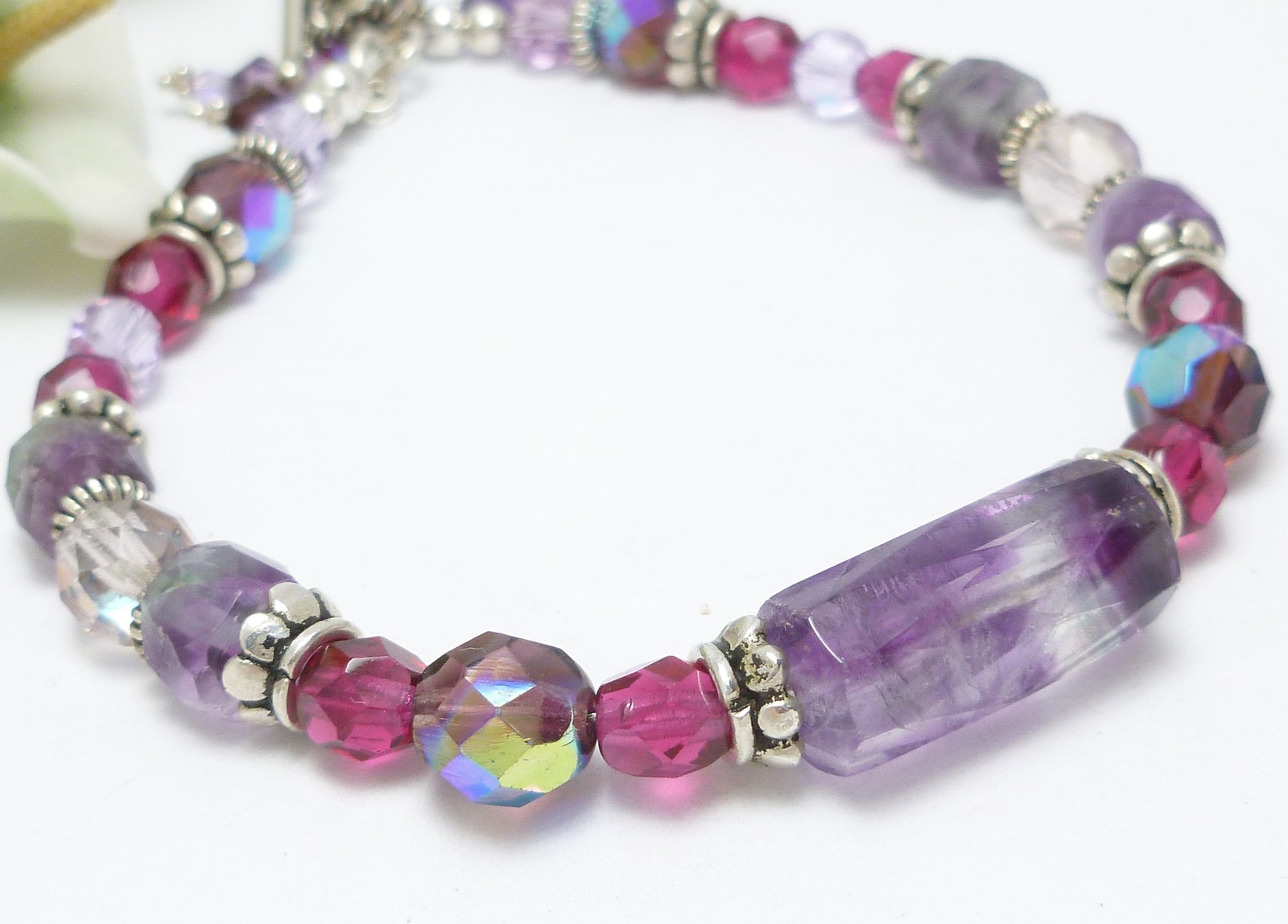 For most of the year, a group of internet sellers - some sell handmade and some sell vintage - "meet" three times a week to share and promote each other. Each Monday, Wednesday and Friday morning, the "Twitter Tree" is hosted on a blog. Two items are shared from each person as well as tweets for those items. Many participants also pin the items on Pinterest. The Twitter Tree, conceived by Jacki of Christie Cottage, is a great way to establish those all important back links.