For the
CHRISTMAS HOLIDAY SEASON
Use Coupon Code
HOLIDAYS10
for
10% Off
at Checkout
and
FREE SHIPPING
!
Orders $60.00 or more are automatically upgraded to Priority Mail at no extra charge
(Free Shipping U.S. Only)
Blog entry
Posted January 13, 2016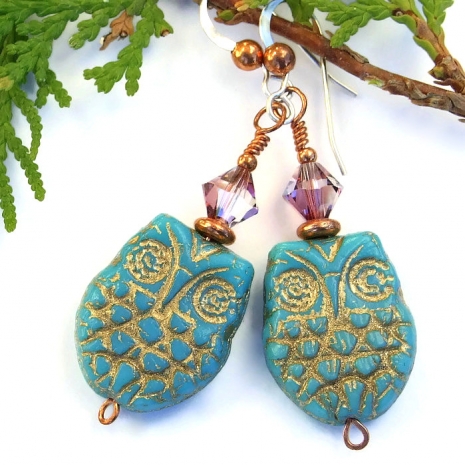 Happy 2016 to all! Here it is, time for my first blog post for the new year. If you are like me, you are still trying to figure out what happened to 2015!