Blog entry
Mother's Day will soon be here. Treat your Mom to one of a kind, handmade jewelry!
Use the coupon code LOVEMOM10 for 10% off your total order AND free shipping.
Posted December 16, 2015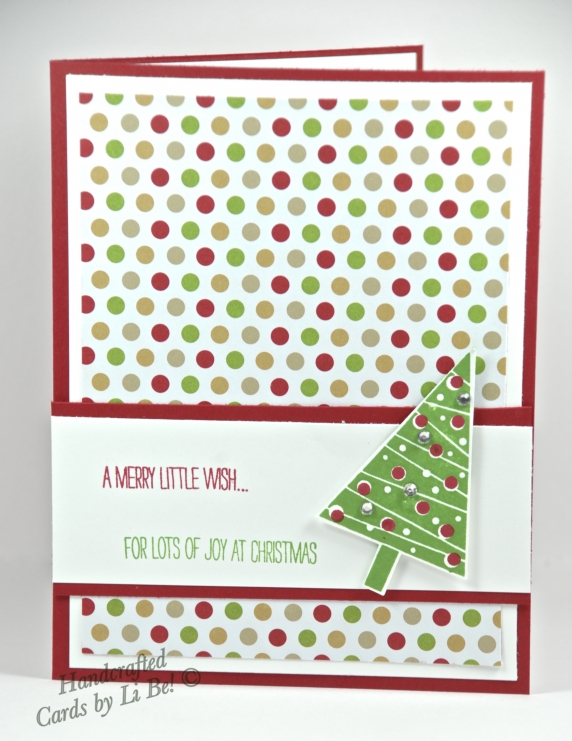 Yikes, according to the CHRISTMAS CLOCK, there are only 8 days,18 hours, 30 minutes and those ever descending seconds until Christmas is here. Because of that I wanted to pull together an eclectic sampling of artisan handmade items that are perfect to buy for last minute gift giving. There is still time . . .but not much. Purchase these mostly one of a kind items NOW!
» Tagged:
ammonites
,
brooch
,
Christmas
,
Christmas cards
,
coffee
,
dichroic glass
,
dogs
,
dragon
,
earrings
,
flowers
,
gift ideas
,
gifts
,
handmade
,
jewelry
,
knittied
,
lampwork
,
neckwarmer
,
ornaments
,
paw prints
,
pendants
,
poppies