I am taking a very short break from Monday, September 25 through Wednesday, September 27, 2017. Any items purchased during that time will be mailed out Thursday, September 28.
Thank you so much for your patience.
Blog entry
Posted December 9, 2015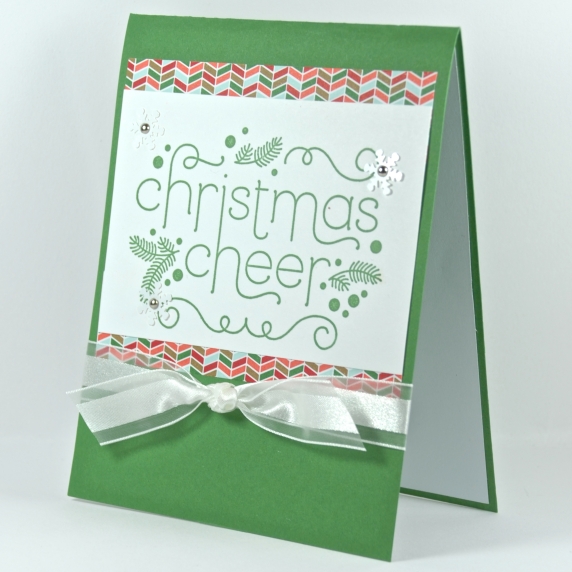 Christmas is drawing ever nearer. Because of this, my Wonderful Handmade Wednesday blog last week featured artisan made items in red. This week the color chosen is green - red and green, traditional holiday colors. But then I started wondering, "Hmmmmm . . . where did the tradition of red and green being "Christmas colors" come from?" An inquiring mind wanted to know so the google search began.
» Tagged:
ancient
,
baby booties
,
Bactria
,
bowl
,
cat
,
ceramic
,
Christmas
,
Christmas cards
,
dichroic
,
dog
,
earrings
,
green
,
handmade
,
head wreath
,
hearts
,
history
,
Indiemade
,
jewelry
,
knit
,
lampwork
,
lotus flowers
,
necklaces
,
neckwarmer
,
pendants
,
penguins
,
ruffle
,
Shadow Dog Designs
,
ShadowDogesigns
,
traditions