Blog entry
Mother's Day will soon be here. Treat your Mom to one of a kind, handmade jewelry!
Use the coupon code LOVEMOM10 for 10% off your total order AND free shipping.
Posted December 9, 2015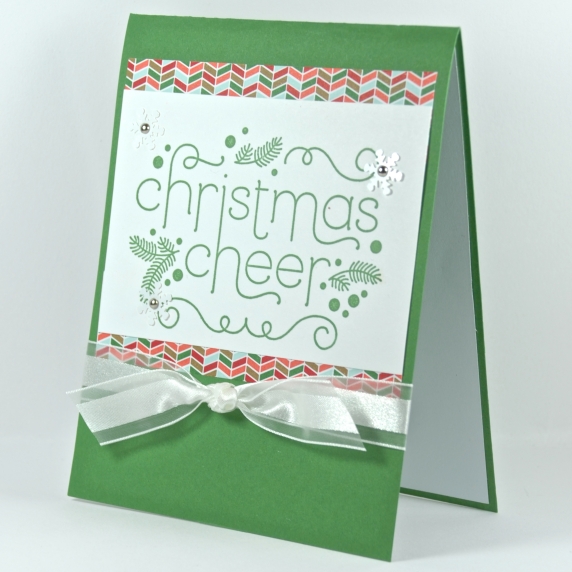 Christmas is drawing ever nearer. Because of this, my Wonderful Handmade Wednesday blog last week featured artisan made items in red. This week the color chosen is green - red and green, traditional holiday colors. But then I started wondering, "Hmmmmm . . . where did the tradition of red and green being "Christmas colors" come from?" An inquiring mind wanted to know so the google search began.
» Tagged:
ancient
,
baby booties
,
Bactria
,
bowl
,
cat
,
ceramic
,
Christmas
,
Christmas cards
,
dichroic
,
dog
,
earrings
,
green
,
handmade
,
head wreath
,
hearts
,
history
,
Indiemade
,
jewelry
,
knit
,
lampwork
,
lotus flowers
,
necklaces
,
neckwarmer
,
pendants
,
penguins
,
ruffle
,
Shadow Dog Designs
,
ShadowDogesigns
,
traditions