I will be out of town from Monday, December 9 until Thursday, December 12. Any orders placed then won't be mailed until Friday, December 13. As a thank you for your patience, all orders placed during that time will be automatically upgraded to Priority Mail at no extra charge to you.
Use Coupon Code
HOLIDAYS10
for
10% Off
at Checkout
with
FREE SHIPPING
!
(Free Shipping U.S. Only)
Blog entry
Posted July 11, 2019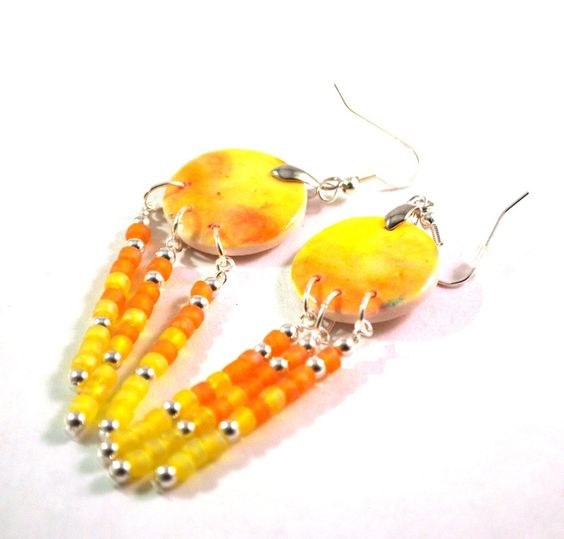 The dog days of summer are here and the temperatures have gotten hot, hot, hot. It seems heat records have been shattered worldwide, especially in places that normally don't get that hot. Weird weather all over. Climate change is real, folks!
So, just how did the term "Dog Days of Summer" come about? Depending on latitude and longitude, the Dog Days usually start the beginning of July and end the beginning of September in the Northern Hemisphere and between early January to early March in the Southern Hemisphere. Most people believe the phrase "dog days" developed by observing domestic dogs (such as our Seamus) laying around in shady areas during hot days. Another old myth, first attributed to Pliny the Elder, a Roman naturalist, stated in his Natural History that rabid dogs are supposed to be more common during this time of the year because the heat drives them mad. He advised feeding dogs chicken manure to curb the tendency!!!
» Tagged:
African
,
applique
,
art
,
artisan
,
Buddha
,
bumblebee
,
cat lover
,
cats
,
chandeliers
,
clip on
,
Dog Days
,
Dog Days of Summer
,
donut
,
earrings
,
flowers
,
gemstone
,
glass
,
goddess
,
handmade
,
Hot Hot Hot
,
jewelry
,
lampwork
,
lemon quartz
,
mandala
,
necklace
,
Nepal
,
note cards
,
orange
,
pearls
,
pendant
,
polymer clay
,
quilled
,
red
,
Shadow Dog Designs
,
ShadowDogDesigns
,
summer
,
sun
,
sunburst
,
sundress
,
sunflower
,
sunrise
,
Swarovski crystals
,
tribal
,
watercolor
,
wood
,
yellow