For the Love of Dogs!
Posted June 17, 2018

Anyone who knows me knows that I adore dogs and horses . . . and all animal's really. It's unfortunate that our back yard is too small to have a horse. But it is plenty big enough for Seamus, our handsome rescue dog, to patrol against the pesky squirrel and those sunbathing lizards who have the audacity to enter the yard. And Seamus will sometimes run under the bid feeder just to see the birds explode up into the sky. All done with a huge grin on his face!
To celebrate dogs, I pulled together some of my favorite dog photos that I have shared on Twitter - some funny, some sad, but all for the love of dogs!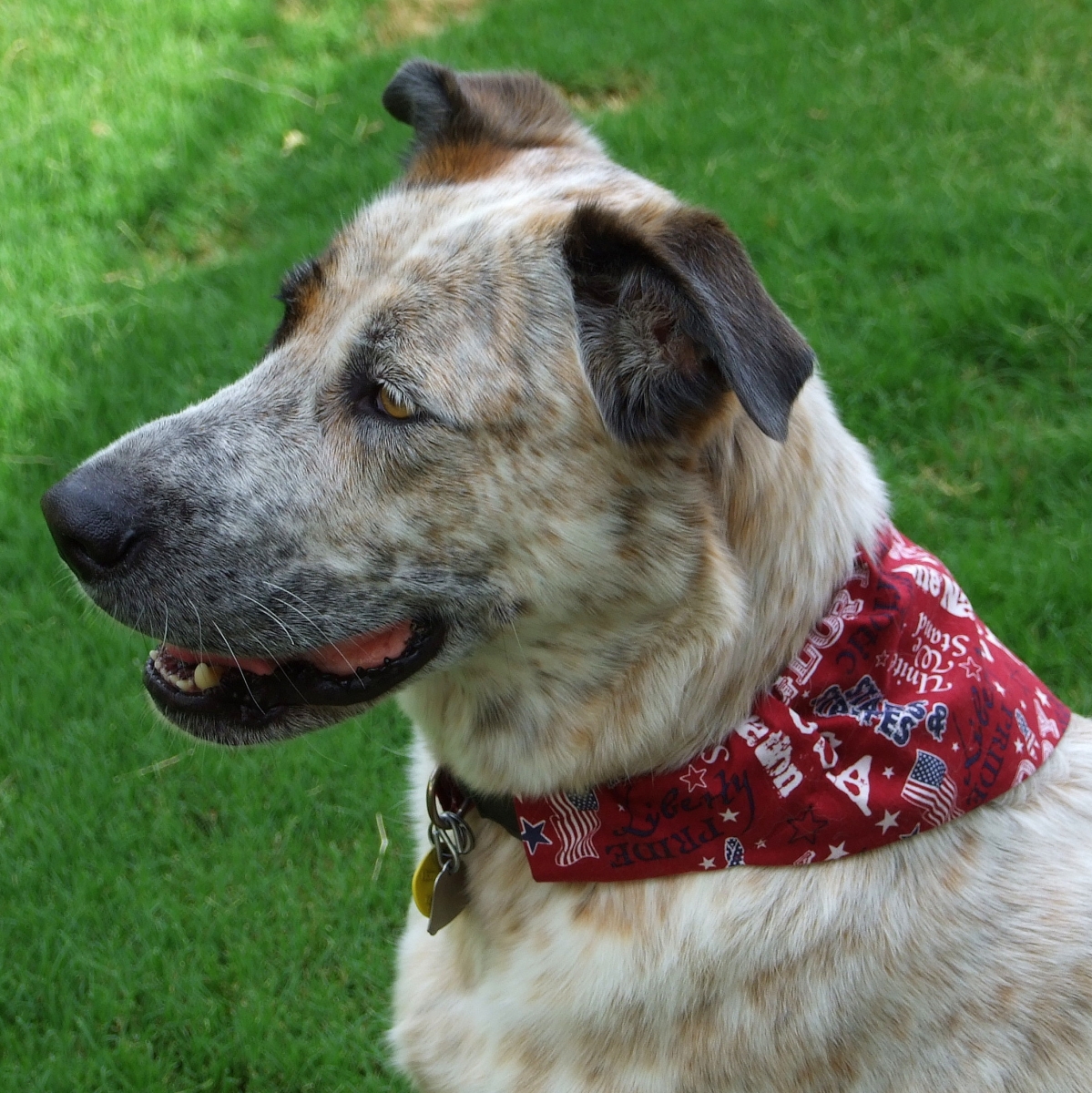 Our handsome Seamus, who is now about 6 1/2 years old. We rescued him when he was a mere 10 week old pup. It was defintiely love at first sight. He is the BEST!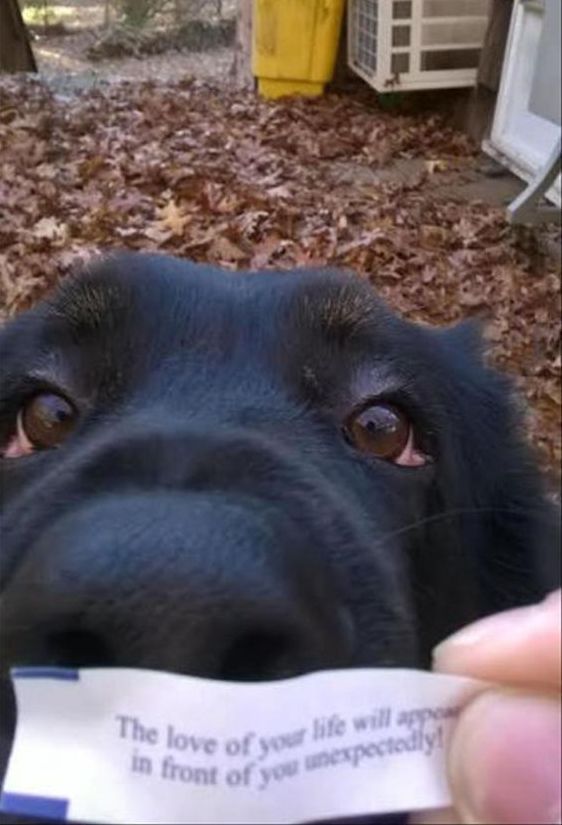 Happened with Seamus and me!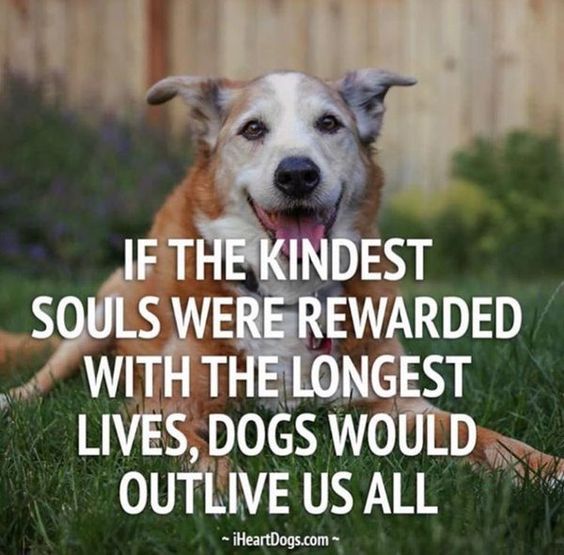 Kind sould, indeed. Dogs would DEFINITELY outlive us.
I look forward to that love and laughter every single day!
Teach children respect for all living things.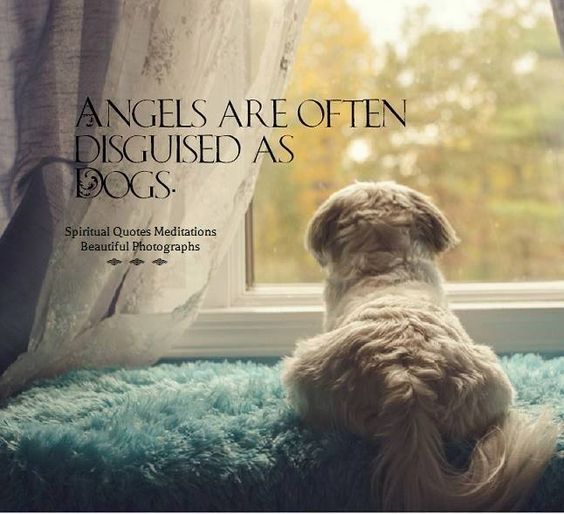 My angel has four paws, a long tail and a big smile.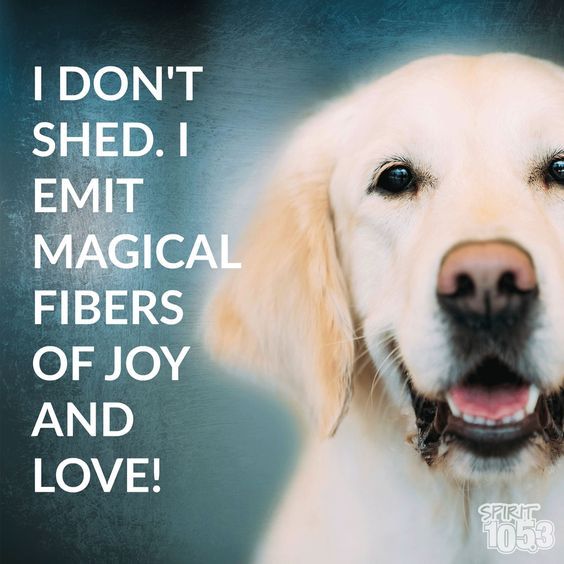 I take a part of Seamus with me wherever I might go!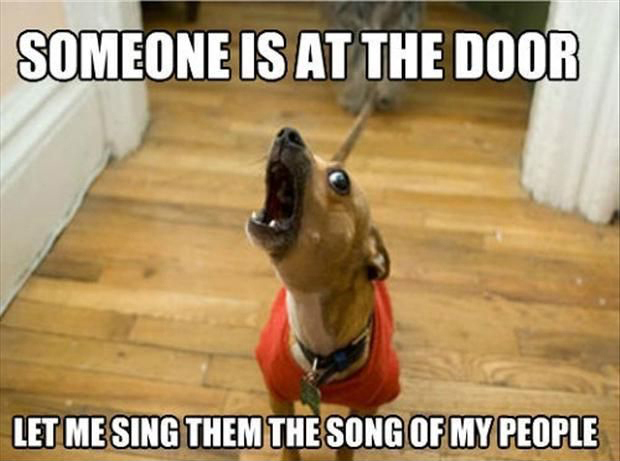 . . . . or in the neighborhood!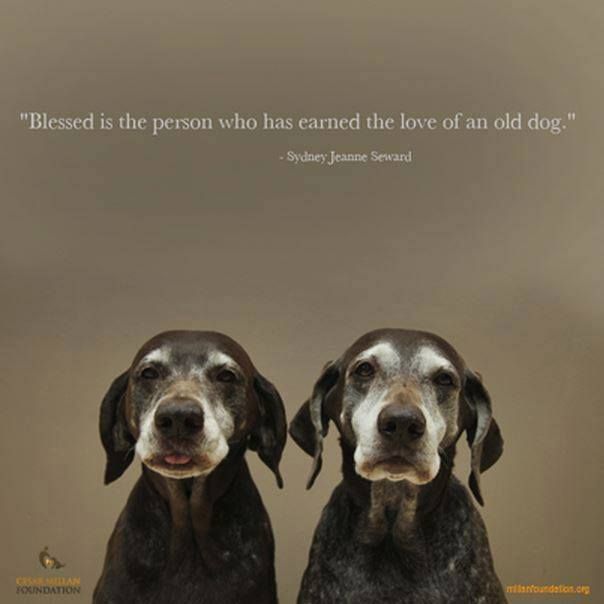 Yes, blessed is the person . . .
This is one of my absolute favorites!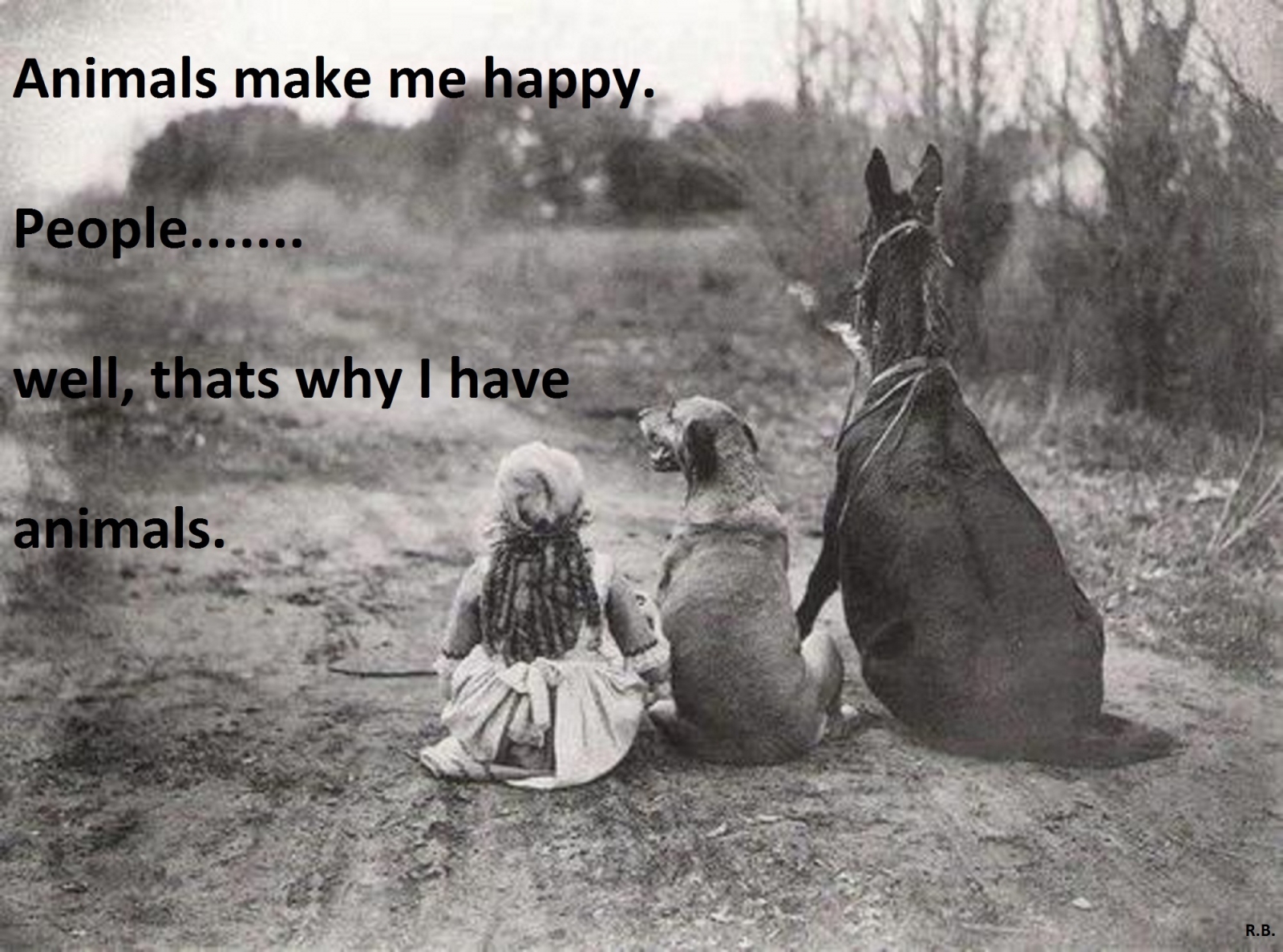 The more I'm around most people, the more I look forward to being with Seamus.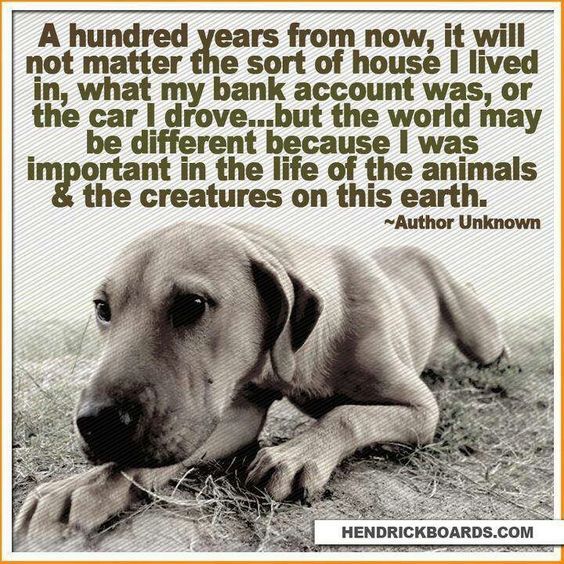 Hoping to leave goodness and love to animals wherever/whenever I can.
I hope you enjoyed each and every one of these dog related memes, some that made you smile, some that made you groan and some that made you ponder a while. If you would like to make my day, please leave a blog comment. And any promotion you can do will be greatly appreciated. Thanks!
My contact information:


» Share: